Learn to Code,
Change Your Career
Get the skills for a software development career you'll love with Code Institute, the UK and Europe's only university credit-rated coding bootcamp



Get the skills to get ahead, stay relevant & earn more
Get ahead
Flexible online learning enables you to study anytime, anywhere
Stay relevant
Learning in-demand skills like Python ensures relevance in an AI-driven workforce
Earn more
Fast-track your coding career and earnings with in-demand skills
Our coding course graduates are employed by over 1,000+ hiring partners worldwide
Our Diploma in Full Stack Software Development
---
Part-time, flexible, min of 12-15 hours per week. For beginner or intermediate level
Three steps to


transform your career


in one-year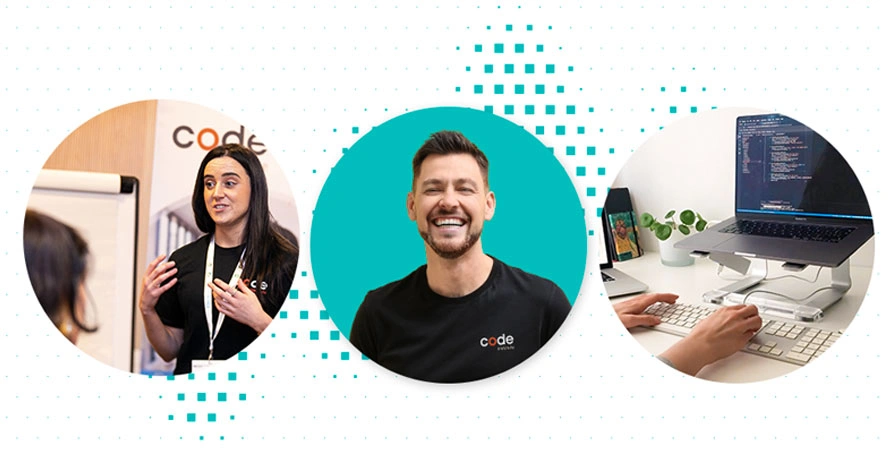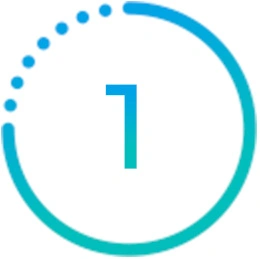 Learn the skills to become a Full Stack Developer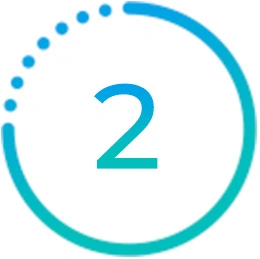 Choose 1 of our 3 specialist skill paths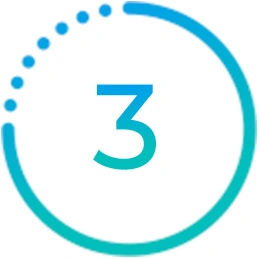 Use our 1-to-1 career support to land your new job
Our Graduates are employed quicker
28%
of students are employed before graduating
83%
of grads are employed under 6 months
96%
of grads are employed 9 months or less
98%
of grads are employed 12 months or less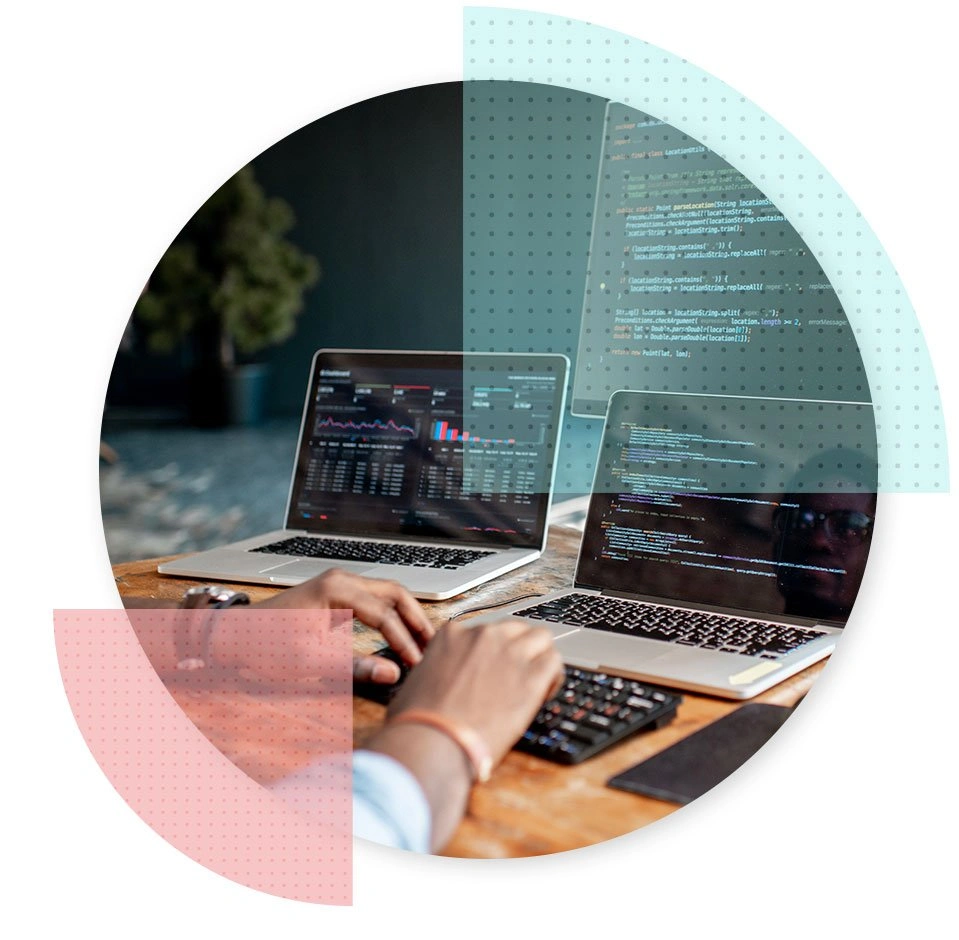 How we help you to land your dream job in coding
Embarking on a career change is a monumental leap. That's why, right from the start of your full stack diploma course, you'll be seamlessly enrolled in our 3-step Careers Accelerator program. This empowering program is crafted to boost your confidence, igniting your enthusiasm as you prepare to seize the reins of your future salary negotiations.
What could you earn as a software developer?
Discover insights into transitioning careers to the world of software development and what you could earn with Code Institute's latest eBook.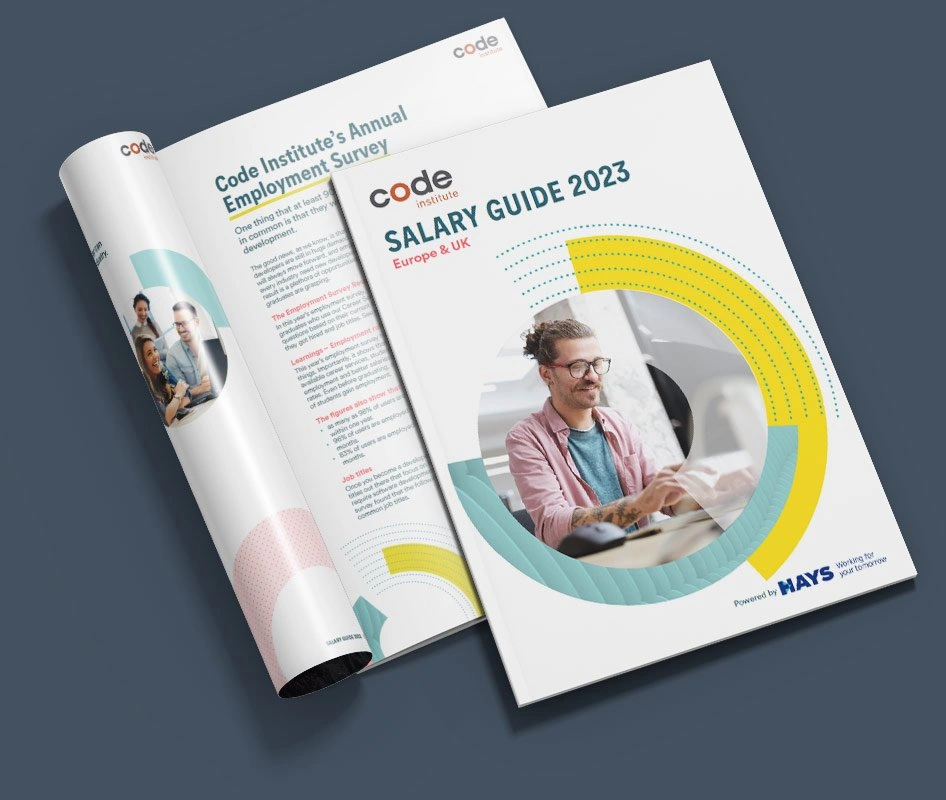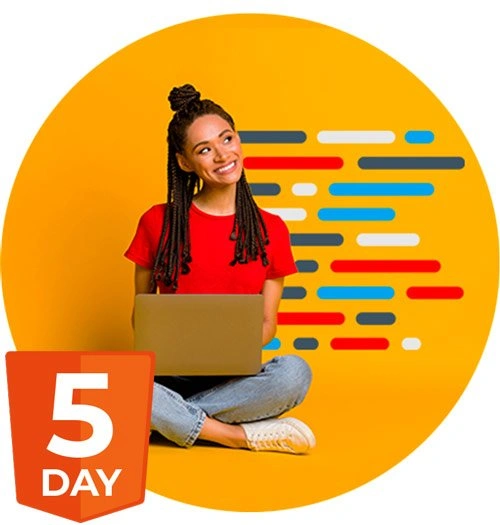 Free introduction to coding course
Try our 5 day coding challenge and discover the coder in you.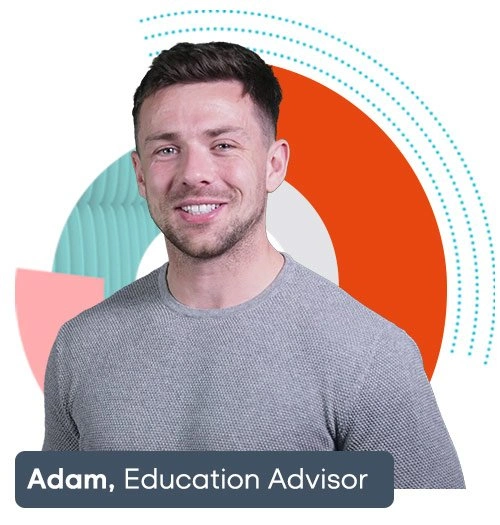 Got a question?
Chat with one of our Education Advisors today!
Why Choose Code Institute?
As a leading coding educator, Code Institute empowers learners with essential skills for a future AI-driven workforce. Our course, which teaches AI-driving languages like Python, accelerates career transitions. We blend top-tier content, cutting-edge technology, analytics, and robust support to ensure your success. With Code Institute, you're assured a superior learning journey and a personalised support system to secure your first role in web development in an AI-focused workforce.
No coding experience required
Designed for beginner or intermediate level.
Trusted by employers
Only university credit-rated online coding bootcamp.
98% hire rate
Personalised career support.
Get hired faster
12-month course duration.
Our graduates go further faster
---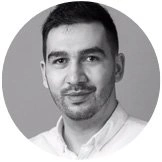 Adrian Rus
Graduated from Code Institute 2015
This course is very practical – you learn by doing. Working with new technologies – it's very relevant to the careers market
Career path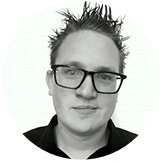 Simen Daehlin
Graduated from Code Institute 2017
In 3 short years, my salary has increased by over 200%
Career path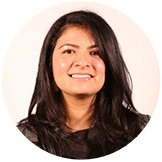 Kira Estrada
Graduated from Code Institute 2019
Don't fear change. That's it. Above all, do not have any fear of change
Career path
Revolutionising how education is delivered
---
We partner with leading government bodies, universities and colleges to deliver our groundbreaking program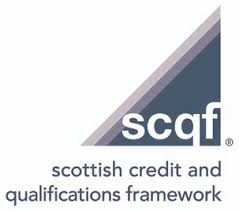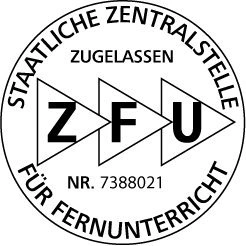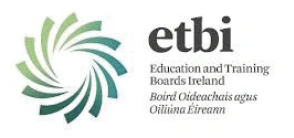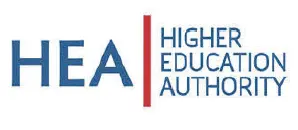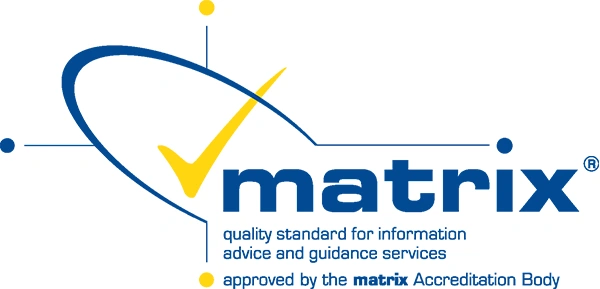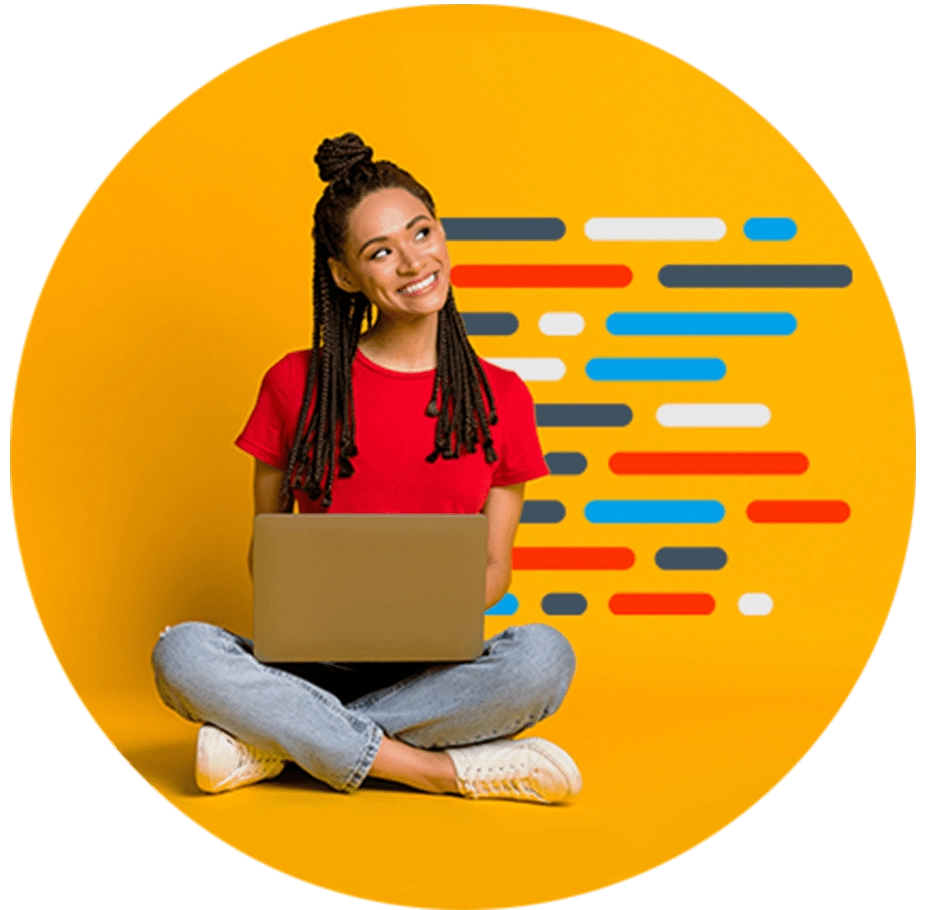 Next Course Starts: Monday, the 11th of December
Free Introduction to Coding Course
Start your career journey with the 5 Day Coding Challenge, learn the basics of HTML, CSS & JavaScript to discover if coding is the career path for you.