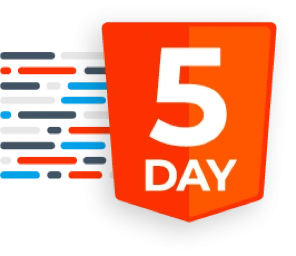 Coding Challenge
Starten Sie Ihre Karriere mit der 5-tägigen Coding Challenge, unserem kostenlosen Coding-Bootcamp, um die Grundlagen von HTML, CSS und JavaScript zu erlernen und herauszufinden, ob Coding der richtige Karriereweg für Sie ist.
Monday, the 9th of October

Build a Webpage
Learn HTML, CSS, JavaScript and more

Personalised Learning
Our coding challenge is flexible, one hour a day over 5 days

Europe's Trusted Bootcamp
Learn with Europe's only university credit-rated coding bootcamp
The 5 Day Coding Challenge Plan
1 hour a day over 5 days
Join The Education Revolution
Begin your new career with the 5 day coding challenge and discover a new career path that truly fits who you are. When it comes to digital skills, we've ripped up the outdated rule book and revolutionised online learning to transform our students' lives and bridge skill gaps all over the world.
Our unique and structured approach has opened doors and generated job offers for 1000's of students who have gone before you.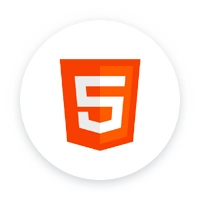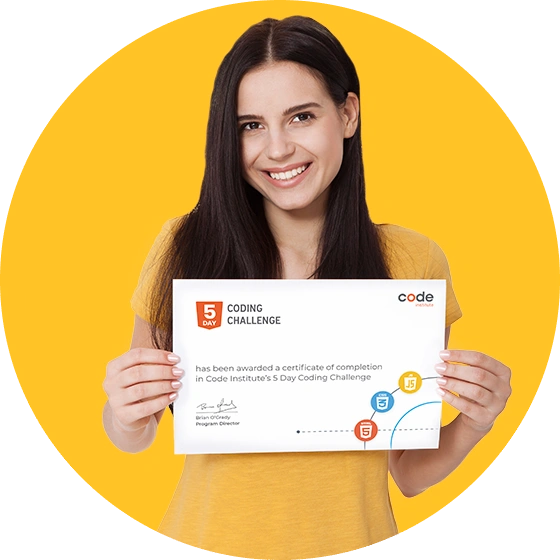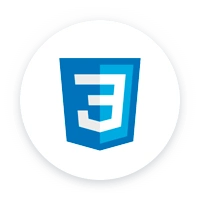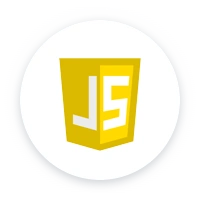 ---
Join 98% of grads who have found new jobs within 1 year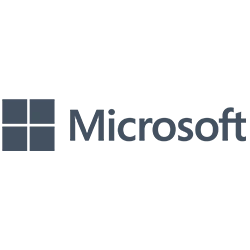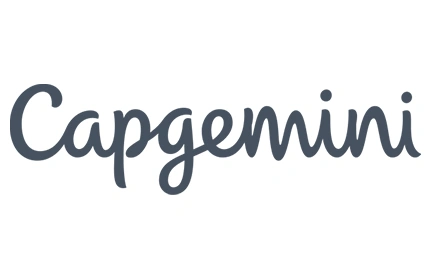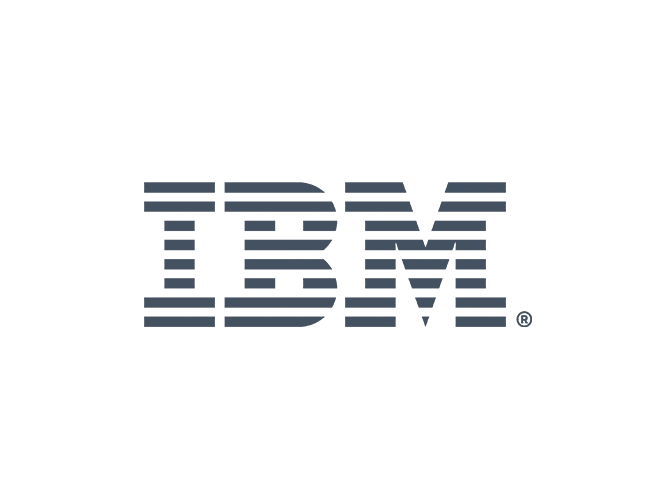 Learn With Europe's Most Trusted Coding Course Providers
50000+
Learners we have helped discover a new career path
1000+
Global Employment Partners
100+
Global staff to help you complete your career pathway
Discover Your Career Pathway
On completion of the five-day coding challenge, you will receive a certificate and be invited to a careers webinar with one of Code Institute's Senior Executive Tech Recruiters. Our careers team have designed a programme to help you take the confusion out of a career change and support you on this journey.
This is a proven methodical approach that is designed to give our students clarity, confidence and direction on their career pathways.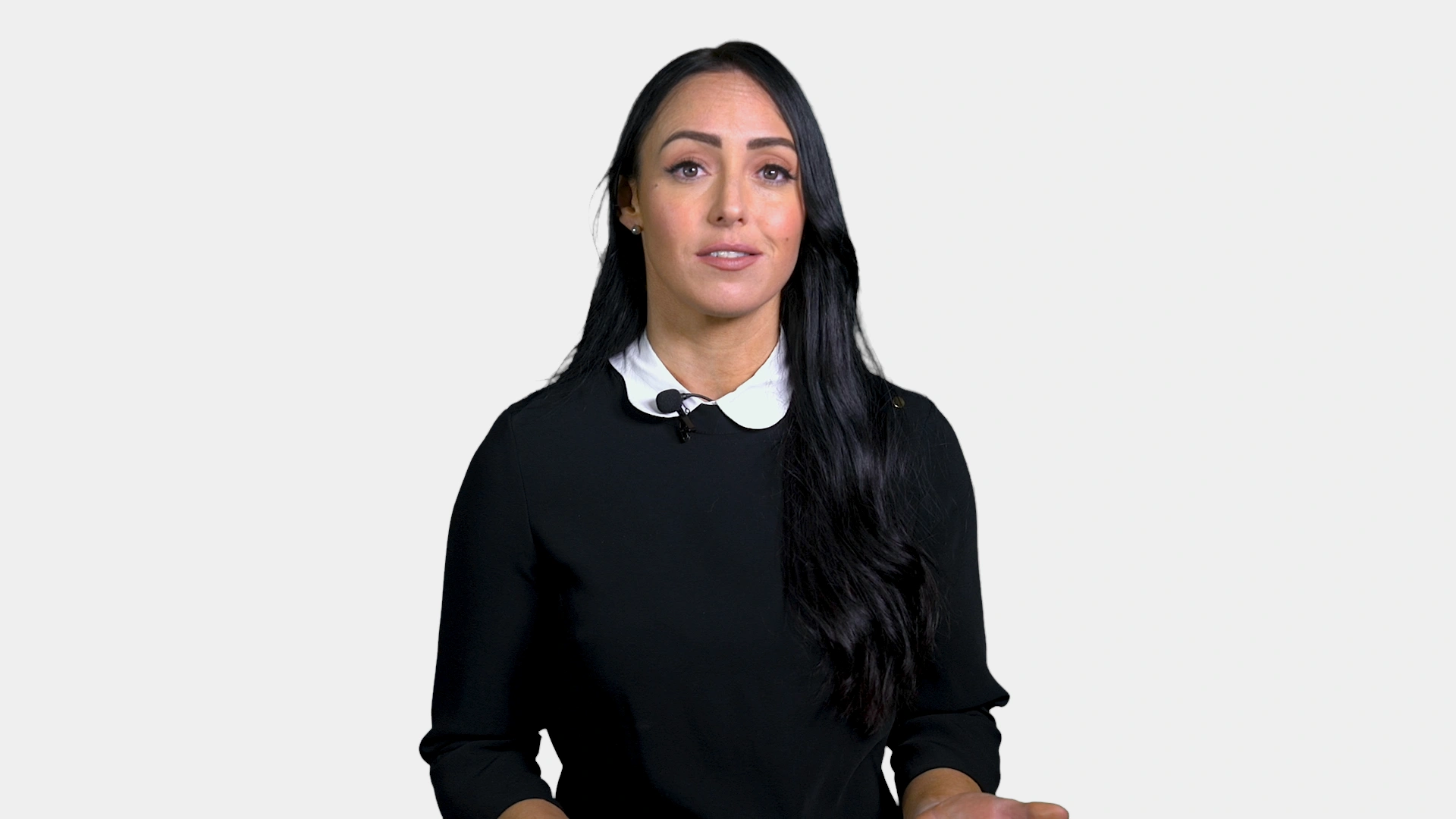 Setting The Standard In Online Education
---
Our accreditation transforms your reputation. As Europe's only university credit rated coding course provider, you can trust your qualification is externally validated and trusted by employers.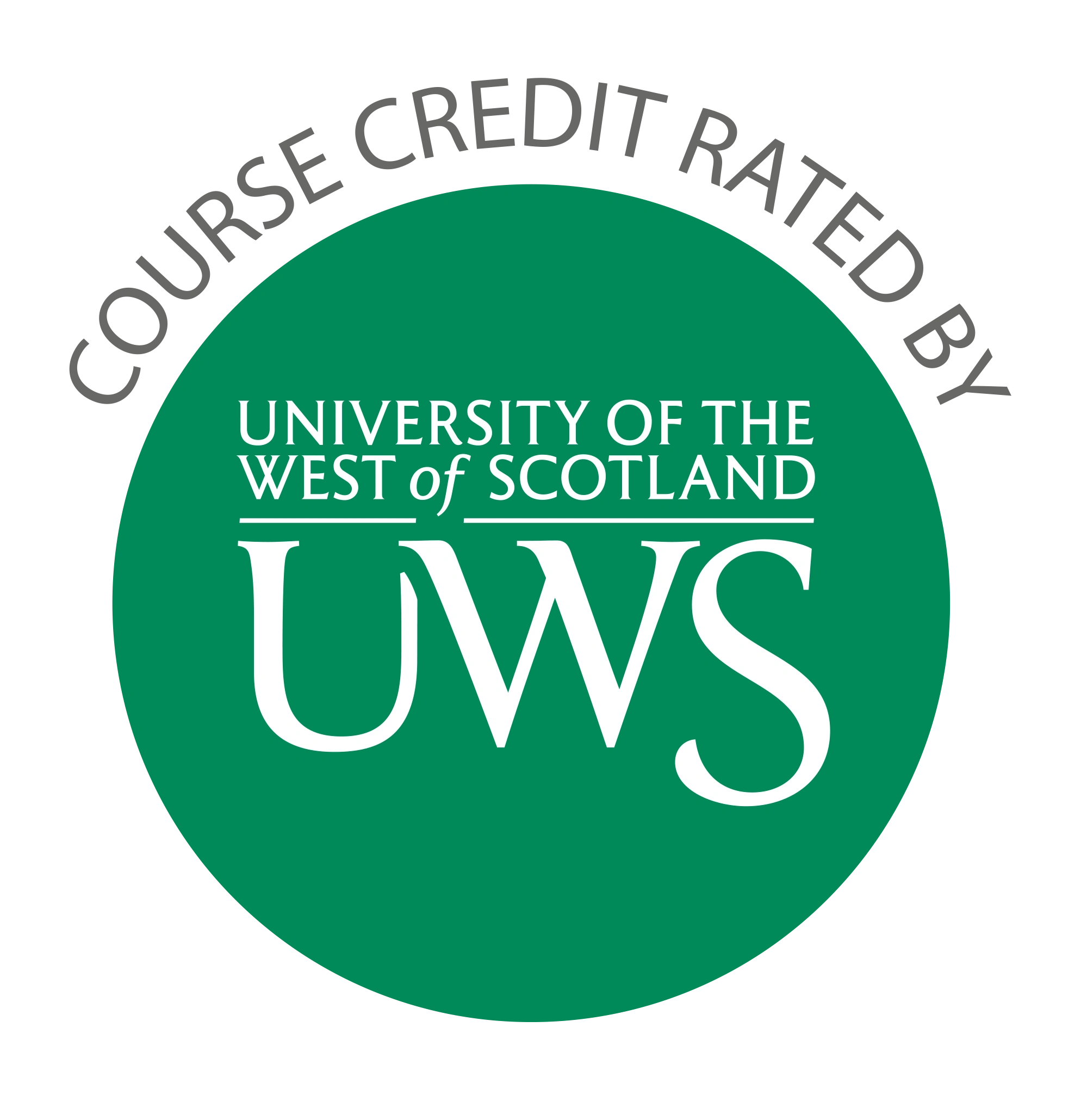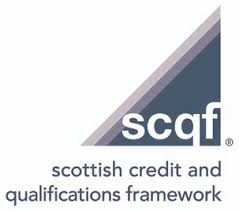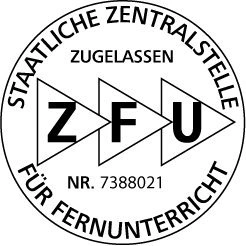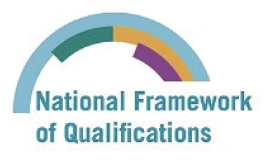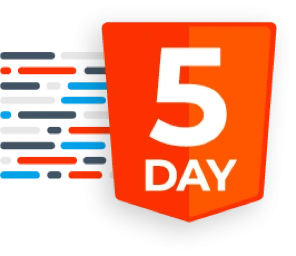 Start Learning Now
Learn the basics of HTML, CSS and JavaScript with our coding challenge. After one hour a day, over five days, you will have built your first webpage. You will see if you have an aptitude for code and will sample the programming experience.


Join The 98% of Grads Already Working
---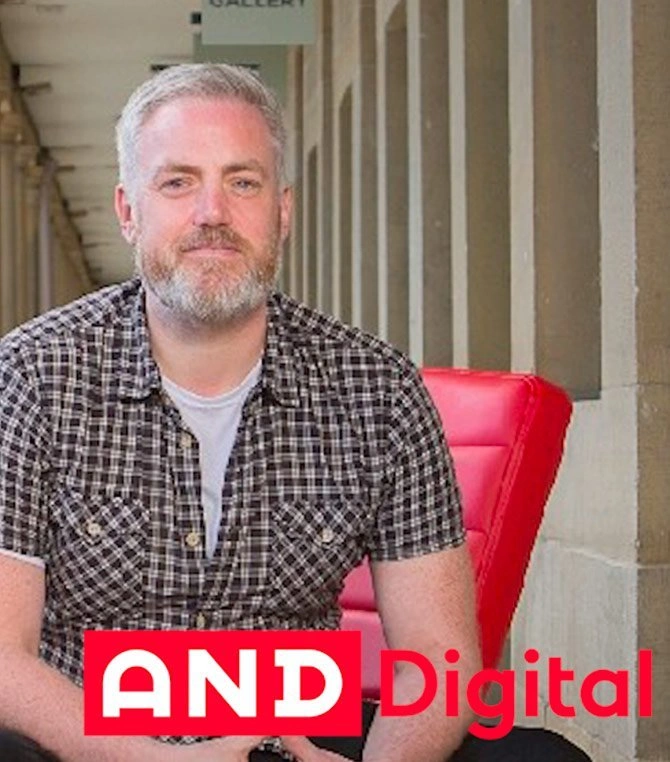 Andrew Porritt began his coding career by trying Coding Institute's Coding Challenge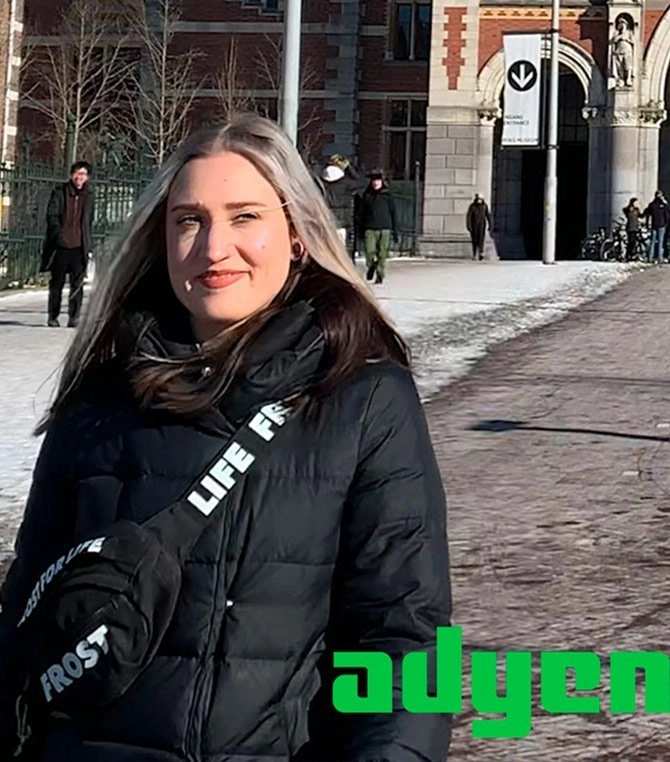 Liga Baiklova tells us how her coding journey began with the free 5 Day Coding Challenge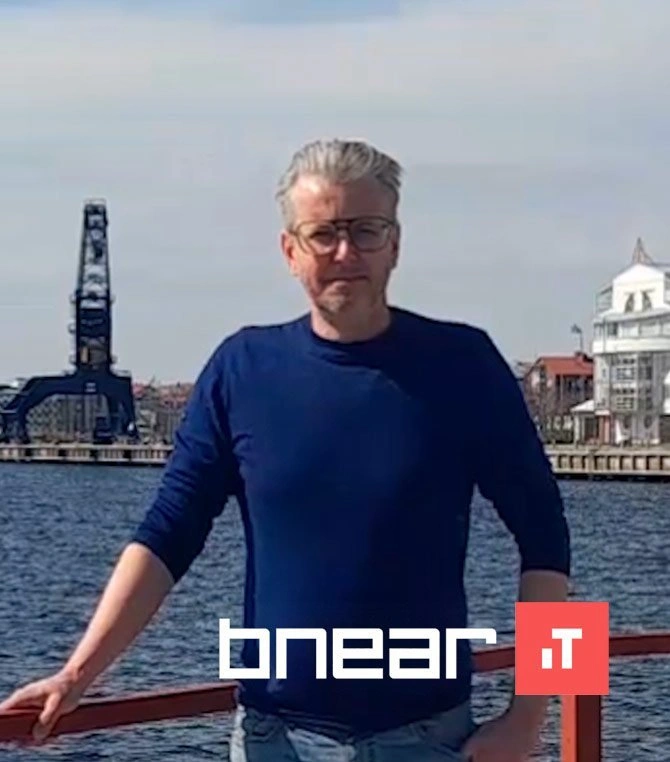 Mark Tuuling tells us about upskilling and landing a role in software development in Sweden