Making Career
Change A Reality
Delivering the digital skills to transform careers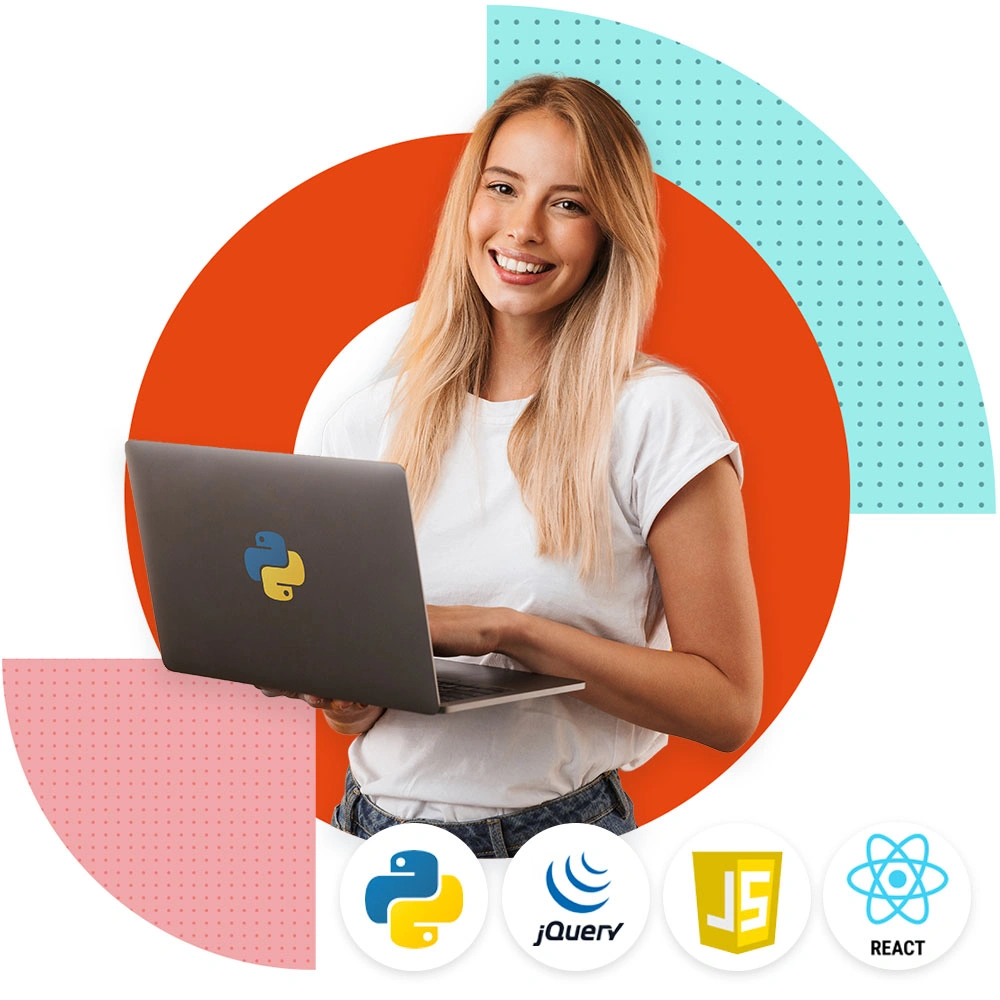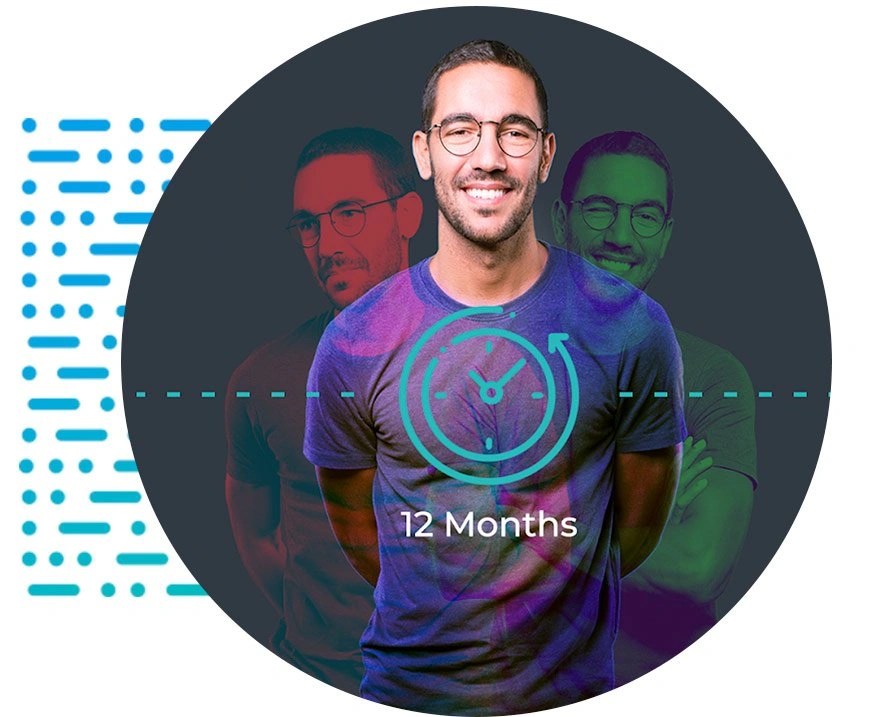 Who are we?
Code Institute is a global leader in delivering the coding skills that help people switch to a career in software development within a year. Demand for software developers is rapidly escalating as digitisation accelerates, and hundreds of thousands of new roles open up every month. Our online-programmes give learners a direct pathway into these careers.
28 million
software developer roles worldwide in 2021 rising to 45 million by 2030
5,000+
graduates now working in the industry
What we do
We deliver online, practical skills in Full Stack Software Development, Web Application Development, eCommerce, Predictive Analytics and Advanced Front End to help learners change jobs.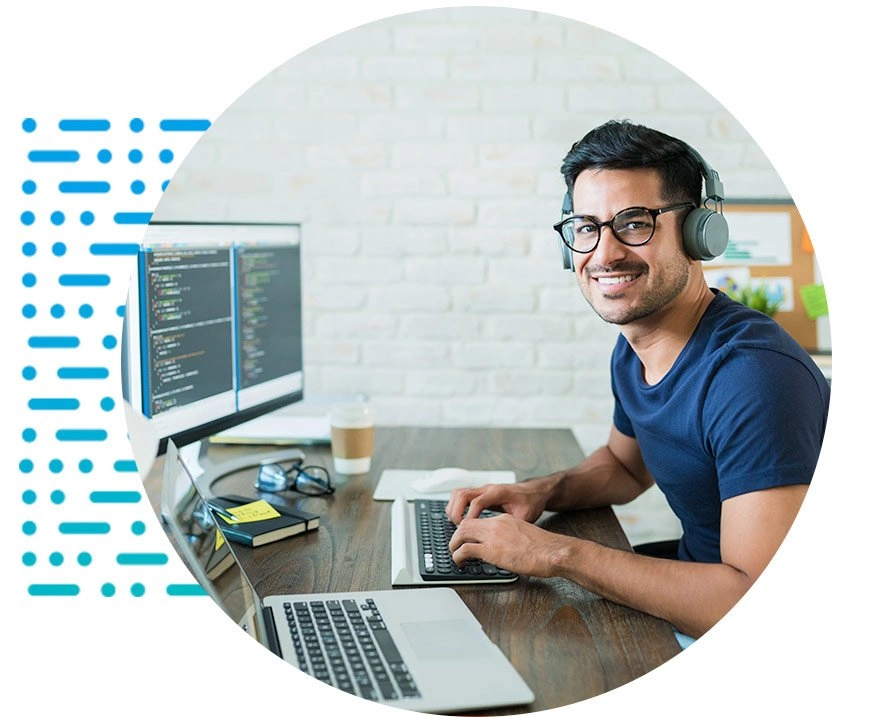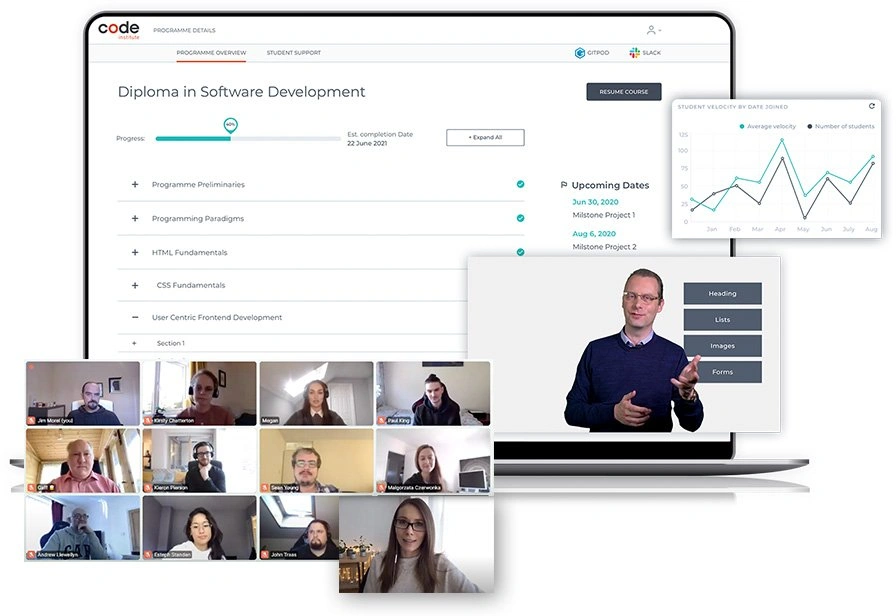 We transform learning
Code Institute is a global EdTech company headquartered in Ireland that has ripped up the slow and outdated rule book when it comes to delivering software development skills. Our LMS, analytics, learning success team and career services provide round-the-clock learning, support, and advice to make career change possible.
Industry leader in EdTech
Code Institute is recognised by industry as the gold-standard in career conversion, each programme is industry validated and university credit-rated or accredited by the relevant awarding body. We deliver software development programmes directly to learners and via our education partners in further education. Code Institute also partners with governments around the world on training initiatives related to employment, diversity and equality in the tech sector.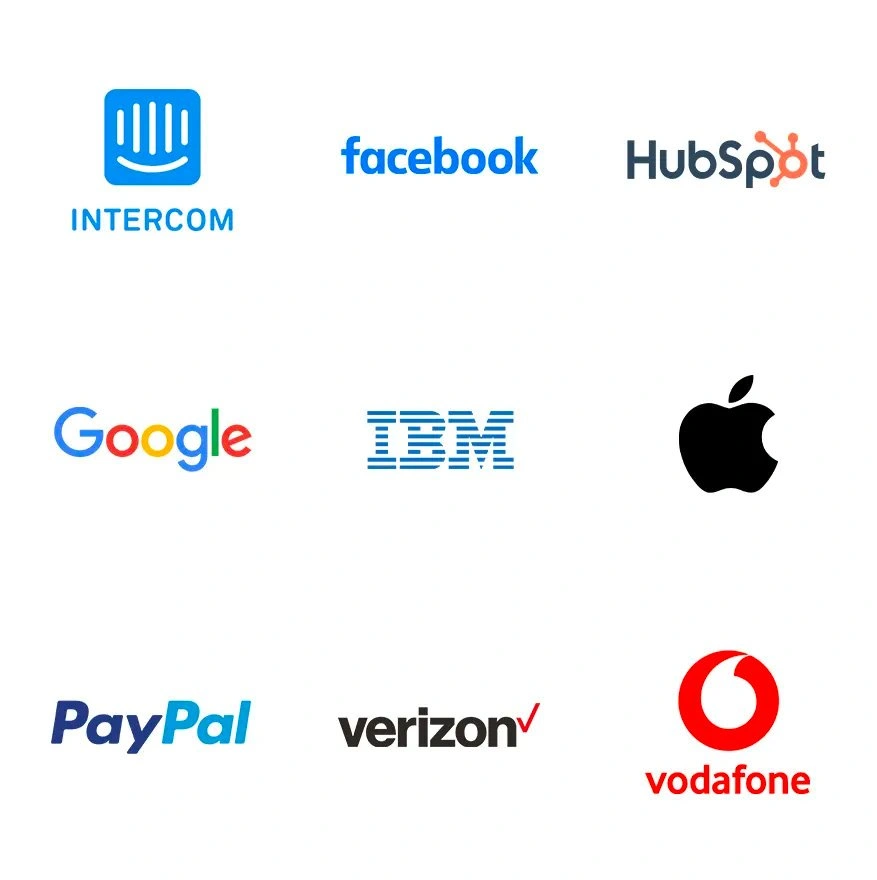 1000+
hiring partners around the world
98%
employment within 1 year of graduating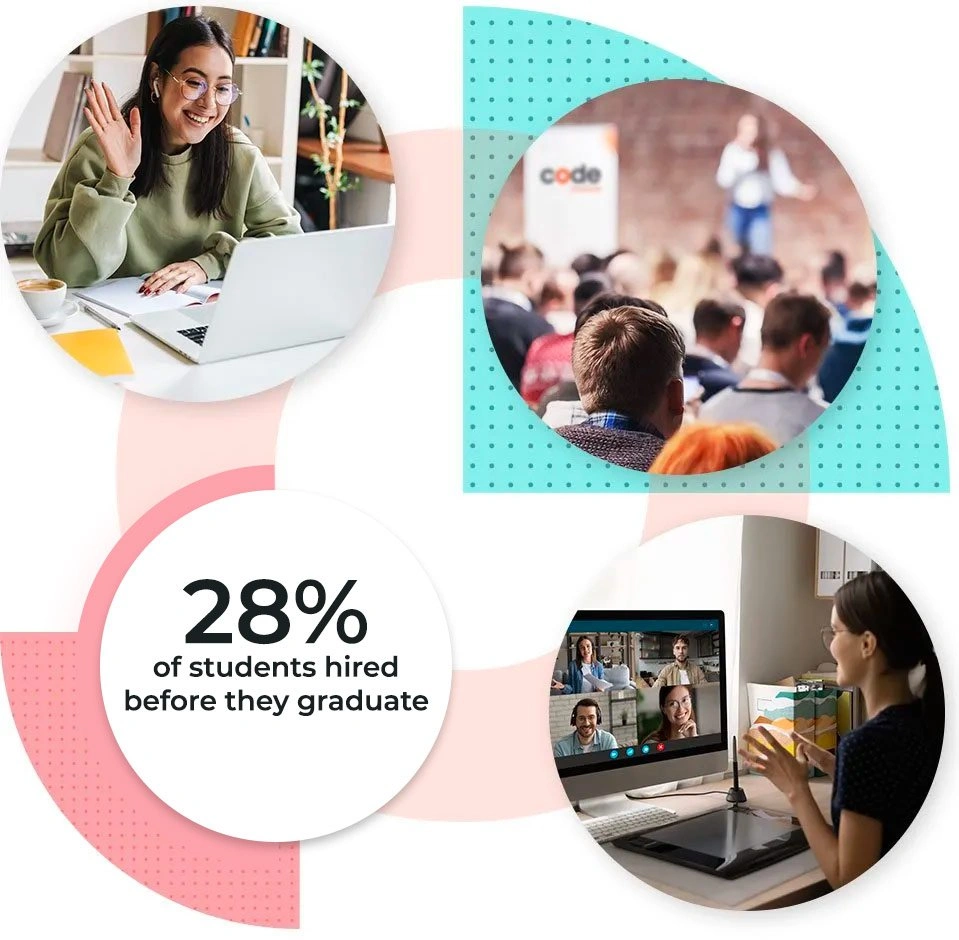 Committed to landing you a job you'll love
We understand that changing careers is a big step. That's why we created our 3-step careers accelerator program to build your confidence and land a job where you can excel. Our careers teams are here for you from day one. Our mission is to help you accelerate in tech.
Access to Europe's exclusive tech hiring partners
Lifelong careers support
28% of learners hit their career goal before graduating
98%+ are hired within 1 year of qualifying
Your transformation team
The transformation team behind every learner is over 100 strong. Their depth of expertise and experience shape the course delivery and provide round clock support to ensure learner success. They are responsible for the rich, relevant content, innovative delivery, and instilling the focus, motivation, and confidence it takes to succeed.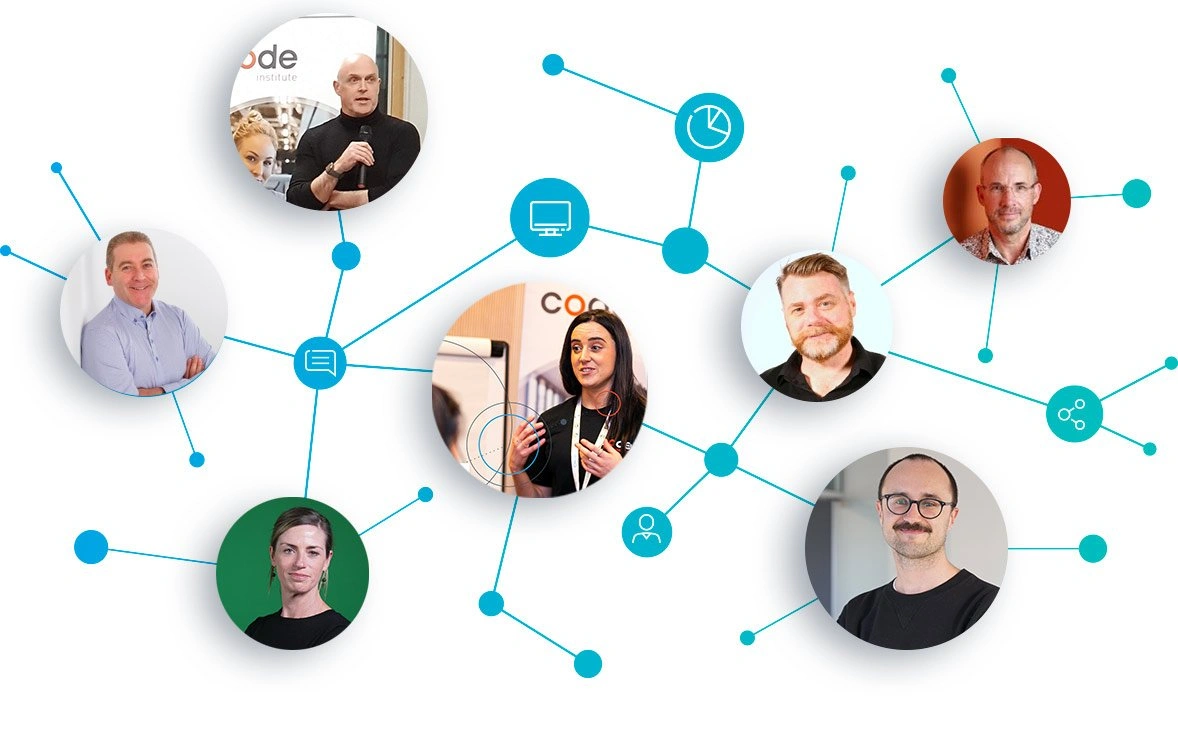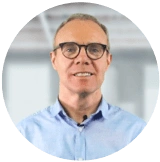 Brian O'Grady
Programme Director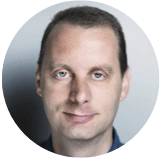 Matt Rudge
Senior Product Developer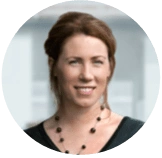 Jane Gormley
Employment Director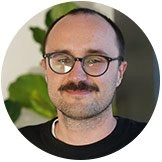 James Stone
Student Care Team Lead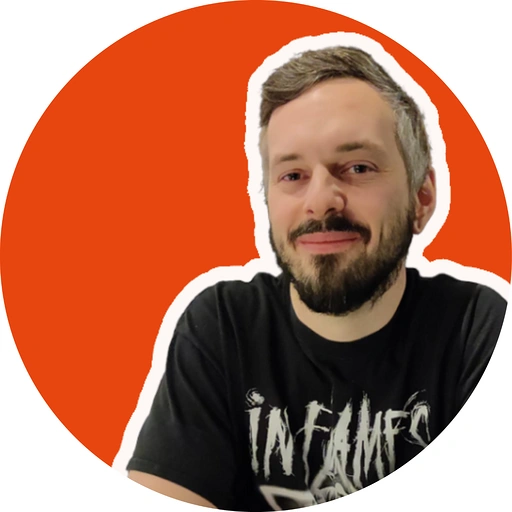 Kenan Wright
Community Team Lead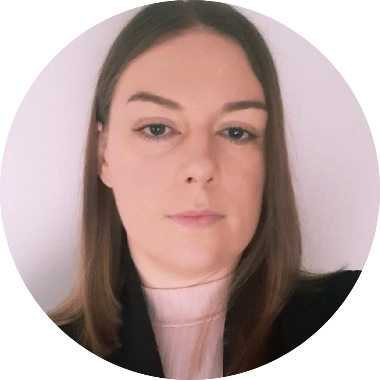 Irene Neville
Mentoring Lead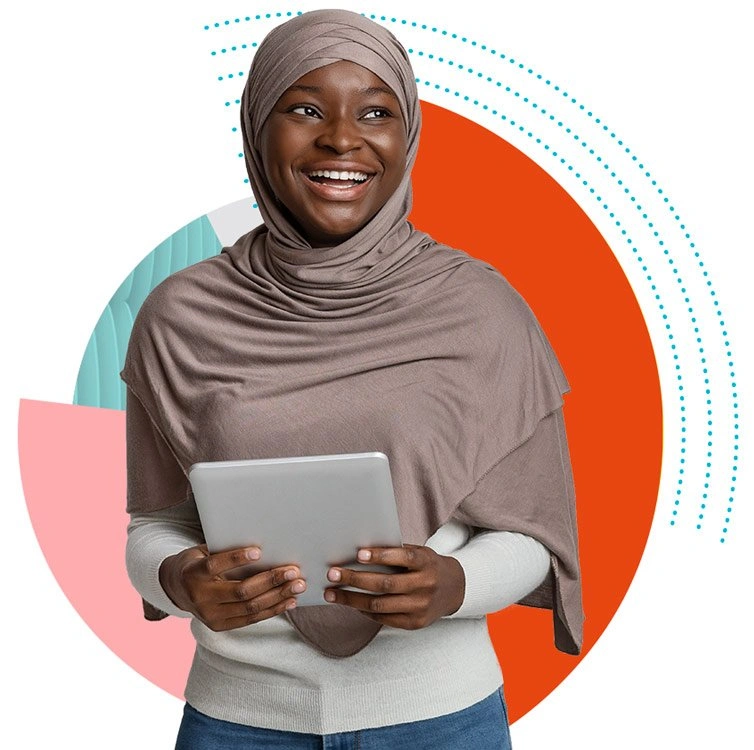 Code Institute Social Initiatives
Code Institute Social Initiatives funds and delivers training that gives refugees and underrepresented minorities access to a meaningful career in the tech sector.
Funded Education Programmes
---
Code Institute works with education partners and governments to deliver digital skills with employment outcomes