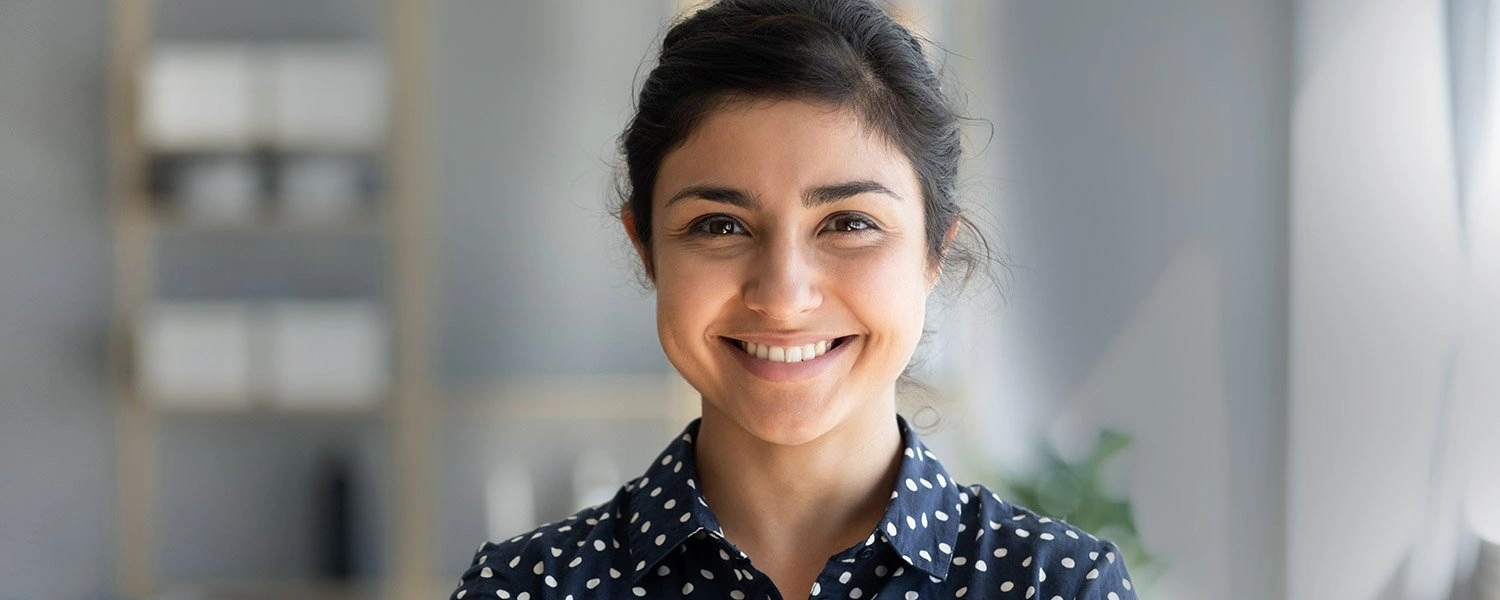 Become a mentor
Use your skills to support and guide our students. Help us train our students for success.
Why work as a mentor?
Flexible location
Our accomplished students are located all around the world. As such, remote work is required, meaning no travel required.
Flexible hours
Since we have a global student base, many are studying on different timezones. Therefore, you choose the flexible times to suit your lifestyle.
Be a part of the solution
There is a global skills shortage, estimated in the millions by 2020, worldwide. Help others follow in your footsteps to better their lives.
Our mentors have
Experience
You need to have worked as a web developer for 3+ years.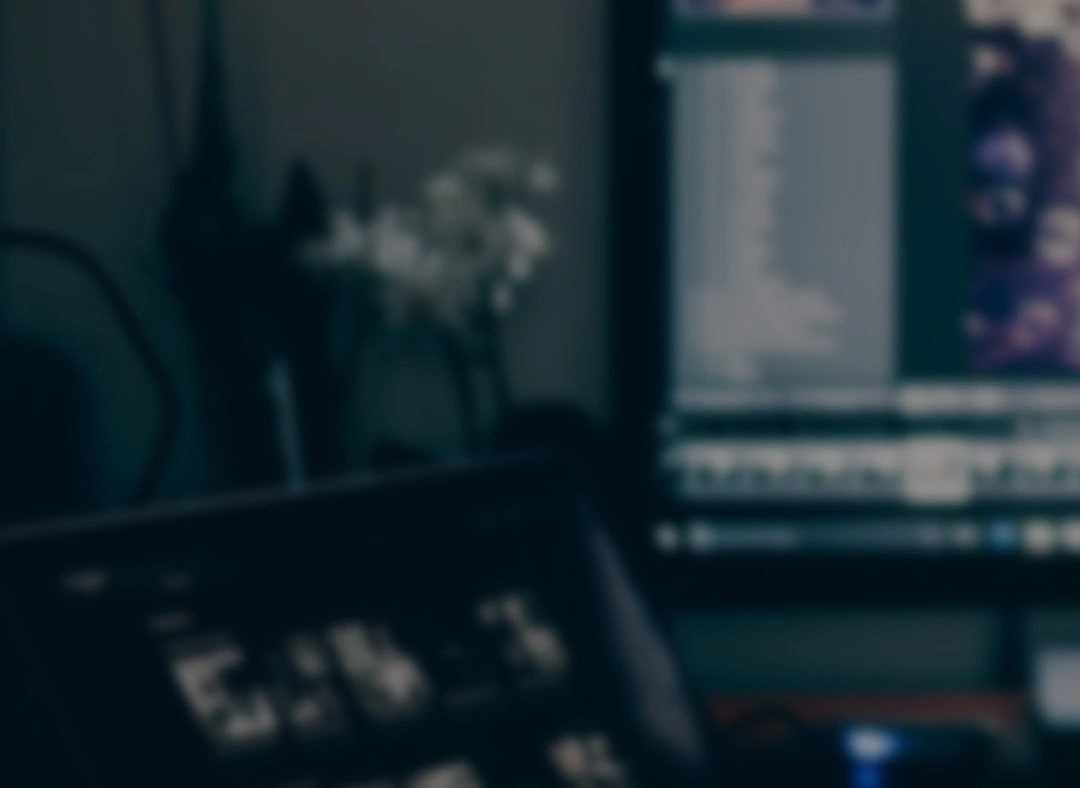 Skills
You'll be skilled in Python, JavaScript, HTML and CSS.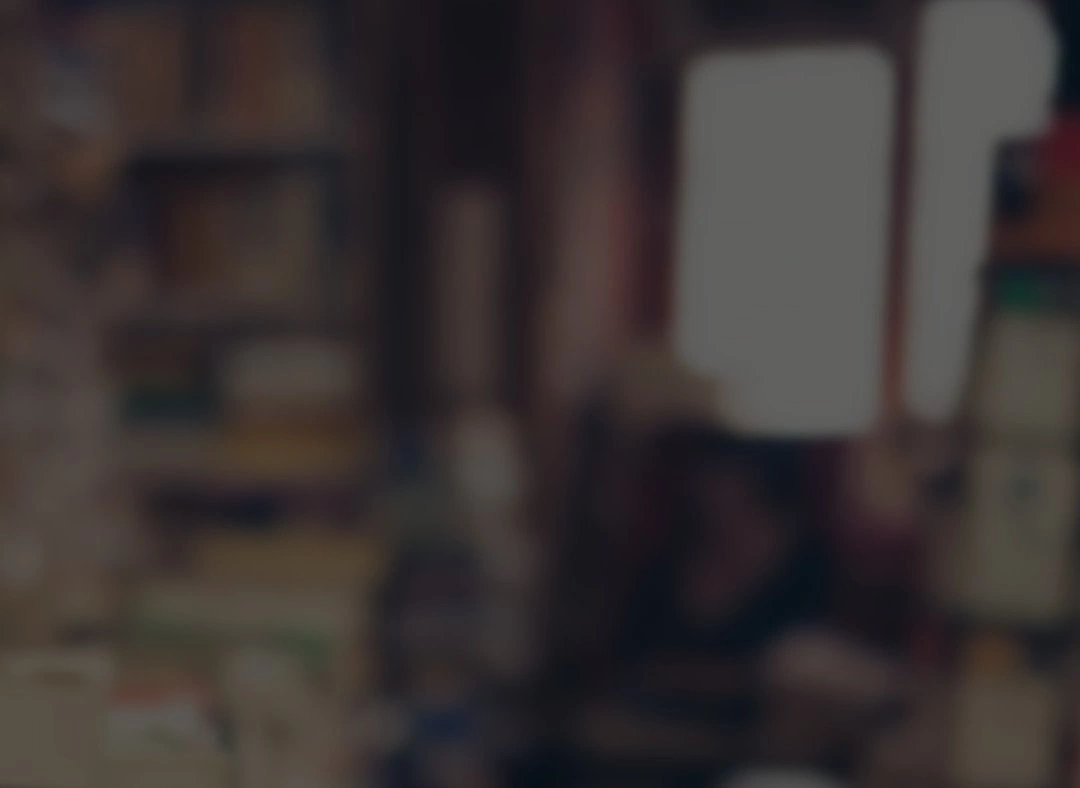 Education
You may have a Computer Science degree or equivalent, but we welcome relevant industry experience.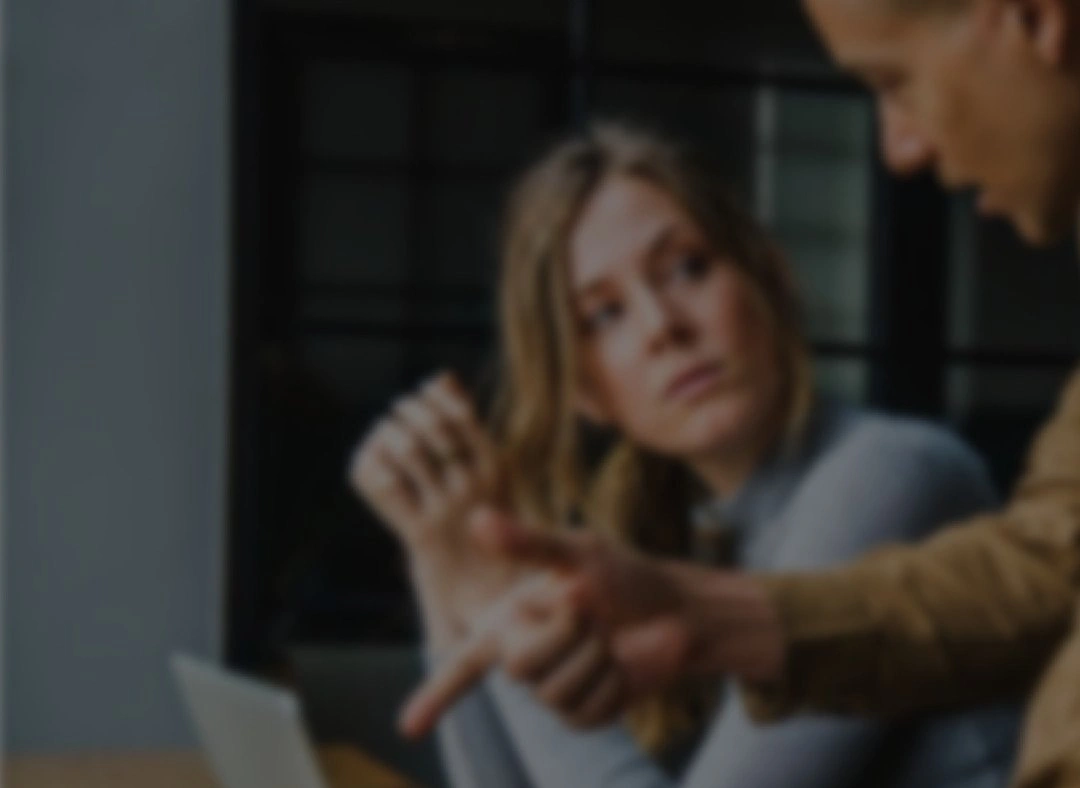 Language
Fluent in both spoken and written technical English.
500,000 ICT Job vacancies by 2020
– help meet this need
138% Industry Growth
per year
Why work as a mentor?
Mentorship
Provide dedicated support and guidance to members of our rapidly growing student community.
Dedication
Take on multiple students and communicate with each one on a scheduled basis.
Commitment
Make sure that students achieve their full potential through comprehensive course delivery and student outreach, reflecting the Code Institute's ethos.