Best Online Coding Courses
Discover the best online coding courses available and compare the most important criteria to you. Whether it's the length, price, accreditation, or jobs outcome, find out how the most popular courses compare.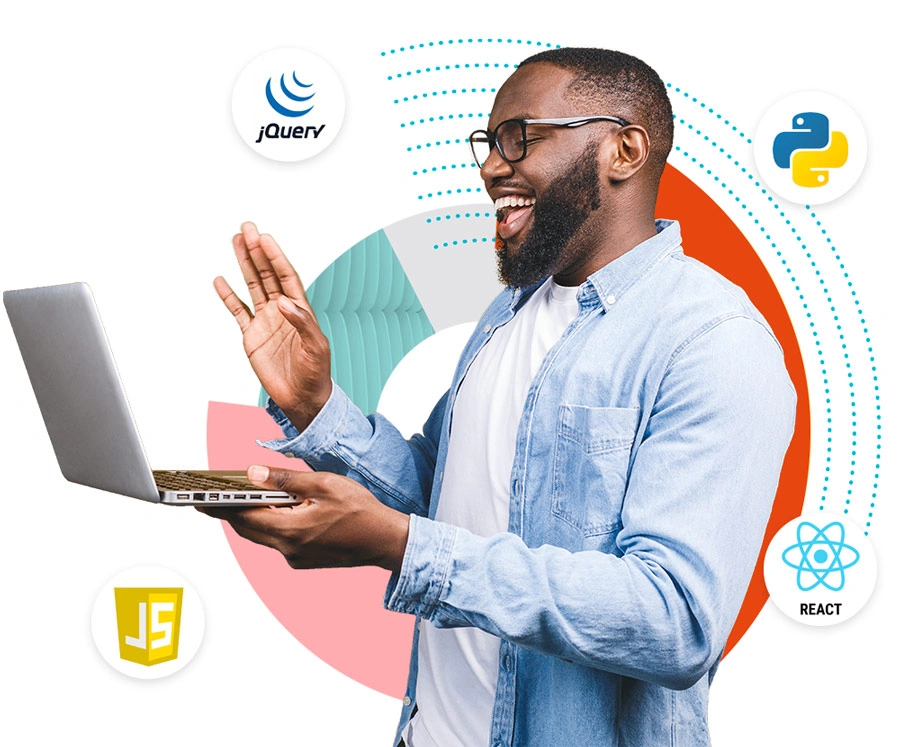 Best online coding courses
University Credit-Rated
Flexible Learning Options
Choice of a Major
Price
Switchup Rating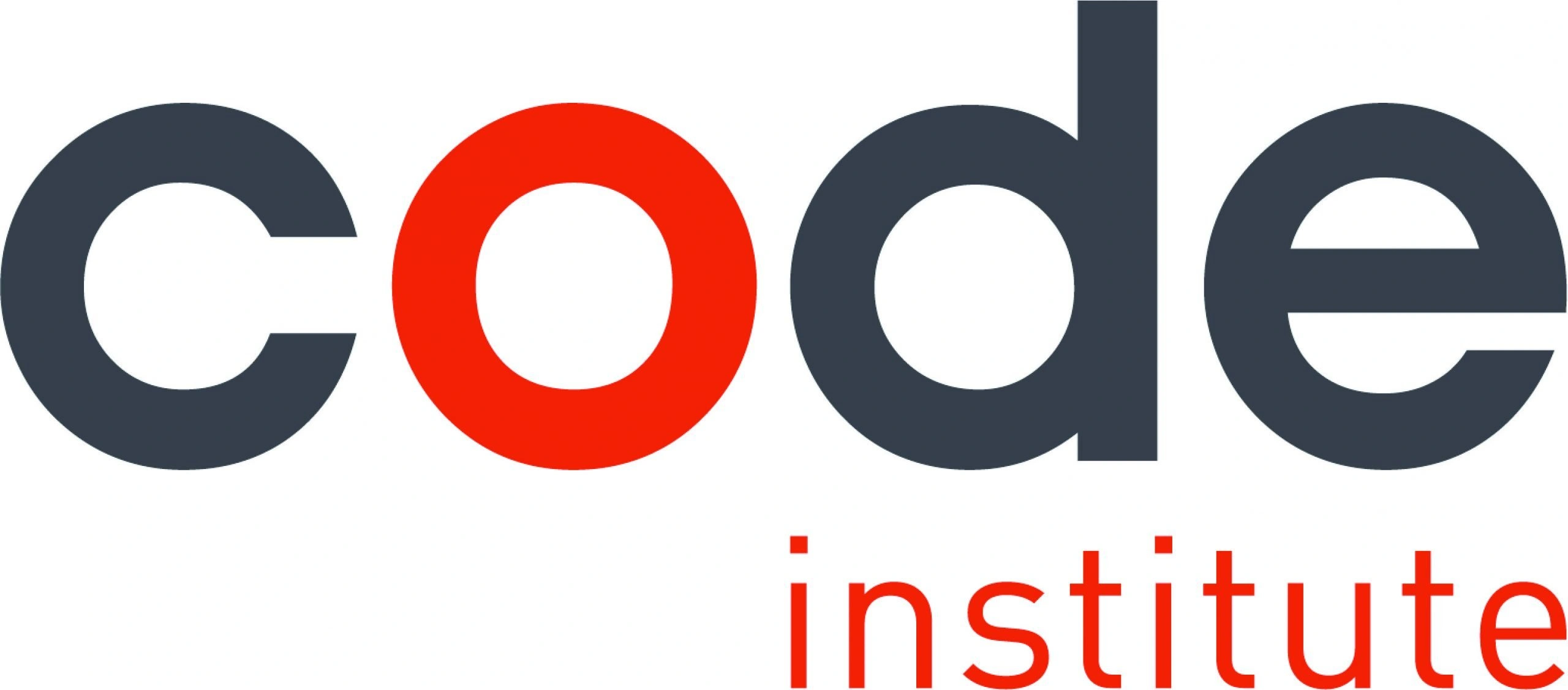 Flexible Learning Options




What makes Code Institute different?

Code Institute differentiates itself from competitors by offering a unique blend of support, hands-on learning, and industry-relevant projects that prepare students for real-world job requirements. Most importantly, apart from attaining the skills to become a full-stack developer, Code Institute's careers team is in place to help our students find their first role with their new skills.
Code Institute teaches its students Full Stack Software Development and assists them in changing careers to this exciting industry.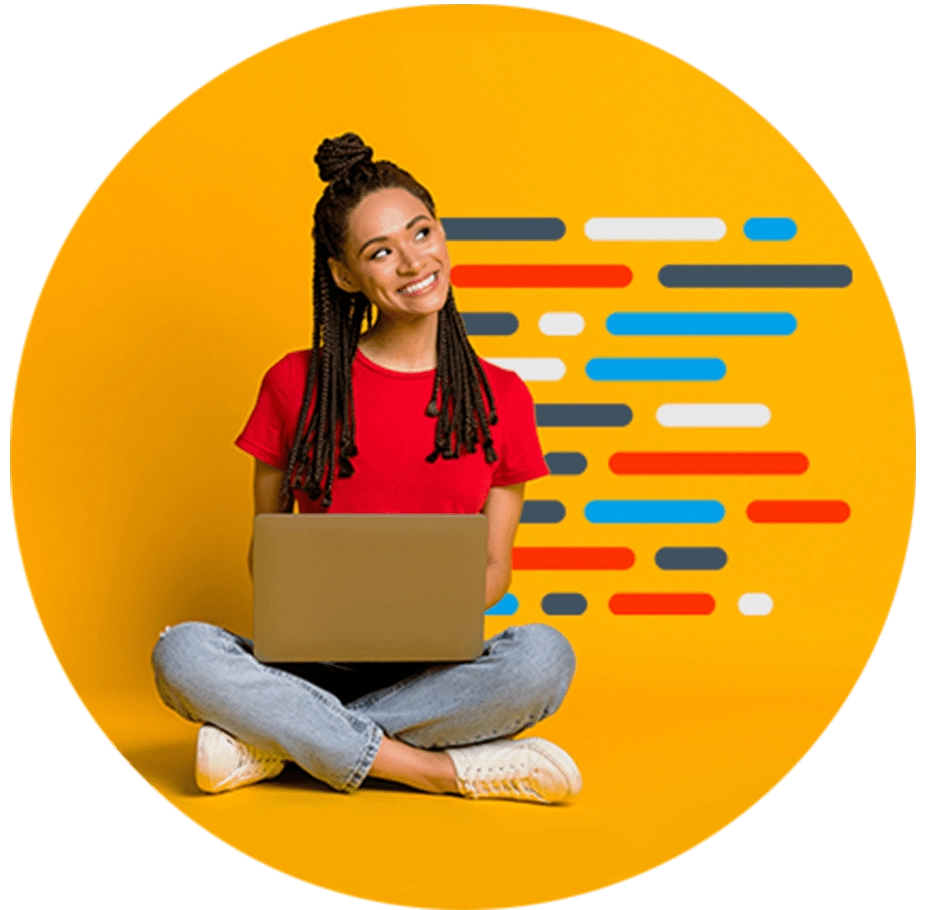 Free Introduction Course
5 Day Coding Challenge
Start your career journey with the 5 Day Coding Challenge, our free coding bootcamp, to learn the basics of HTML, CSS & JavaScript and discover if coding is the career path for you.

How Code Institute supports you

With a team of Tutors, Mentors, Student Care and Community, our support ensures no one gets left behind as you transform your career and realise your potential.
Our support pillars include:
Community: Your Key To Career Change Success
Tips from Code Institute students who have worn your shoes and from employers that want to hire you.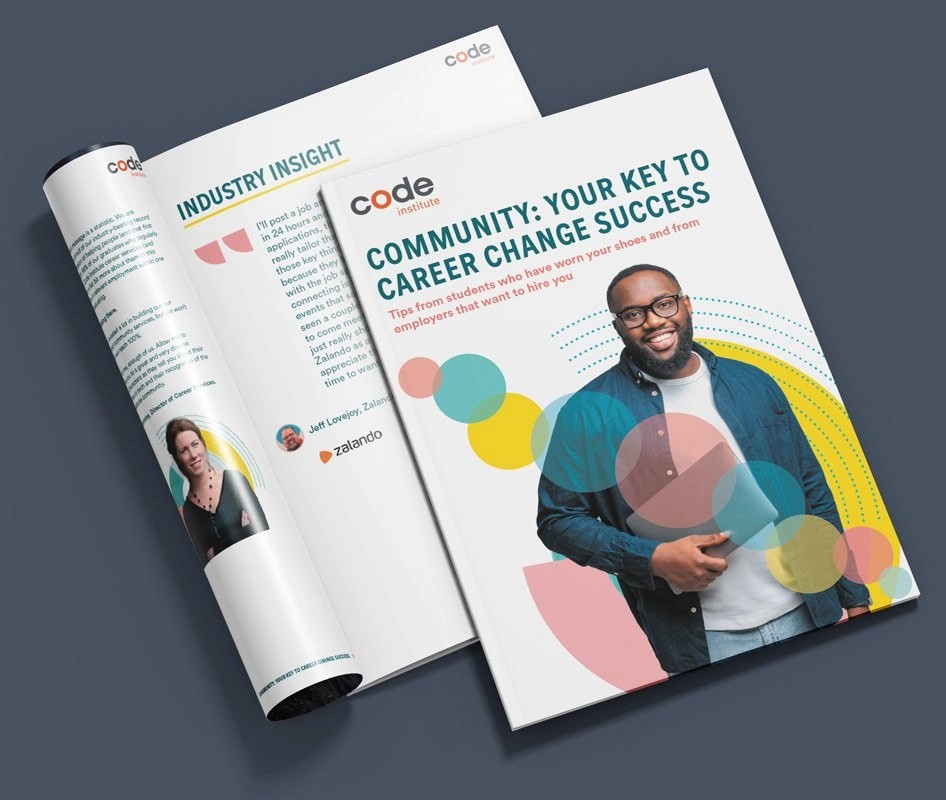 The benefits of studying with Code Institute

Code Institute is the only university credit-rated online coding bootcamp in Europe and was designed with input from companies who told us what they need from the next batch of software developers. Graduates can be safe in the knowledge that after they complete our programme, they can put their best foot forward into an exciting new career in software development. But what other benefits are there when studying with Code Institute?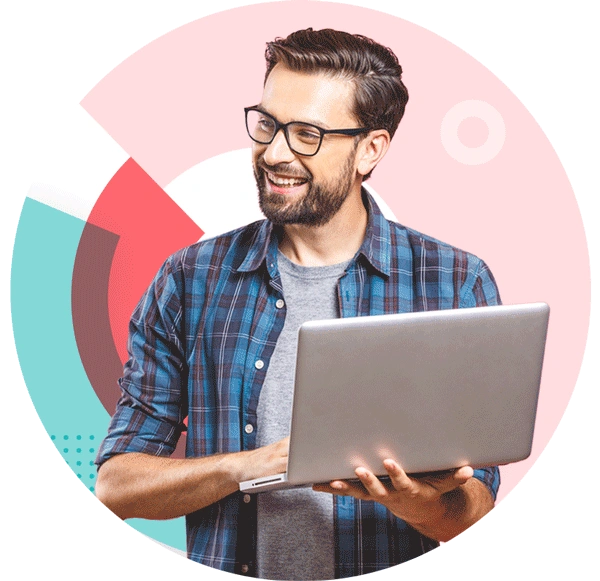 University Credit-Rated Diploma
Diploma in Full Stack
Software Development
Become a highly-employable full stack Software Developer in one-year with our groundbreaking program.

Frequently Asked Questions
---
How much are coding courses?
Code Institute's Full Stack Software Development programme costs £7,795, and numerous finance packages are available to ensure that it is accessible to as many people as possible. Payment options include: 
Code Institute's Payment Plans:


Best Value: Pay upfront and receive an administrative discount of £1000 off the course price.
Flexible Payment Options: We offer a range of 12, 15, and 18-month payment options where you can change your career from as little as £366 a month.
Knoma


Knoma offers a 0%, 12-month finance contract. Applicants must be UK residents and over 18 and will be subject to a soft credit search.

Lendwise


Lendwise offers contracts of up to ten years. Interest rates are agreed upon based on your financial profile and the agreed length of repayment. Applicants will be subject to a soft credit search.
How long is a coding course?
Code Institute's coding course is a 52-week programme and must be completed in that timeframe. We recommend that students spend at least 12 to 15 hours per week on the course. If you wish to complete the programme in less time, this is entirely possible. The more time you spend on this programme, the faster you finish the course.
How many hours should I study coding
We recommend that students spend an absolute minimum of 12 to 15 per week on our programme to ensure that it is completed within the 52-week programme. Our Student Care team is on and to assist students with scheduling, etc.
Which coding course is best
Every coding course offers something different. However, Code Institute's programme is Europe's only university credit-rated online coding bootcamp. We have access to more than a thousand hiring partners, and our career team is in place to help our students and graduates change their careers. 98% of career services users are employed within one year of graduation.