Bildungsgutschein info webinar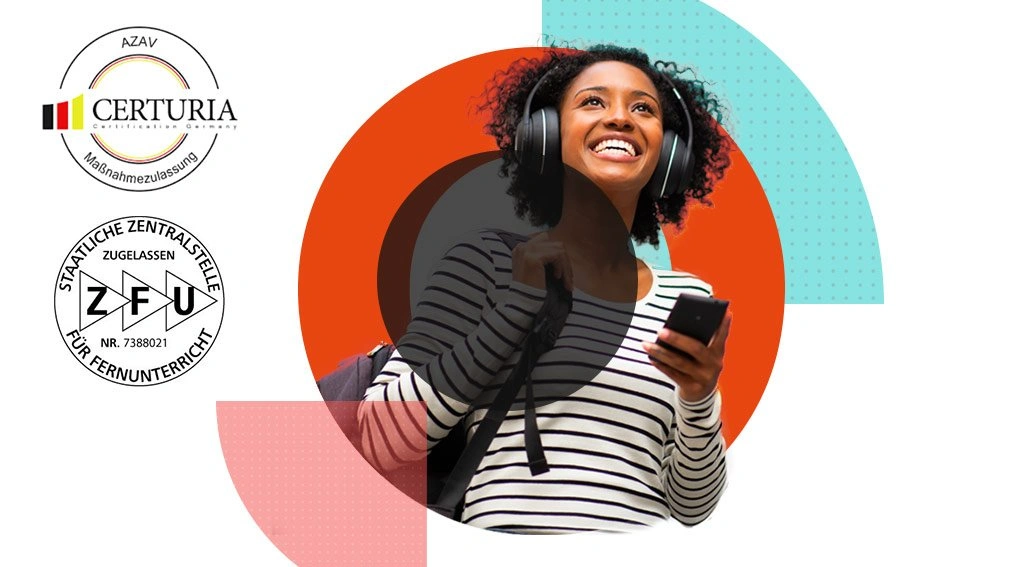 Webinar recorded: March 2023
Frequently Asked Questions
---
Is Code Institute approved to offer courses with a Bildungsgutschein?
Yes, Code Institute has undergone a rigorous certification process by German authorities. Our full-stack software development programme has been approved according to AZAV standards by CERTURIA. You can download our certificate here. AZAV means Akkreditierungs- und Zulassungsverordnung Arbeitsförderung or in other words – our course promotes employment prospects with the Bildungsgutschein.
What are the differences between programmes for private customers and students with a Bildungsgutchein?
What you will learn on Code Institute's Full-Stack Software Development programme is identical for both private students and students with a Bildungsgutschein. The Bildungsgutschein programme can be taken on either a full-time or part-time basis. The full-time programme is 20 weeks at 35 hours/ week. The part-time course (berufsbegleitend oder Teilzeit) is up to 12 months at a minimum of 15 hours/ week. Whereas our private students may take a more flexible approach for up to 12 months.
How can I get the Bildungsgutschein?
You can apply for the training voucher at the employment agency or jobcentre responsible for you. Following are the steps to take.
Contact Code Institute for more information on the Full-Stack Software Development programme relating to the training voucher.  

Make an appointment with your local employment agency to discuss your retraining requirements

here

. 
Remember, the education voucher is a so-called "can service" (Kann-Leistung) – there is no legal entitlement to an education voucher.
Do you have a Maßnahmennummer (course number) you can provide me with?
Our Massnahmenummer for part-time/employed ("berufsbegleitend") applicants is 962/194/22. Course numbers for part-time/unemployed ("Teilzeit") students and full-time ("Vollzeit") students are currently pending.
What does ZFU accreditation mean?
The ZFU seal shows you that an educational programme has state approval and is seen as an approved distance learning course by the Zentralstelle für Fernunterricht.
What collaborative agreements are in place with the Agentur für Arbeit?
When taking our course with the Bildungsgutschein, you agree to study according to AZAV and ZFU regulatory, as well as Code Institute's Bildungsgutschein Terms & Conditions.
How often am I expected to study if I have received the Bildungsgutchein?
To complete the part-time course within 52 weeks, a student must spend a minimum of 15 hours per week on coursework. To complete the full-time program, the minimum requirement is 35 hours per week. In some cases, the course can require more time to ensure that a student is staying on track to complete the programme within the allotted time.
What happens if I receive a job while studying for the programme?
It depends on the programme you took. If you do get a job while on the program, you should contact your Berater at the local employment agency to discuss.
How will I be supported in my job search?
One of Code Institute's main goals is to assist its students in finding a career in software development. To do this, we have put in place a fantastic support structure that will help you through the learning material and help you find employment. Our career support is as follows. 
Career Support
Your career is our mission. We help you find the right job and prepare you for interviews with 1:1 Career Coaching, Mentoring, Masterclasses and access to 1000+ hiring partners.
Careers Hub
Our Careers Hub holds a wealth of information for career changers. From webinars with employers to specialist Slack channels, this hub is invaluable.
What happens when I finish my studies?
Completing the Full Stack Development course leads to a Diploma in Full Stack Software Development, credit-rated by the University of the West of Scotland, at level 8 on the Scottish Credit and Qualifications Framework. This is at level 5 on the European Qualifications Framework but not equivalent to a "Diplom".
How many projects must I submit
Each student is required to complete five portfolio projects successfully. The projects relate to the following areas: 
Project One: HTML & CSS
Project Two: JavaScript
Project Three: Python
Project Four: Full Stack
Project Five: Specialization (Students can specialize in either Advanced Front End, React, or e-Commerce, and a project is submitted for this subject).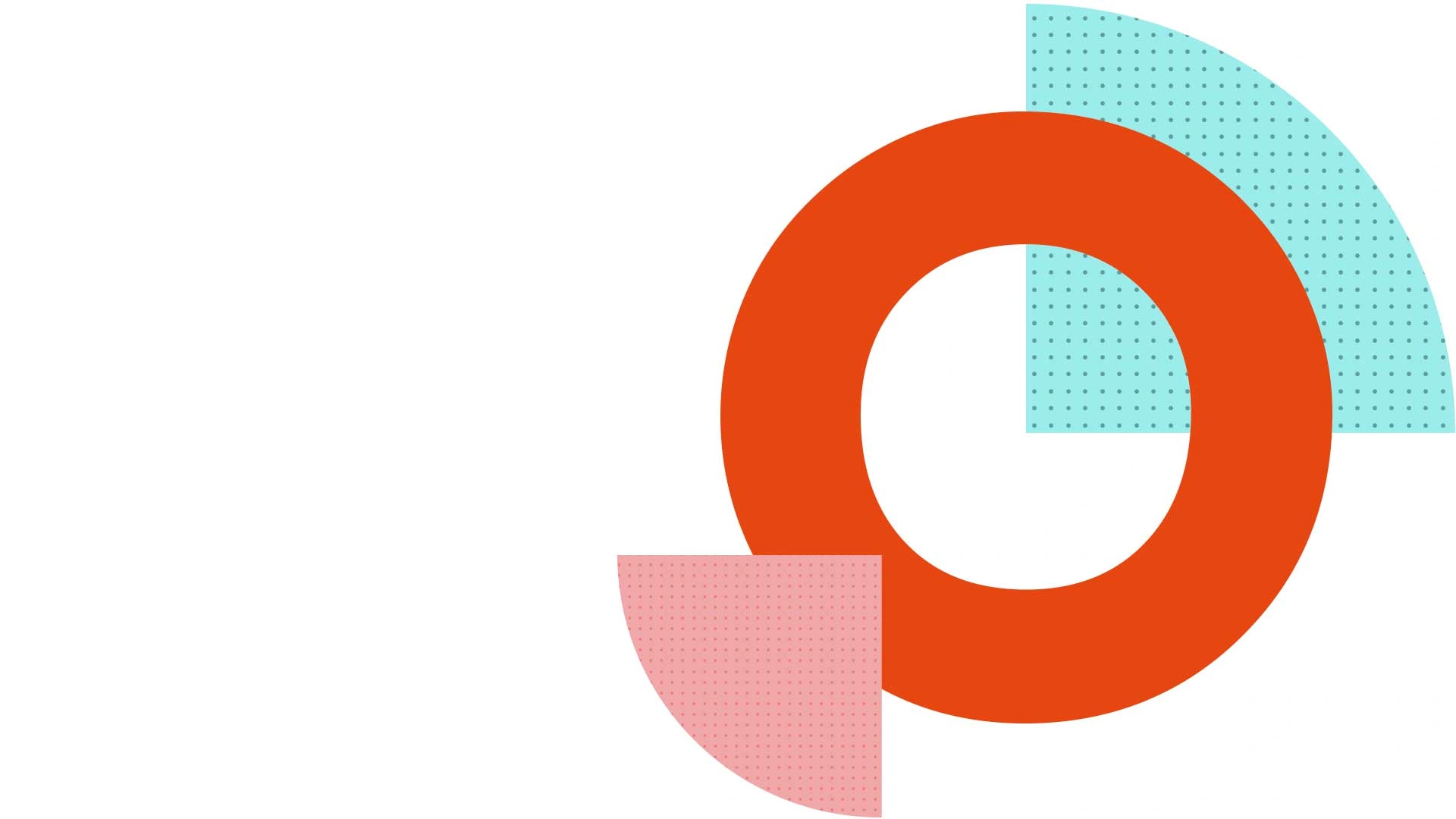 How to apply for a Bildungsgutschein
---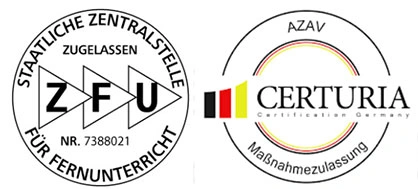 A trusted qualification that will
help you to progress your career faster
---
Code Institute is the only University credit rated bootcamp in Europe and is approved to the highest German standards, this means you will receive a trusted qualification that help you to progress your faster in your new career.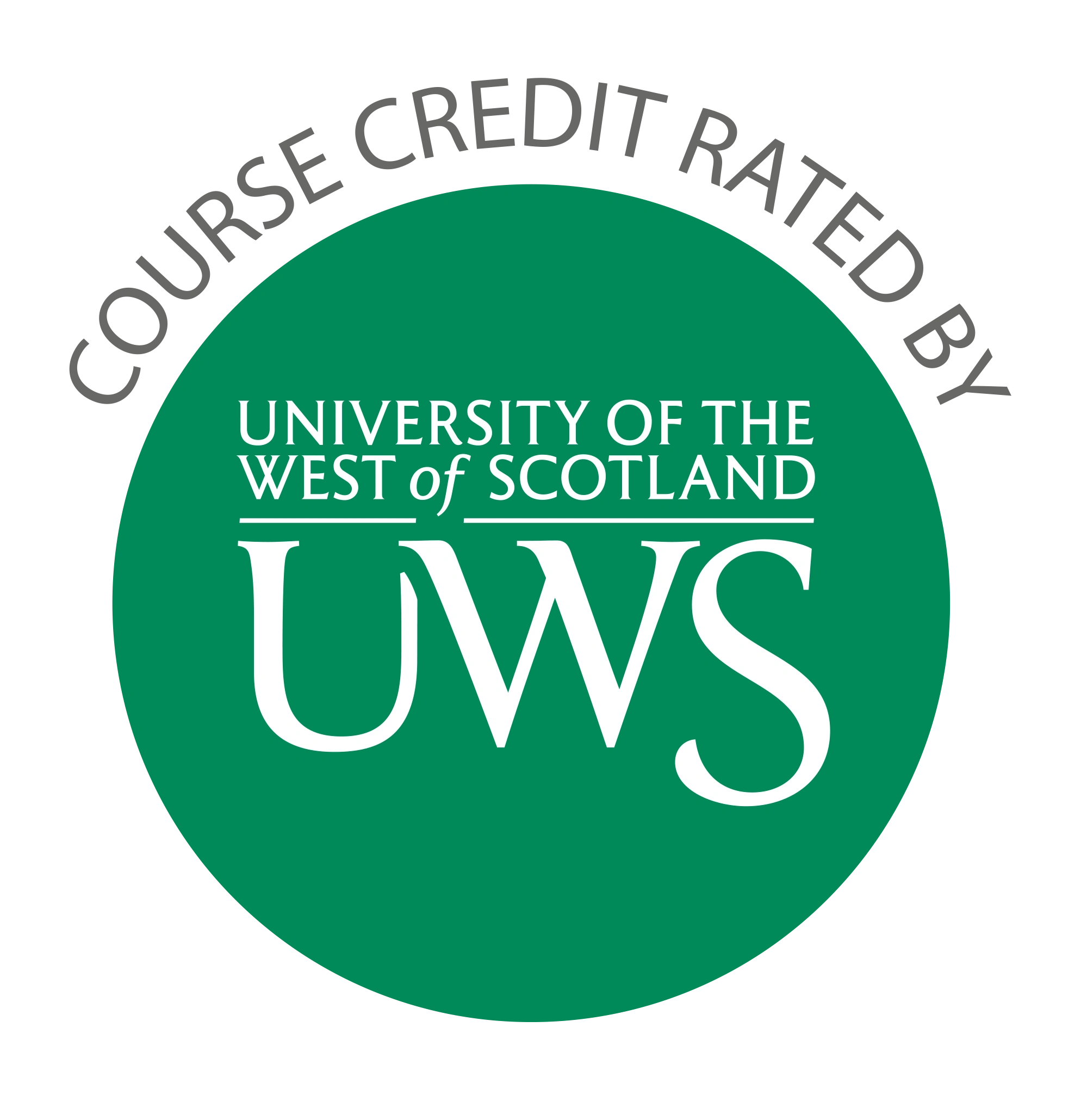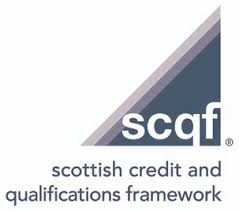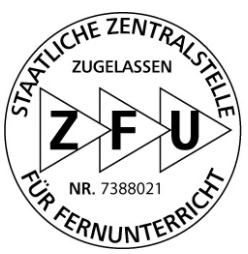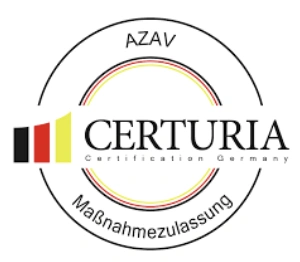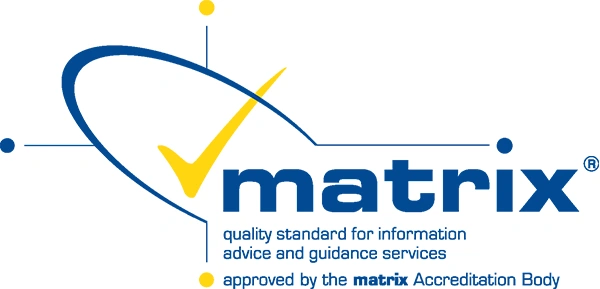 Get ahead, stay relevant & earn more in 2023
Learn what to expect, and how to change your career and become a software developer.