Miguel Martinez is a Code Institute graduate who is now working in the tech industry. Having worked as a Deputy General Manager for a number of years, Miguel felt it was time for a change and decided to undertake our Full Stack Course.
Thanks for taking the time to speak to us Miguel, once again it's always great to hear from our alumni.
Please introduce yourself
Hi my name is Miguel Martinez.
Before studying at Code Institute, what did you do?
I was working as a Deputy General Manager.
Why did you decide to change your career to Software Development?
I've always liked computers and felt I needed a career change.
How did your portfolio of projects help secure your career change?
The projects have given me an extremely solid base of knowledge.
What is your current role?
Project Manager & Implementation Consultant.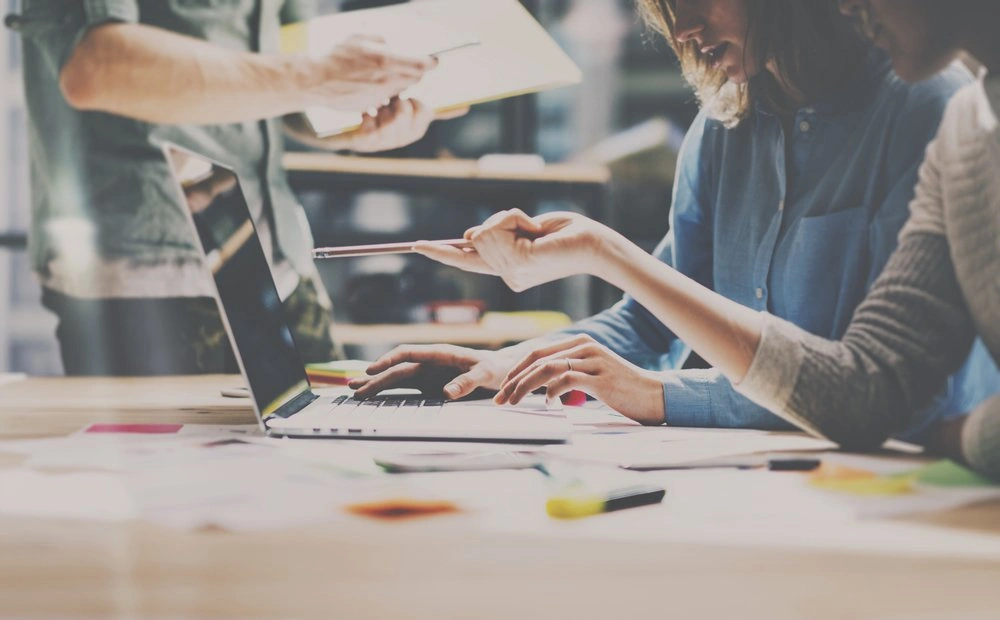 Since starting your studies, what's been the biggest lesson you've learned?
So far everything I've learned has been extremely valuable.
How has your career change impacted your life?
I am definitely happier in general as I'm doing something I thoroughly enjoy.
When coding; do you listen to music or podcasts?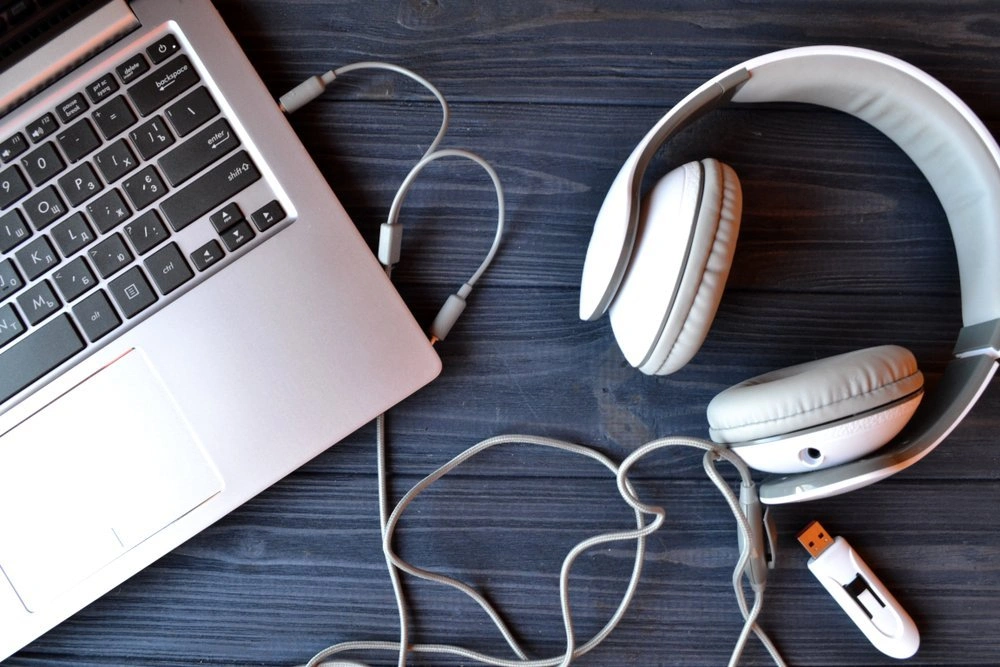 Do you find that hobbies/activities outside of coding help with your work?
I enjoy keeping up to date with new technology which is highly helpful.
How has the ICT sector changed since you've begun working in it?
The main aspect for me has been amazon migrating cloud9 to their own AWS platform.
Knowing what you know now; what piece of advice would you like to give yourself before starting your career change journey?
Have to say I'd do it again and in the same way.
If you'd like to share your journey since graduating from Code Institute, get in touch through the form below, we'd love to hear from you.