Content for
Career Changers
We know the job hunt is the most challenging part of a career changer's journey. That is why we have created a career programme to give our students a competitive advantage when securing a job.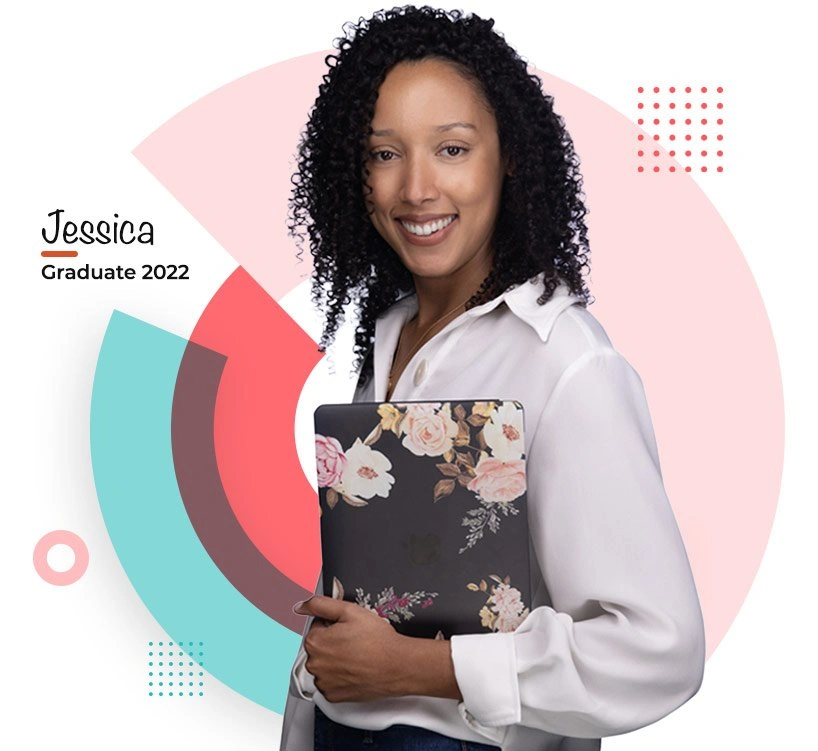 Latest Podcasts
---
Catching Coders
Catching Coders is a podcast series that explores the psychology of change for career changers. It identifies critical moments and barriers people come up against when considering a career change. Sound familiar? Then you need to take a listen.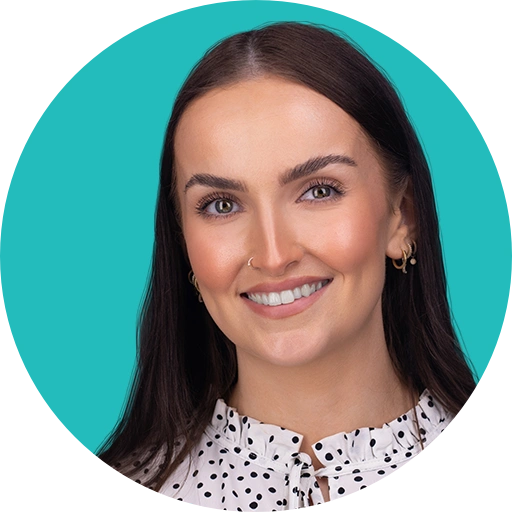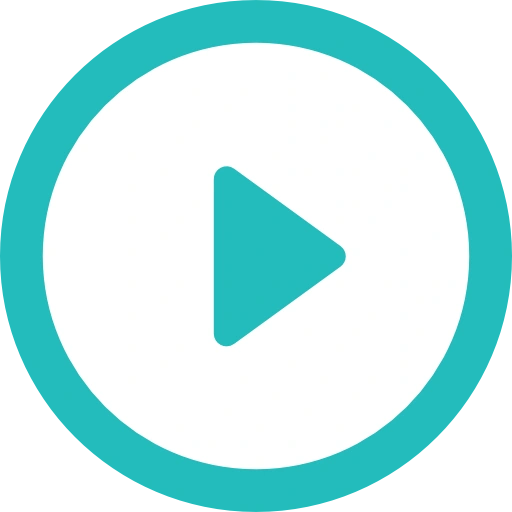 EP1: From Construction Sites to Google HQ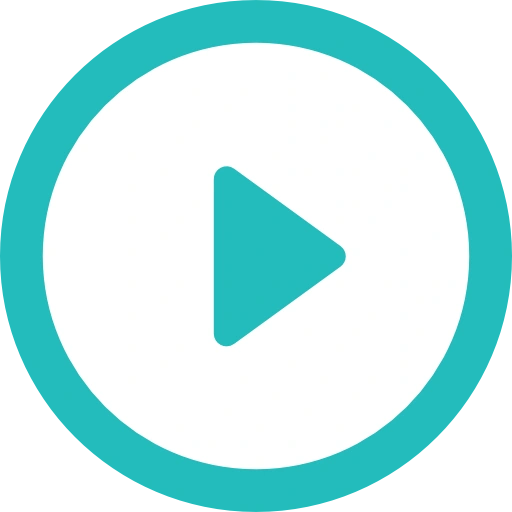 EP2: Elevate Success Story!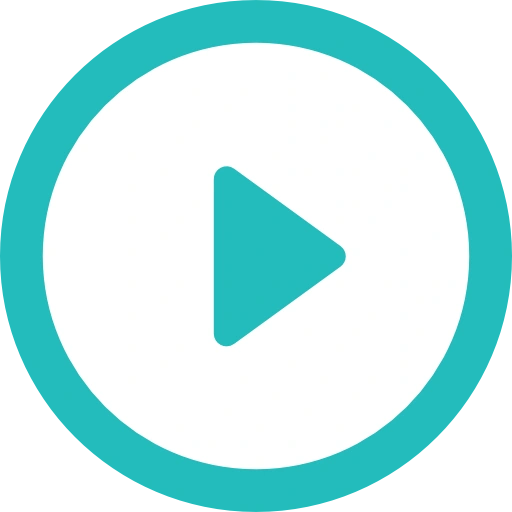 EP3: Covid-19 Success Story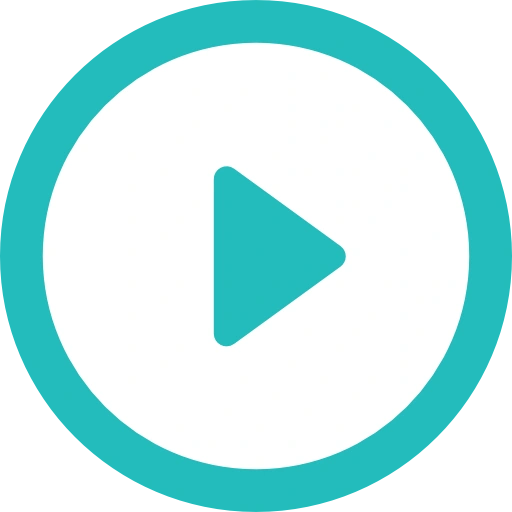 EP4: When Two Worlds Collide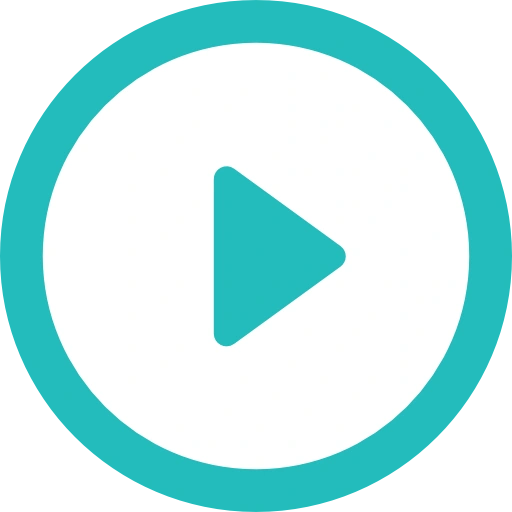 EP5: Life After A Career Break
Welcome to the first episode of Catching Coders!! Paul King is here as my first guest. Paul went from working in construction to working as a Software Engineer for GOOGLE within the space of a year, which was nothing short of incredible to witness. Come join us to hear about Paul's journey to success!
Megan Armstrong fulfils a key role as a Careers Content Executive within Code Institute. A psychology graduate, with a keen area of interest in the psychology of change, Megan works closely with our learners and alumni in supporting their confidence and resilience. Megan produces and delivers content to address and support Imposter Syndrome and runs monthly alumni clinics where current learners can meet employed graduates and gain insights to their decision making process.

Megan is delighted to also host Catching Coders, a Code Institute podcast which explores the psychology of change for career changers, and identifies key moments that have instigated positive change in people's professional and personal lives. There are key learnings here for us all as we explore the steps in realising your true potential.

Megan is also a volunteer Crisis Counsellor with the Dublin Rape Crisis centre on a regular basis for the last year.
This week we are joined by the lovely Nuala Greenwood! Nuala went from working as a secondary school teacher to a Software Developer in an EdTech company. Nuala met her new employer at Elevate (Code Institutes annual networking event)! Nuala's story is definitely one that will give you that kick of motivation you might need – grab a cup of tea or head out from some fresh air and give it a listen! Enjoy, Megan 🙂
This week we are joined by Kirsty Chatterton! Kirsty was a professional musician in the Band of Her Majesty's Royal Marines – yes it is as cool as it sounds! During Covid Kirsty peruse her existing interest in Software Development. Kirsty had an fledgling interest in tech but it was one of those things that got put on the long finger, which Covid allowed her to realise. Join us to find out more! Enjoy, Megan 🙂
Meet Nico, Sales Solutions Consultant turned Software Developer. Nico Sales Career had given him great insights into the tch industry but he needed to learn how to code, this is a super example of combining previous and new skills to launch a career in tech. Nico first developer role happened pre graduation and he's hear to tell us how he managed to achieve this so quickly. Nico was a pleasure to chat to as always, join us to listen and I'm sure you'll agree!
In episode 5, Megan is joined by Frannie who like many, after working for many years, took a career break to raise her children. Frannie decided she was ready to get back into work but knew it was also time to do something different. A childhood interest in computers suddenly became a possible career and after some research and trying out some YouTube tutorials, she found Code Institute, threw herself into the 5 Day Coding Challenge, and was hooked from day 1!
Why Choose Code Institute?
No
coding experience
required
Trusted by Employers
Only university
credit-rated online
coding bootcamp
98%
Career Service users
employed within one year
of graduation
Get Hired Faster
12-Month course duration
Careers Hub Content
---
We want to give you access to some of our exclusive Careers Hub content, so you can get a real feel for the career guidance, networking opportunities, and masterclass seminars that are available to the Code Institute Community.
Meet The Code Institute Alumni
Our careers team meet monthly with the wonderful Code Institute graduates and alumni who have paved their careers in the tech industry and are now working as developers around the world. Check out the webinars below to hear their inspiring stories about how they changed their career, where they have ended up and how life as a developer is treating them so far.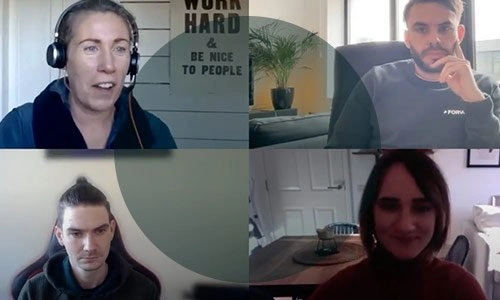 Grads: Paul King, Nico Pauwels & Frances DeBoo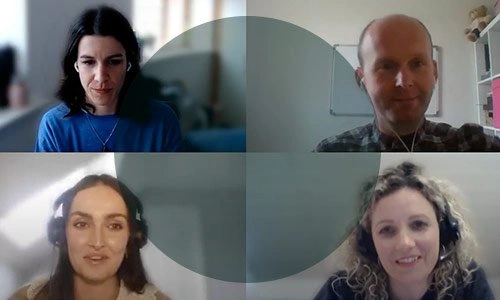 Grads: Caroline Cabo, Tanja Godinic & Andrew Dempsey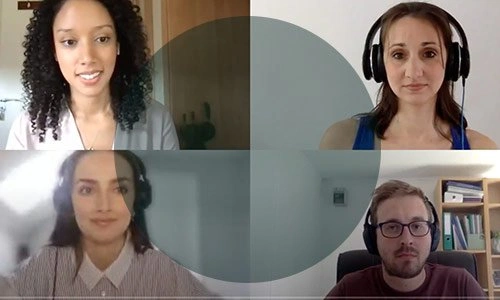 Grads: Jessica Akomfrah, Carla Buongiorno & Oli Hickie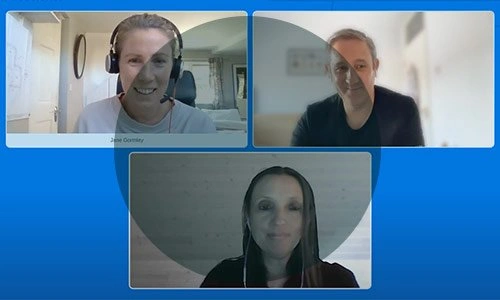 Grads: Jon Gill & Helen Goatly
CV & Cover Letter Workshops
Our careers team hosts a series of weekly masterclasses that cover everything from CV writing to the hidden jobs market and all that falls between. These masterclass sessions are crucial to ensuring that our students are on the correct path when it comes to creating their personal portfolio that will help them land their dream career.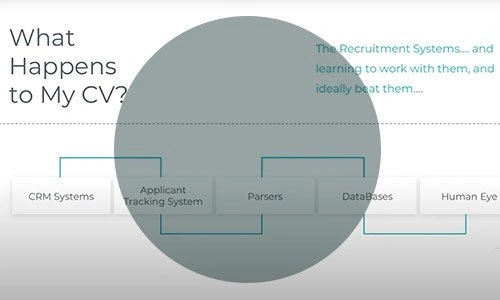 CV Masterclass – Writing & Revamp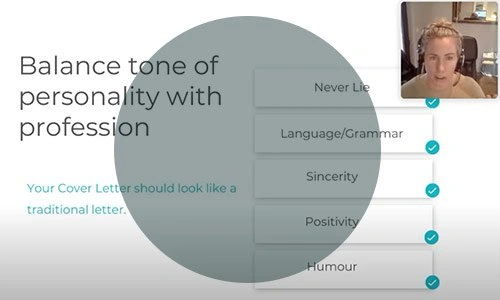 Cover Letter Masterclass – Setting The Tone
Featured Careers Content
---
What could you earn as a software developer?
In Code Institute's latest eBook, we look at changing careers to software development and the potential salaries that you could earn as a software developer.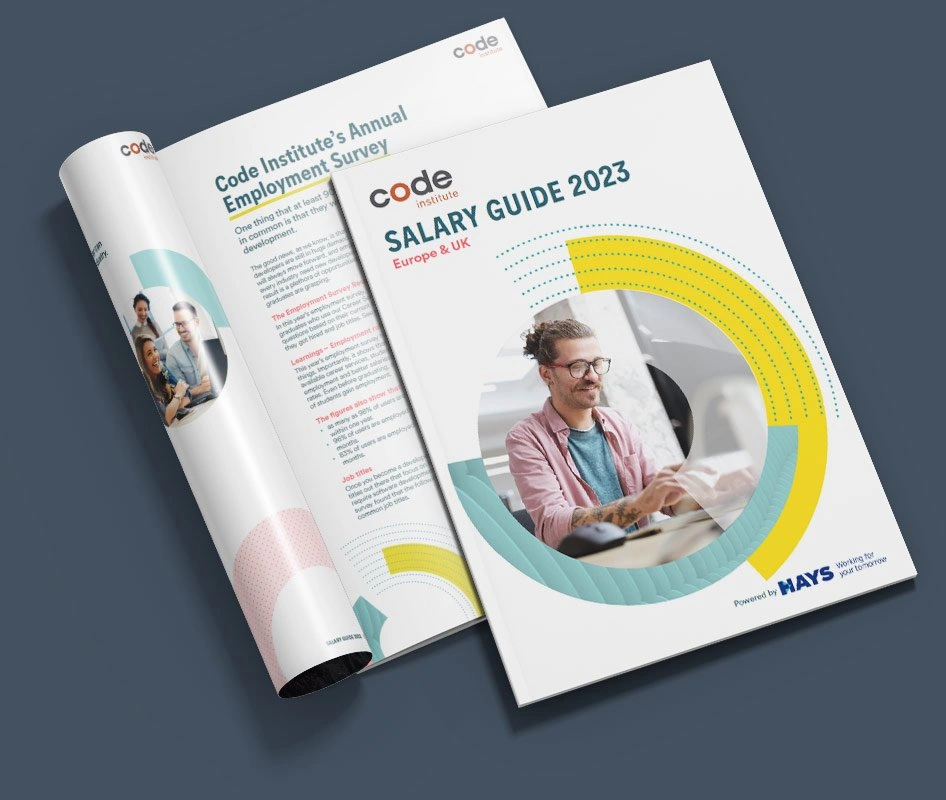 Elevate Careers Fair 2022/21
Elevate is an exclusive networking event for Code Institute's students, alumni and hiring partners. Take a sneak peek at some of the sessions that took place at Elevate 2021 and 2022 and learn more about the opportunities that could be available to you if you are considering a career in software development.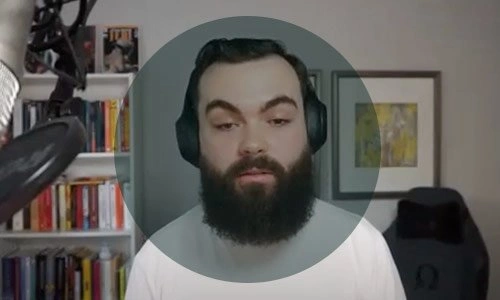 Welcome Event: Jane Gormley & Niall Maher (2021)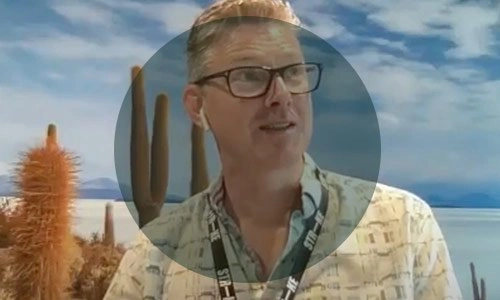 Fintech is changing the world: Jenny Darmody, Fergal Hynes & Charles Dowd (2021)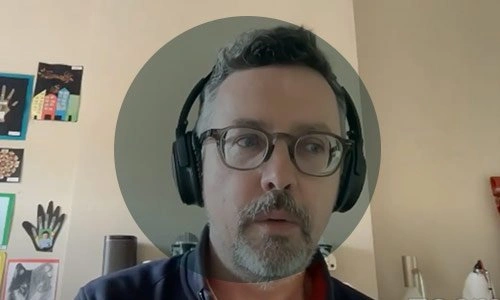 Creativity in Tech: Karl McCabe & Jeffery Lovejoy (2022)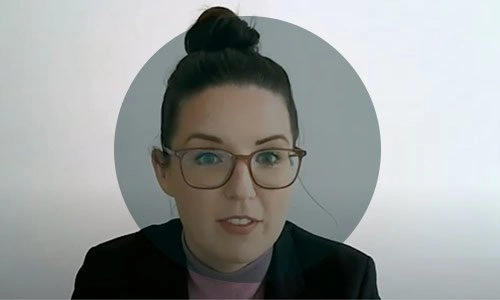 A place for us all: Julianne Fleming & Oliver Perry (2022)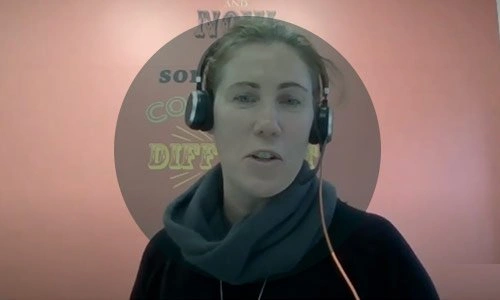 Lets celebrate your launch: Jane Gormley, Daragh O'Tuama & Jim Cassidy (2022)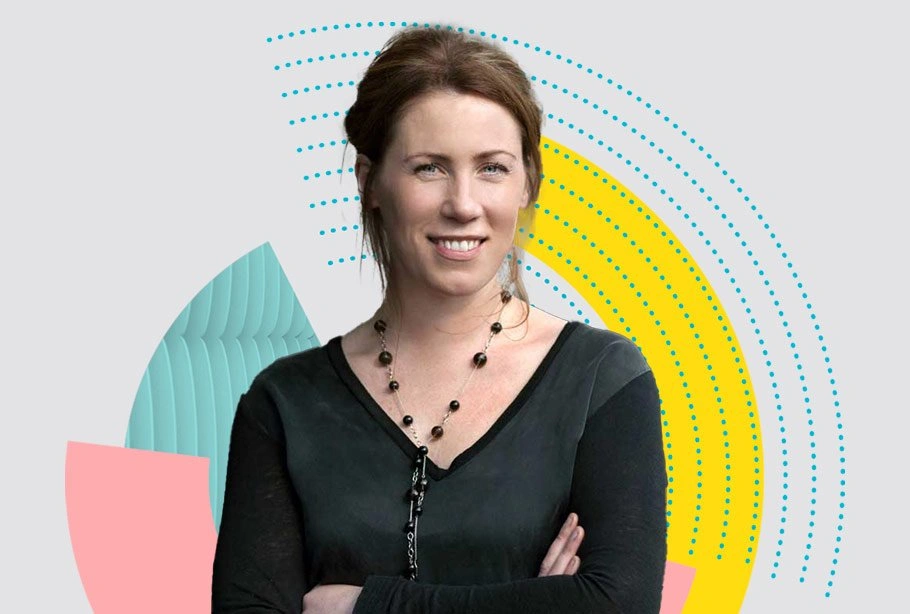 This Friday, 12:00 – 12:45 UTC+1
Career Consultation
Webinar
This is an opportunity to hear about the work that Code Institute's Director of Employer Engagement, Jane Gormley and her team is doing every day to help our graduates land their first jobs in the tech industry.