Careers at Code Institute
Code Institute has been a Deloitte Technology Fast 50 Awards winner for the past three years. Alongside this, we are Europe's largest provider of tech graduates. Our mission is to make career change a reality by delivering the digital skills to transform careers. We are a team of over 100 staff. We take our work seriously and enjoy having lots of fun.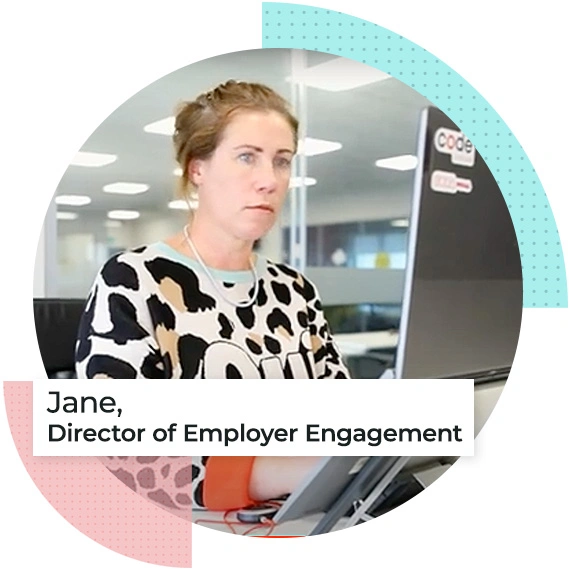 Our culture
We have a passionate and dynamic team that is constantly growing. Our team members are adaptable and innovative, often collaborating across departments to maximise our resources. This collaborative environment has fostered a fantastic workplace for Code Institute staff.
Our headquarters is situated in Blackrock Business Park, Dublin, Ireland, and our offices are welcoming, stylish, and easily accessible.
In addition, we provide flexible remote work opportunities and organise regular virtual and in-person gatherings.
We offer
Competitive salaries.
Hybrid and flexible working.
Free access to our premium courses.
Employee Assistance Program.
Study assistance.
Upskilling and new qualification opportunities.
Bike to work scheme.
Social events and activities.
Additional leave days at Christmas.
An exciting and rapidly growing Irish company.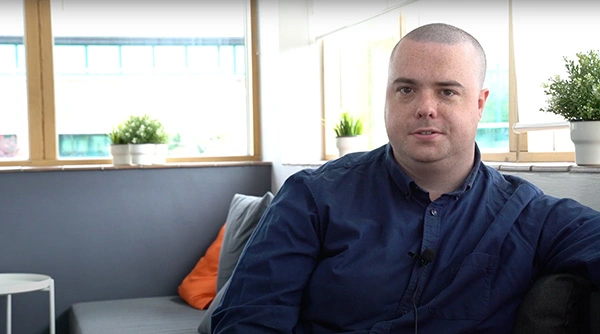 Learn to code
Of course, our university credit-rated programme is available to all members of the Code Institute team. Access to this programme means that you can learn software development just like our global student base. The added bonus for our team is that you work with the tutors and other support teams.
You also get access to our upcoming products and other learning tools that Code Institute offers.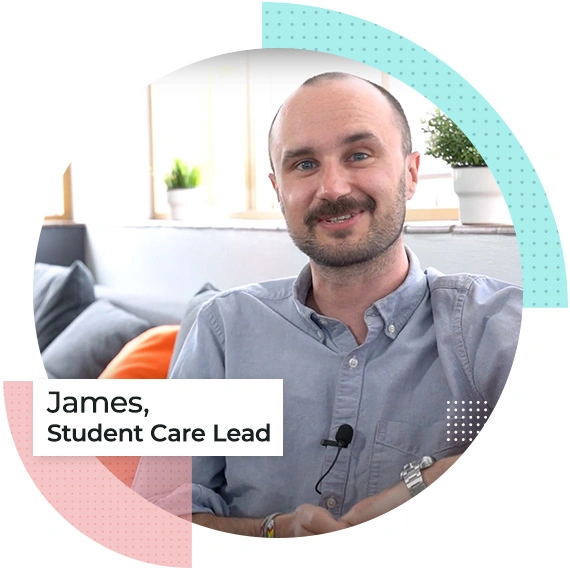 Flexible work
You don't need to be in an office or at a desk to have an impact. Our hybrid model lets your team decide where and how they work best. Code Institute believes its team can be just as creative and effective no matter where they work.
Our offices are top-class, and when you come in, you'll be welcomed by friendly staff, amazing office facilities, a pool table and a top-of-the-range coffee machine. Our office is spacious and incredibly comfortable to ensure you enjoy it when you come in.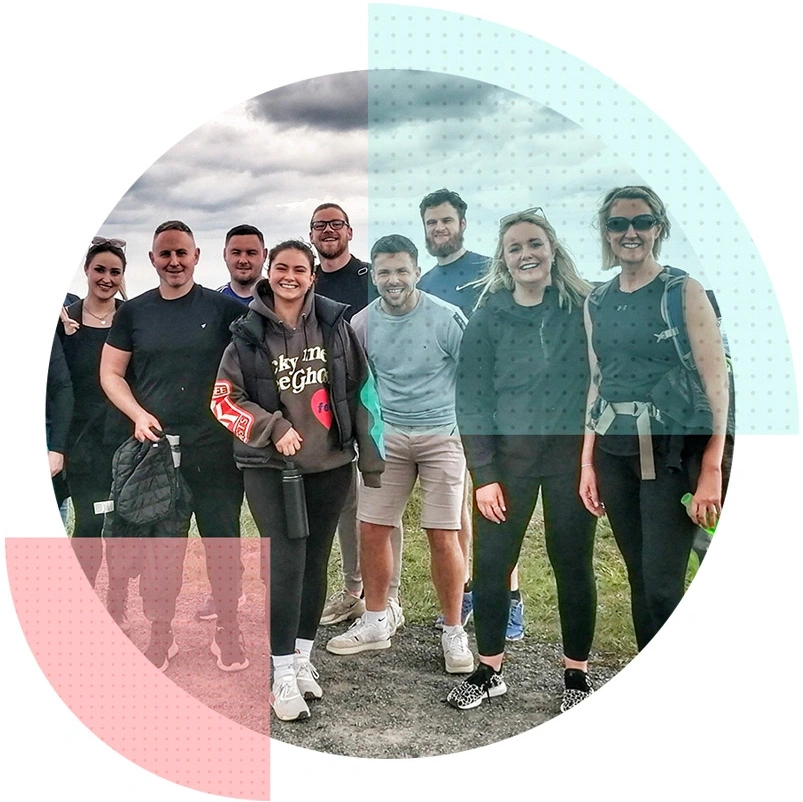 Fun Stuff
When you work with amazing, energetic people, having a good time is not hard. From hikes in the Dublin mountains to virtual water-cooler events, there's no shortage of fun stuff to get involved with.
Regular outings, events, and more ensure that the Code Institute team can regularly meet each other and socialise in a relaxed environment.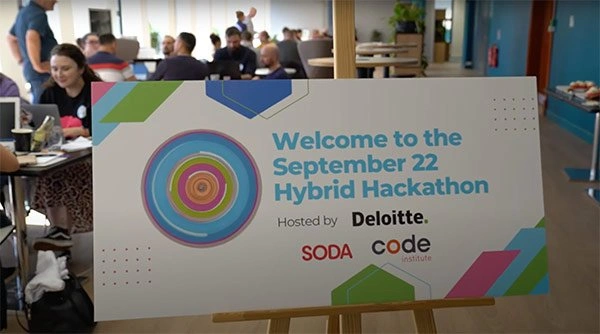 Hackathons
Like our students, our teams are invited to partake in Code Institute's regular hackathons, along with students, alums, tutors and more. These incredibly enjoyable and creative events allow our teams to practice and learn new coding abilities, but similarly, it gives our people a chance to interact directly with our student population. The great news is that we hold at least ten hackathons per year.
Open roles
If you don't see anything that is a good fit at the moment, please contact us for a chat.