Community Guidelines
and Code of Conduct

Code Institute Slack Community Code of Conduct
We are committed to fostering a safe, inclusive, and respectful environment for all members of the Slack community. As a member, we kindly ask you to abide by the following code of conduct:
Be Respectful: Treat all members with respect, kindness, and empathy. Be mindful of your language and tone, avoiding offensive, discriminatory, or derogatory remarks. Respect the diverse perspectives, backgrounds, and experiences of fellow community members.
Foster Inclusivity: Welcome and support individuals of all identities, including but not limited to race, ethnicity, gender, sexual orientation, religion, age, and ability. Create an atmosphere that encourages open dialogue and diverse opinions.
Maintain Professionalism: Keep conversations focused on the community's purpose and topics of interest. Refrain from engaging in personal attacks, trolling, or spamming. Do not share or request personal or sensitive information without explicit consent.
Privacy and Confidentiality: Respect the privacy and confidentiality of fellow community members. Do not share or disclose any private information or conversations without permission. Report any potential breaches of privacy to the community moderators.
No Harassment: Harassment, including but not limited to unwelcome comments, stalking, intimidation, unsolicited direct messages or any form of discrimination, will not be tolerated. Be mindful of your words and actions to ensure a safe and inclusive environment for everyone.
Use Appropriate Language: Refrain from using language or content that is offensive, explicit, or inappropriate for a professional setting. Maintain a respectful and inclusive tone in all communications within the community.
No Soliciting: Do not use the community as a platform for soliciting other students for personal gain or crowdfunding purposes. This includes promoting products, services, job opportunities, or seeking financial support. Focus on collaborative learning and mutual support instead.
Voicing Concerns Publicly: While we encourage students to express their thoughts and concerns, we kindly request that Slack be used primarily for academic discussions, collaborations, and community engagement. For any personal concerns or issues that require attention, we strongly recommend directing them to Student Care.
Seek Consent: Obtain explicit consent before sharing or using any content (messages, files, or media) created by other community members. Respect intellectual property rights and give credit where it is due.
Report Violations: If you witness or experience any violations of this code of conduct, promptly report the issue to the community moderators. Provide relevant details to help address the situation effectively.
Enforcement: The community moderators reserve the right to take appropriate action in response to violations of this code of conduct. This may include issuing warnings, temporary or permanent removal from the community, or other measures as deemed necessary.
Slack Account Deactivation & Restriction: Code Institute reserves the right to restrict or deactivate a Slack account at any time, and for any reason that it deems necessary and to be in the best interests of the Code Institute Community.
A restricted account will only be able to access the assigned class channel and/or learning channels directly related to course materials(this will be decided on a case by case basis).
Reasons for restriction of a Slack account may include, but are not limited to:
Violation of any of the terms in our Community Guidelines
Distraction/disruption of other students of any kind.
Cross posting the same content between multiple channels
Negative interactions with other students/staff/alumni.
Repeated messaging and/or activity that is not related to coding, coding careers, or coding-related activities. This includes messaging that Code Institute deems to be in violation of any of the terms of the Community Guidelines, or which Code Institute has deemed to be unsuitable or inappropriate in nature, or which does not contribute in a positive manner to the learning of the Community.
Disciplinary Outcomes:
Please note that below are indications of probable course of action only, and Code Institute may amend these as it sees fit.
You will be notified of each infringement of the Code of Conduct. We will explain what section of the Code of Conduct has been infringed, citing the particular behaviour and the resultant outcome.
1st outcome: Your access to Slack will be restricted for a period of 2 days.
2nd outcome: Your access to Slack will be restricted for a period of 10 days.
3rd and subsequent outcomes: Your access to Slack will be restricted for a period of 30 days, with the possibility of longer or indefinite removal.
If we find that your behaviour on Slack is inappropriate, but it does not fall under a section stated in the Slack Code of Conduct, your behaviour will be reviewed by Code Institute, and action may be taken as Code Institute deems appropriate. This may include a disciplinary outcome, or a "pre-warning", notifying you of the inappropriate behaviour. The Code of Conduct will be periodically reviewed and updated as Code Institute sees fit and all students will be informed of any changes.
Please note that Code Institute may increase the period of restriction as it sees fit and that violations may at any time result in your indefinite removal from Slack.
The definitions of various subjective terms such as "discriminatory" or "inappropriate" will be decided at the sole discretion of the Code Institute Community team.
By participating in the Code Institute Slack community, you agree to adhere to this code of conduct. Let's create a positive and supportive community where everyone can learn, grow, and collaborate.
Join the 98% of Grads Already Working
---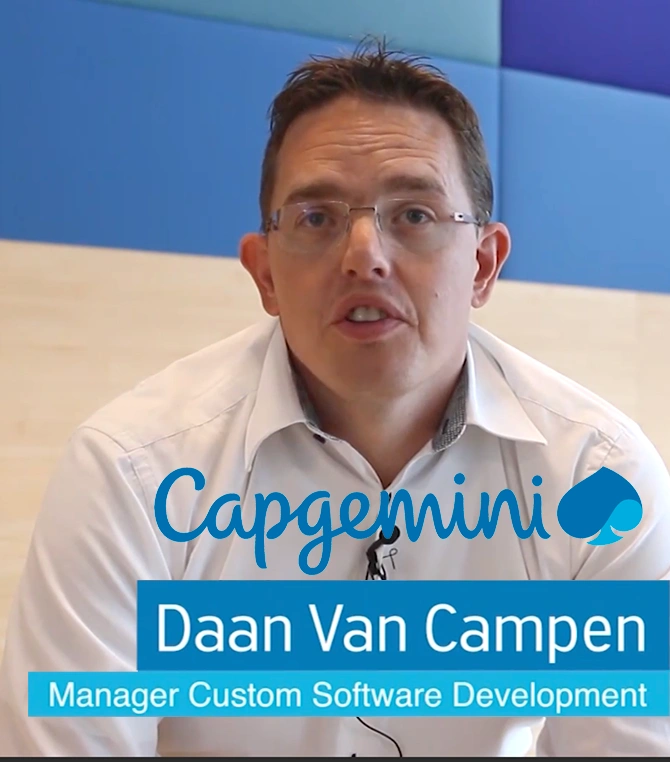 Learn how Capgemini works with developers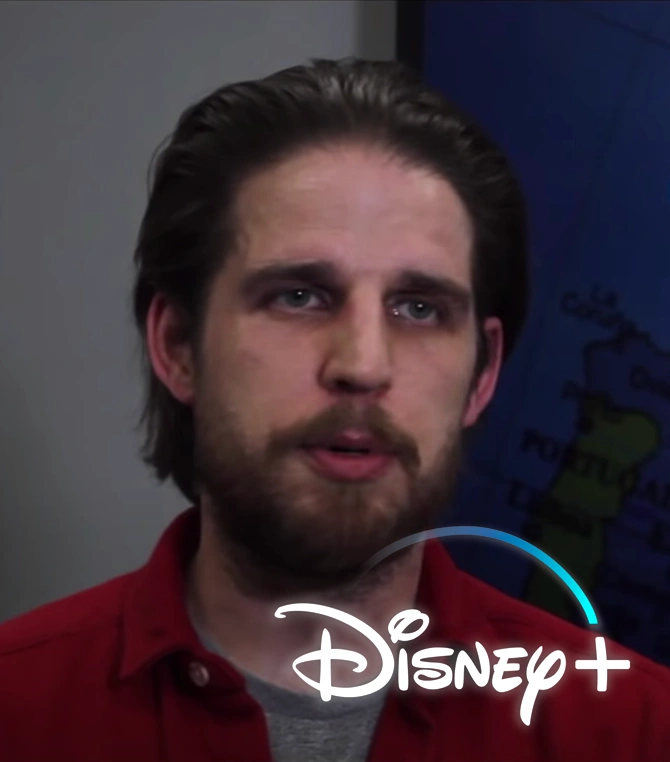 What employers say about Code Institute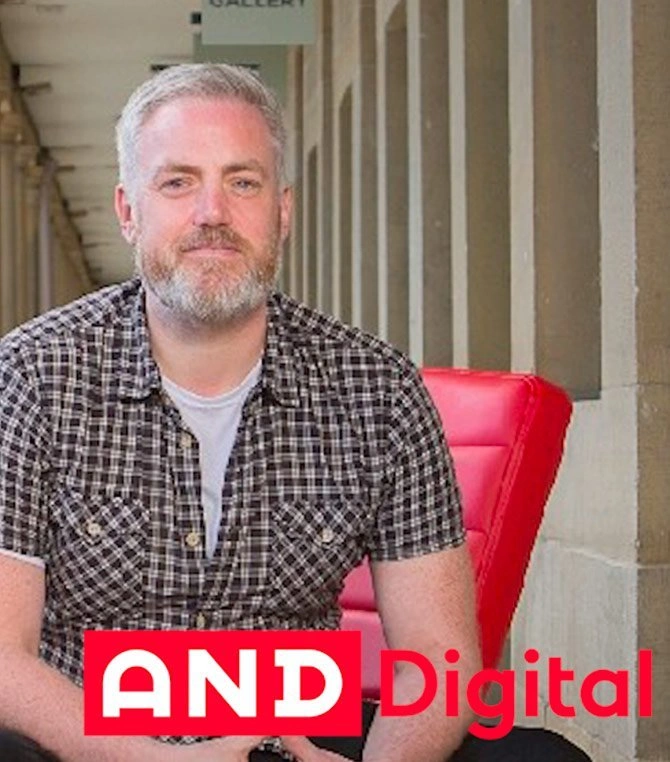 Andrew Porritt began his coding career by trying Code Institute's Coding Challenge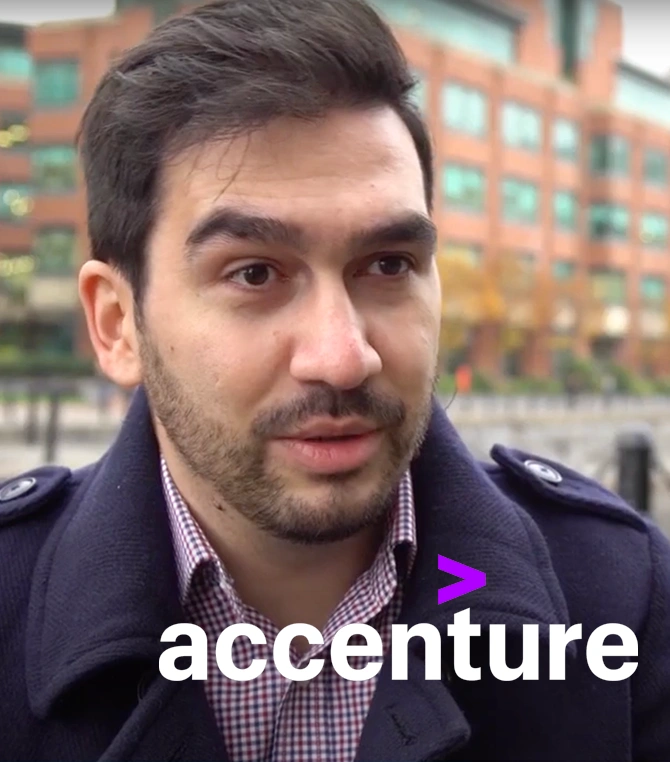 See how Code Institute helped Adrian get hired by Accenture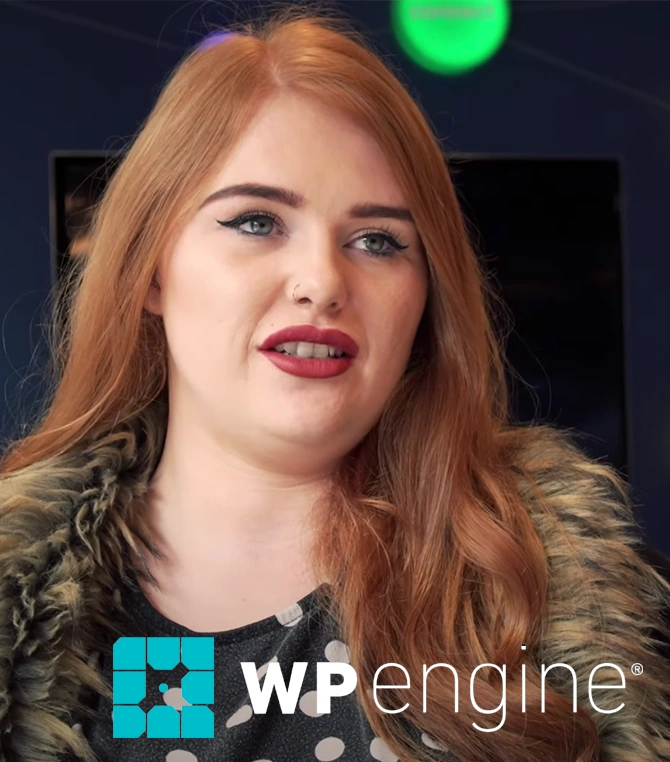 See how Jessica up-skilled and now works with WPEngine.
Liga Baikova tells us about her journey from Code Institute student to a career with Adyen