Code Institute & Trust In Soda Hackathon
Hackathon Introduction Webinar
This webinar kicked off our January 2022 Hackathon in collaboration with Trust in Soda. The Introduction Webinar plays a huge part in every hackathon as it provides an agenda of how the event will run. Every month there are students who have never taken part in a hackathon before, so the Introduction Webinar allows them to become familiar with the judging criteria, event schedule and also gives them the opportunity to ask any questions they may have.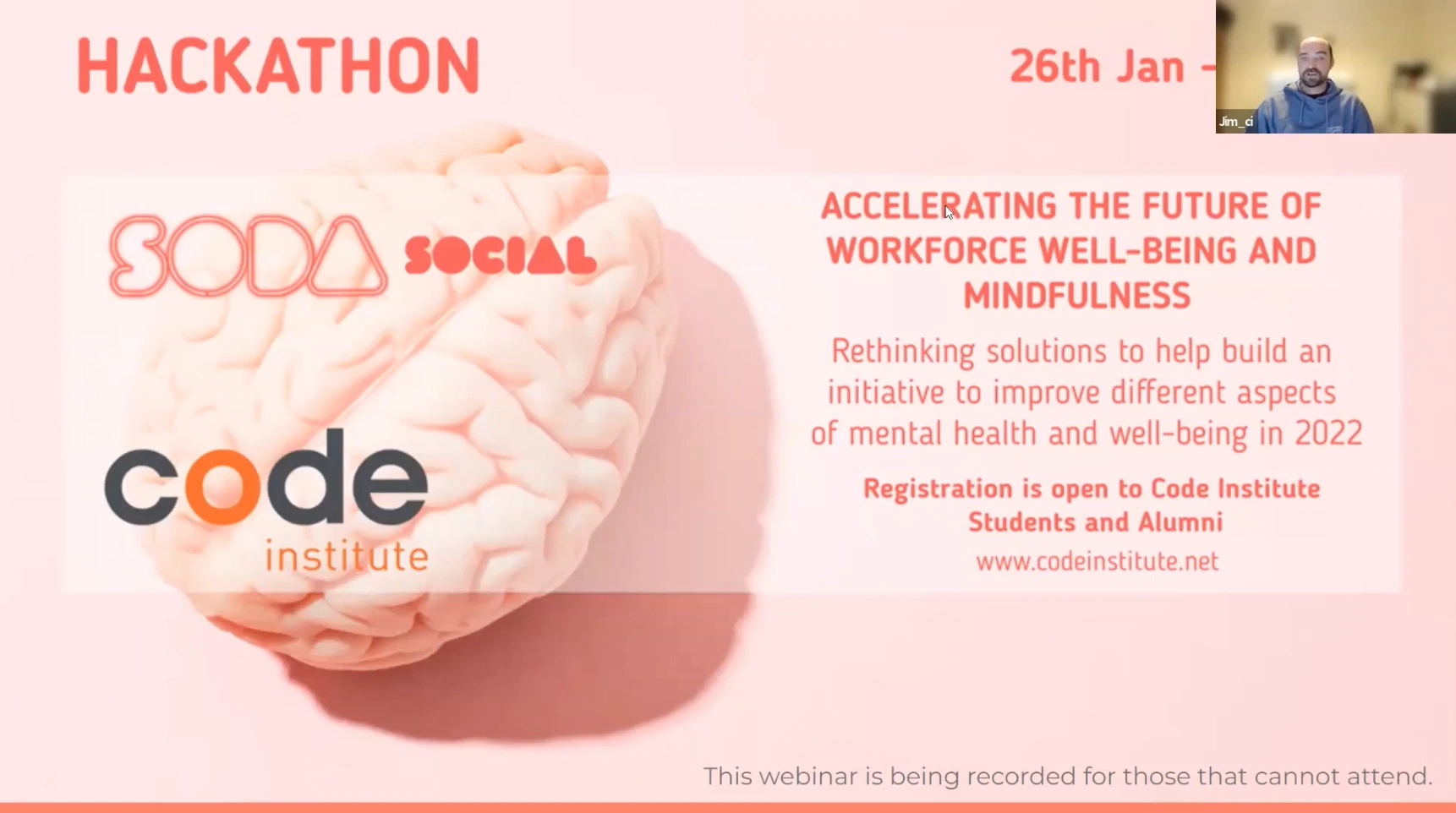 Webinar Duration: 39 Minutes
Hackathon Presentation Webinar
After their tasks are set, teams are given 6 days to create a fully functioning project. The final projects are then shared with the judges in our Project Presentation Webinar. This webinar is the perfect opportunity to witness the collaboration that is required in a real developer role, get a feel for the impressive projects that our students and alumni create and learn about the overall hackathon experience.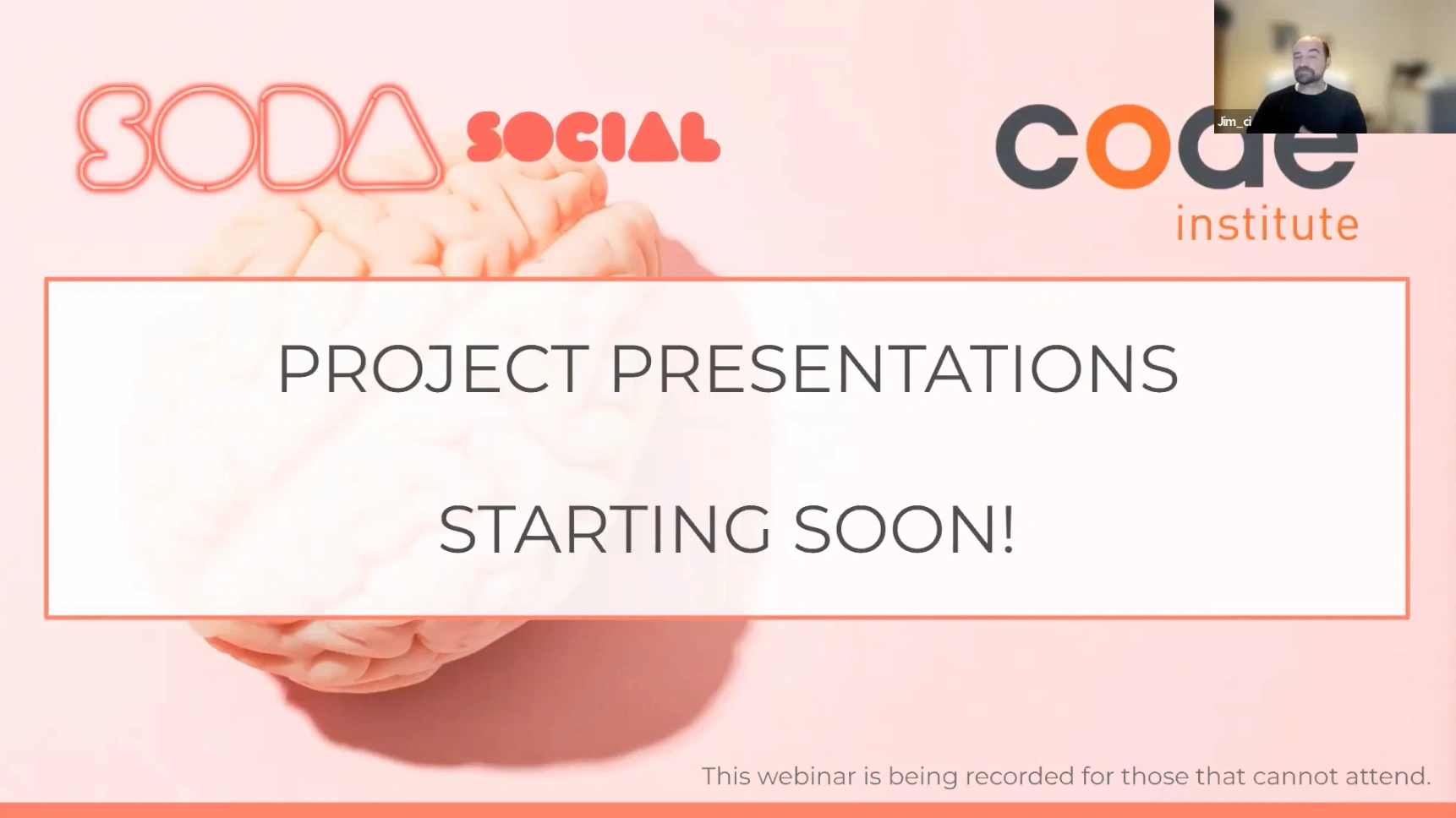 Webinar Duration: 1 Hour 26 Minutes
Hackathon Winner Announcement
Following the Project Presentation, the judges are given just under 24 hours to score each team based on a detailed judging criteria. This webinar will allow you to hear what our judges had to say about the projects and find out the winning teams.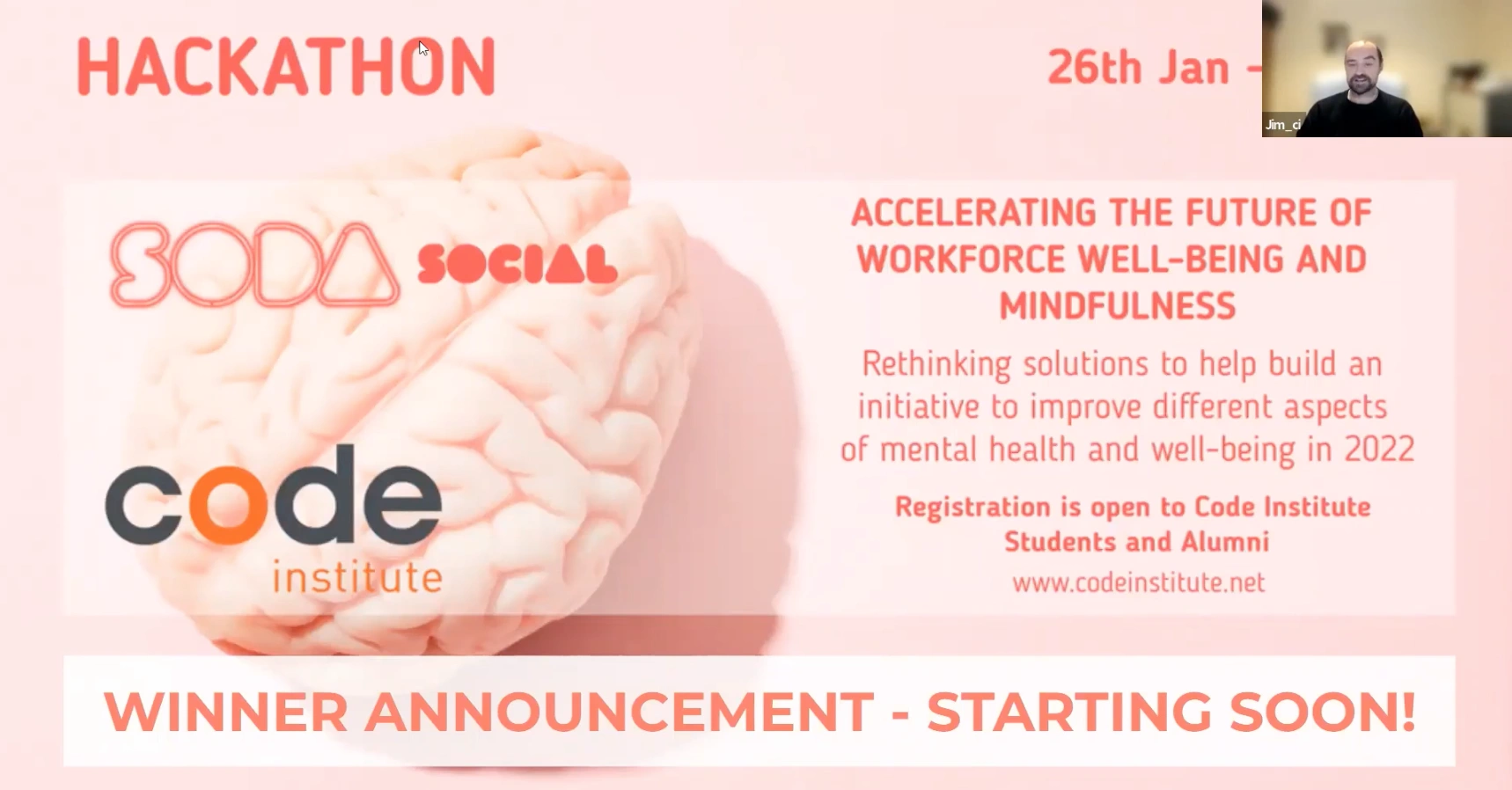 Webinar Duration: 15 Minutes
Why Code Institute?
As a global coding educator our programs offer learners the skills and support to change careers and advance more quickly. We combine high-quality content, technology, analytics and support to facilitate learner' success. At Code Institute you are guaranteed a superior learning experience and personalised support system to achieve success and land your first role in tech.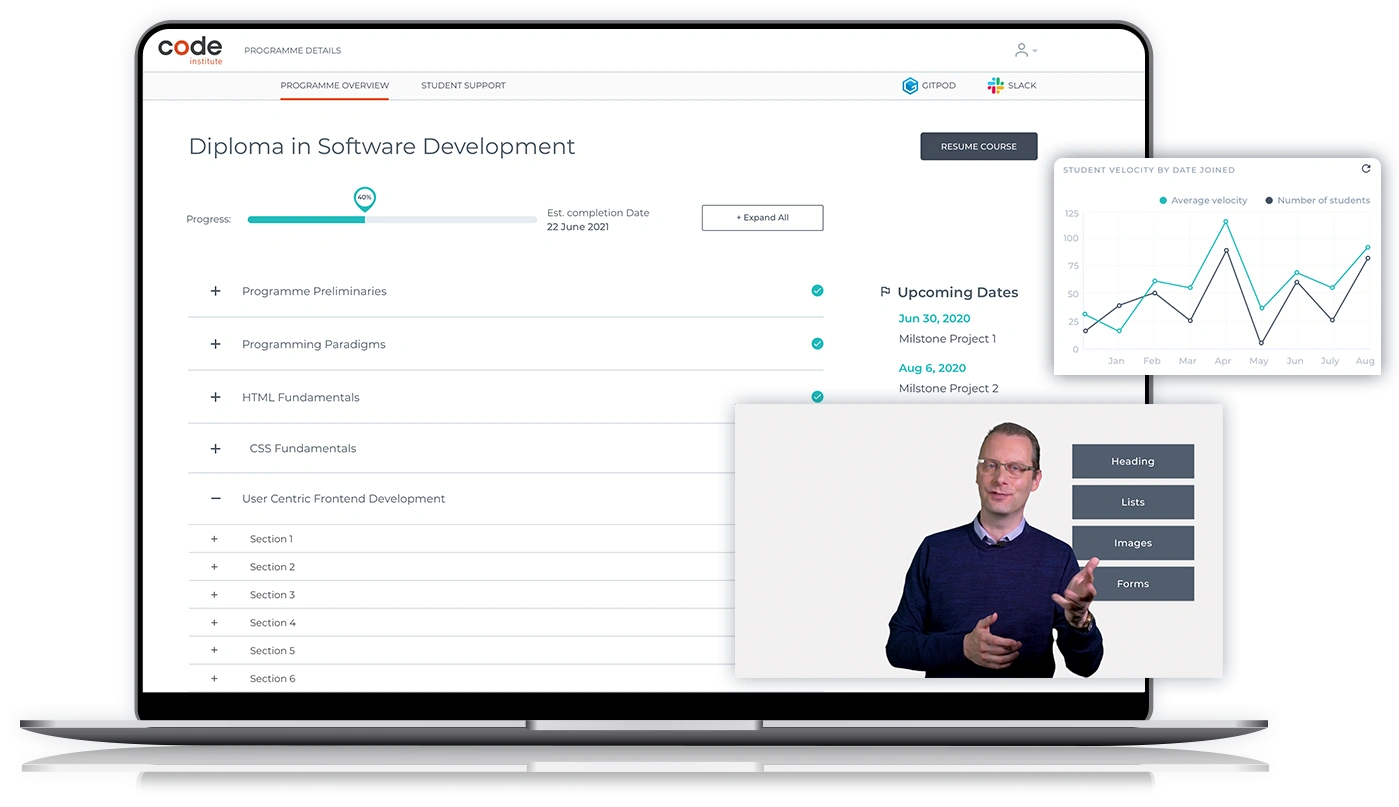 A trusted qualification that will help
you fast track your career
---
Code Institute is the only University credit-rated bootcamp in Europe and is approved to the highest standards.
This means you will receive a trusted and recognised qualification that will help you to progress faster in your new career.
How Do I Start A Career In Software?
Tech offers a fulfilling career with great prospects but the industry is not good at…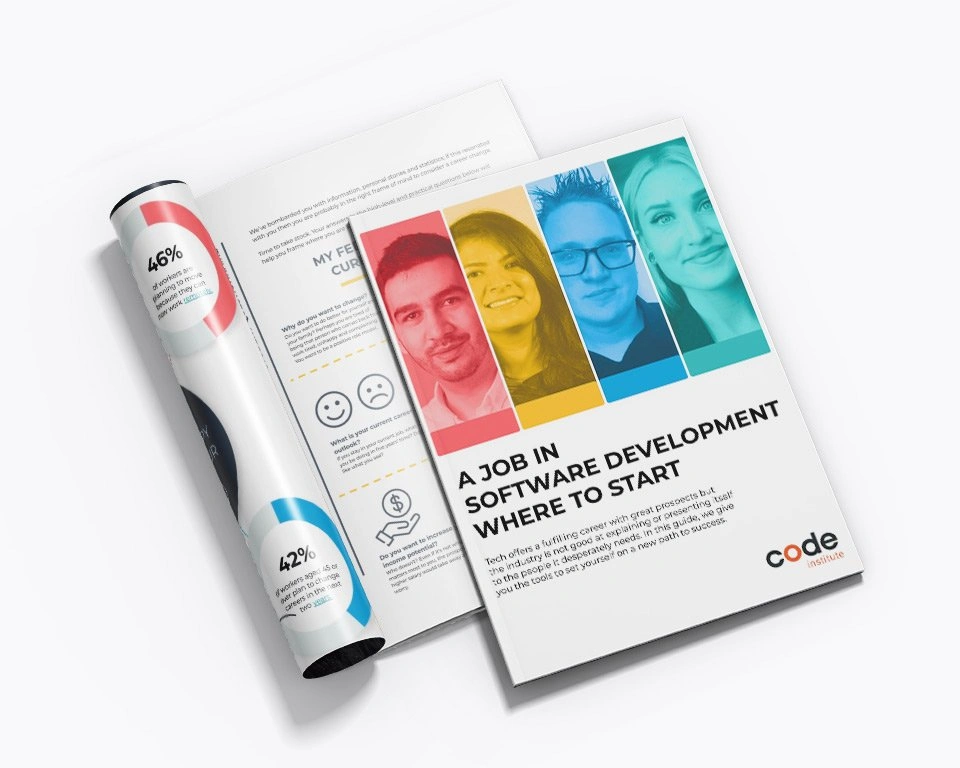 Testimonials
---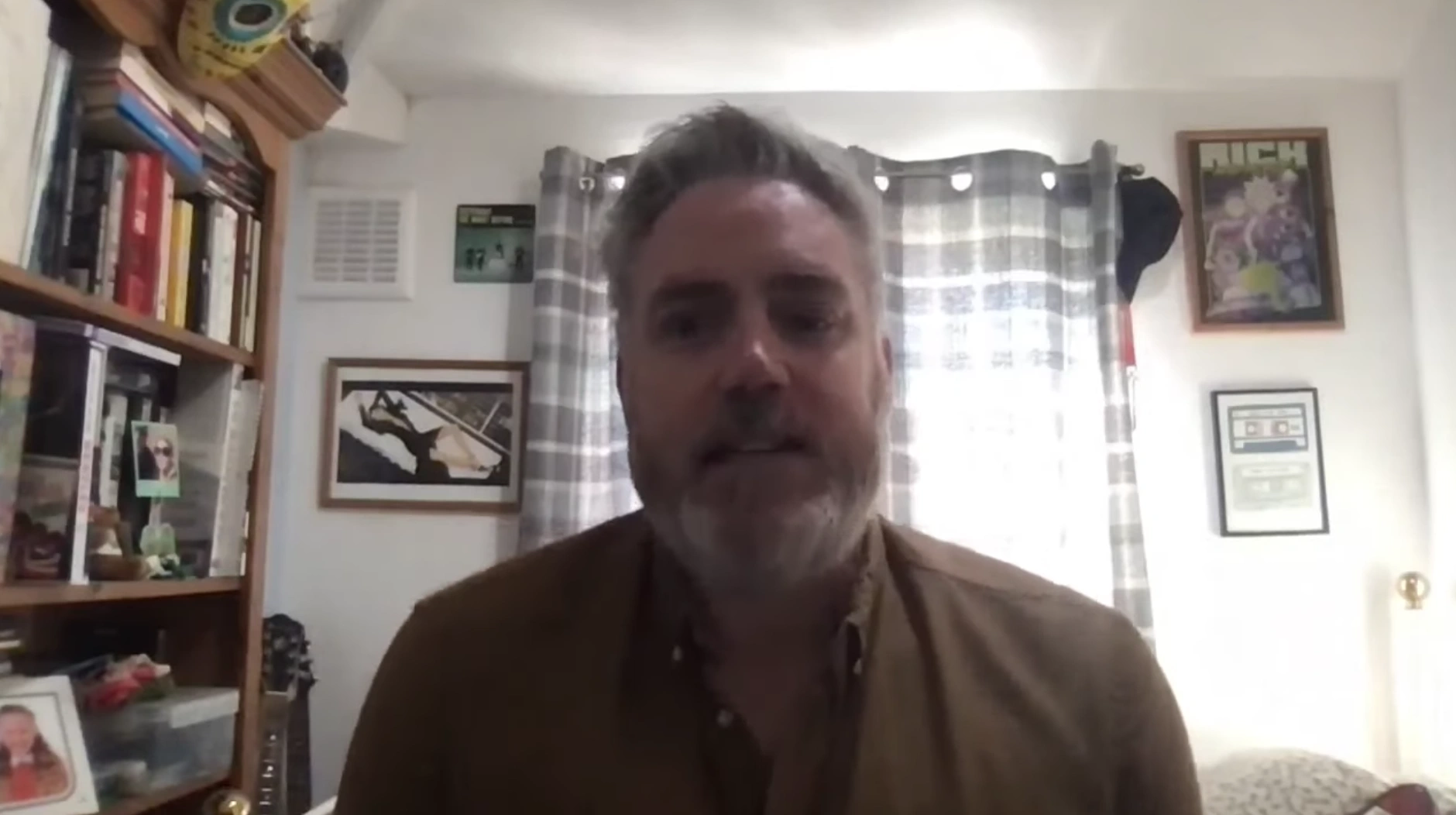 Andrew Porritt tells us how he found out that his true passion was for software development.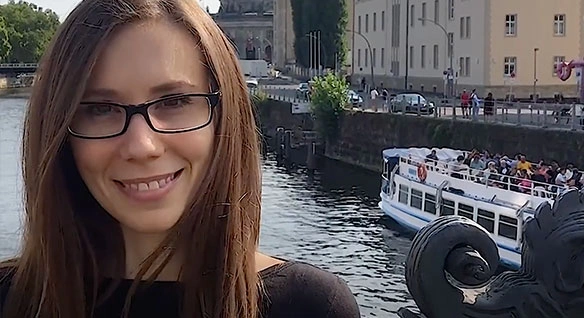 After much research, and a desire to upskill, Valentina Bedi opted to learn to code with Code Institute.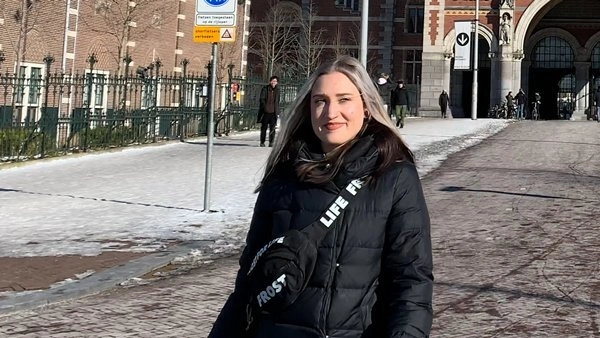 Liga Baiklova tells us how her coding journey began with our free 5 Day Coding Challenge.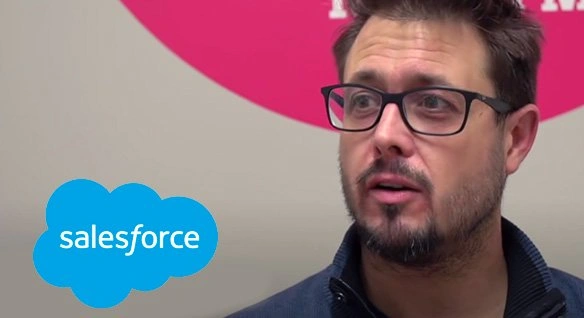 What do employers say about Code Institute students and graduates?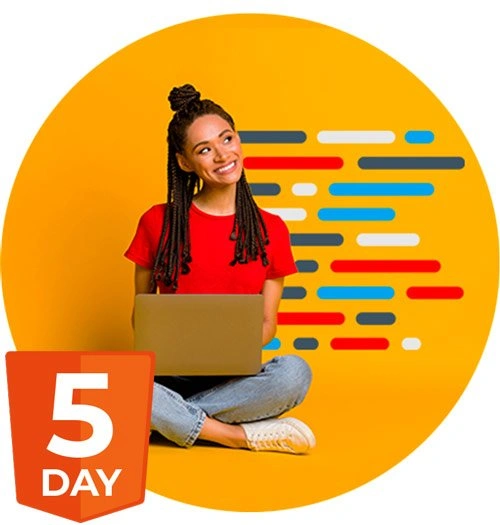 Free introduction course
Try our 5 day coding challenge and discover the coder in you.
Got a question?
Chat with one of our Education Advisers today!