Hackathon – Code Institute & Trust In Soda
Interested in seeing our students and alumni collaborating with one another on real world projects? This on-demand webinar will give you the perfect opportunity to see what life is like as a Code Institute student.
What is a hackathon? A hackathon is a sprint-like event where our students and alumni, of different experience levels, work together in teams to create a functioning project in just 6 days. The theme of our January hackathon was significant to us all – mental health, well-being and mindfulness in the workplace. 12 teams, made up of over 60 participants, were tasked with creating an initiative that improves aspects of workforce mental health and well-being in 2022 and beyond.
The opportunities for software developers in 2022 are greater than ever before. Watch the hackathon playback webinars now to see real-life collaboration in the tech world. See how you could spend your future.
Online Registration Required
Speakers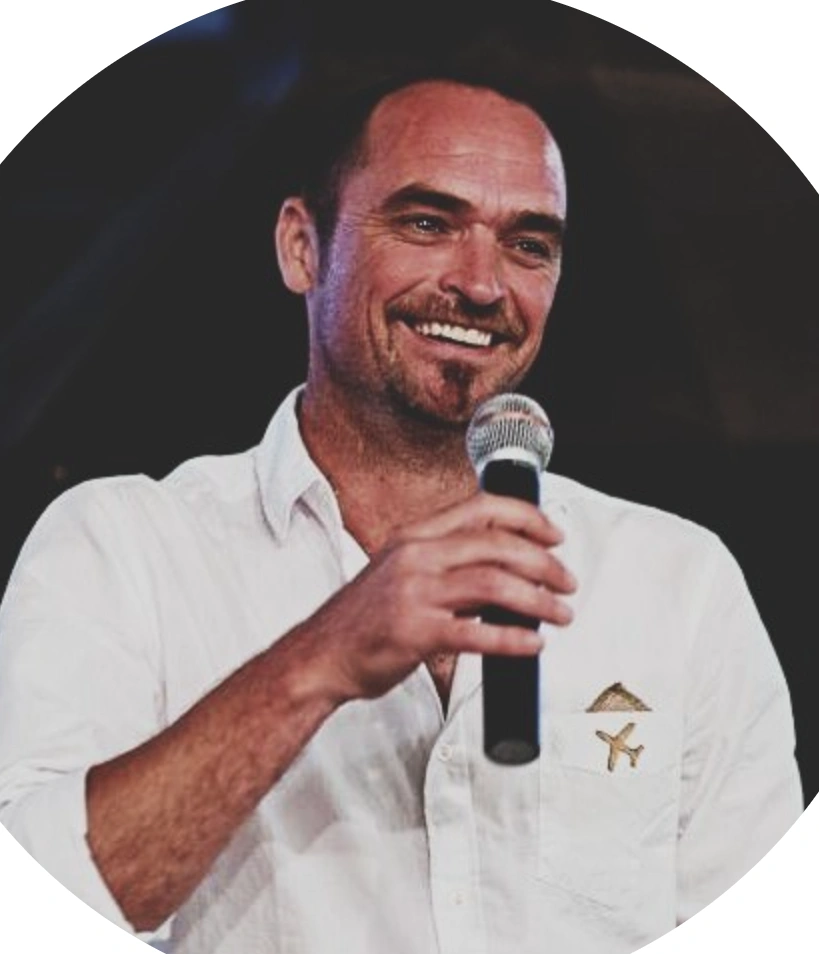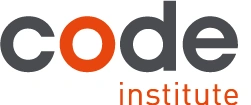 Jim Morel
Community Executive, Code Institute
Jim is Code Institute's Community guru. He manages all our community events and co-hosts our monthly hackathons. Enrol in our bootcamp and Jim will be looking after you in our vibrant online slack community.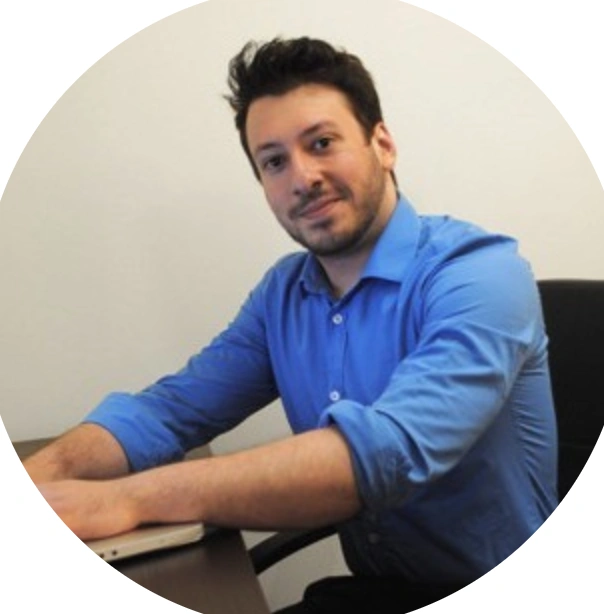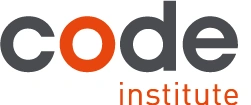 Stefan Dworschak
Platform Developer, Code Institute
Stefan is one of Code Institutes fantastic Platform Developers. He's got vast experience in the coding world, and is a great mentor by providing excellent  guidance for all our hackathon teams. When not hosting, Stefan is usually building websites and applications.
Register for Event
Student Support
Our students are fully supported by mentors, tutors and student care. With over 1000 global hiring partnerships in place, our team of in-house recruiters help all of our Developers to secure jobs.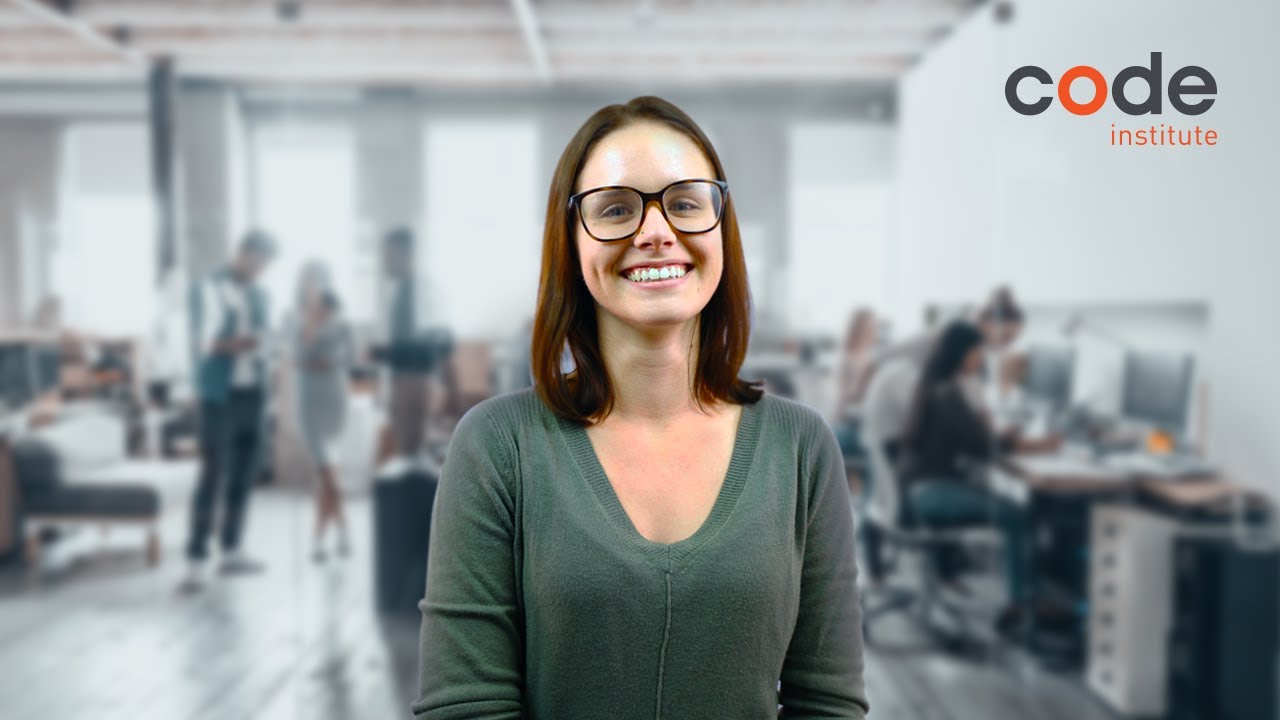 Free 5 Day Coding Challenge
Have you the aptitude to become a coder? In this free introductory course you'll learn the basics of HTML, CSS, and JavaScript. More importantly – you'll find out if becoming a software developer is the next step for you.
Learn More