Code Institute & Meta: How to Change Career Webinar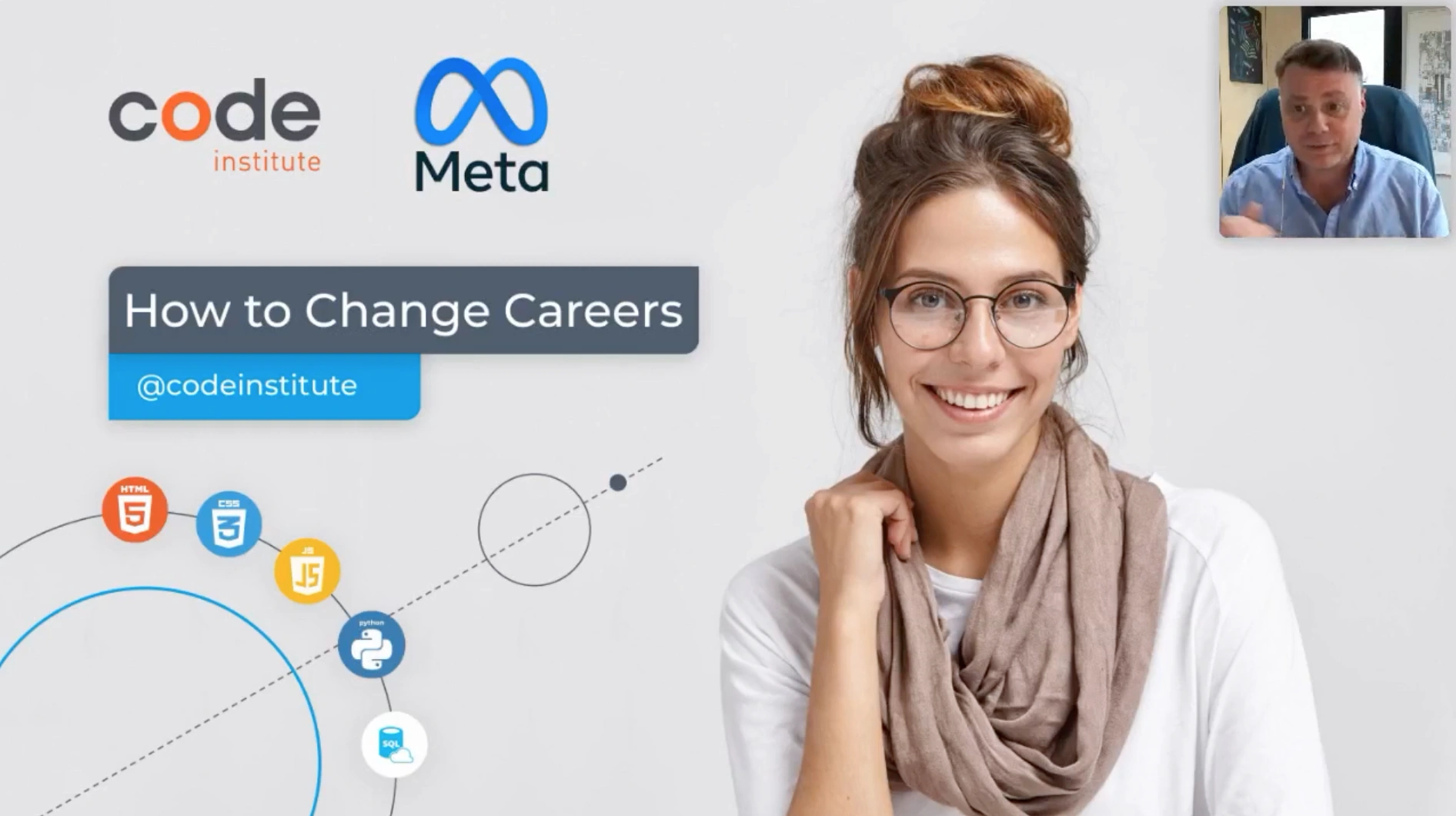 Webinar recorded: 05.04.2022 at 6pm
What does a career change mean?
Check out this on-demand webinar between Code Institute and Meta for an in-depth discussion on how you can change your career to tech. This is an opportunity to hear from Code Institute's Director of Employer Engagement, Jane Gormley and Meta's Lead Recruiter, Haji Thomas as they discuss the A-Z of changing career, from the opportunities a career in tech can offer, to how to deal with imposter syndrome.
Why Code Institute?
As a global coding educator our programs offer learners the skills and support to change careers and advance more quickly. We combine high-quality content, technology, analytics and support to facilitate learner' success. At Code Institute you are guaranteed a superior learning experience and personalised support system to achieve success and land your first role in tech.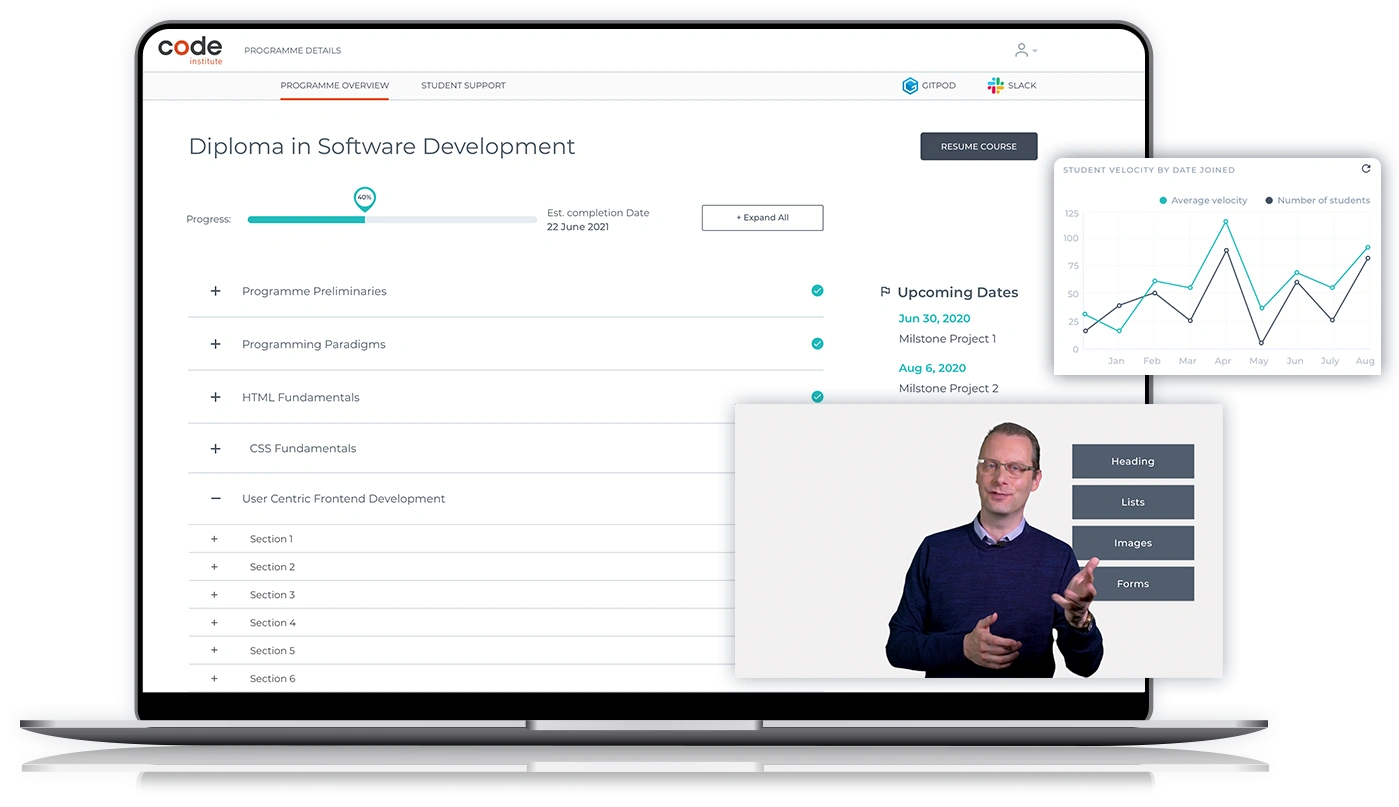 A trusted qualification that will help
you fast track your career
---
Code Institute is the only University credit-rated bootcamp in Europe and is approved to the highest standards.
This means you will receive a trusted and recognised qualification that will help you to progress faster in your new career.
How Do I Start A Career In Software?
Tech offers a fulfilling career with great prospects but the industry is not good at…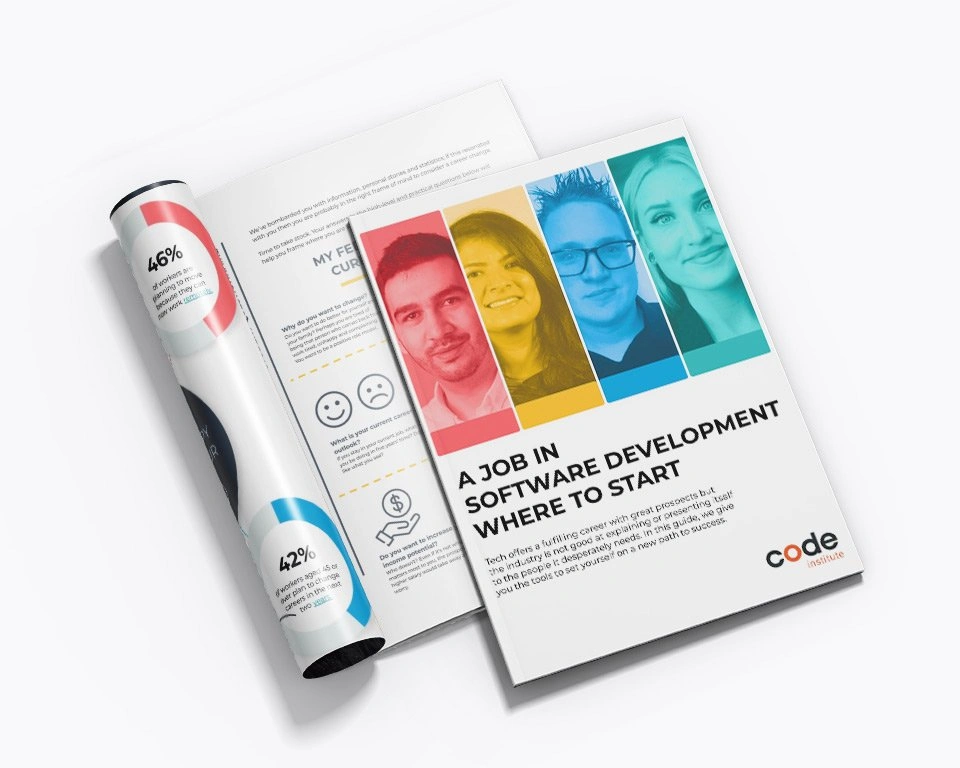 Testimonials
---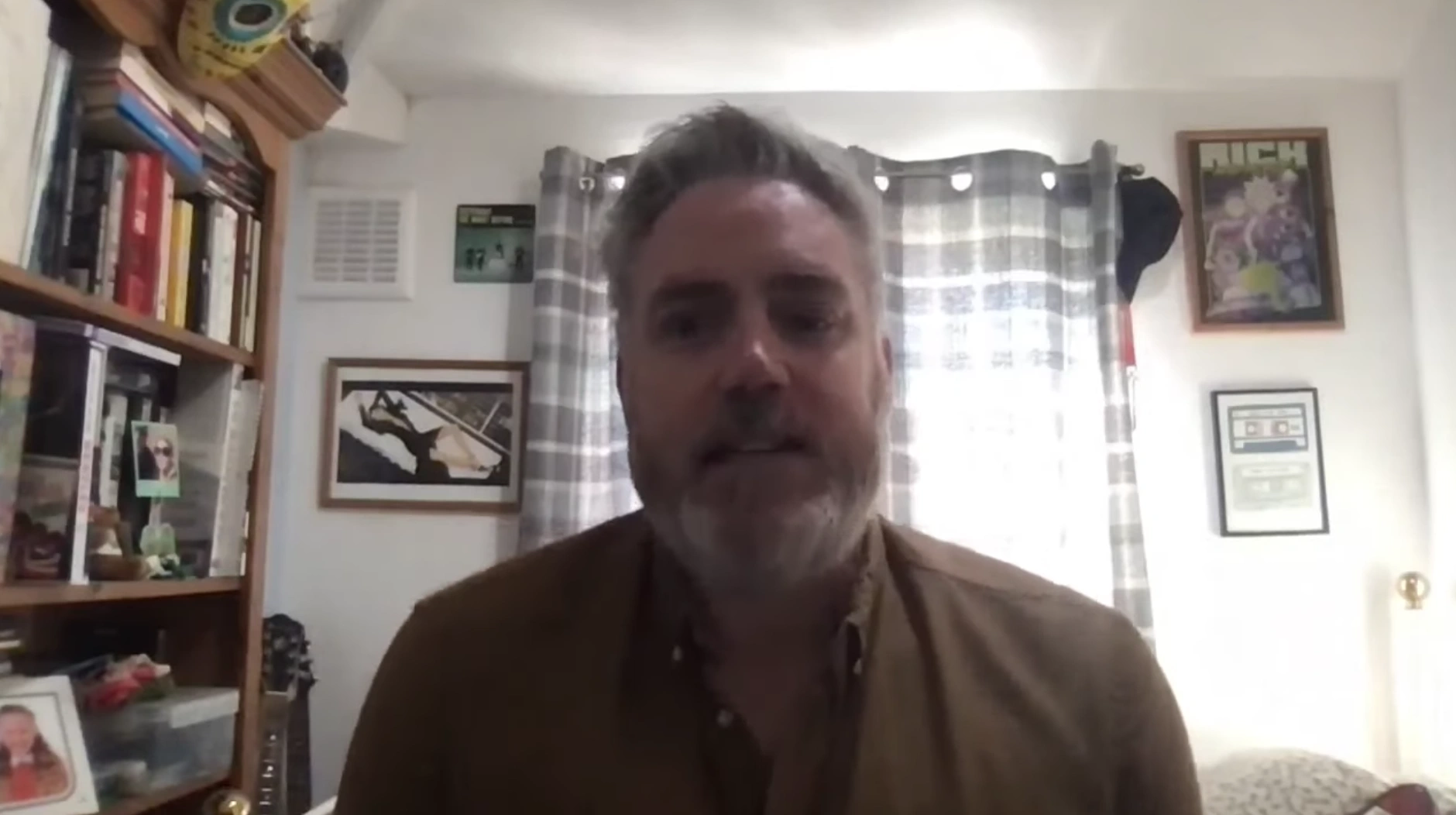 Andrew Porritt tells us how he found out that his true passion was for software development.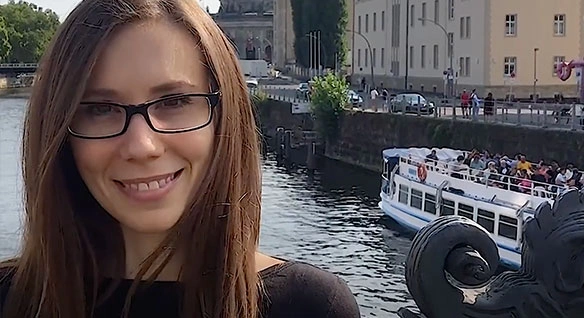 After much research, and a desire to upskill, Valentina Bedi opted to learn to code with Code Institute.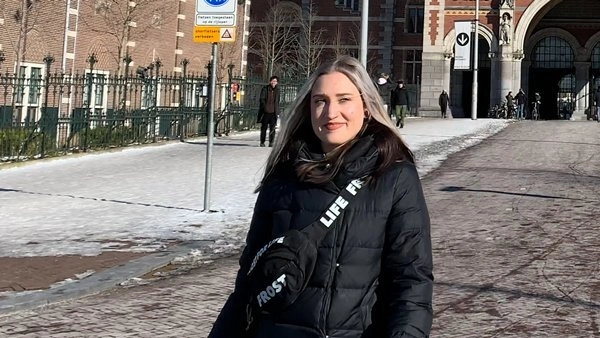 Liga Baiklova tells us how her coding journey began with our free 5 Day Coding Challenge.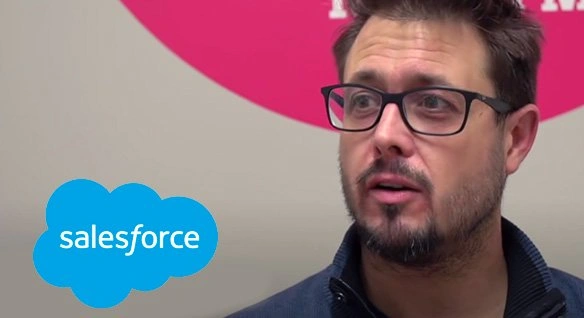 What do employers say about Code Institute students and graduates?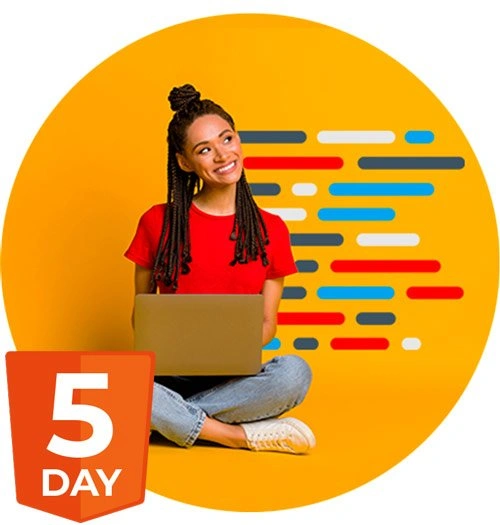 Free introduction course
Try our 5 day coding challenge and discover the coder in you.
Got a question?
Chat with one of our Education Advisers today!