Diploma in Full Stack Software Development
Code Institute partners with leading educators to deliver skills for employment and career change


Credit Rated
---
University of West Scotland
Supported Delivery
---
Online plus live learner support package
Employed
---
98% grads employed within 1 year
Transforming Digital Education Together
---
Delivery Ready
Ready to deliver, 100% online course with extensive live-learner support package. Flexible-time frame from 9-12 months. EQF level 5.

Learner Assessment
Support with recruiting learners and assessing their suitability with our 5-day coding challenge.

Technology
Flexibility of always-on LMS combined with learner analytics to track progress and trigger support.

Supported Learning
Online learning with live support and guidance: 24/7 LMS; 7 days a week tutoring; personal mentor; slack community and career services.

Career Services
Career services team provide: Industry insights; application prep; introductions to hiring partners and interview prep for all graduates.

Measurable Outcomes
Job ready skills, 98% graduate employment within 1 year
Technology. Data. People
---
Transforming Online Education
Code Institute unifies people, data and technology to help colleges deliver this course. We work with you to put the learner centre-stage. Our assessment tool ensures you identify learners with the right aptitudes. Our technology provides classroom analytics to pinpoint learners needs and deliver human support. Our career team coaches and prepares learners for interviews. We use our industry expertise to match your grads to careers where they will thrive.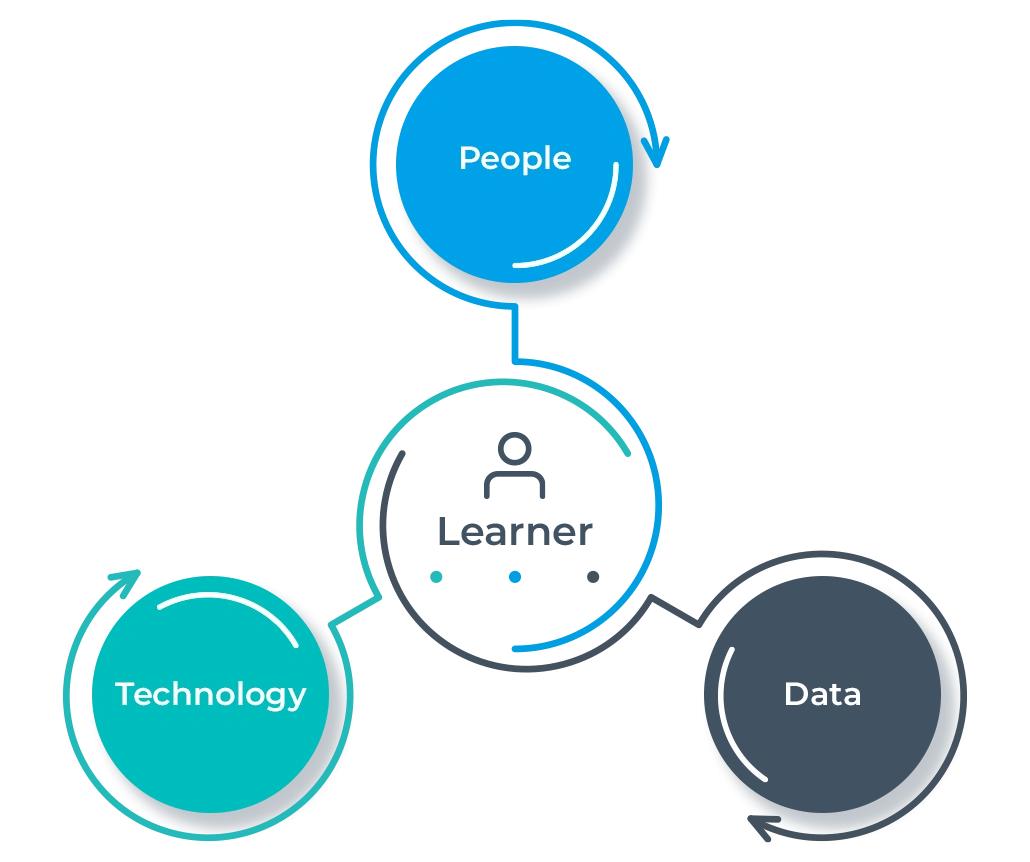 Our Education Partners
---
We are the trusted education technology partner to some of the world's top universities and colleges
helping them launch world-class digital education, attract great students and deliver a clear pathway to employment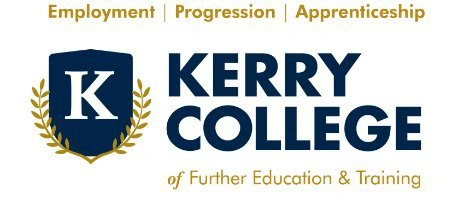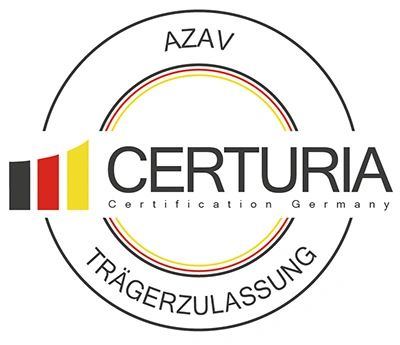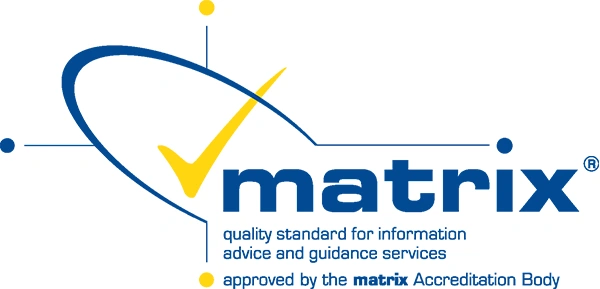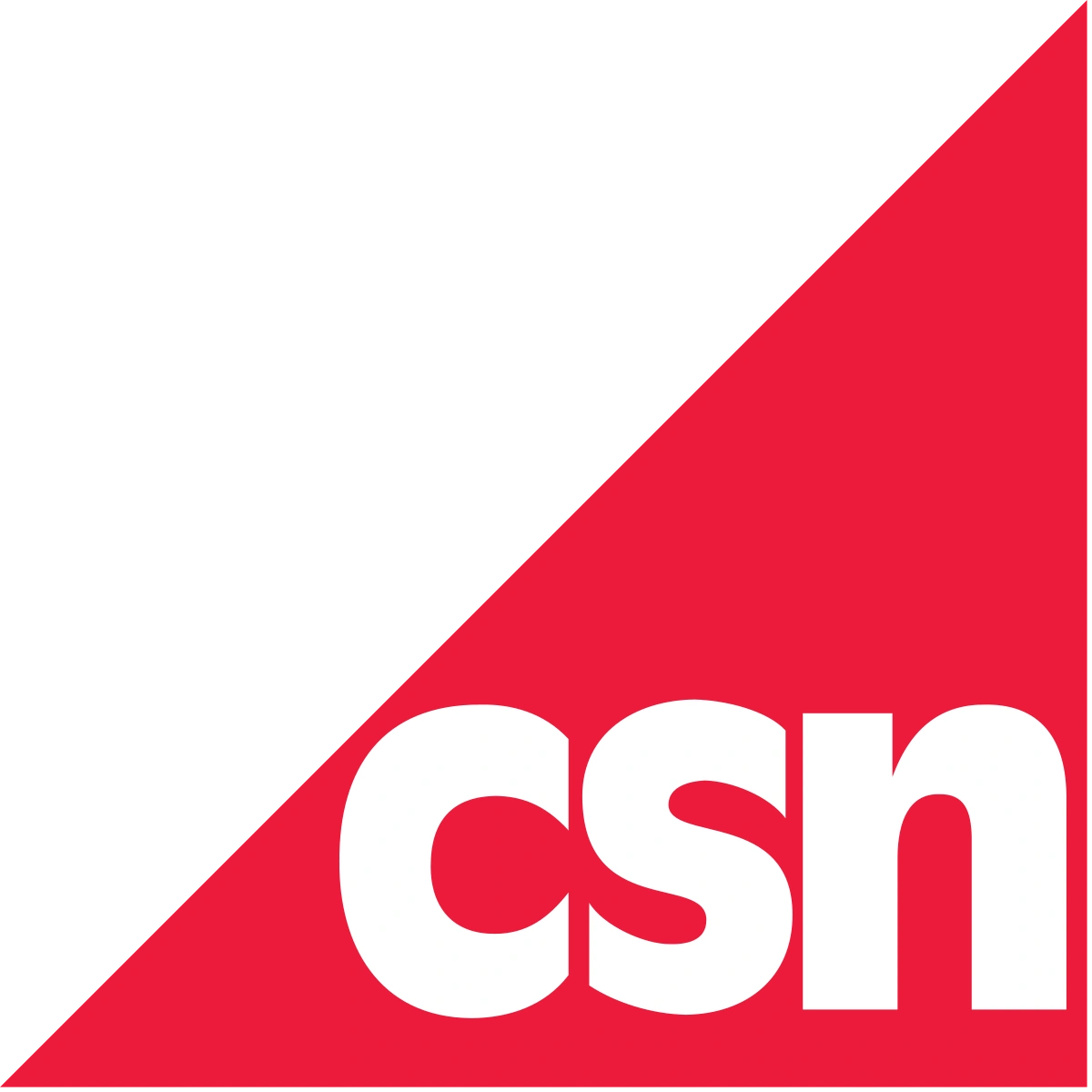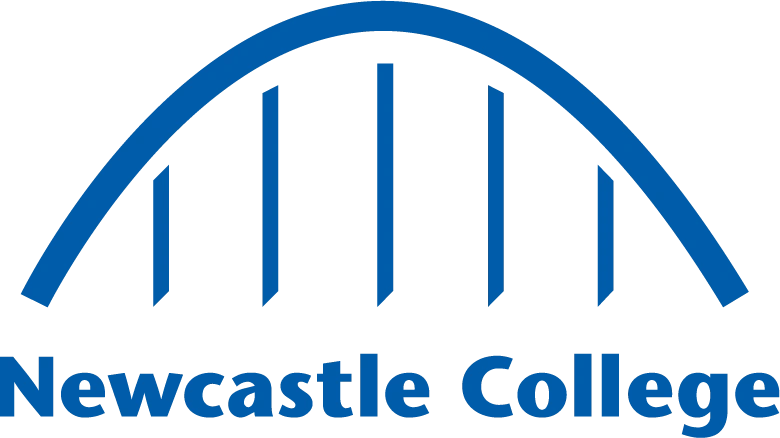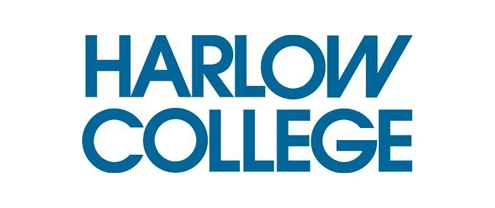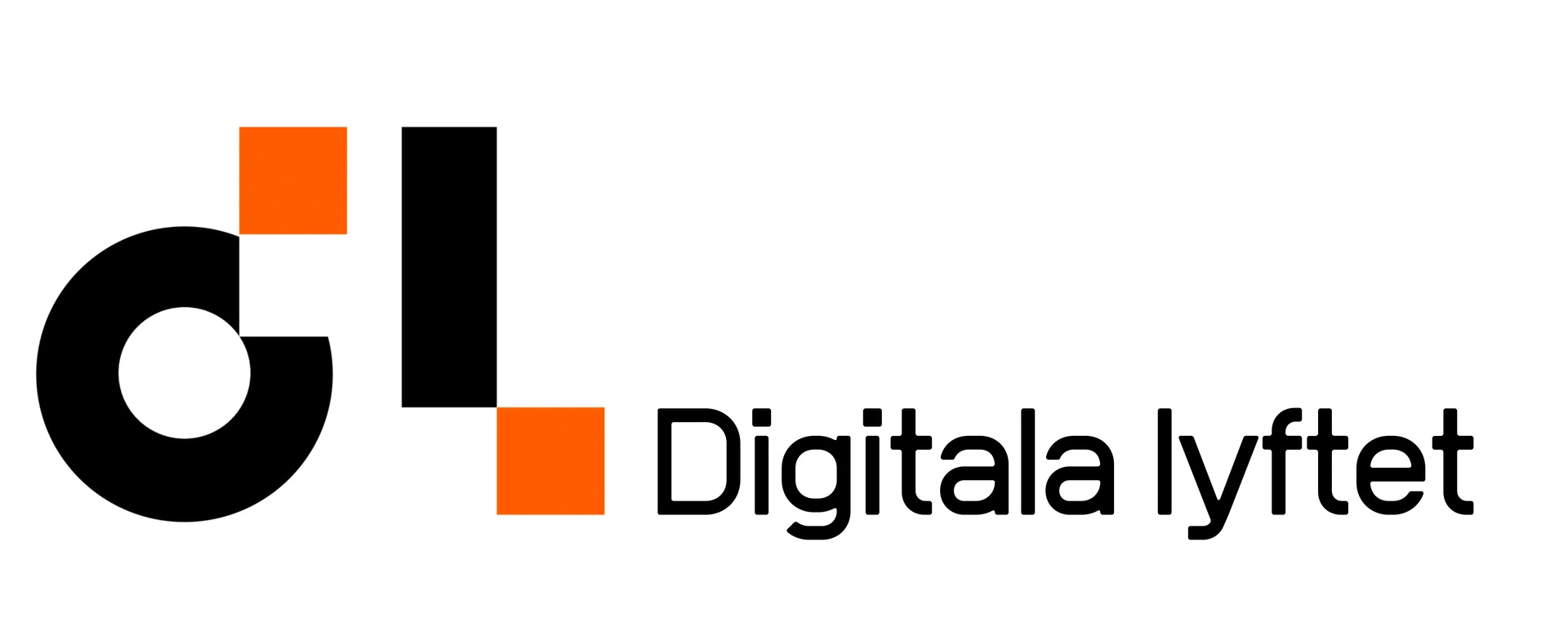 "As a division of The Swedish Computer Society, Digitala lyftet is engaged in securing the availability of digital skills in the Swedish labour market. To meet our targets, we have chosen Code Institute as our premier partner in accelerated learning. After over two years of close collaboration, we can see that the academic standard of curriculum, training, and delivery has been instrumental in completing our mission."
"We are delighted to offer a practical programme that gives students job-ready skills and an academic qualification. In this intensive programme learners develop a portfolio of work that showcases their skills to future employers. Languages such as Python are taught on the course, which is a highly sought after skill in the region and beyond."
"Local employers in the tech sector appreciate having access to a pipeline of local tech talent to support growth. Any additional training that's available to local people to allow them to become business-ready for us and to hit the ground running in any area, particularly software development, is a really positive development and it will definitely drive our business growth,"
"The ability to get it off the ground now far outweighs the potential advantages of creating a qualification like this under our own steam, as the resources needed and the time frame involved in developing the platform would be very considerable."
"Colleges are deeply embedded in the local community, so they are key in bridging the digital divide and creating the skilled workforce local employers are looking for."


"It's our job to open doors and we do that with weekly careers webinars where our hiring partners tell learners what the industry is looking for. This is a great opportunity for our students because these companies are recruiting directly."


"The collaboration with Code Institute in the delivery of Software Development programmes for the region was a positive experience for Limerick and Clare Education and Training Board. From recruitment, through to marketing and communications, and onto the delivery of educational outcomes, the partnership was synergetic, efficient and effective."