Revolutionising Coding Skills Delivery
Code Institute supports colleges and training partners in delivering software development courses with 90% employment outcomes.

Our Education Partners
---
Code Institute is a trusted education technology partner helping some of the world's top universities and colleges
to deliver highly relevant coding, software development and web application development skills.
Our support package keeps learners engaged, analytics ensure they get support and our career services team
ensures 90% of graduates are employed within 6 months.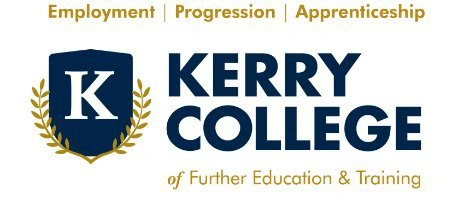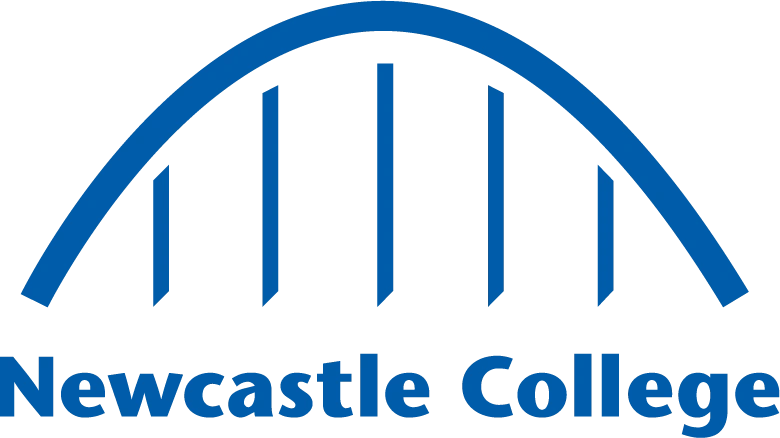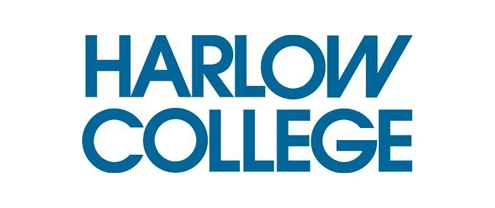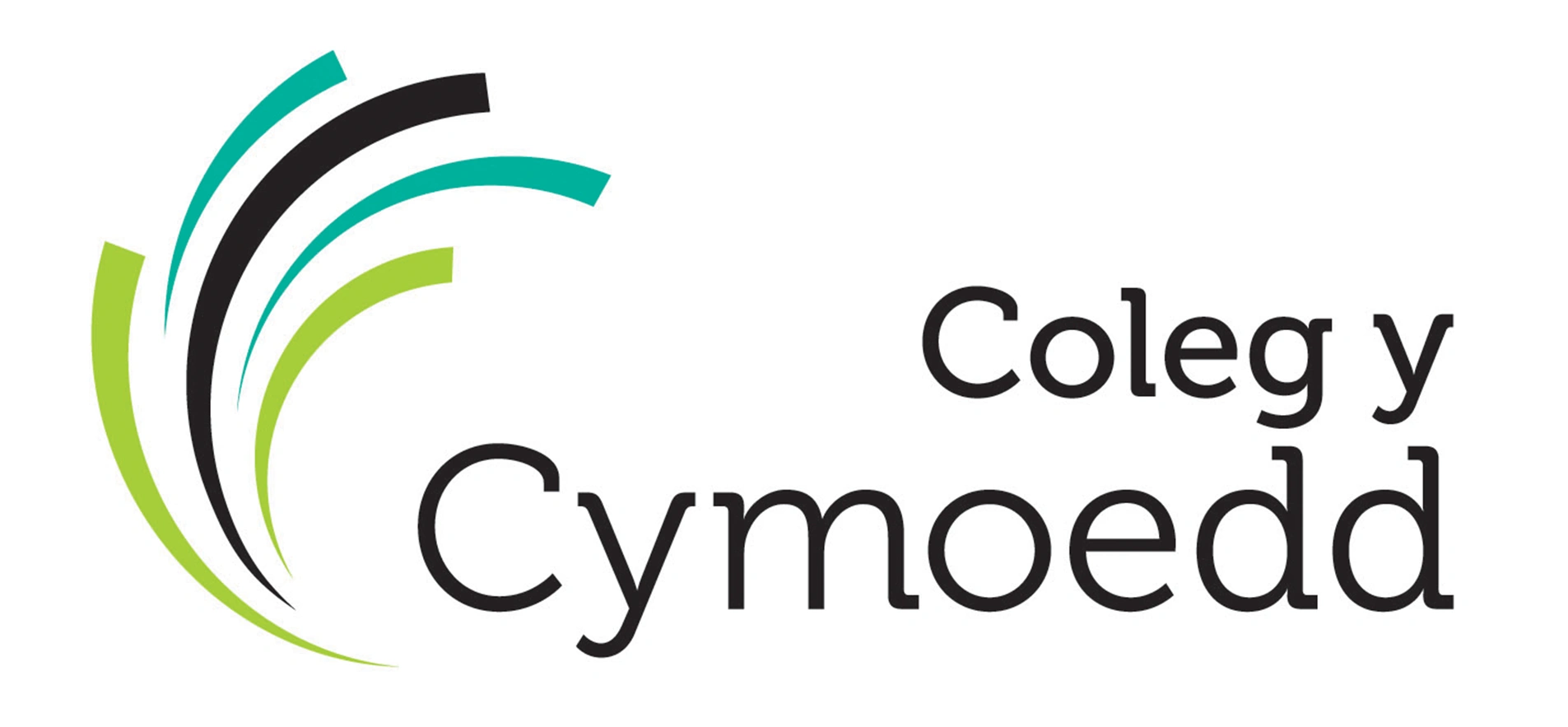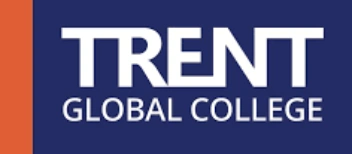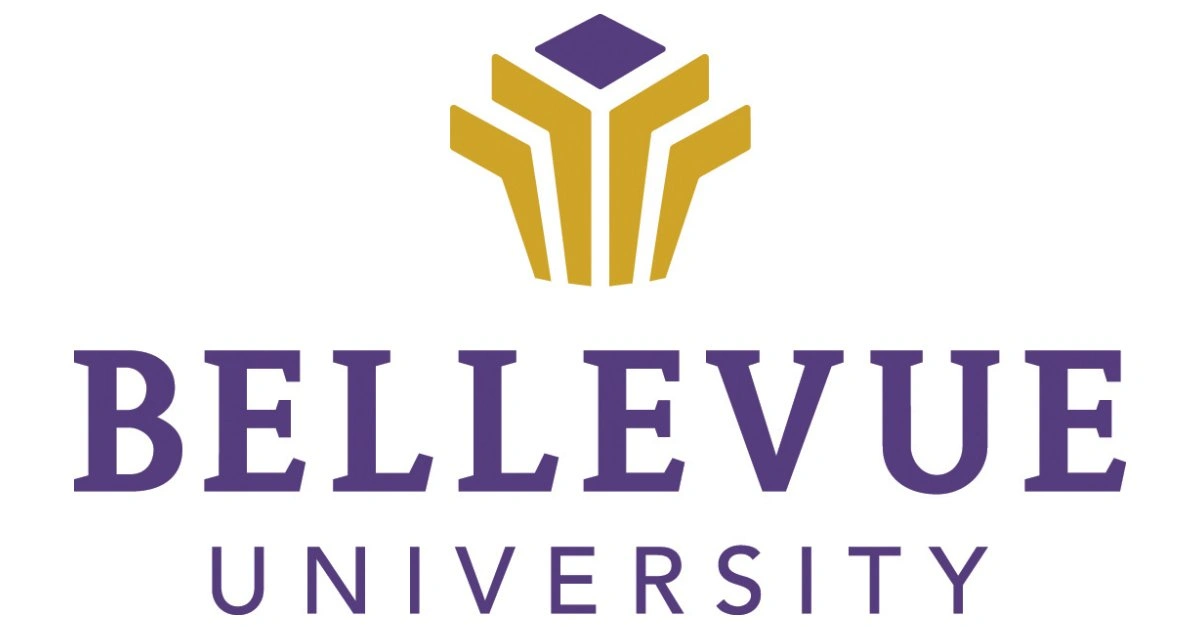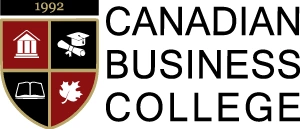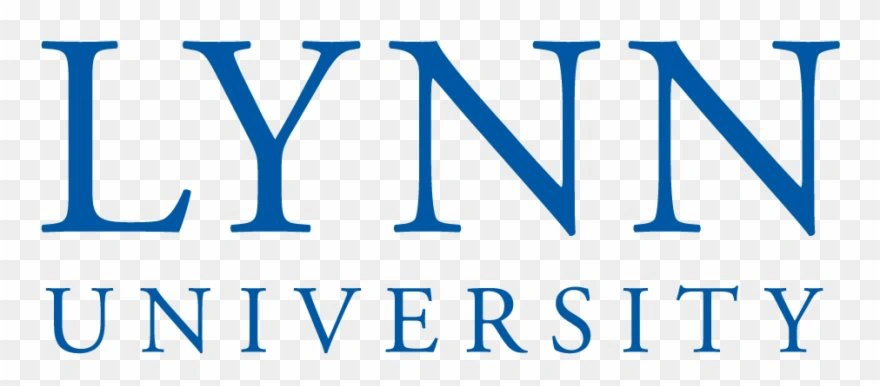 "We worked in collaboration with Code Institute to develop a regulated qualification that would upskill those already working in a website development role and also offer learners with no previous experience in programming a pathway to employment."
"The ability to get it off the ground now far outweighs the potential advantages of creating a qualification like this under our own steam, as the resources needed and the time frame involved in developing the platform would be very considerable."
"Colleges are deeply embedded in the local community, so they are key in bridging the digital divide and creating the skilled workforce local employers are looking for."



"It's our job to open doors and we do that with weekly careers webinars where our hiring partners tell learners what the industry is looking for. This is a great opportunity for our students because these companies are recruiting directly."


Hear From Our Grads & Hiring Partners
---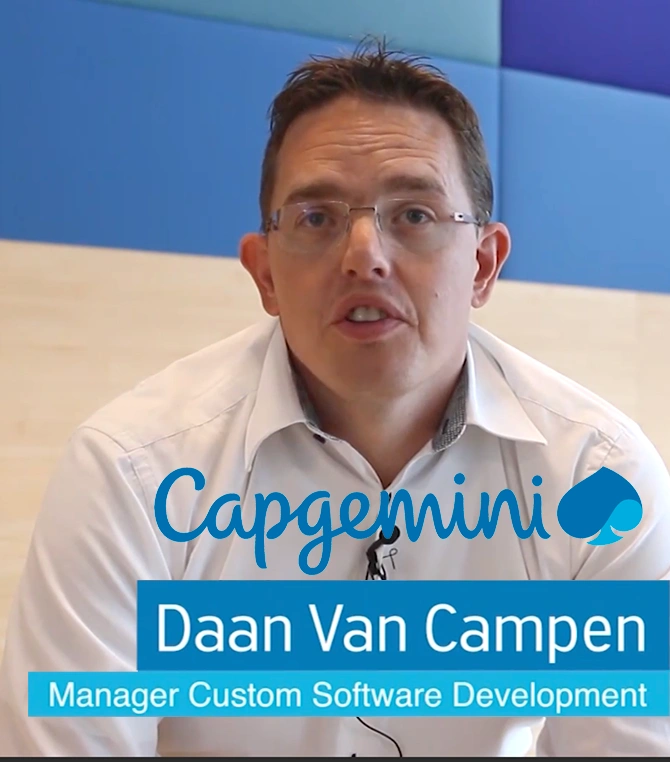 Learn how Code Institute works with Capgemini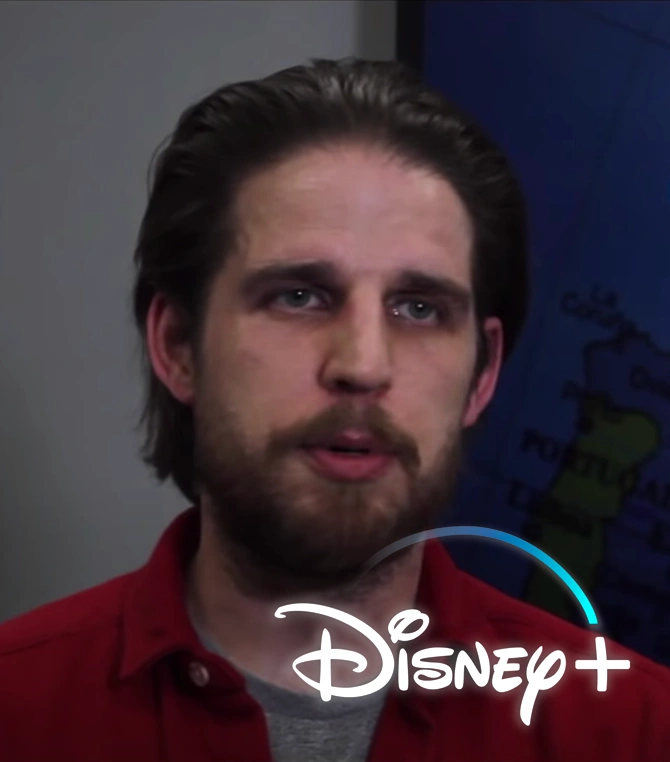 What employers say about Code Institute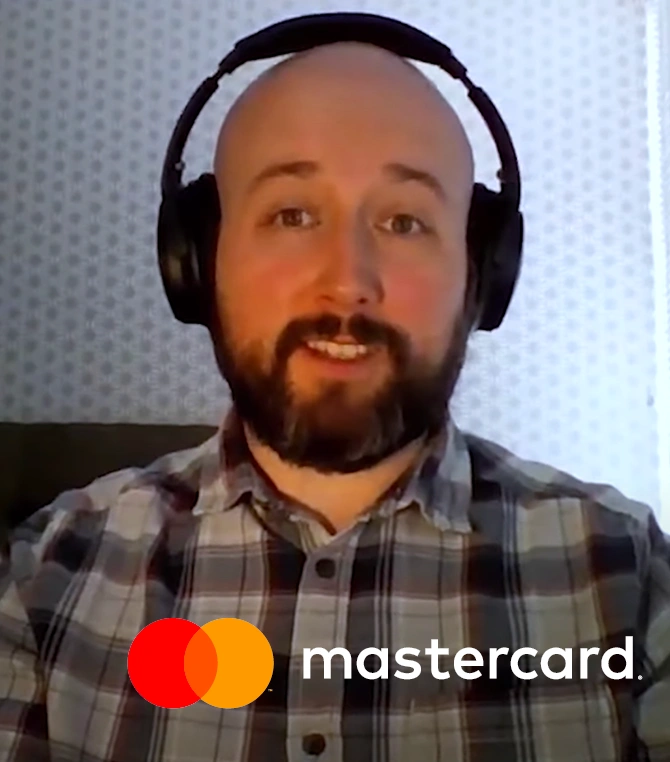 Meet Chris Quinn, a Code Institute graduate, now working at Master Card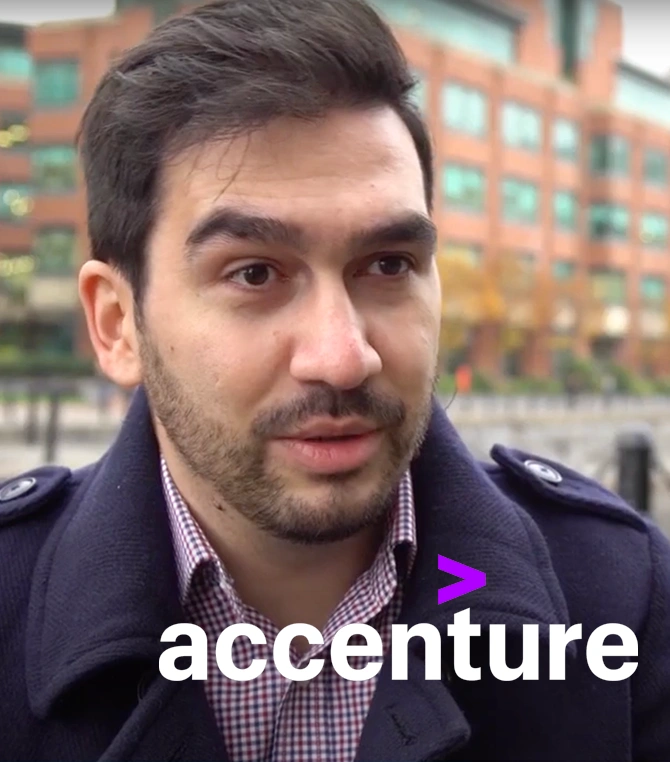 See how Code Institute helped Adrian get hired by Accenture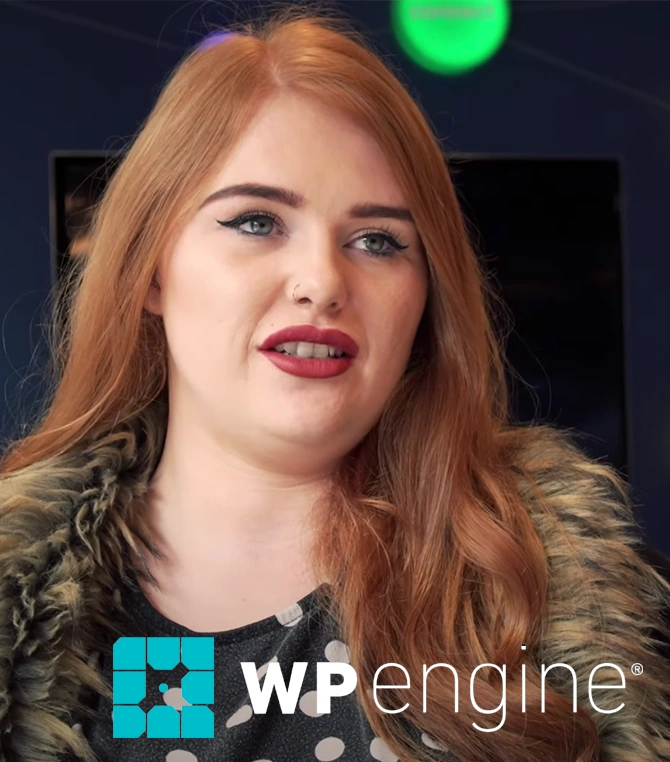 See how Jessica up-skilled and now works with WPEngine.