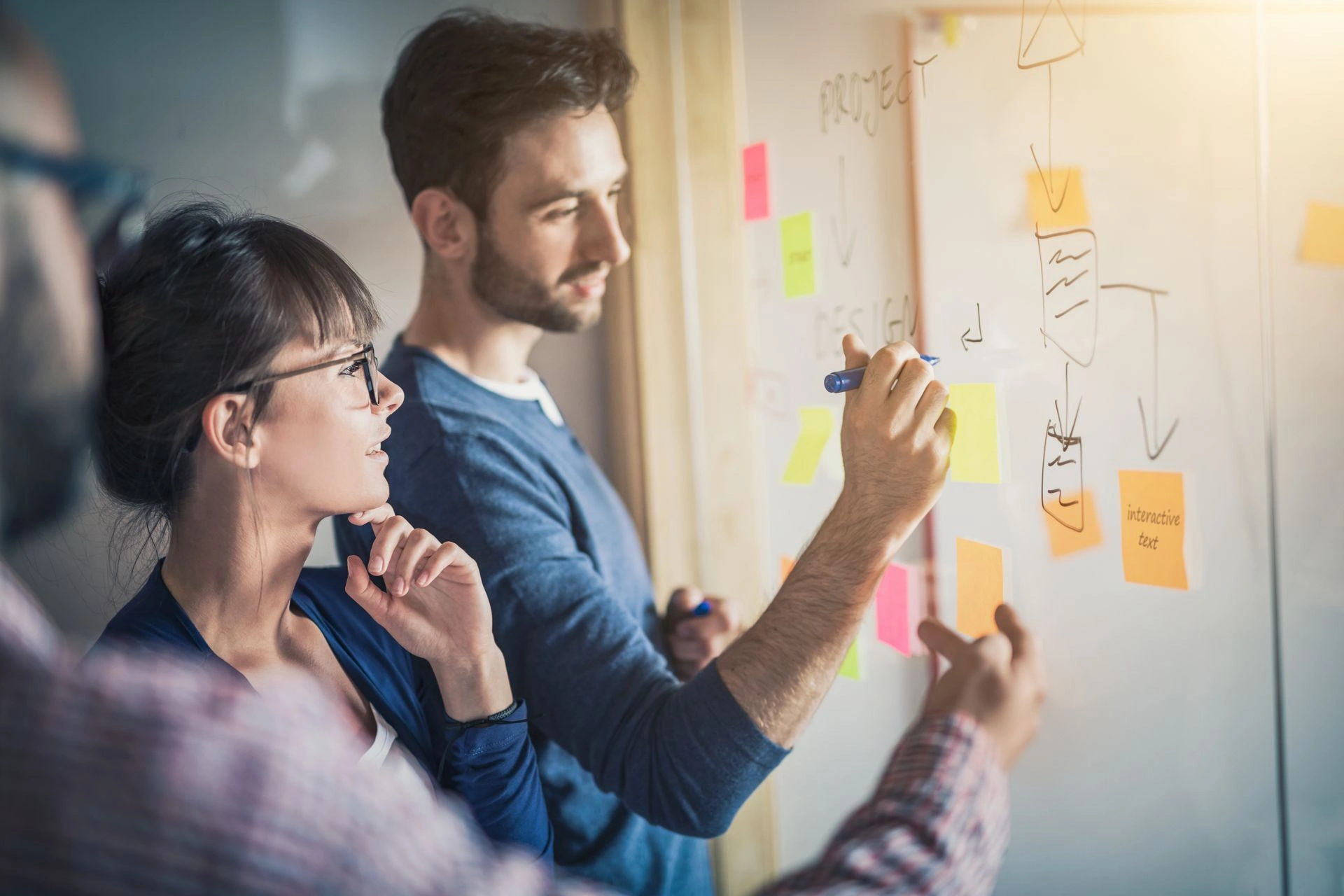 Employers
Hiring the right people is challenging – you need your employees to be ready to code from day one.
Our students have what it takes and come with a proven skillset.
Why work as a mentor?
Industry-ready
Our accomplished students have a range of up-to-date skills. Their hands-on course experience and comprehensive portfolios make them code-ready.
Fresh technologies
Our students have learned the relevant programming languages and techniques that you need from leading industry practitioners.
Credentials
Our students have the credentials you look for. Our Diploma in Software Development is fully credit-rated by the University of the West of Scotland.
Effective working
Students receive training in data management, presentation and Agile working.
Languages and programs
Students learn up-to-date languages and programs such as HTML, CSS, Javascript, Python, Django, Mongo, SQL, and GIT.
Full experience
Students also have experience in server development and testing methodologies across the full development stack.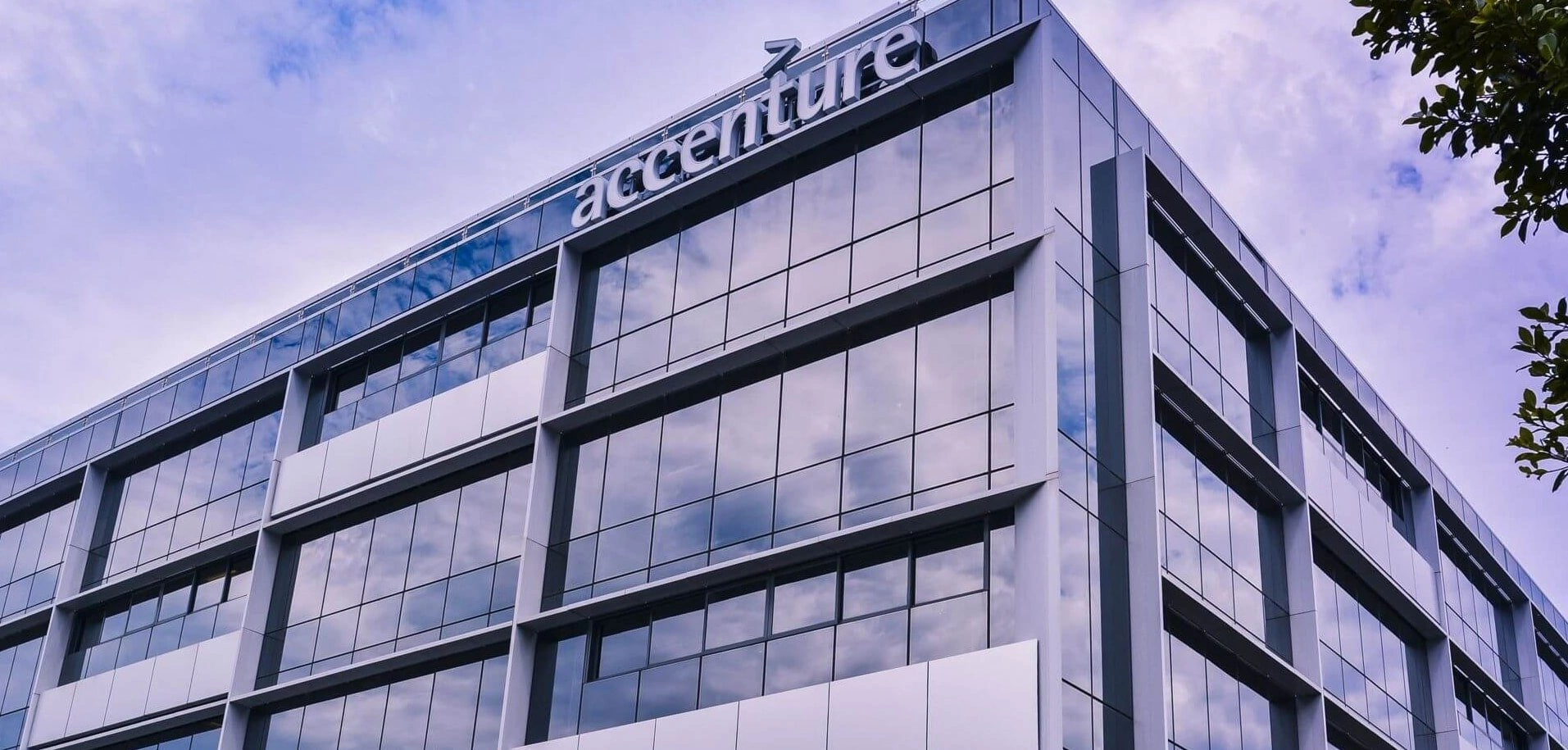 "They're learning technologies that are very relevant to our clients. We find that college graduates are more focused on the theory, whereas in Code Institute, they're more focused on the practicalities and have hands on experience"

James Ryan, Accenture
Why hire our graduates?
Employers and graduates share how Code Institute has given them the coding skills they need.