Talent Strategies for Digital Transformation
How Can Code Institute Help Your Business?
Our Approach to Transforming Talent
Assessment
5-step coding challenge to select candidates for training.
Selection
Business selects candidates from the talent pool.
Course Delivery
Flexible, 100% online learning with robust learner support.
Business Outcomes
Mobility of Staff
Remote Workforce Training
Responsible Outplacement
Retention of Staff





What Our Clients Say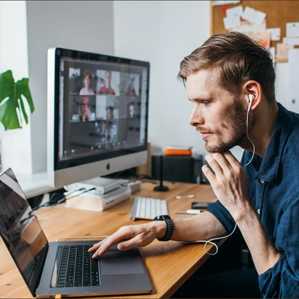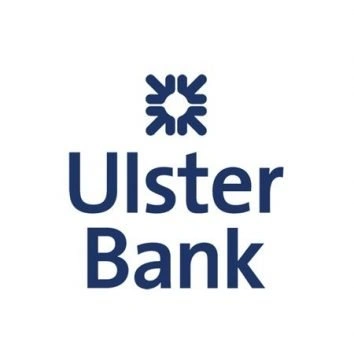 Ulster Bank, Digital Transformation
See how Code Institute work with Ulster Bank to reskill non-technical employees into software developers.
Digital Transformation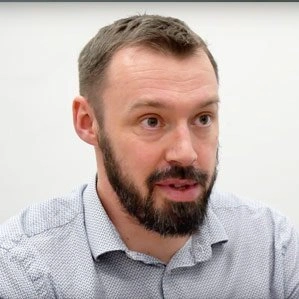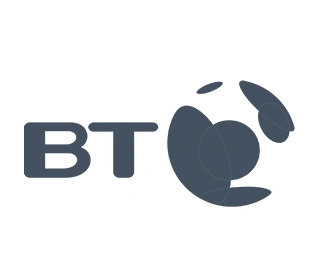 BT, Internal Mobility
Find out how Code Institute helps BT to address the changing needs of its business by training employees to code.
Internal Mobility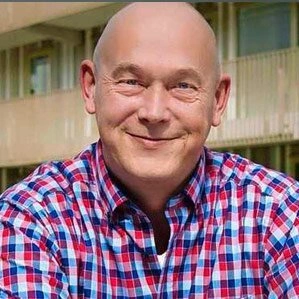 ING, Career Pathways
Code Institute train your remote workforce and help you manage outplacement in a positive and progressive way.
Pathways

Talent Strategies Driving Digital Transformation Webinar
Join this webinar from Code Institute to explore the talent strategies that could drive your digital transformation. The expert panel will discuss whether upskilling, reskilling and redeploying could be the solution everyone's looking for. Dive into the discussion on 03.03.20, 2pm GMT.
Register

Digital Skills Whitepaper
Companies must act now and prepare their workforce for a digital future. "The Digital Skills Crisis – Time to Act" examines the scale of the problem and offers practical solutions to HR, L&D and IT departments for tacking the global talent gap and delivering digital talent growth strategies.
The Digital Skills Crisis Whitepaper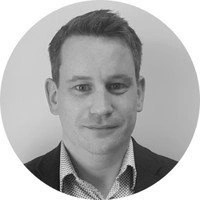 Maximise Your Team's Talent
Join a growing culture of developing skills from within your company. Speak with Mark, Head of Digital Transformations today.