Career Pathways
Outplacement
Create a responsible outplacement culture
Provide high-value training as part of the exit package
Accelerate redundancy candidates transition into new roles
Reputationally robust people-centred policy
Career Pathways
Remote Workers
Provide industry-relevant training to remote workers
Equip remote workers with coding and developer skills
Expand remote workers' skillsets to enhance their function
Deliver L&D objectives to remote teams
Diversity
Create a fully diverse workforce
Broad-spectrum of talent and abilities can learn to code
Benefit from a better balance of gender, age, background and abilities
Enhance business outcomes
Case Studies

Responsible Outplacement
As part of their corporate restructuring process, ING included reskilling opportunities for those whose jobs were being made redundant to help them make a swift transition into another job. Find out how Arjan van der Meij made the change from his former role in ING to a new career in Cybersecurity.
Remote Worker Pathway
Anna Greaves had taken time out to care for her family until a sudden change in circumstance necessitated her becoming the primary breadwinner in the family. Find out how Code Institute helped her to train as a software developer with the skills to work remotely as part of a team.
Diversity & Inclusion
Achieving a balance of backgrounds, gender, age and abilities is a challenge that businesses have to address. Code Institute's supported online learning model enables people from a diverse set of backgrounds and abilities to learn how to code. Read the Central Bank's report, Behavior and Culture of the Irish Retail Banks, which addresses the importance of diversity in managing risk, PCF and reducing group-think in financial institutions.
Read Report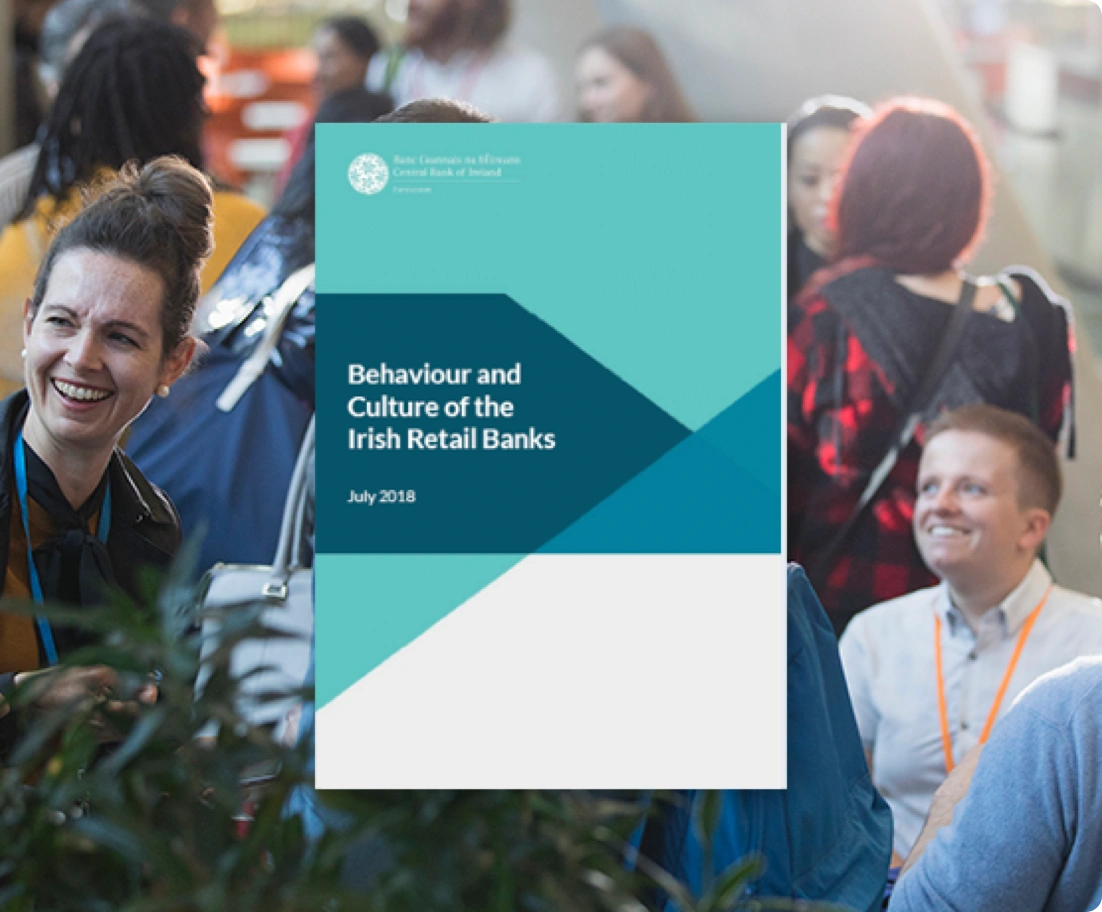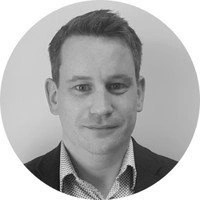 Maximise Your Team's Talent
Join a growing culture of developing coding skills within your internal and remote teams. Speak with Mark, Head of Digital Transformations today.