Coding Careers for Women
During this webinar on Thursday, June 1st, we'll be joined by Limerick and Clare Education and Training Board, who, in partnership with Code Institute, is offering a fully funded training opportunity, Coding for Career Changers, to support a cohort of job seekers and career returners into coding occupations.
This training is suitable for people with limited or no coding experience with an interest in software development. With coding skills in high demand and short supply, the Diploma in Full Stack Software Development (E-Commerce) is delivered entirely online over 52 weeks followed by 12 weeks of industry training with a tech employer providing learners with an accelerated pathway into tech roles.
This unique opportunity enables learners to build their skills in a work environment and is an impressive addition to their CVs. A cohort of learners will commence training from June 19th, 2023.
Register now to find out more.
Thursday, June 1st 12:00-12:45 UTC+1
Online Registration Required
Speakers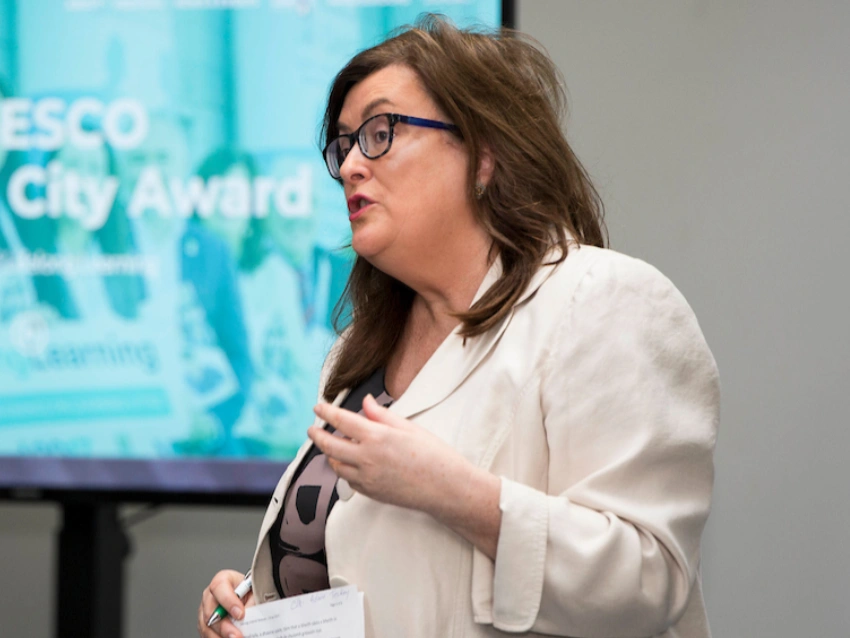 Eimear Brophy
Adult Education Manager, Limerick and Clare Education and Training Board
Eimear Brophy is a Further Education and Training Manager with responsibility for Enterprise Engagement with Limerick and Clare Education and Training Board, the state education and training authority for the Limerick and Clare region. Eimear facilitates ongoing dialogue with employers, employees, and Regional Skills Mid West Fora to identify and respond to skills needs within the region.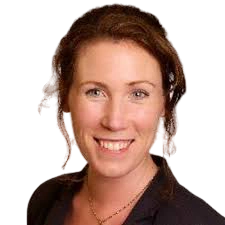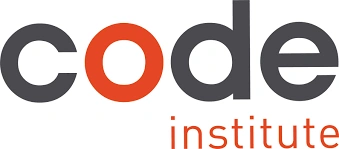 Jane Gormley
Director of Employer Engagement & Career Services at Code Institute
Jane is Code Institute's Director of Employer Engagement and Career Services. She has a huge amount of experience in helping people make the transition from learner to developer. Jane and her team work with employer and learners to develop networks, help learners optimise learners professional presentation and find the right fit between employers and learners.
Register for Event
Why Code Institute?
Want to learn to code? Brian O'Grady, Programme Director at Code Institute tells us about what our Diploma in Software Development is all about.
Watch the video