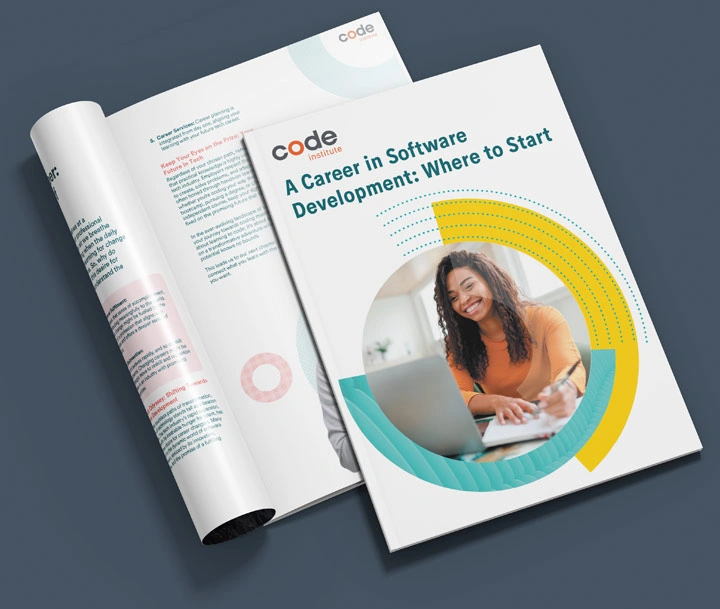 A Career in Software Development: Where Do I Begin?
From sparking that curiosity to mastering coding languages like HTML, CSS, JavaScript, and Python, your transformation awaits. The recipe? Dedication, motivation, and a sprinkle of Code Institute magic. Ready to unlock your potential in the world of tech?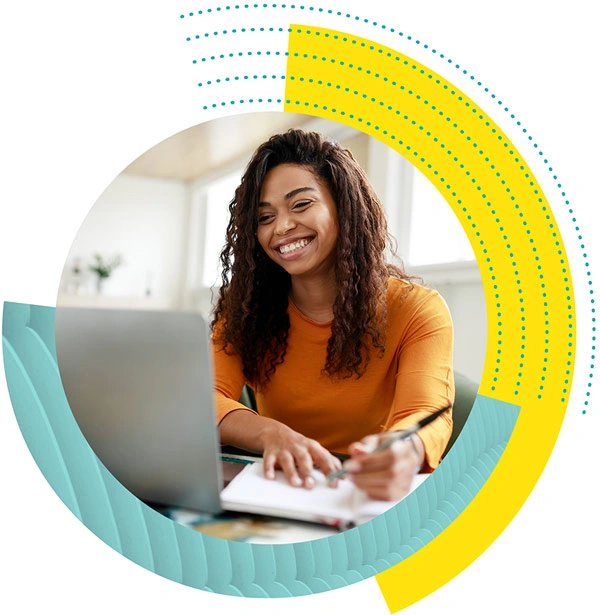 Unlock Your Tech Journey: Download the eBook Today!
Are you ready to embark on a transformation, exploration, and growth journey? The world of software development is calling your name, and we're here to guide you every step of the way. Introducing our comprehensive eBook: "Starting a Career in Software Development: Where Do I Begin?"
Diploma in Full Stack Software Development
---
Part-time, flexible, min of 12-15 hours per week. For beginner or intermediate-level
Three steps to


transform your career


in one-year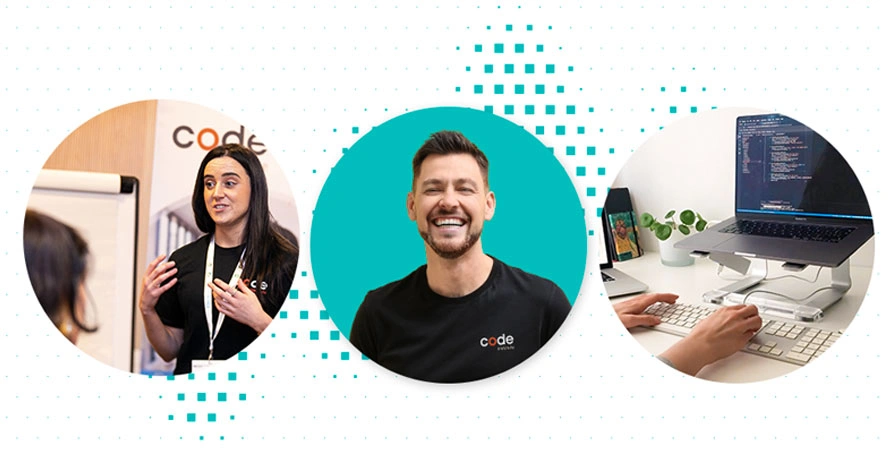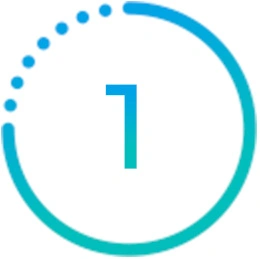 Learn the skills to become a Full Stack Developer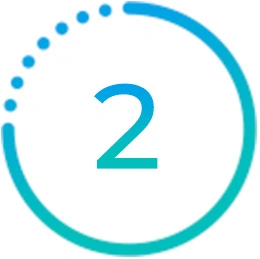 Choose 1 of 3 specialist skill paths for your final project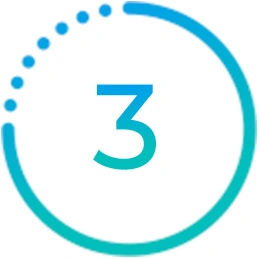 Get the one-to-one support to land your dream job
Our Partnership With Google
---
Code Institute has been supporting our apprenticeship programs to develop new coders and particularly have been a great partner and source of a more diverse technical talent pool.

I recommend this course to everyone who would like to make their first step towards a career in programming. My background is psychology, and I had nothing to do with coding, or anything technical for that matter, before I started the Full-Stack Software Developer course part-time in August 2019. In April 2020, I was offered a 2-year apprenticeship at one of the tech giants! I knew about this opportunity from Jane, the Director of Employer Engagement at Code Institute. If it was not for her, I probably would not feel confident enough to even apply.
More eBooks
---
What could you earn as a software developer?
In Code Institute's latest eBook, we look at changing careers to software development and the potential salaries that you could earn as a software developer.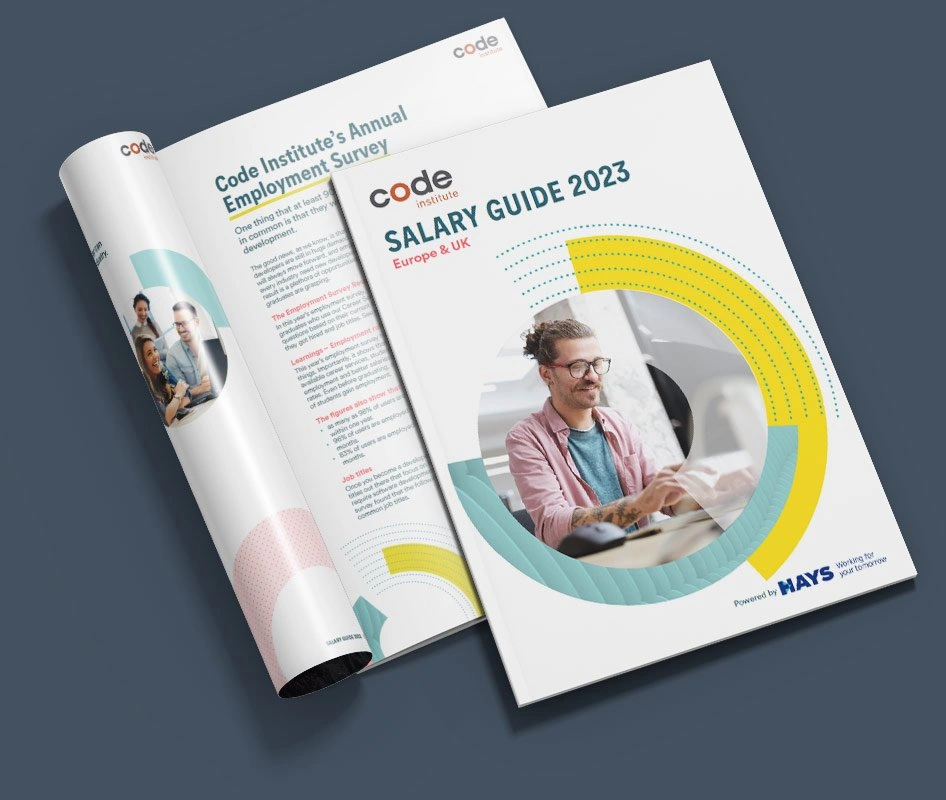 Free ebook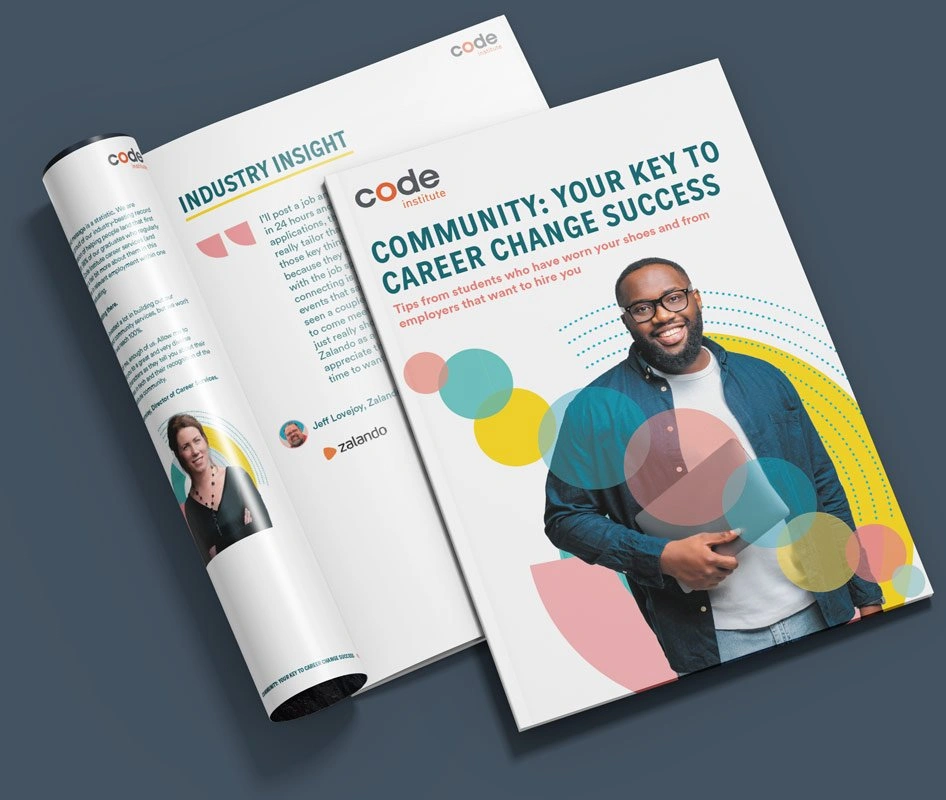 Free ebook