Full Stack Development & Advanced Front End Course
Discover a career that combines creativity and technical excellence with Code' Institute's full stack developer course with advanced front end development skills.

Why Advanced Front-End With React?
---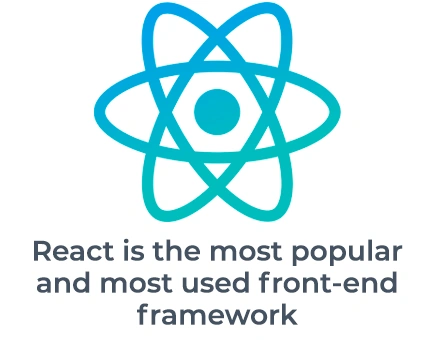 Advanced front end development is an in-demand skill that is unique amongst software disciplines. Front end development focuses on creating applications that people can interact with. Front end developers pride themselves on coding for people, not machines, meaning that they have an element of creativity that back end developers may not. For these reasons, front end developers are keenly sought after by employers and also have the opportunity to express themselves more in their work than other software positions.
React.js is a vital tool for front end developers, which is why it is rooted so heavily in our advanced front end specialism. You'll use it to build user interfaces to help your end users benefit from the speed and quality of experience that React provides.
Advanced Front-End Developers Are In High Demand
€73,000
Salary of a JavaScript Developer with 2-4 Years Experience
#1
JavaScript Most In-Demand Programming Language
+15%
Job Vacancies for Front-End Developers will Grow by 2026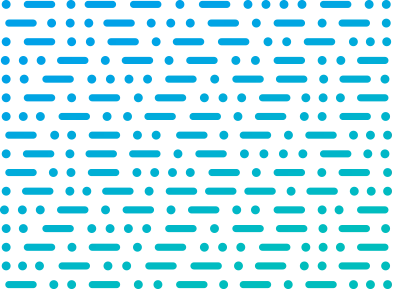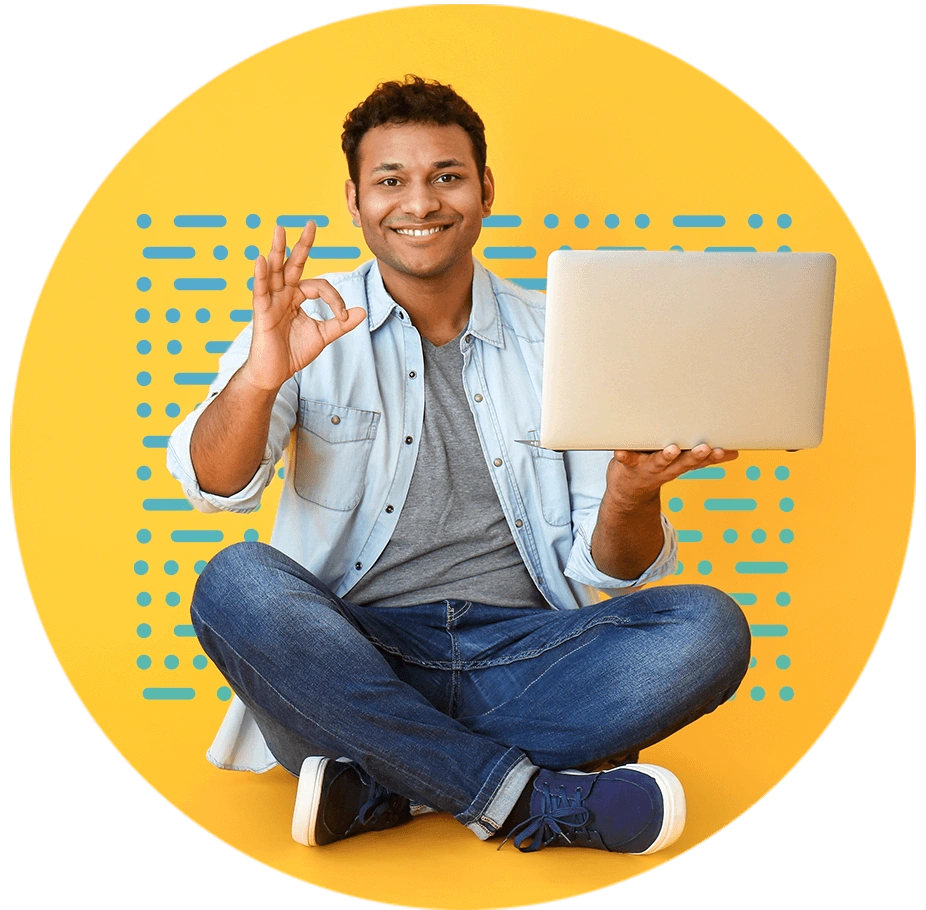 You're Perfect
For This Course If…
You are looking for a new career that will help you fulfil your potential. In just 12 months, we will take you from a beginner coder to a world class developer. All you need to get started is a thirst for knowledge, a bit of confidence and determination. We'll support you with everything else and give you the skills you need to be a Full Stack Developer with advanced front end skills.
This Career Path Will Equip You With:
---
In the field of web and mobile development, React is the most widely used front-end JavaScript library. It is employed by both large, established businesses (Netflix, Airbnb, Instagram, and the New York Times, to name a few) and fledgling startups.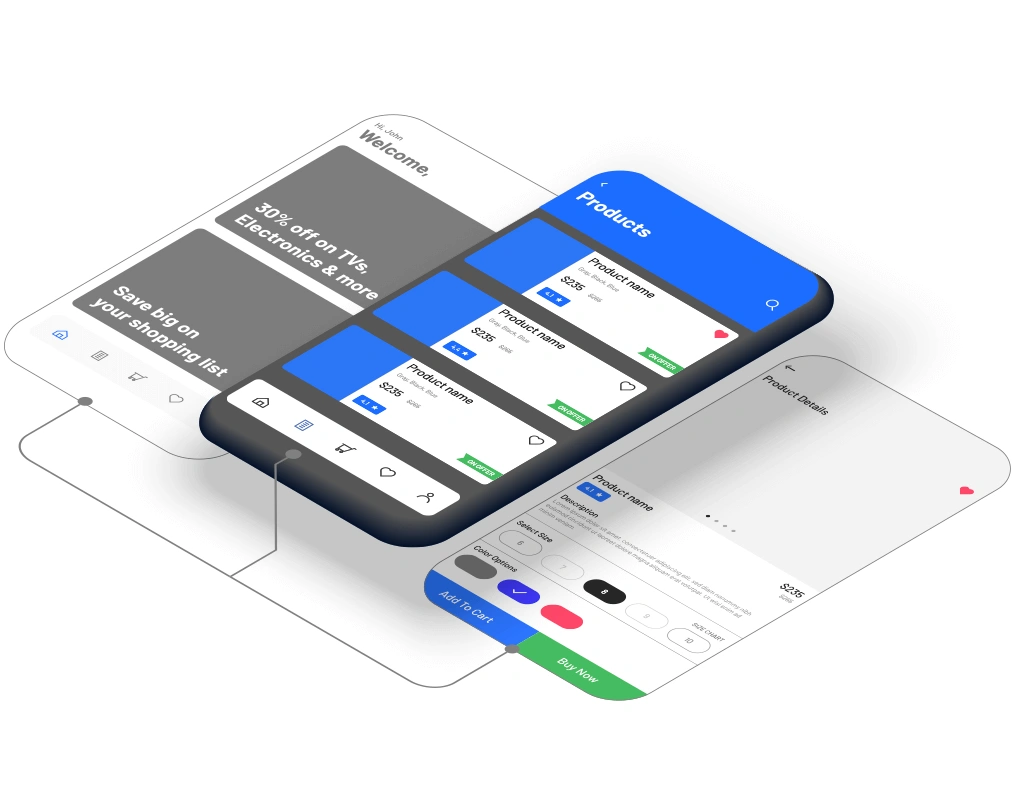 Get Hands-on With Projects
Our assessment is all done in project form. This means that you will have hands-on experience by the end of our course, and an established portfolio to impress future employers. You'll complete five projects in the course of your study, and the fifth and final project will be your front end specialism. This project will be an end-to-end front end project, using React and will give you the skills you need to confidently step into your first coding role.
Code Institute Has Redefined Online Education
---
It's Not Just Us Saying Good Things
---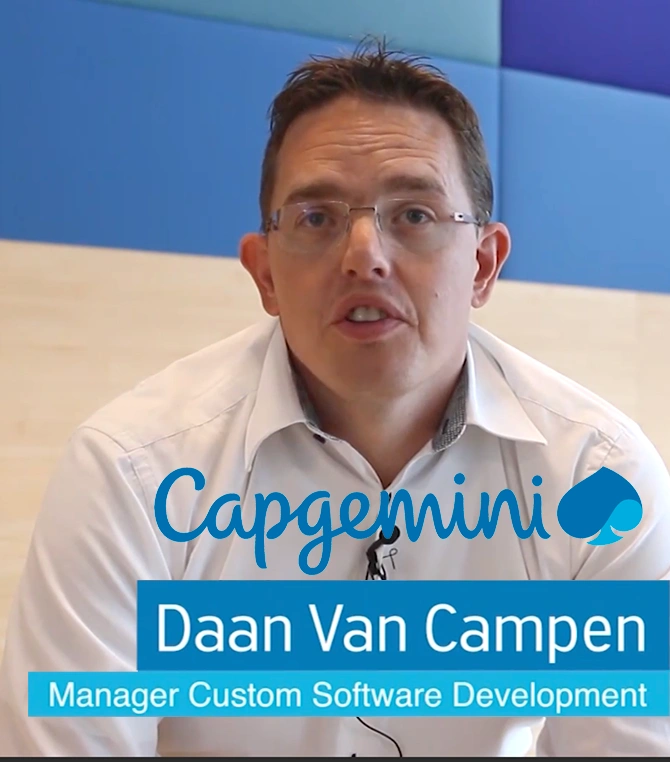 Learn how Code Institute works with Capgemini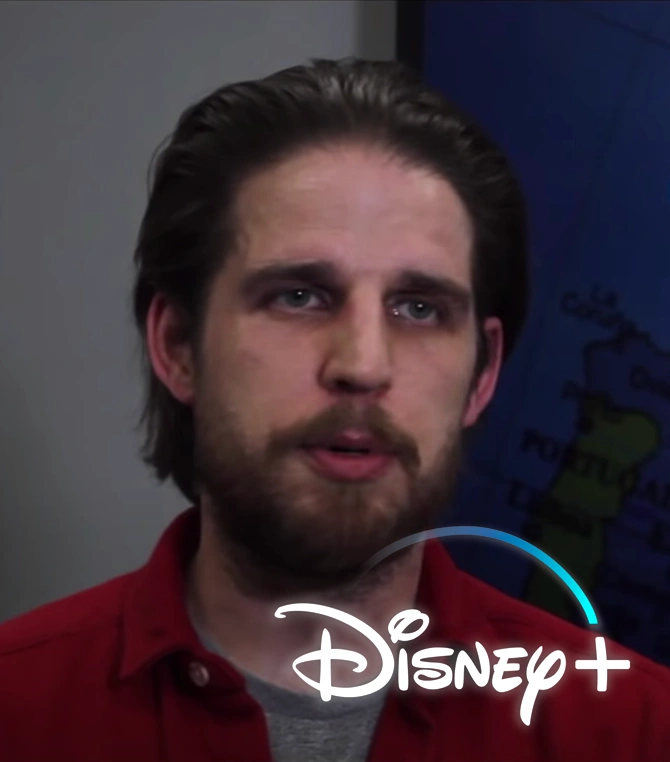 What employers say about Code Institute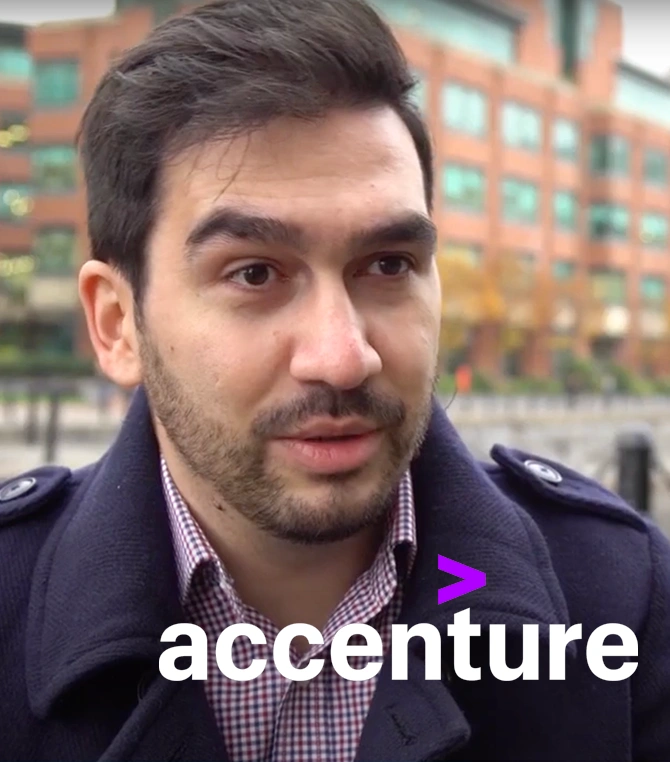 See how Code Institute helped Adrian get hired by Accenture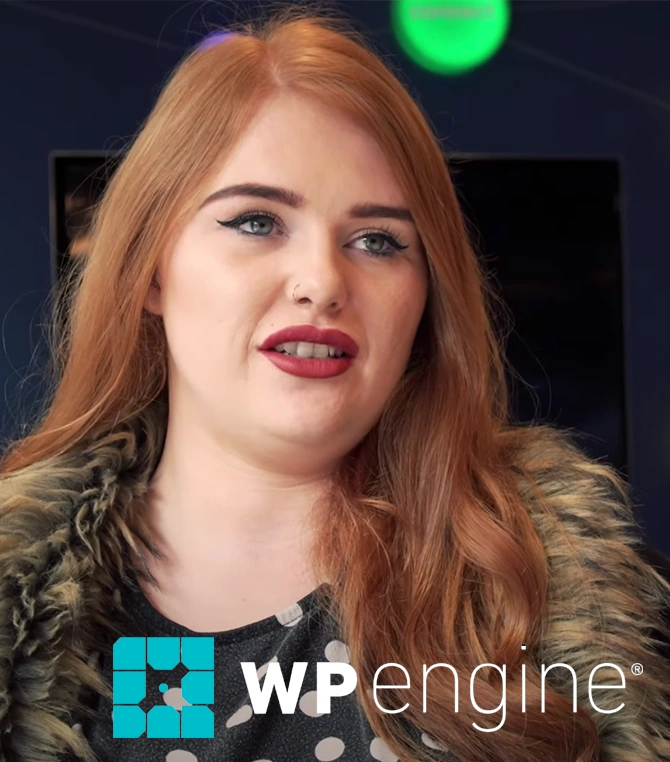 See how Jessica up-skilled and now works with WPEngine.
Frequently Asked Questions
---
When do I have to make my choice of skill path?
You can choose your Specialisation approximately two-thirds of the way through the programme, just before you complete your fourth portfolio project.
How will Full Stack Development + Front End Specialisation help me to accelerate my career change?
After much research, the Code Institute team focused on ensuring that our students learn what is most in-demand in today's workforce. This has always been true of our Full Stack programme. Now, with the added choice of our advanced front end specialism, our students have an opportunity for even more recognition from employers by completing our university credit-rated programme. After completing our programme, you will not only be a full stack developer, but you will also have set yourself apart from other candidates by already focusing on a specialist skill set.
What is Advanced Front End with React.js?
React is a library. A library is something that allows developers to share code they have written that solves everyday problems. React prevents everyone from having to reinvent the wheel every time they knock across the same problem. It also means if someone comes up with a clever way of doing something, they can make it available to everyone else. That is exactly what Facebook did. They wanted to build a richer and more responsive user experience. So they built this super-fast and super-easy library to build great user interfaces and shared it with everyone.
It cuts down development time for everyone, improves quality and means you can do exciting things quickly. As a result, it's one of the most popular development libraries in the world. Apart from Facebook, it is also used by Instagram, the BBC, The New York Times, PayPal, and of course Code Institute!
Is React.js in demand?
In a word? Yes. Thousands of companies worldwide use React.js because it allows them to build web applications faster and smarter. Employers like Facebook, Instagram, Netflix, Uber, Airbnb, Amazon, the BBC, The New York Times, PayPal and of course Code Institute, to name but a few, use it because it delivers easier-to-manage applications that get products to market faster.
What does university credit-rated mean?
A university credit-rating means that a university has examined our programme and has classed it on a qualifications framework. Our Diploma has been credit-rated by The University of the West of Scotland. They have levelled it at Level 8 on the Scottish Qualification Framework. This is the equivalent of level 5 on the Regulated Qualifications Framework (RQF) and Level 5 on the European Qualification Framework (EQF).
Do I get a certificate for finishing the course?
Yes. Code Institute offers a Diploma in Full-Stack Software Development. This is a digital certificate.
How do I apply for the programme?
I've never worked in Tech before, can I apply?
Yes. This programme was designed to take complete beginners to world class junior software developers. Most of our students did not have an IT background before doing the course.
What is the criteria for admission?
Students must be over 18 years of age. All applicants should complete our 5 Day or All Access Coding Challenge. This programme is offered in the English language only, and applicants may be asked to complete an IELTS level 6 English test before they are accepted on the programme.
How long is the application process?
The application process does not take longer than 48 hours. This does not include the time it takes to complete the 5 Day or All Access Coding Challenge.
Is there a visa requirement for this programme?
No. This programme is 100% online. Students can do it from the comfort of their own home or wherever they have a computer and internet.
What is the price of the programme?
The Full-Stack Software Development programme costs €7,795. Finance options are available.
Why is the 5 Day Coding Challenge important for application?
The free 5 Day Coding Challenge is important for many reasons. Code Institute aims to help students change career to software development. Students must complete the challenge to show that they have an aptitude for coding. The challenge also shows potential students how they will learn on the programme.
Is there an age requirement?
Yes. All students must be at least 18 years old when they start the programme.
Is there a minimum English language requirement?
Yes. Our programme is delivered entirely in the English language. Therefore, an Education Advisor may ask you to complete an IELTS level 6 English test. Because this programme is entirely in English, we do not want students to be disadvantaged because their English is not at the same level as the course.
I have no background in technology. Can I do this course?
Yes. Code Institute's Full-Stack Software Development programme is designed to take students from zero experience to a world-class junior software developer. However, we require that a student complete the 5 Day Coding Challenge before applying to the programme.
Course & Teaching Approach
How long do I have to complete the programme?
This is a 52-week programme and must be completed in that timeframe. We recommend that students spend at least 12 hours per week on the course. If you wish to complete the programme in less time, this is entirely possible. The more time you spend on this programme, the faster you finish the course.
Are there exams on the programme?
No. There are no exams in this programme. Students are assessed based on five projects that they must complete throughout the course. Each one of these projects makes up a student's portfolio. This portfolio is beneficial for landing your first tech role. You will have the experience to show to potential employers.
What is career support?
Code Institute aims to get you a job in tech. To do this, we have gathered a fantastic career services team. Their role is to get you a tech job after you finish the programme. At present, 98% of Code Institute graduates are employed within 1 year of graduating. A lot of this success comes from the assistance of our careers team. Our careers team will help you with;
What is tutor support?
Code Institute's Tutor Support is second to none. This team is there to help with any technical queries that you may have on the course content. They are available to help from 8 am to 11 pm (UTC+1), during week days. They are also available from 9 am to 5 pm (UTC+1) over weekends.
What is mentor support?
Individual mentors are available to offer one-on-one support to our students as they work on their projects. Our mentors are professionals in the tech industry. They are not employed directly by Code Institute. They offer best-practice advice to students on their projects. They know what tech employers want to see.
What is community support?
Code Institute has a community made up of thousands of students and graduates. Our students and alumni can work together and speak to each other daily. We use our Slack channels to allow our community to stay in touch with each other. We regularly hold webinars, hackathons, and more to promote the growth of this community. Remember, everyone in this programme is going through the same course.
What is Student Care?
Student Care is usually the first point of contact for students when they start the Code Institute programme. They will help get you on the right track when it comes to scheduling and more.
Is this 100% online?
Yes. This programme is a 100% online course. We have built an incredible Learning Management System (LMS) to ensure that our programme offers education in the best way. We have also created our analytics system that tracks each student's journey. This system alerts our teams if a student struggles in a particular area. It allows us to help with human support.
What type of computer do I need?
Most computers are perfect for this programme. A good measure is, if you have no problem doing the 5 Day Coding Challenge – then you should be fine. However, we recommend that the computer has at least 4Gb RAM – 8Gb RAM is even better.
Do I need to be good at maths to complete this programme?
No. The primary skills you will need to succeed are problem-solving.
Are job opportunities impacted by COVID-19 and Brexit?
Digital tech vacancies are growing rapidly, worldwide. According to the World Economic Forum's Future of Jobs report, 2020, which was launched in October 2020, they predict that 85 million current roles will be replaced by up to 97 million new tech-focused roles by the year 2025. Local economies around Europe and the world are also indicating a steady rise in software development opportunities.
Will I get a tech job after this programme?
We help get you a job in tech. 98% of our graduates are employed in a tech role within 1 year of completing this programme. Our career services team is unrivalled, and we have more than a thousand global hiring partners.
Our careers team will help you with:
Setting up interviews
Interview preparation
Regular job alerts
Preparing your CV
Preparing your LinkedIn profile
Introducing you to employers
Regular webinars
One-on-one career coaching
What if I have COVID-19 while a student? Do I get time off?
Given the current COVID-19 situation, students who are concerned should contact Student Care. The Student Care team works with our students to resolve any barriers to study where they can.
See Our Other Specialization Paths