Full Stack Software Developer
+ eCommerce skills
Want to start a career in the growing, fast-paced world of ecommerce? Become a highly sought-after full stack developer and participate in the agile and fast-paced world of online retail and shopping. 

Why Is The Demand for Ecommerce Developer Roles So High?
---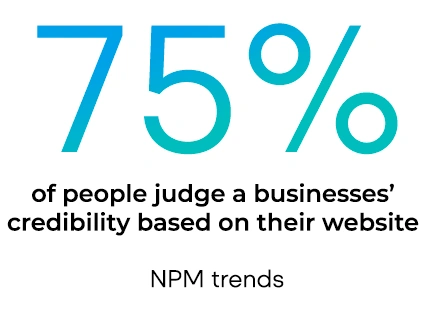 Ecommerce development is essential in the process of taking products online and making them accessible to a global audience. For businesses, ecommerce offers a rapid and effective way to grow, establish a global brand presence, and generate revenue. Whether you're hoping to venture into ecommerce website development for small businesses or aiming to optimize experiences for larger brands, companies around the world need full stack developers with expertise in this area. Specialising in ecommerce website development means finding a career where you will meet the growing demand for online presence and create seamless user experiences.
Key Trends Driving the Demand for Developers with eCommerce Skills
£411bn
Online sales in Europe grew 26% in 2020
1.3m
Amazon employees – up 500K in 2020!!
42%
Increase in European online shoppers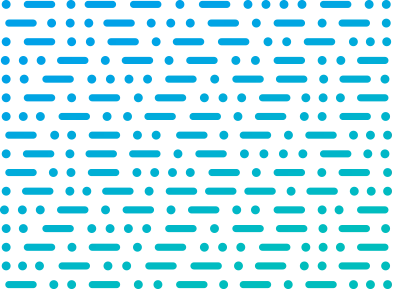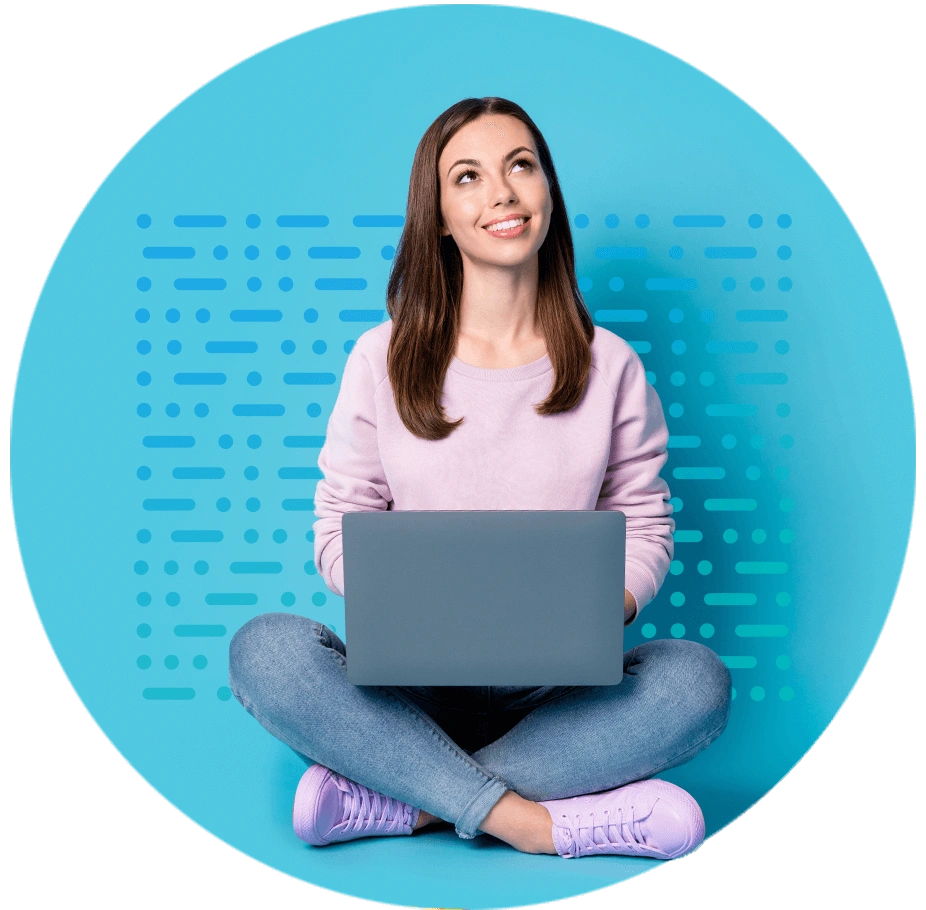 Sign Up For This Course If…
You're looking for a career that will challenge you, allow you to problem-solve, with the potential to work for companies all over the world. If you're frustrated in current situation and feel like you're not achieving your potential, this could be the pefect new start. This course will take you from no coding experience to becoming a full stack developer in just 12 months. Bring your curiosity, self-belief and determination, because this course will give you the knowledge and skills needed to confidently enter the world of ecommerce website development. 
What You'll Learn In This Course
---
You will learn to become a full stack developer with eCommerce development skills, which means that you will create and deploy fully functioning, professional-level eCommerce web applications.

Projects That Equip You With Essential Skills and Experience
Through this course, you will become a full stack software developer by completing a series of 5 projects. The first 4 will lay the foundation and teach you the core skills and strategies required, building your ability in various aspects of software development. You will bring them all together in the 5th project, which will showcase your specialised eCommerce skill set by applying all the knowledge and techniques you have learned throughout the course. You'll work on an advanced end-to-end eCommerce website, gaining hands-on experience that will equip you with the confidence necessary to start your career in eCommerce website development. 
Code Institute Has Redefined Online Education
---
Stories From Our Alumni and Partners
---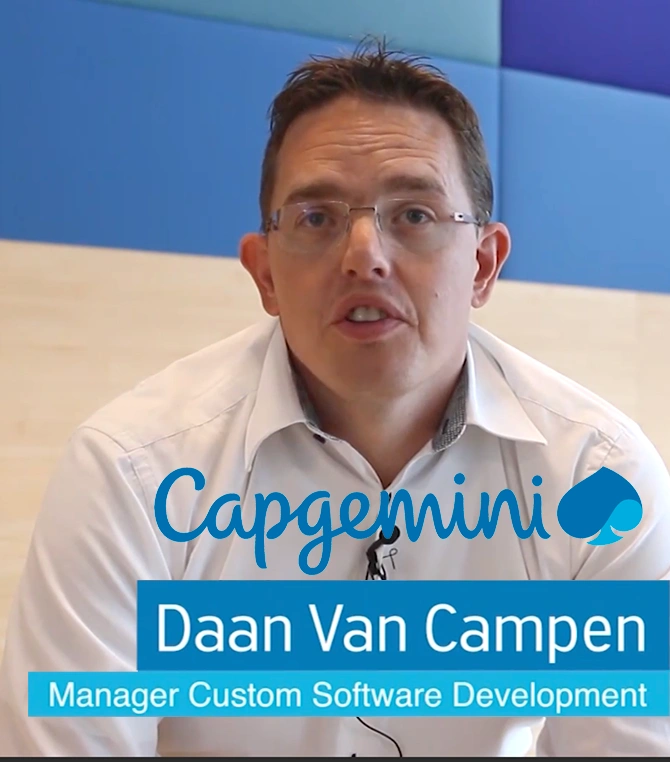 Learn how Code Institute works with Capgemini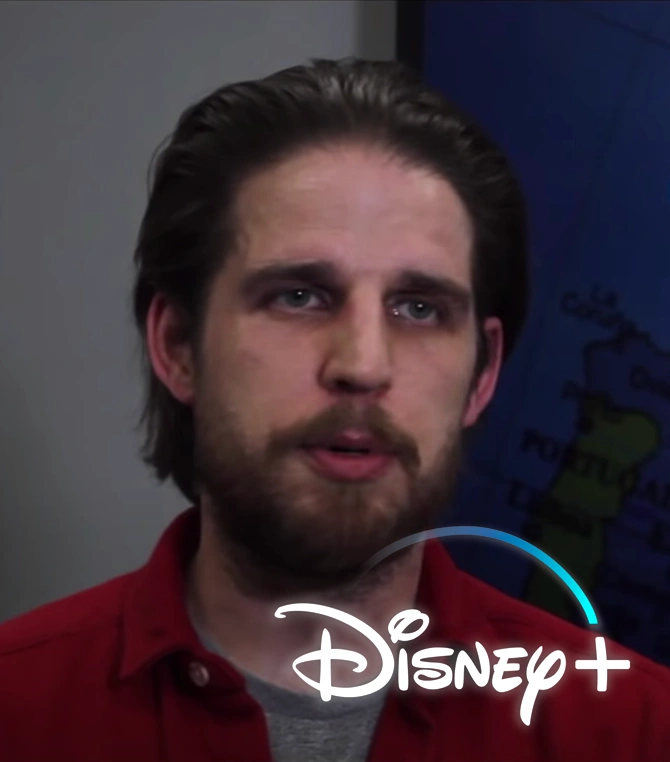 What employers say about Code Institute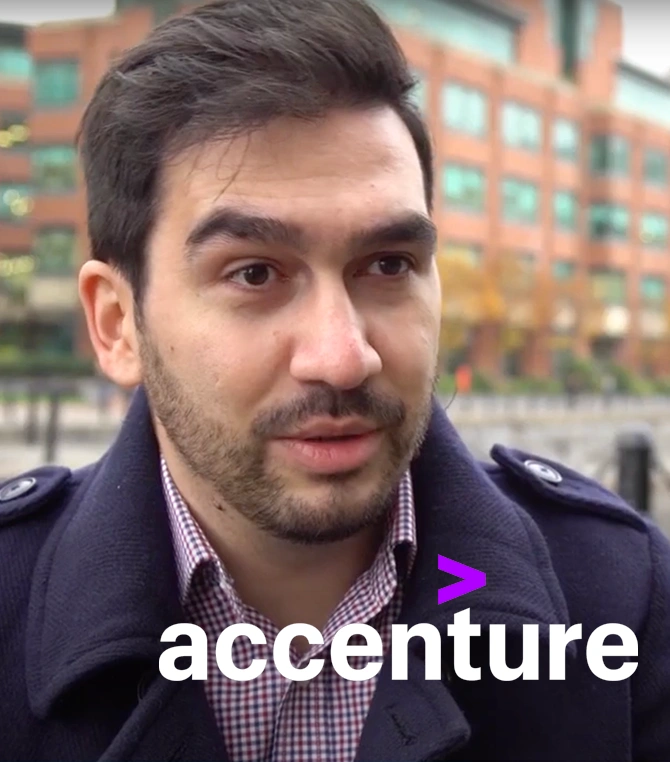 See how Code Institute helped Adrian get hired by Accenture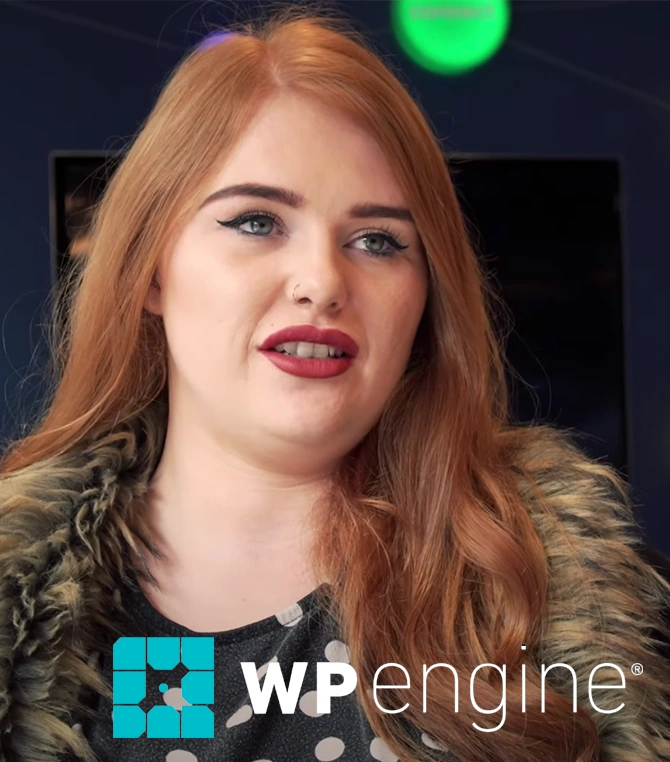 See how Jessica up-skilled and now works with WPEngine.
See Our Other Skill Paths