What will you learn
---
Learners become full stack software Developers specialising in web application development for both front end and back end.
This hands-on and practical program enables you to produce a fully formed portfolio of projects which include designing and building fully functional websites, improving UX, manipulating data effectively and creating an eCommerce website with payment functions. Course material is highly relevant, and you will develop the most in-demand skills that employers are looking for.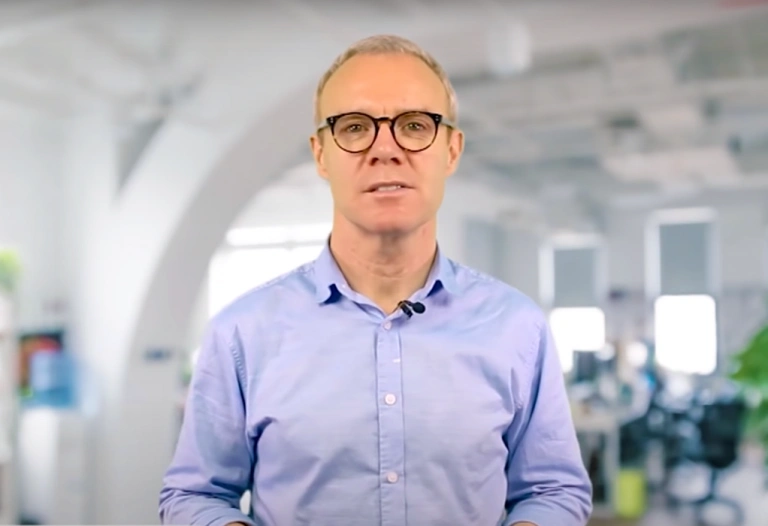 A trusted qualification that will progress your career faster
---
Code Institute is the only university credit-rated bootcamp program in Software Development. This gives you the credentials employers value most highly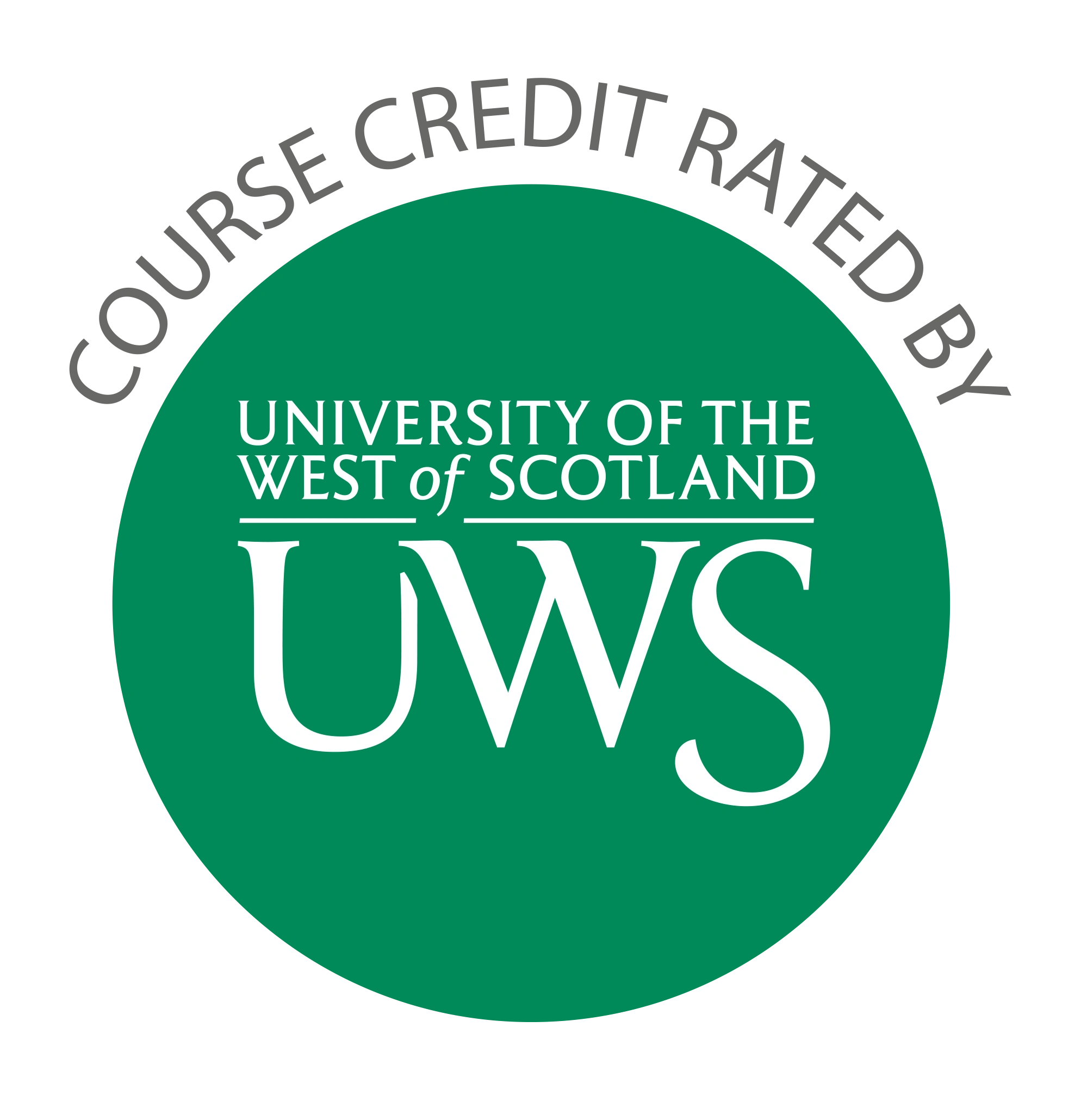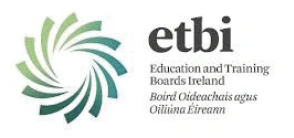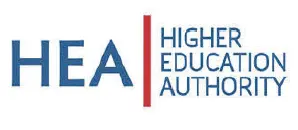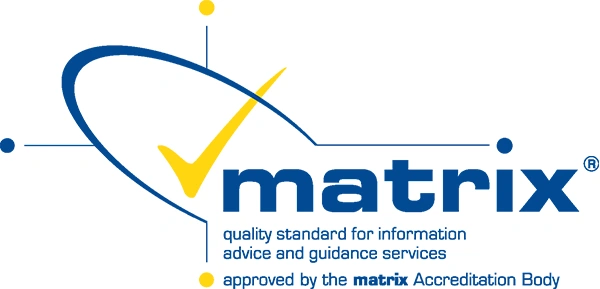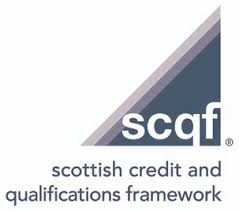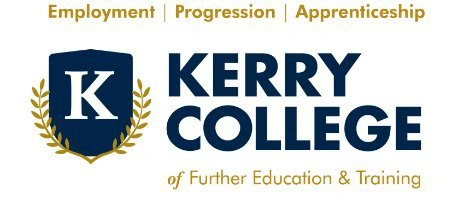 Why Code Institute?
As a global coding educator our courses offer learners the skills and support to change careers and advance more quickly. We combine high-quality content, technology, analytics and support to facilitate learner' success. At Code Institute you are guaranteed a superior learning experience and personalised support system to achieve success and land your first role in web development.
Land your dream job!
---
Our three-step careers accelerator helps you build your confidence, rub shoulders with employers, and tackle any interview and salary negotiations on your own.
1000+ hiring partners employ our graduates
Your career pathway
---
As a Full Stack Developer you will have the skills to advance your career quickly
€‎35K
Average starting salary
Types of Entry Level Roles
Tech/Dev Support
Jnr Full Stack Developer
Q/A Tester
Front End Developer
€‎55K
Average salary with 3-5 years experience
Types of Mid-Senior Roles
Full Stack Developer
Python Developer
.net Developer
Senior Technical Support
+€‎70K
With +5 years experience
Types of Senior Roles
Senior Software Developer
Software Developer Manager
Data Analyst
IT Architect
Our graduates go further faster
---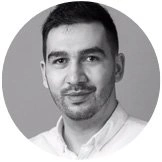 Adrian Rus
Graduated from Code Institute 2015
This course is very practical – you learn by doing. Working with new technologies – it's very relevant to the careers market
Career path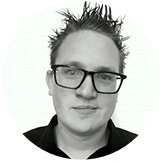 Simen Daehlin
Graduated from Code Institute 2017
In 3 short years, my salary has increased by over 200%
Career path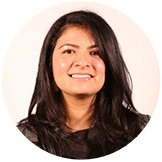 Kira Estrada
Graduated from Code Institute 2019
Don't fear change. That's it. Above all, do not have any fear of change
Career path