Short Introduction Course
Introduction to Data Analytics
Learn the foundations
This course focuses on the critical competencies required by a data analyst
Online, flexible learning
10-week course, 4 hours per week
In-demand skills
Dice quotes a 79% year-on-year growth of data analyst job postings in its Tech Job Report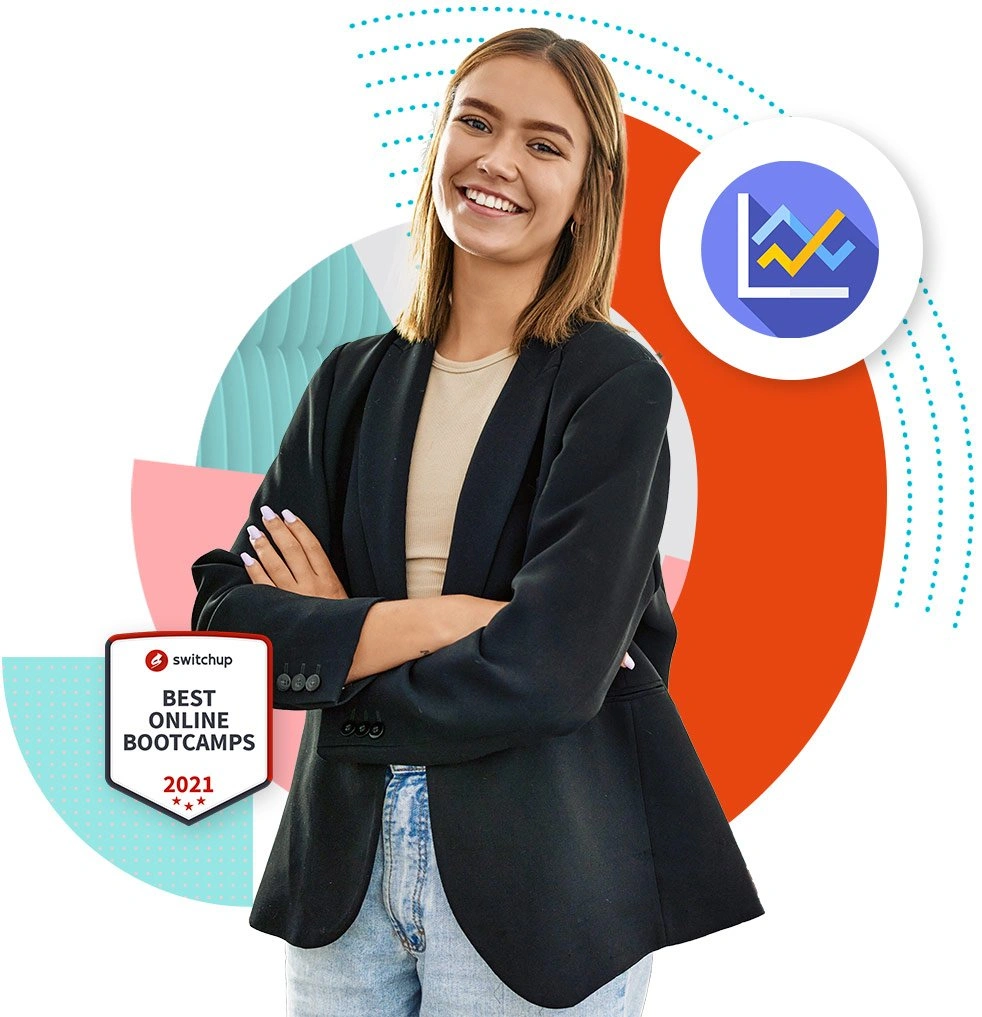 What you'll learn About Learn Data Analytics
---
This course focuses on the critical competencies required by a data analyst. You will learn the core concepts of data analytics, including the principles of acquiring high-quality data, how the data is prepared, the tools required to analyse the data and the skills needed to bring that data to life with data visualisation.
Data Concepts
To start, we will take you on a tour of data analytics. We will map out key roles and responsibilities and how to build a pathway to your chosen Data-driven career. 

Learn about data acquisition techniques, data ethics, data security and everything you need to know to keep you on the right side of data privacy laws.
Data Analytics with Spreadsheets
The spreadsheet is one of the most commonly used front-line tools across a business for data analytics. In this unit, you will learn:
How to build and format your spreadsheet. 

The power of formulae, functions and data manipulation. You will take this further by applying financial functions to see real-life applications in every business.

How to use pivot tables to extract insights from your data and how to explore advanced lookup functions to allow you to handle larger data sets. 
Introduction to Databases
The spreadsheet is the office workhorse for data analytics, but the database is the enterprise engine that allows us to unlock the secrets across large datasets. In this unit, you will: 
We will introduce you to the key concepts of modern database systems and the key characteristics of different databases.

You will become familiar with key terminology and the makeup of a database system.

You will learn to create relationships and joins across your data.

Learn how to query and interrogate your data.

 
Data Visualization
As a data analyst, part of your role will be to expose key trends and insights to key stakeholders in your organisation. This module explores data visualization techniques and puts them into practice on the spreadsheet and database data sets you have already explored.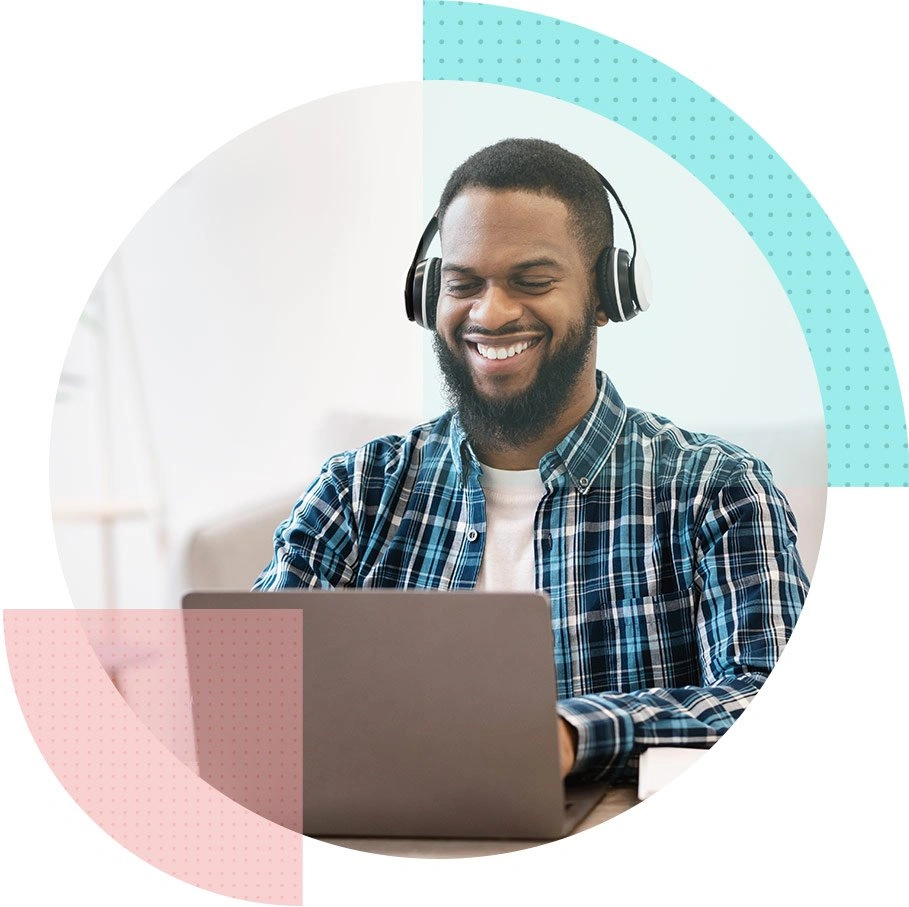 What Will You Achieve From This Course?
---
The Harvard Business Review named data analyst and data scientist roles "the sexiest job of the 21st century." This qualification gives you a foundation in Data Analytics to progress your skills and problem-solving ability in a work setting or transition onto further study on our career change course in Full Stack Software Development
Why Study With Code Institute
---

Enrolment & Price
---
Next course starts on:
Launching March 2023
Application steps:
Click 'Enrol Today' and fill in the form
Pay the booking deposit to secure your early bird pricing of 50% off
You will receive notifications, and we will be in touch in March to confirm your start date
Online, Flexible Study
10-week course, 4 hours per week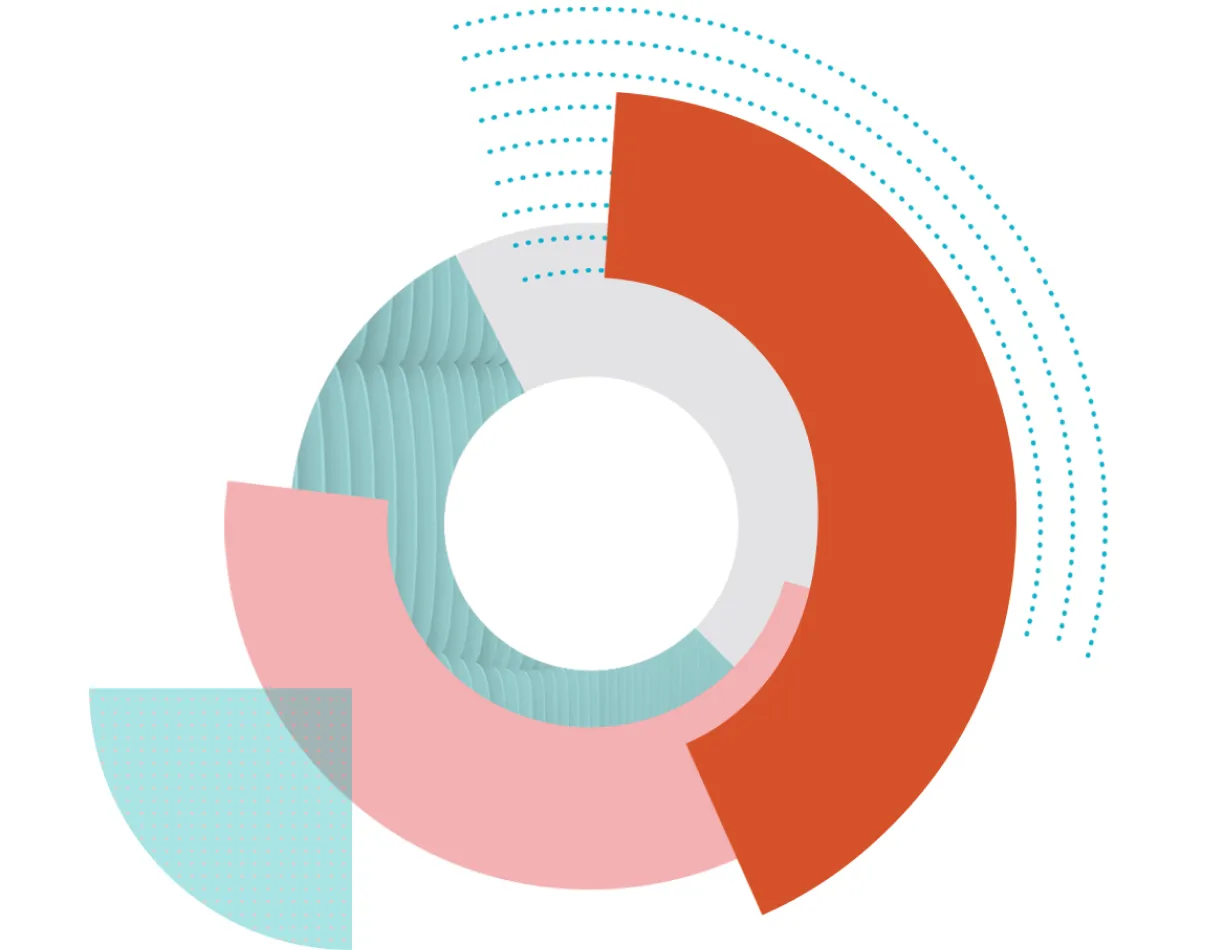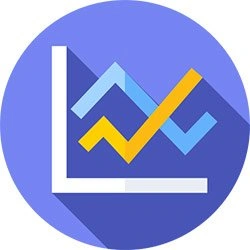 limited spaces
Introduction to Data Analytics
Register your interest to secure
the 50% off early bird discount price
Register today
Frequently Asked Questions
---
What is the difference between a career change course and a digital skills pathway?
Our digital skills pathways will give you a foundation knowledge of each area they cover. These ten-week courses have been designed to assist people who want to excel in their respective careers or progress into further digital skills training. Our Full Stack Software Development programme, which is university credit-rated by the University of the West of Scotland, is a career change course. It takes up to 52 weeks and is designed for people who wish to change careers completely and gain employment as full-stack software developers.
What are the advantages of studying online?
All Code Institute programmes are delivered online. This allows flexibility to students who work full-time, part-time, and those who have busy lifestyles.
What certificate will I get upon completion?
Upon successful completion, you will receive a Code Institute certification that confirms your success in your chosen field. Our certification highlights the skills you have learned for prospective employers. We've built a Certification Framework to recognise fundamental skills. Global bluechip brands, innovators, training companies, technical universities and colleges use our content and programmes to reskill and upskill.
Each programme includes the building of specific projects. Each project will be graded by external examiners who score the project work based on specific guidelines. Guidelines will be provided to students when they start the programme.
What career support will I receive?
On-demand careers support will be available to learners to support their pathway into tech; this includes CV and cover letter preparation.