Spaces Limited, Launching September 27
Intro To Front End Development
Begin your web development journey
Best in Class Curriculum
---
Learn the most in-demand front end programming languages: HTML & CSS. Start building dynamic, responsive websites.
On-Demand Education
---
7 Days a Week Tutor Support, Student Care, 1 to 1 Mentoring, Personalised Career Support, and more.
Europe's Trusted Bootcamp
---
Learn with Europe's only University Credit Rated Online Coding Bootcamp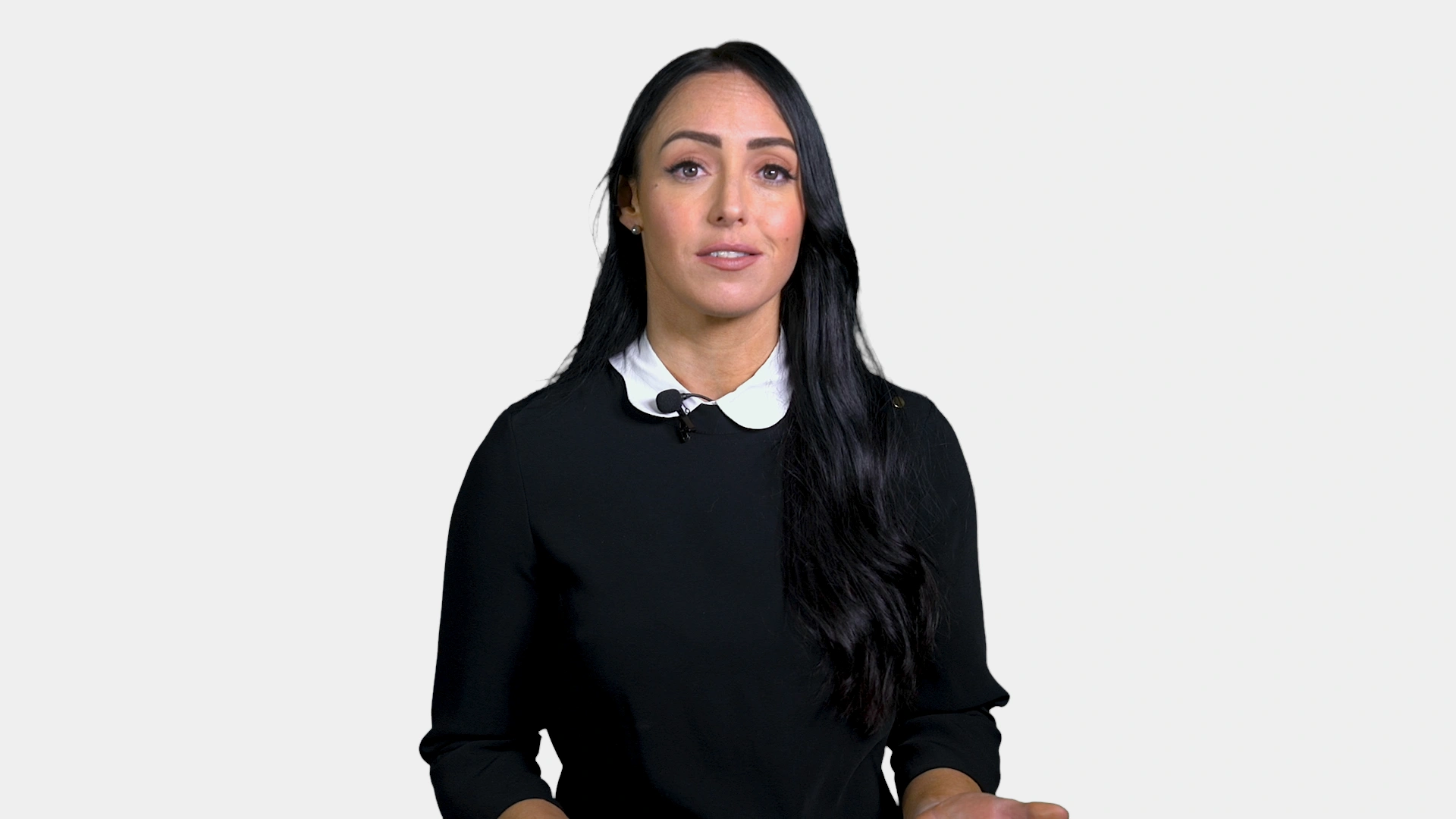 Revolutionising Careers Development
---
1:1 Career Coaching

Code Institute's Careers Hub offers our learners a unique and structured approach that has opened doors, and generated jobs offer for 1000's of students who have gone before you. Our immersive experience, delivered online, is designed to give you clarity, confidence and direction on your career pathway.
Intro to Front End Development
Flexible, Remote: Part-Time 65 Hours, Launching September 27
Code Institute certificate

Industry-approved curriculum

Global leading online learning platform

Flexible – work & study at the same time

7-10 hours per week

Dedicated tutoring time

7 days a week tutoring support

1:1 career support & career hub access

Hands-on experience creating web technologies

Dedicated modules for HTML & CSS

Finance options available
What Will I Learn?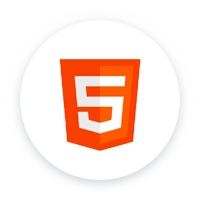 HTML Essentials
Learn how to define and build the content and structure of web pages. This includes the creation of text, links, images, videos and audio.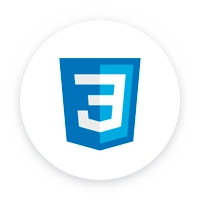 CSS Essentials
Discover how to style web pages. This includes the application of fonts, sizes, colours and overall layout.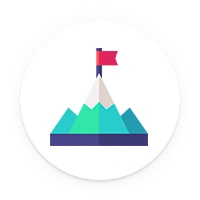 Careers Hub
Access to Code Institute's career hub, an immersive experience, delivered online, to give you clarity, confidence and direction.
---
Next Steps
Your Career Change launchpad starts here. Once you finish the course, you will be eligible to join our Diploma in Full Stack Software Development, where you will enter the 2nd stream, JavaScript, joining up with fellow online classmates.
You will have the opportunity to fuse together with your front-end knowledge with back-end technologies to build employer-ready web technologies. As a bonus, we will discount the cost of Introduction to Front End off of the diploma tuition fee.
Learn Smarter – Flexible, Online & Supported
---

Portfolio Development
Our student support will give you the guidance and time to develop a project portfolio. This professional-grade portfolio will be your key to a career in front end development.

Career Support
From Week 1, you will have access to the careers team. After receiving your certificate, you will receive 1:1 consultations and careers coaching.

Tutoring & Student Care
1:1 tutor support with any day-to-day issues that students encounter in their learning. Our Student Care team will make regular phone check-ups to see that the students are happy with the course and all other types of support.

Learning Analytics
We track and monitor your progression with our
custom-built analytics software. If needed, we
intervene with human support.
Mentoring Sessions
Structured 1:1 mentoring sessions that focus on the higher-level aspects of student learning, such as project development and preparing for technical interviews.

Industry-Validated Every Six Months
The Industry Advisory Council (IAC) comprises
industry employers, recruiters, academics,
enterprise organisations and startups.
Setting The Standard In Online Education
---
We are setting the global standard for online education. We are the only University Credit-Rated Bootcamp in Europe & UK. Some of Our Education Partners Include: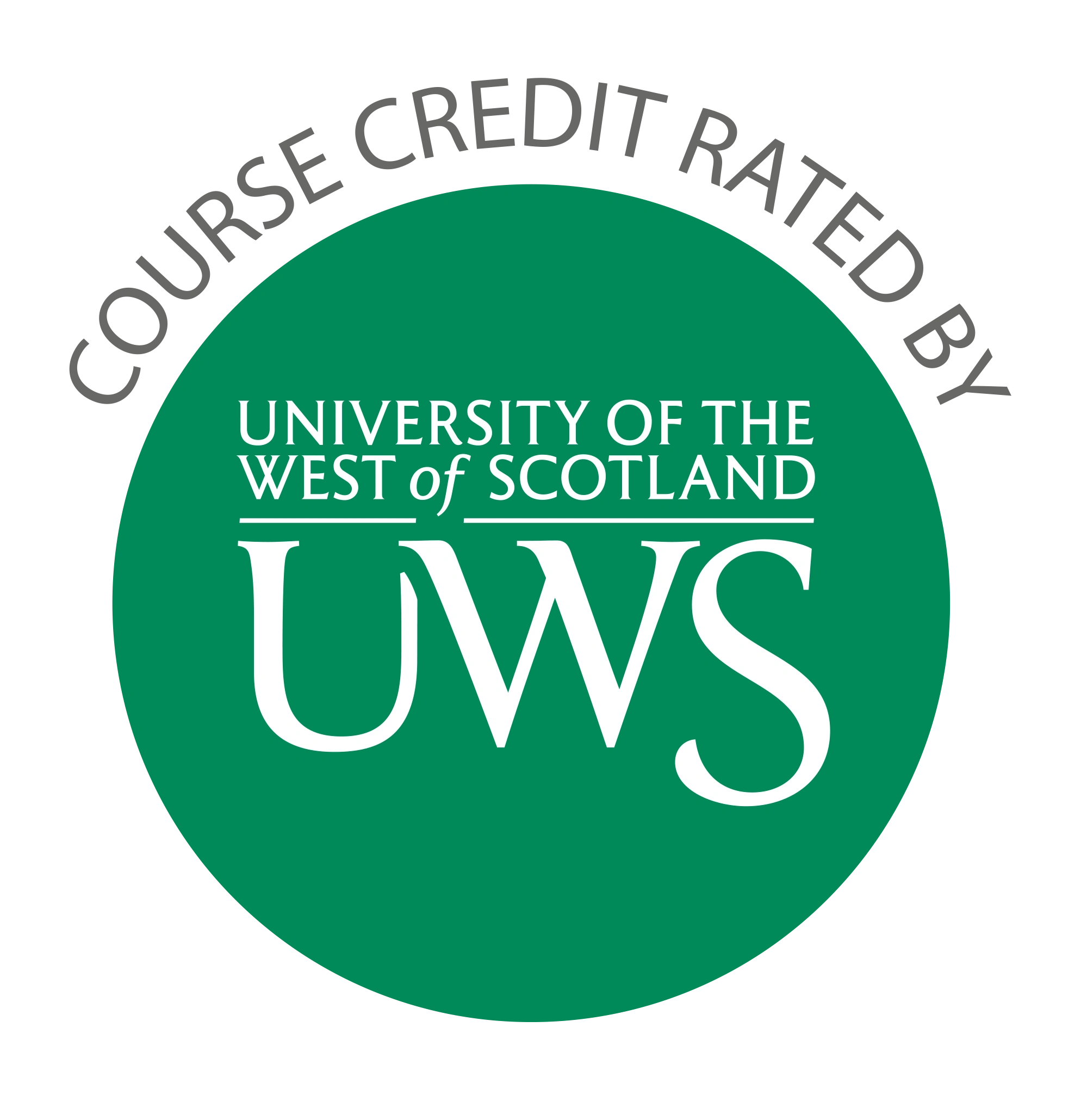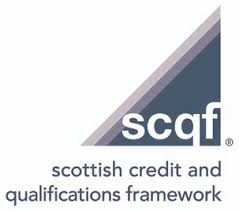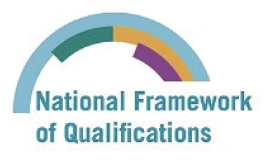 Connect With Our 1000+ Global Hiring Partners
---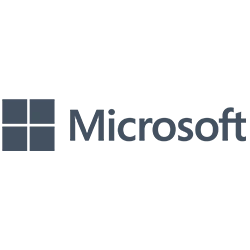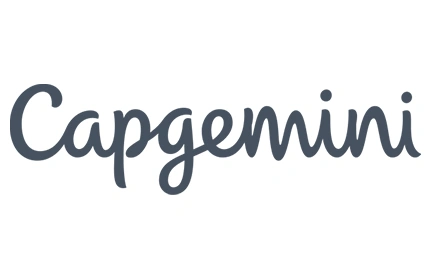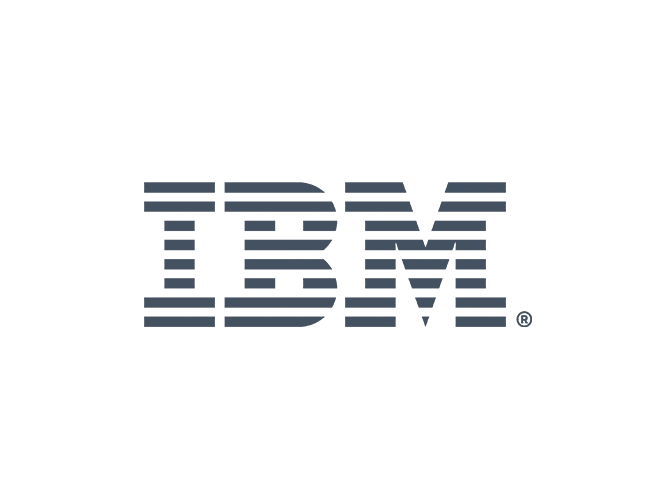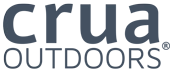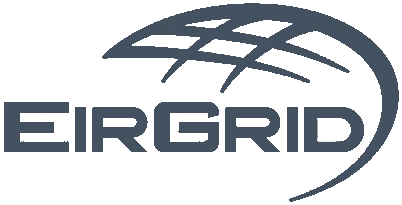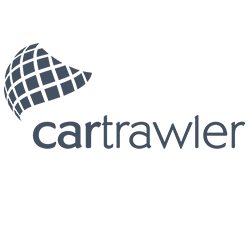 Unlock Your Potential
---
50K
Average front end developer salary in Europe
65
Hours of amazing front end content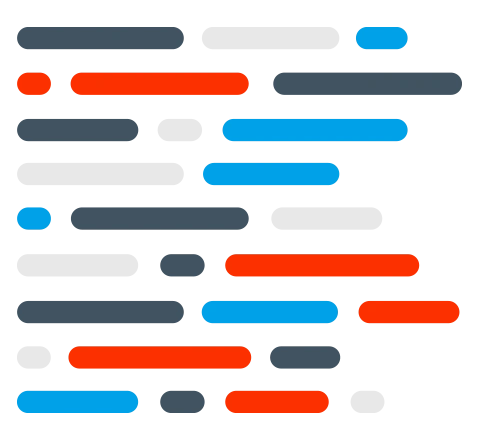 Curious? Try our Free Coding Challenge
Learn the basics of HTML, CSS and JavaScript for free. Sample Code Institute's brilliant online Learning Management System. After one hour a day, over five days, you'll have built your first-ever webpage.