Short Introduction Course
Introduction to Robotics
Learn the skills
Build hands-on projects to acquire core robotics software engineering skills
Online, flexible learning
10-week course, 4 hours per week
Enrolling for March 2023
Early bird offers are available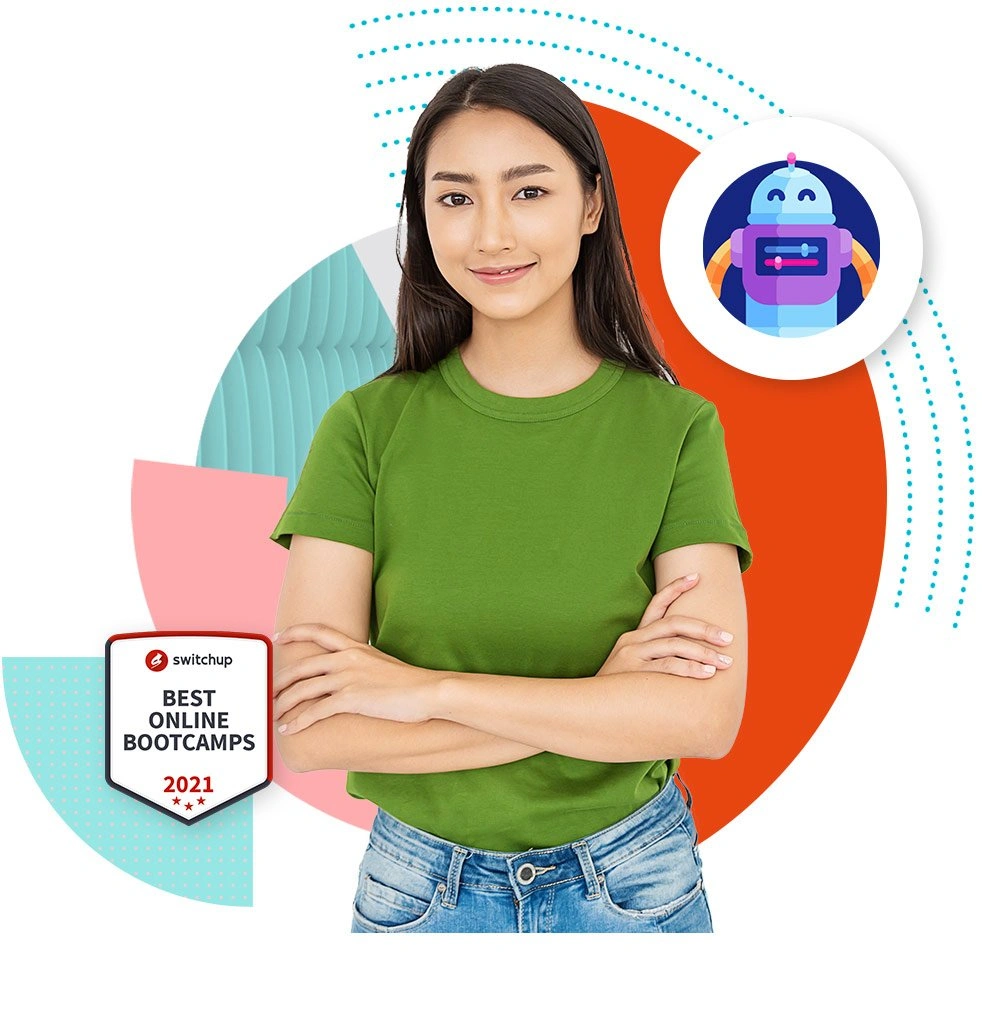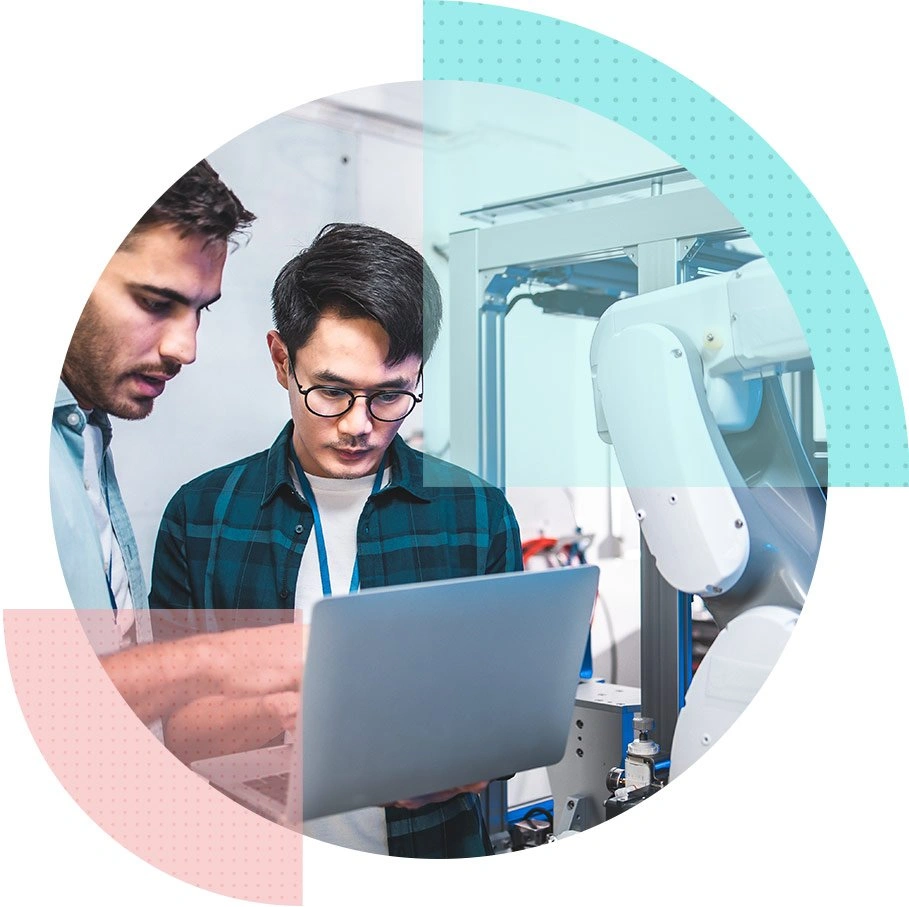 What Will You Learn?
---
This course is an introduction to robotics, exploring how robotics are applied, the principles of robotics control, how they are programmed, and the ethical and safety considerations of using robotics. The course uses some basic python, which is a massive advantage to your skills outcomes.
Programming a robot to carry out a function
Why Learn Introduction To Robotics
---
Robotics has grown beyond the manufacturing and automotive industry. Today, robotics is becoming core to healthcare, aerospace, food & beverage education, and humanoids are becoming common. The cost of the average industrial robot plummets, and we are seeing robotics go to SMEs.
This course gives you an insight into how robotics are utilised, exploring how robotics are applied, the principles of robotic control, how they are programmed, and the ethical and safety considerations of using robotics.
This course allows you to move seamlessly onto our level 3 Software Development program.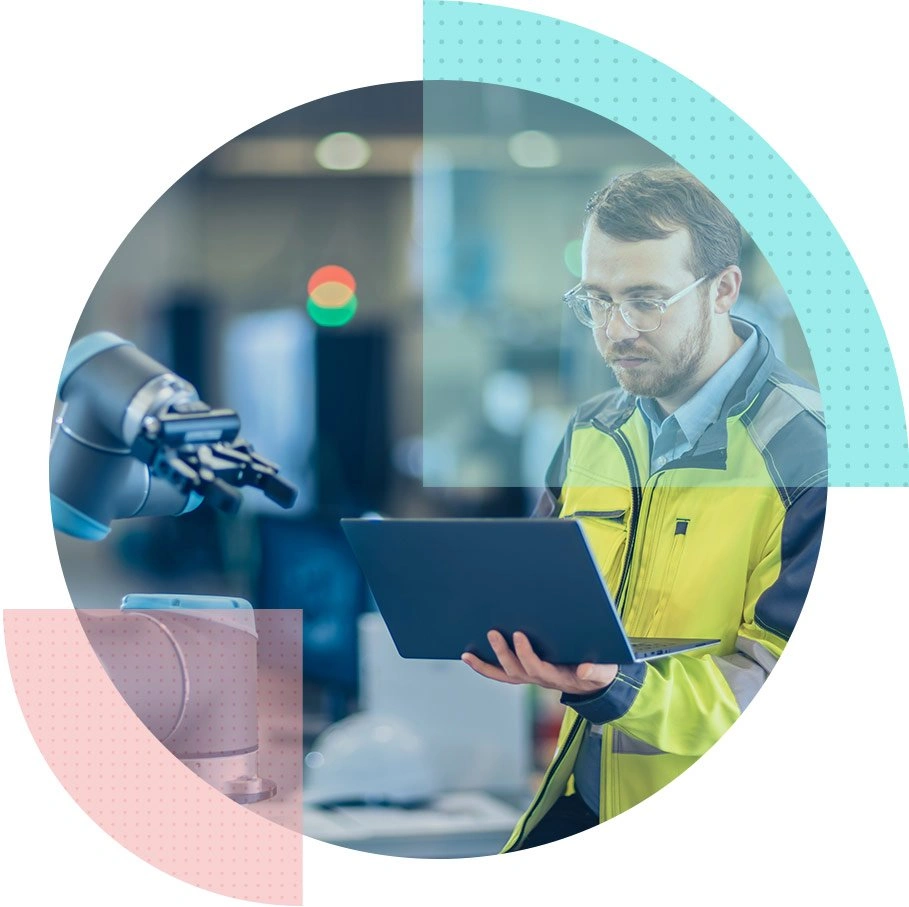 Why Study With Code Institute
---

Enrolment & Price
---
Next course starts on:
Launching March 2023
Application steps:
Click 'Enrol Today' and fill in the form
Pay the booking deposit to secure your early bird pricing of 50% off
You will receive notifications, and we will be in touch in March to confirm your start date
Online, Flexible Study
10-week course, 4 hours per week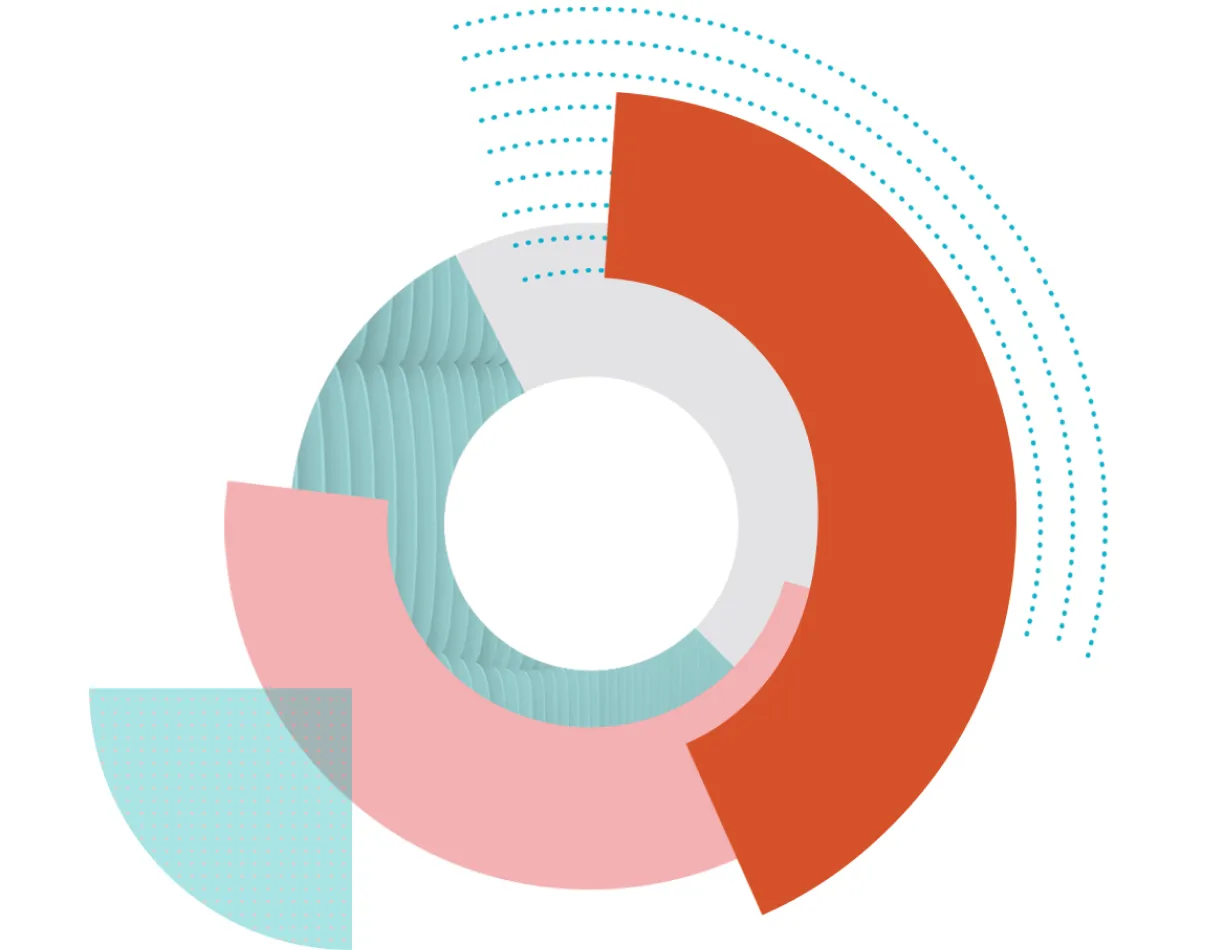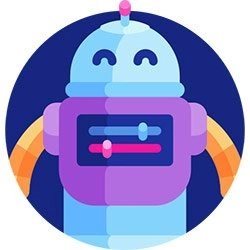 limited spaces
Introduction to Robotics
Register your interest to secure
the 50% off early bird discount price
Register today
Frequently Asked Questions
---
What is the difference between a career change course and a digital skills pathway?
Our digital skills pathways will give you a foundation knowledge of each area they cover. These ten-week courses have been designed to assist people who want to excel in their respective careers or progress into further digital skills training. Our Full Stack Software Development programme, which is university credit-rated by the University of the West of Scotland, is a career change course. It takes up to 52 weeks and is designed for people who wish to change careers completely and gain employment as full-stack software developers.
What are the advantages of studying online?
All Code Institute programmes are delivered online. This allows flexibility to students who work full-time, part-time, and those who have busy lifestyles.
What certificate will I get upon completion?
Upon successful completion, you will receive a Code Institute certification that confirms your success in your chosen field. Our certification highlights the skills you have learned for prospective employers. We've built a Certification Framework to recognise fundamental skills. Global bluechip brands, innovators, training companies, technical universities and colleges use our content and programmes to reskill and upskill.
Each programme includes the building of specific projects. Each project will be graded by external examiners who score the project work based on specific guidelines. Guidelines will be provided to students when they start the programme.
What career support will I receive?
On-demand careers support will be available to learners to support their pathway into tech; this includes CV and cover letter preparation.