Coding careers for the deaf and hard-of-hearing community
The aim of this pilot program is to give learners the job-ready skills to become software developers. The course delivers the practical skills to design, create, build and test a Full-Stack web-based software application. Training expected to commence on November 06, 2023.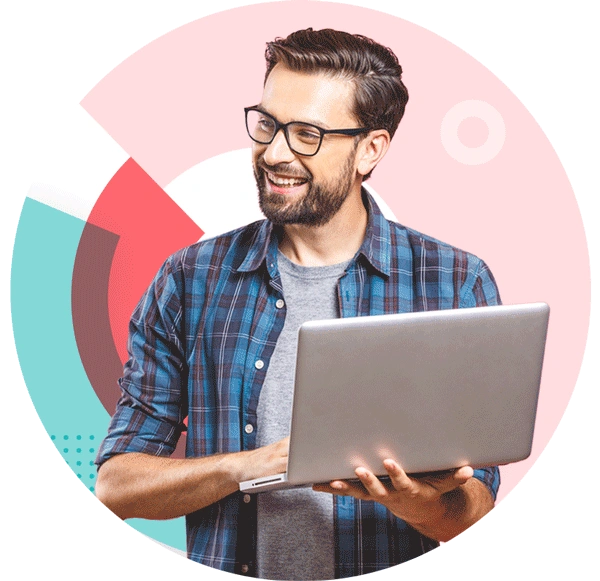 Course overview
Course content is designed to develop learners' skills in the most relevant and up-to-date coding languages and tools. It is approved by an Industry Advisory Council of technology leaders to ensure relevance and is credit-rated by the University of the West of Scotland (UWS).
Learners work through a series of practical projects through guided learning hours supported by online tutoring, mentoring and community activities. Peer-to-peer learner support is provided via active Slack channels. A weekly interpreter-supported group session will be provided to learners.
Assessment is via five practical projects covering each aspect of front-end and back-end software development (full-stack). Graduates are supported by Code Institute's Career Services team in preparing applications and presenting for technical interviews.
The course is suitable for people interested in coding or those who wish to change direction and enhance their career prospects. Applicants undertake a set of challenges to introduce them to coding basics and assess their suitability for this course.
Course content
Title
Award
Awarding Body
Award
Diploma in Full Stack Software Development (eCommerce Applications)
Awarding Body
Code Institute
Comparative Programming Languages
Learning outcomes

By participating in the Diploma in Software Development, the learner will;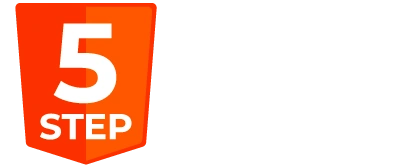 Further details
Applicants must complete the short challenges (5-Step Coding Challenge) and submit their questionnaire and personal Statement within 7 days of receiving their login credentials from Code Institute (steps 3 and 4 of the process below). You must achieve 100% completion of the 5-Step Coding Challenge before proceeding to step 4.
Application process
Follow the steps below to complete the application process;