Code Institute's Careers and Networking Event for Learners, Alumni and Hiring Partners
October 21, 2021, 09:00 – 18:00 BST. Online Registration Required!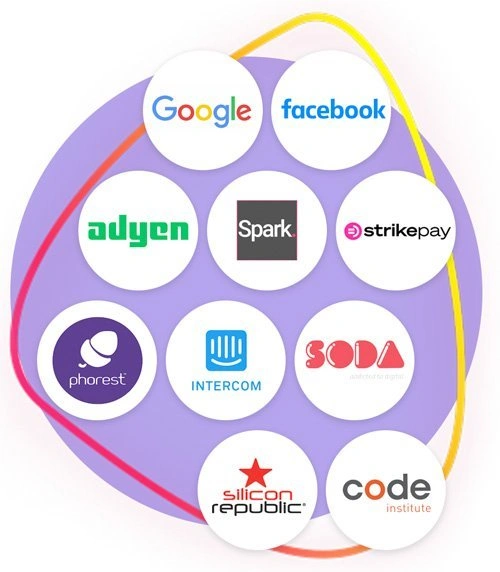 ELEVATE, Code Institute's exclusive online careers fair
Book your place and enjoy a day packed with 1:1 networking where hiring partners and CI tech talent can shoot the breeze, enjoy fun workshops and informative insight sessions with a stellar lineup of speakers from global leaders in tech including Google, Facebook, Adyen, Spark, Strikepay, Phorest, Trust in Soda, Silicon Republic and many more! Join Code Institute CEO, Jim Cassidy, Programme Director Brian O'Grady and Career Services Director Jane Gormley to celebrate Code Institute's graduates and learners as they embark on their coding careers.
This an invite only event with places open to our hiring partners, selected recruiters, Code Institute learners and alumni. Once you register we'll send you information about setting up your profile, scheduling 1:1 chats and accessing the event platform to attend.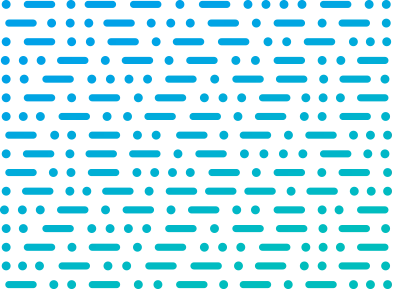 Book your place & enjoy a day packed with 1:1 networking, fun workshops & informative insight sessions with a stellar lineup of speakers.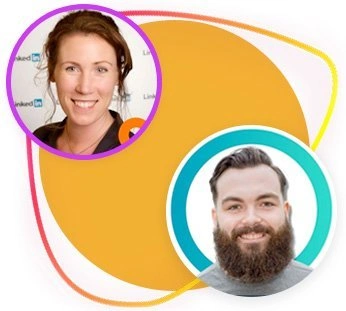 Speakers
Elevate Launch, 8.30-9.15 BST
Jane Gormley, Code Institute and Niall Maher, CTO Spark & Codu Community
Welcome to all of Code Institute learners, alumni and hiring partners joining us for our very first Elevate Careers Fair. Get your day started with an opening address from Jane Gormley, Code Institute & Niall Maher, SPARK & Codu Community.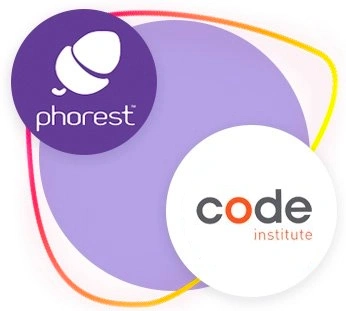 Creativity in Tech, 09:30-10:30 BST
Phorest & Intercom
Phorest is an incredibly fast growing tech organisation – The Phorest team are experts in relationship building with their customers. Let's hear from them how communication, creativity and innovation are key within their tech organisations.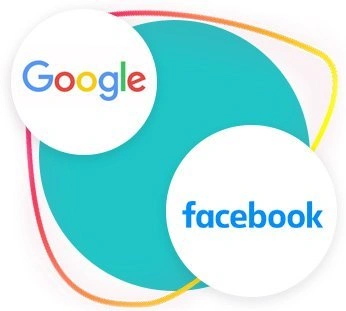 A Place For Us All, 11:00-12:00 BST
Google & Facebook
The constantly changing face of technology, and the benefits of a diverse workforce is much discussed. Some companies are making a huge commitment to attracting and supporting their own diverse software development teams. Come and hear how GOOGLE & FACEBOOK have hired career changers and the benefits to them as a business in doing so. With Catherine Sweeney, Manager production Engineering Facebook and Google Software Apprenticeship PM Alona Baertschi.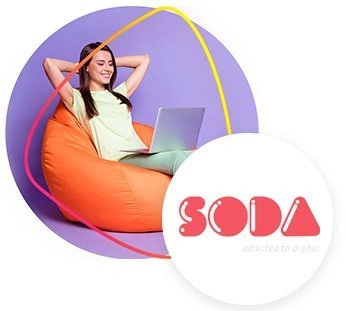 Accessibility in Tech, 14:00-15:00 BST
Trust In SODA
Creating an equal playing field and workable solutions to enable more and more diversity within the world of technology is a crucially important topic. In this session, we are going to be joined by TRUST IN SODA and launch their whitepaper related to our recent joint Hackathon in which Code Institute coders built applications to help businesses improve their accessibility. With Stefan Dworschak, Platform Developer at Code Institute, Lucy Neal & George O'Connell, Trust In SODA.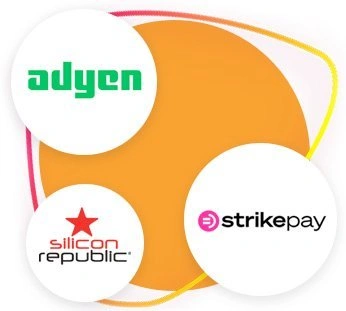 FinTech is Changing the World, 15:00-16:00 BST
Silicon Republic, Adyen & Strikepay
The demise of cash has dramatically impacted and changed society. Tech has enabled this, and is also coming up with creative solutions to ensure that no element of society is left behind. JENNY DARMODY, Deputy Editor of Silicon Republic leads a panel of FinTech organisations including Charles Dowd, Founder at Strikepay, and Adyen on this topic.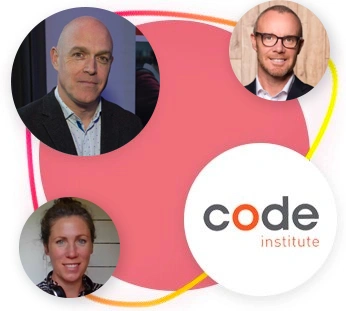 Celebrating our Graduates, 16.00-16.45 BST
Let's celebrate your launch
Special address by Jim Cassidy, CEO of Code Institute, to all of our Alumni, recent graduates and those graduating in the class of 2020/21. It's been an unprecedented couple of years but you've made it through and NOW you're ready to launch.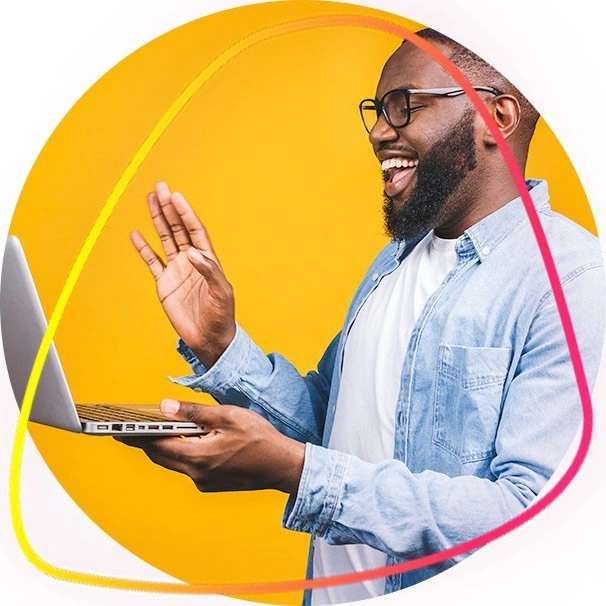 All Day Networking Events
10:30-11:30 BST. Coding Careers for Women
An informal networking session for female coders and hiring partners hosted by Code Institute's Kasia Bogucka & Helen Mill
12:00-12:30 BST. Mentors: Ask Me Anything
Get great career insights and coding philosophies from our Mentoring Team
12:30-13:30 BST. Community, Coffee and Cake
Grab a coffee and cake and join this relaxed face-to-face session with Code Institute's Community Leaders, Learners and Alumni. Hosted by CI's Megan Armstrong, Careers Team and Jim Morel, Community Lead.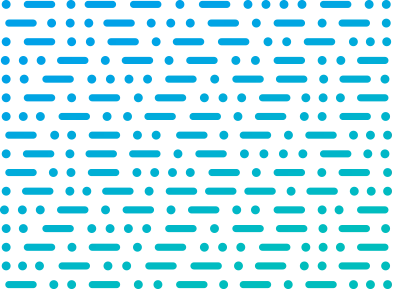 Places are limited so register today to avoid disappointment.