Companies Where Our Grads Work
Am I Eligible for a Fully Funded Place?
---
Code Institute has partnered with Aspire London to provide funded places on our Web Development for Beginners Course. Our unique and structured approach has opened doors and generated jobs offer for 1000's of students who have gone before you. Take the first step to a bright future and apply today.
Qualifying Criteria
UK resident and living in London.

Aged 18+.

Do not hold a level 4 qualification or higher.

Be employed and earning less than £11.95 per hour.

Apply and try the coding challenge for complete beginners.
How Will I Learn?
The course is delivered 100% online. 

This gives you the flexibility to do the course at any time. 

Content and live tutor support are available 7 days a week.

This course can be completed within 3 months. 

You will be assessed on the practical assignments you complete by building a website.

Our Career Services team will help guide your next steps whether that's into a job or further study.
Career Progression
Graduates of the programme will have used their practical skills to build their own website from scratch during the course.
From there, they can further develop their skills in Front End development or move onto a more advanced course to become a Full-Stack Software Developer, building both the front-end and back-end of a website.
HTML and CSS are also helpful skills for digital marketers, in case web development and graphic design are future career prospects you're interested in exploring.
How Much Does it Cost?
Participation in this programme is completely free. It is fully funded by the European Social Fund (ESF) and the Greater London Authority (GLA).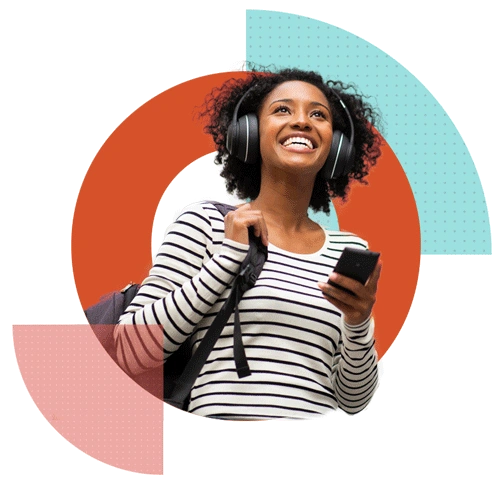 Our graduates go further faster
---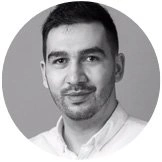 Adrian Rus
Graduated from Code Institute 2015
This course is very practical – you learn by doing. Working with new technologies – it's very relevant to the careers market
Career path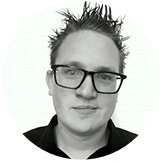 Simen Daehlin
Graduated from Code Institute 2017
In 3 short years, my salary has increased by over 200%
Career path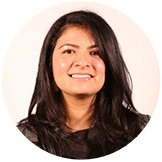 Kira Estrada
Graduated from Code Institute 2019
Don't fear change. That's it. Above all, do not have any fear of change
Career path
Testimonials
---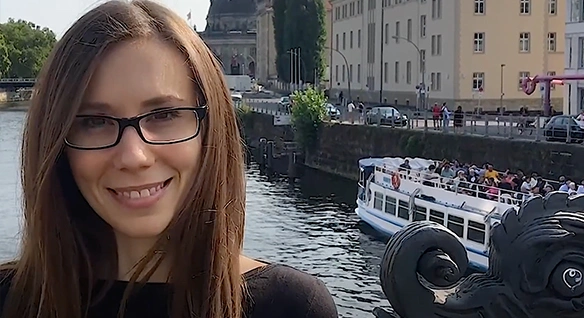 Valentina Bedi decided to upskill with Code Institute to better her technical abilities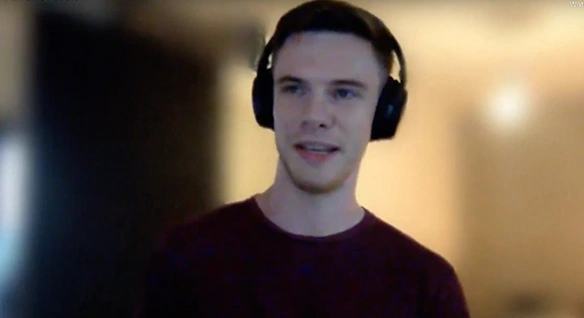 Dan Ellis began his coding career by trying the 5 day coding challenge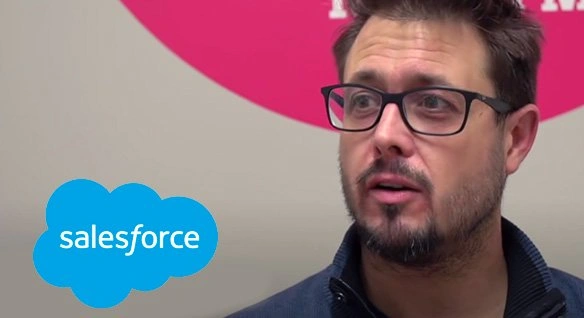 What employers say about Code Institute grads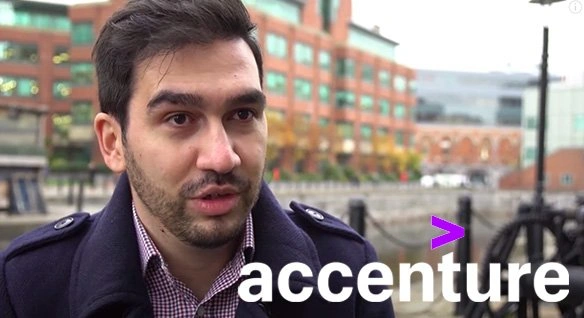 After doing the Code Institute program, Adrian progressed rapidly through Accenture
Got a question?
Chat with one of our Education Advisers today!