Lunch & Learn Session
Join our Lunch & Learn session from anywhere in the world on your mobile or desktop device. Talks begin at 13:00 GMT (online). Hear from our industry experts on how you can kickstart your career in coding and ask them your burning questions. You don't need experience. 80% of students have never coded before.
Thursday, the 5th of October, 13:00 – 13:45 (GMT+1)
Online Registration Required
Speakers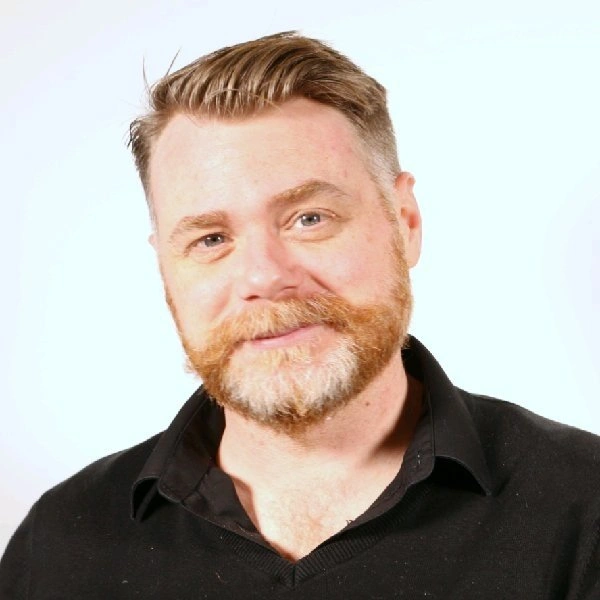 Daragh Ó Tuama
Content Manager
Daragh is Code Institute's Content Manager. With a long history in journalism, he has a huge interest in all things tech. Daragh has been hosting Code Institute's online open evenings and has a deep understanding of our programme and the benefits of entering the tech industry.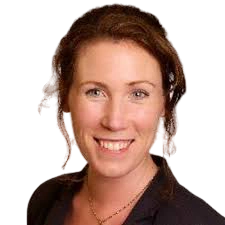 Jane Gormley
Director of Employer Engagement
Jane is Code Institute's Director of Employment Engagement and has a huge amount of experience in helping people make the transition from student to developer. Jane is building relationshps around the world to help our students change career.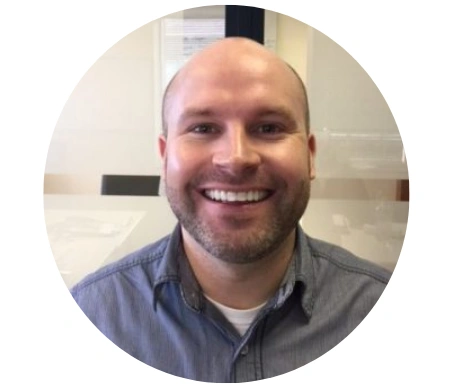 Mike Murtagh
Education Adviser
Mike has a passion for all things Tech! From his early days studying Coding and Computational Linguistics in college, Mike offers a broad and diverse background in Tech related roles.
Register for Event
Our Careers Team
90% Of Our Grads Are Employed Within Six MonthsrnYour career is our mission. Code Institute has redefined education – offering online, on-demand, supported learning that helps you change career to software development. With 1000+ global hiring partners, our focus is to find you the right job and prepare you for interviews with our 1:1 Career Support and Mentor sessions.
Free 5 Day Coding Challenge
Have you the aptitude to become a coder? In this free introductory course you'll learn the basics of HTML, CSS, and JavaScript. More importantly – you'll find out if becoming a software developer is the next step for you.
Learn More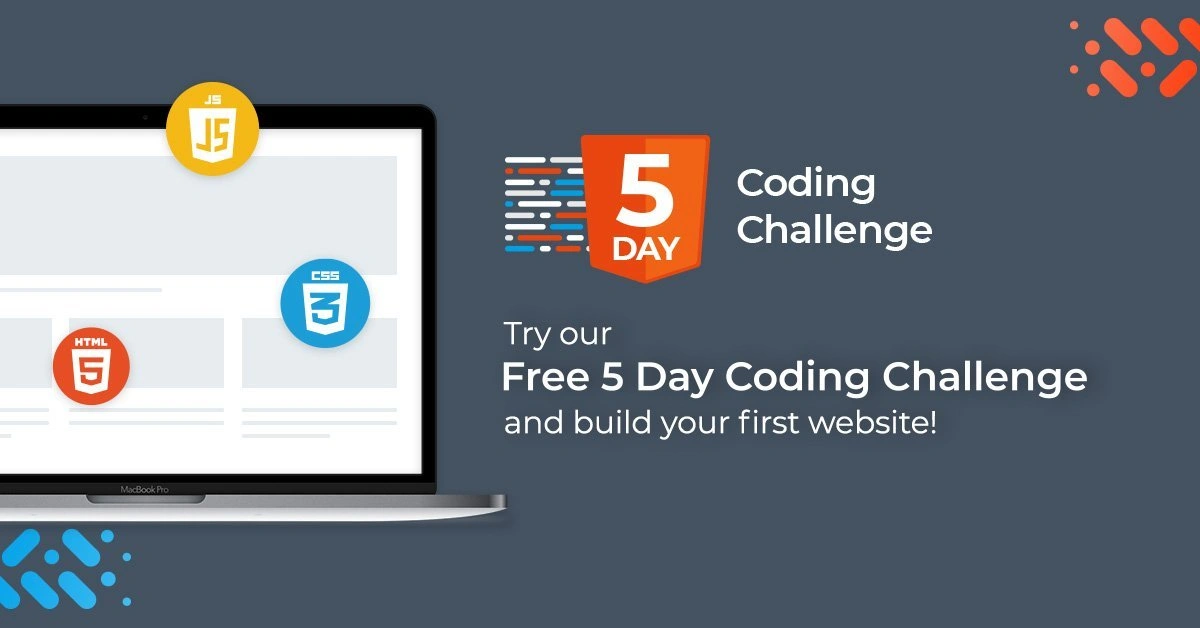 x