Meet the tech leaders at the cutting edge of change in the Munster region
Thursday, 4th May, 2023, 11:00am to 3:00pm. Online registration required.
Thanks to our regional partners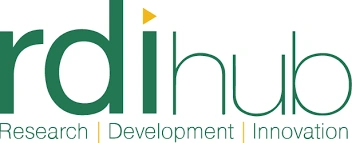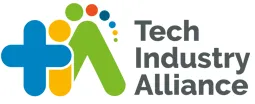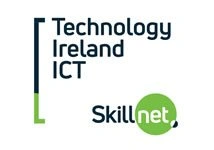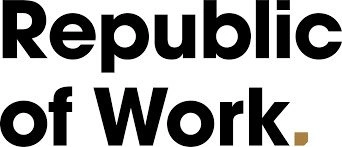 Event Schedule
10:30 to 10:50 – Coffee/Tea
10:50 to 11:00 – Opening note
11:00 to 11:30 – Keynote and Q&A
11:40 to 12:10 – Tech giant layoffs but Indigenous tech opportunities?
12:20 to 13:00 – Collaborating to attract talent
13:00 to 13:40 – Networking lunch
13:50 to 14:30 – Driving Munster's future in Innovation
14:30 to 15:00 – Closing and networking
Speakers
Time: 11:00 – 11:30
Keynote and Q&A
Speaker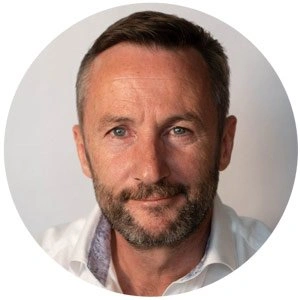 Bobby Healy, Manna.aero
Bobby kicked off his career building video games for Nintendo. He then founded Eland Technologies (an airline tech company) which he sold 12 years later to Sita Aero. He then built CarTrawler over 15 years and led two successful LBOs for the business. For the last 4 years, he's been building 'Manna.aero' – a "Drone Delivery as a Service" business whose mission is to improve the world by making lightning-fast suburban deliveries affordable, green, and safe.
Time: 11:40 – 12:10
Tech giant layoffs but Indigenous tech opportunities?
Speakers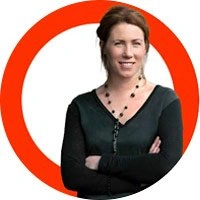 Jane Gormley, Code Institute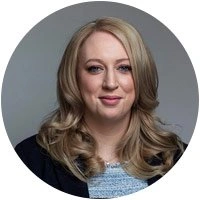 Una Fitzpatrick, Technology Ireland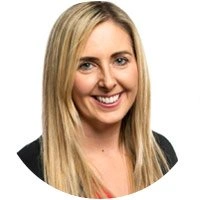 Laura Hughes, Cloudera/Tech Industry Alliance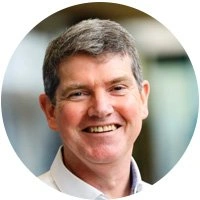 Maurice Roche, Delta Partners
Moderator: Aidan Lawless, Code Institute
Time: 12:20 – 13:00
Collaborating to attract talent
Speakers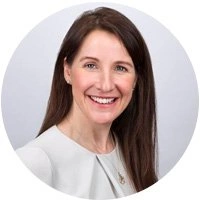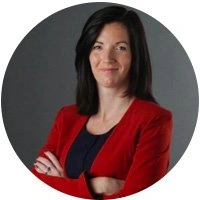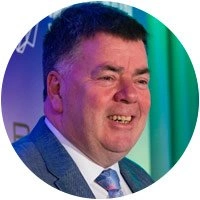 Dave Feenan, Technology Ireland ICT Skillnet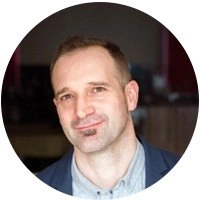 Gearóid Ó Súilleabháin, MTU
Moderator: Liam Cronin, RDI Hub
Time: 13:50 – 14:30
Driving Munster's future in Innovation
Speakers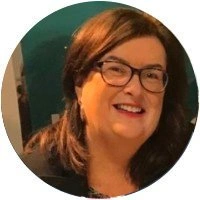 Eimear Brophy, Limerick and Clare ETB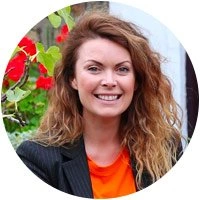 Vanessa Tierney, Abodoo Skills Development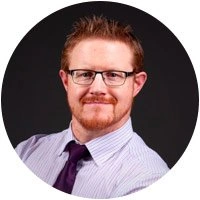 Ioseph Nestor, Kerry College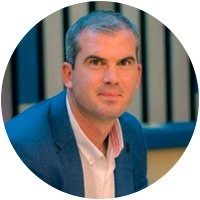 Damien McCarthy, HR Buddy in Killarney
Moderator: Fiona Ryan, The Ludgate Hub
Education partners
---
We partner with leading government bodies, universities and colleges to deliver our groundbreaking program