Hiring Developers in the age of AI and LowCode
Are you interested in how AI will impact Software Developers in 2024?

At Code Institutes recent online global careers fair, many important topics were discussed, including this hugely topical discussion around the advancements in AI and LowCode and, with help from Mendix and Microsoft on how this could develop in the coming years! 

This event features Reshmi Goff, who heads the EMEA pre-sales & sales strategy & execution at Microsoft, driving CRM and ERP platforms to new heights across all segments. Also talking is Menno Odijk. Menno is the Field CTO at Mendix. He is passionate about how smart people with the right technology can make organizations excel. Having been in the field of low code and enterprise applications for many years, Menno knows what it takes to make IT work. 

This particular event was hosted by Code Institute's Head of Product, Peter O'Connell. 
Online Registration Required
Speakers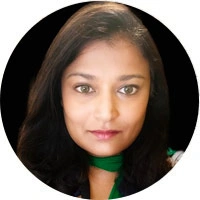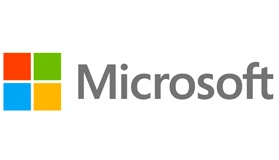 Reshmi Goff
Head of Business Application Pre-Sales, Microsoft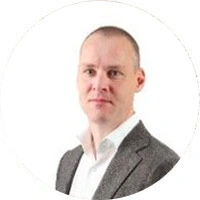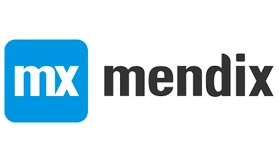 Menno Odijk
Field CTO, Mendix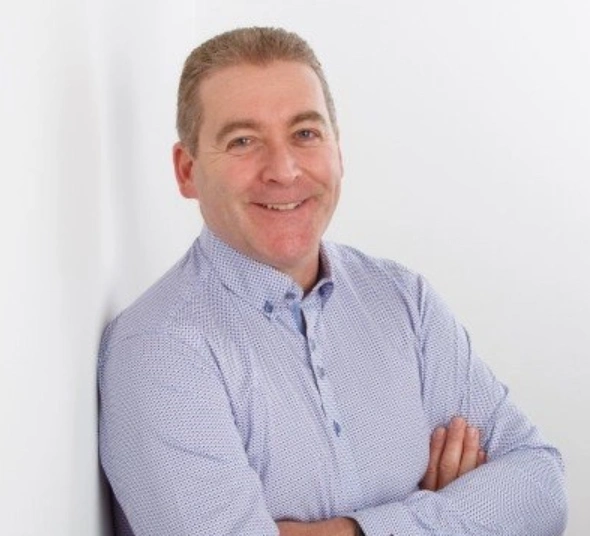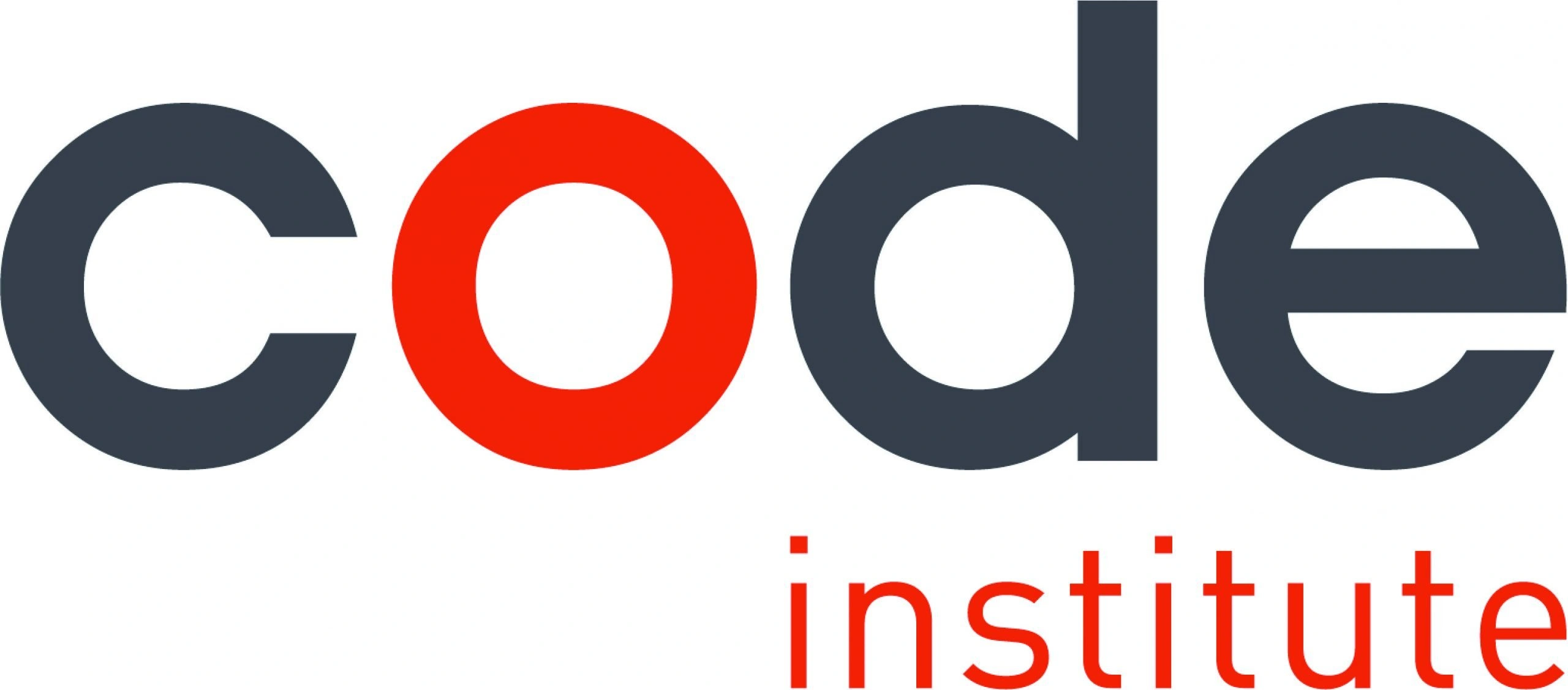 Peter O'Connell
Head of Product
Register for Event
Student Support
Our students are fully supported by mentors, tutors and student care. With over 1000 global hiring partnerships in place, our team of in-house recruiters help all of our Developers to secure jobs.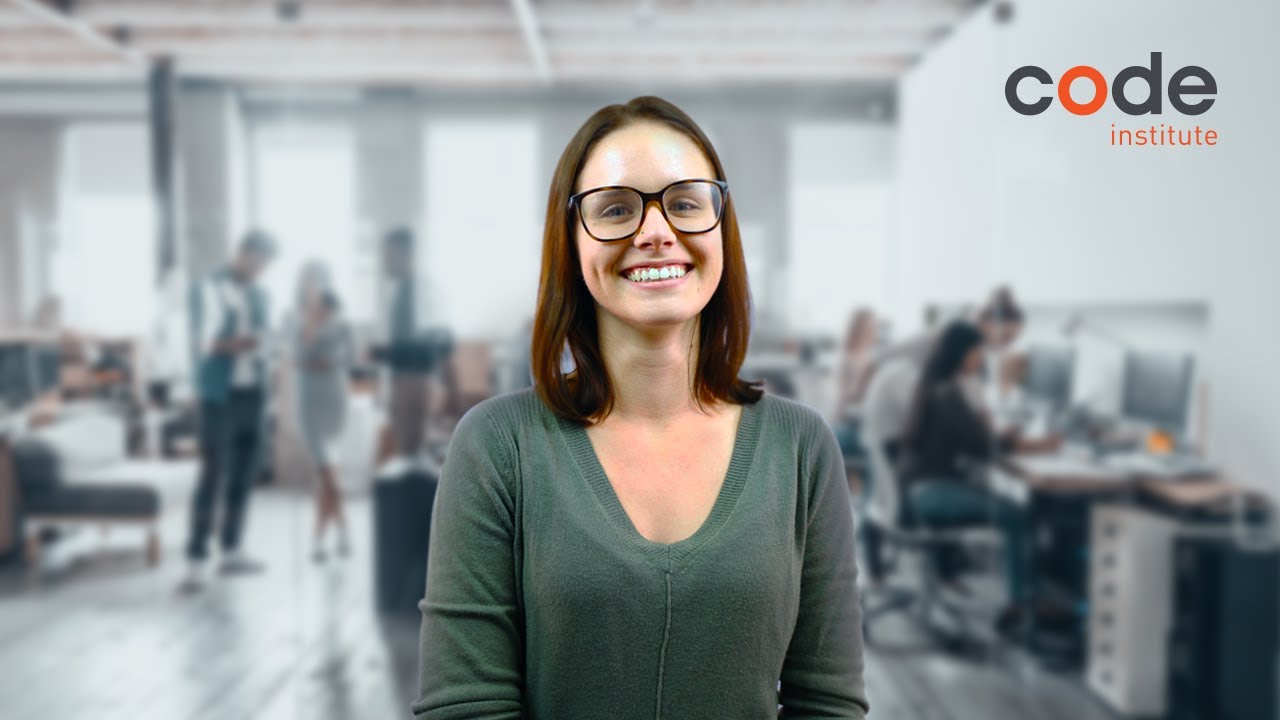 Free 5 Day Coding Challenge
Have you the aptitude to become a coder? In this free introductory course you'll learn the basics of HTML, CSS, and JavaScript. More importantly – you'll find out if becoming a software developer is the next step for you.
Learn More