Changing Careers to Software Development – Watch Webinar Now
Watch our webinar on-demand from anywhere in the world on your mobile or desktop device. Hear from our industry experts on how you can kickstart your career in coding in 2023. You don't need any previous experience. In fact, 80% of students have never coded before.
Online Registration Required
Speakers
Jane Gormley
Director of Employment Engagement
Jane is Code Institute's Director of Employment Engagement and has a huge amount of experience in helping people make the transition from student to developer. Jane builds relationships with companies and recruiters around the world to help our students change career and land their dream job in the industry.
Daragh Ó Tuama
Content Manager
Daragh is Code Institute's Content Manager. With a long history in journalism, he has a huge interest in all things tech. Daragh hosts our online open evenings and has a deep understanding of our Diploma programme, the benefits of learning to code and the opportunities that exist for Code Institute graduates.
Register for Event
Student Support
Our students are fully supported by mentors, tutors and student care. With over 1000 global hiring partnerships in place, our team of in-house recruiters help all of our Developers to secure jobs.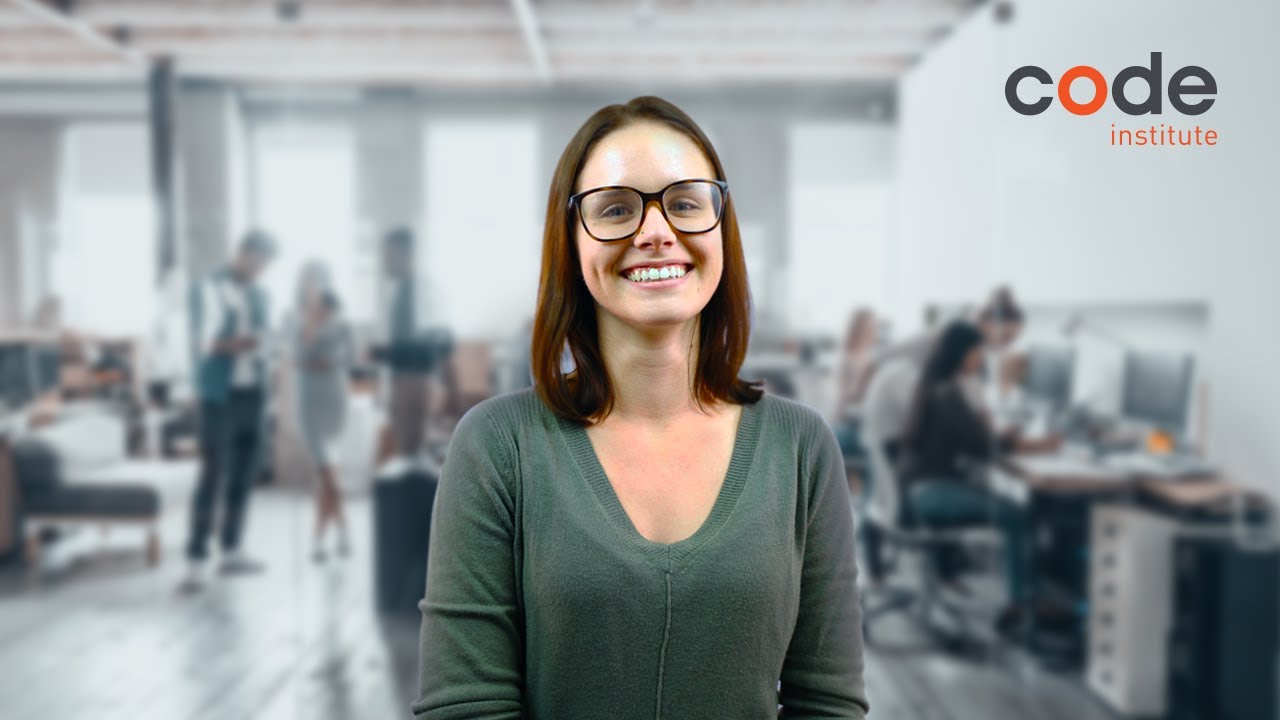 Free 5 Step Coding Challenge
Have you the aptitude to become a coder? In this free introductory course you'll learn the basics of HTML, CSS, and JavaScript. More importantly – you'll find out if becoming a software developer is the next step for you.
Learn More