Full Time Online Open Evening
Join the online open evening from anywhere in the world on your mobile or desktop device. Talks begin at 19:00 GMT+2 (online). Hear from our industry experts on how you can kickstart your career in coding and ask them your burning questions. You don't need experience. 80% of students have never coded before.
Tuesday, May 12th 2020, 19:00 – 19:45 (GMT+2)
Online Registration Required
Speakers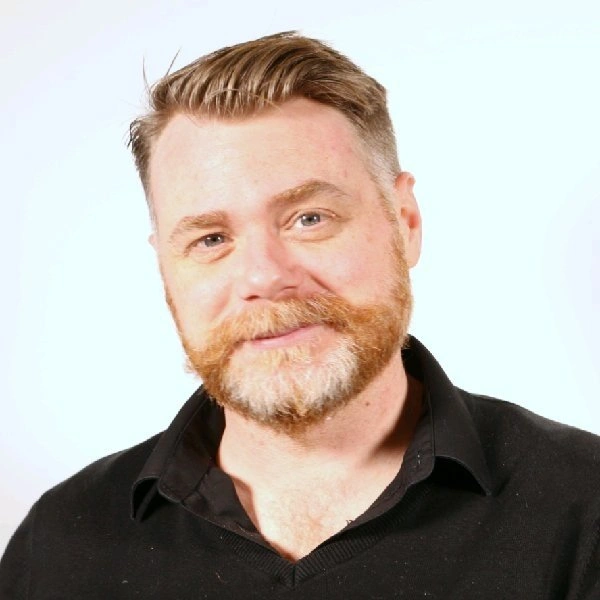 Daragh Ó'Tuma
Content Manager
Daragh is Code Institute's Content Manager. With a long history in journalism, he has a huge interest in all things tech. Daragh has been hosting Code Institute's online open evenings and has a deep understanding of our programme and the benefits of entering the tech industry.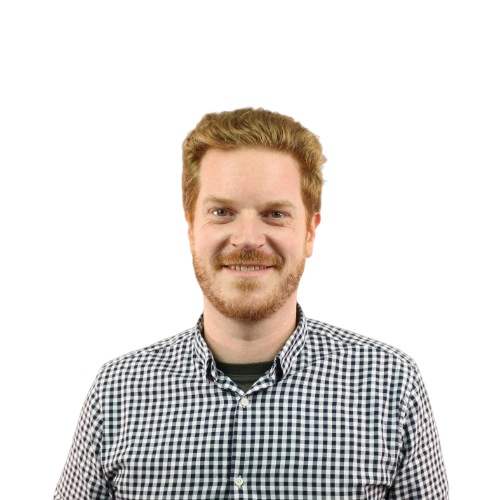 David Howard
Education Adviser
David is an Education Adviser at Code Institute who has helped hundreds of people from various backgrounds upskill and change their career to software development. From his earlier days as an online educator, he has always had a passion for e-learning.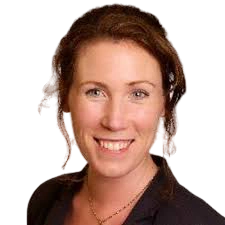 Jane Gormley
Director of Employment Engagement
Jane is Code Institute's Director of Employment Engagement and has a huge amount of experience in helping people make the transition from student to developer. Jane is building relationshps around the world to help our students change career.
Register for Event
Student Support
Our students are fully supported by mentors, tutors and student care. With over 100 global hiring partnerships in place, our team of in-house recruiters help all of our Developers to secure jobs.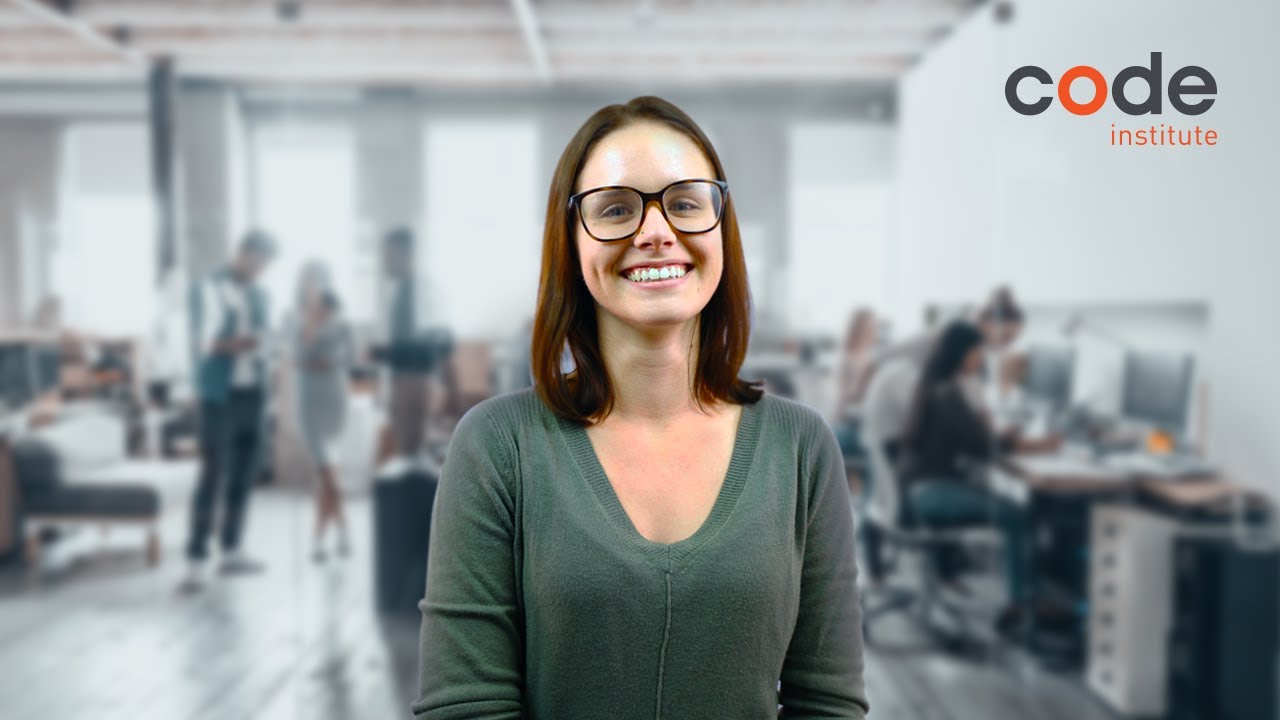 Free 5 Step Coding Challenge
Have you the aptitude to become a coder? In this free introductory course you'll learn the basics of HTML, CSS, and JavaScript. More importantly – you'll find out if becoming a software developer is the next step for you.
Learn More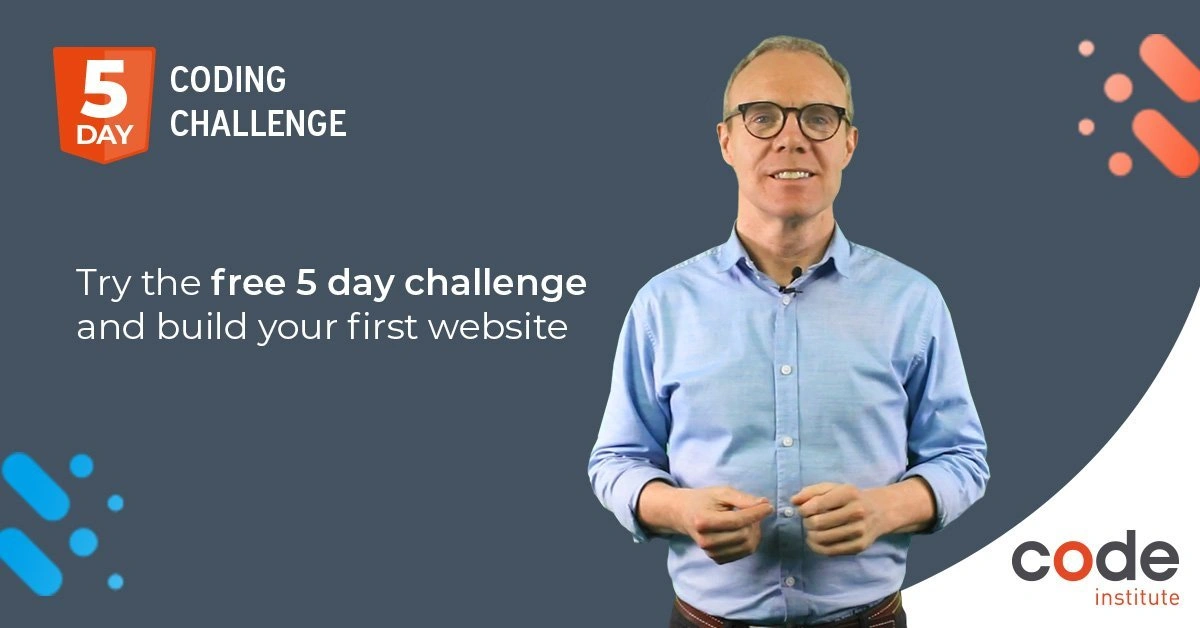 x