Support Webinar – Watch Now
Hear from our industry experts on how you can kickstart your career in coding and how we will support you on your journey from getting started to helping you find your first job in tech. You don't need experience. 80% of students have never coded before.
Online Registration Required
Speakers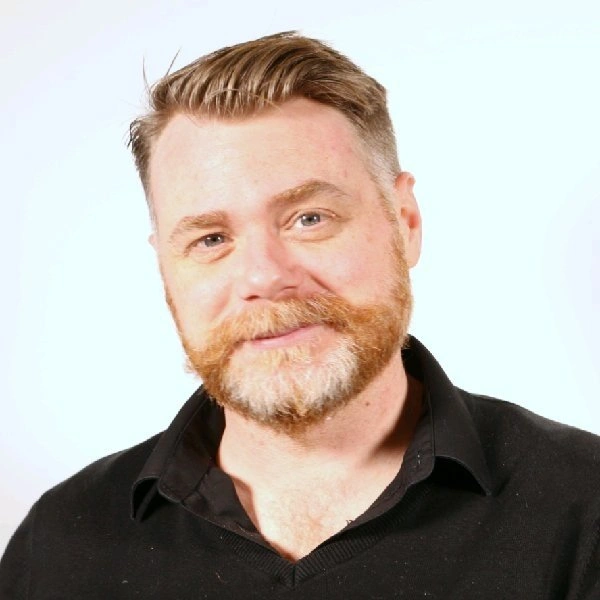 Daragh Ó Tuama
Content Manager
Daragh is Code Institute's Content Manager. With a long history in journalism, he has a huge interest in all things tech. Daragh has been hosting Code Institute's online open evenings and has a deep understanding of our programme and the benefits of entering the tech industry.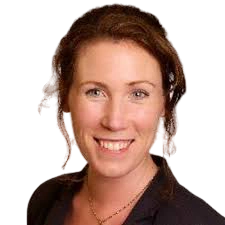 Jane Gormley
Director of Employment Engagement
Jane is Code Institute's Director of Employment Engagement and has a huge amount of experience in helping people make the transition from student to developer. Jane is building relationshps around the world to help our students change career.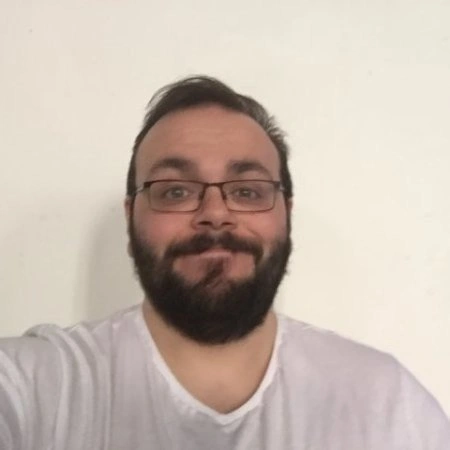 Neil Kavanagh
Student Care Team Lead
Neil is the Student Care Team Lead at Code Institute and has supported thousands of students in their journey of changing career.
Claire Lally
Mentoring Lead
Claire is the Mentoring Team Lead at Code Institute. Her role is to recruit and pair you with the perfect mentor who will guide and support you 1:1 through the course.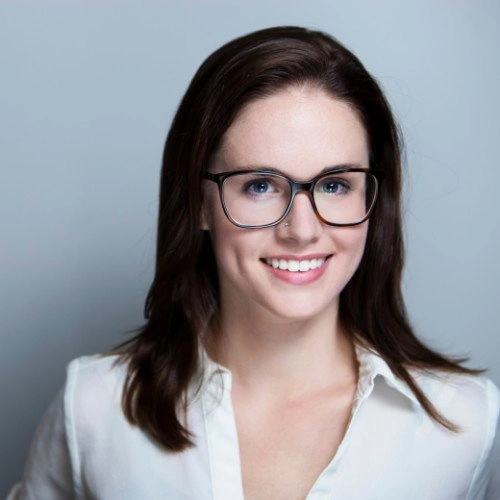 Haley Schafer
Software Developer & Tutor
Haley is a Software Developer & Learning Success Team Lead a Code Institute, her role is to manage our global team of tutors and to offer expert technical support to our students.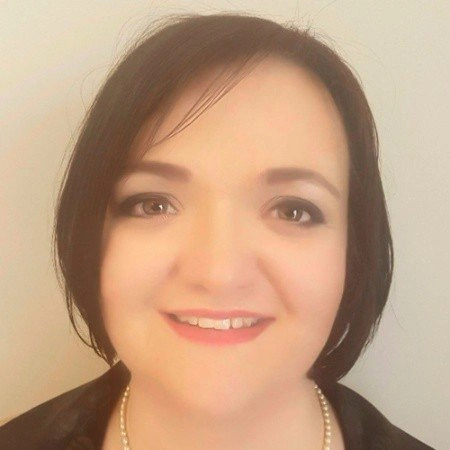 Maria McLoughlin
Community Engagement Manager
With 13+ years of cross-cutting experience in community building, Maria ensures that our students are enjoying the programme, manages our virtual Slack community and organises community events like student meetups, study groups, organises amazing podcasts and Hackathons. 
Register for Event
Student Support
Our students are fully supported by mentors, tutors and student care. With over 100 global hiring partnerships in place, our team of in-house recruiters help all of our Developers to secure jobs.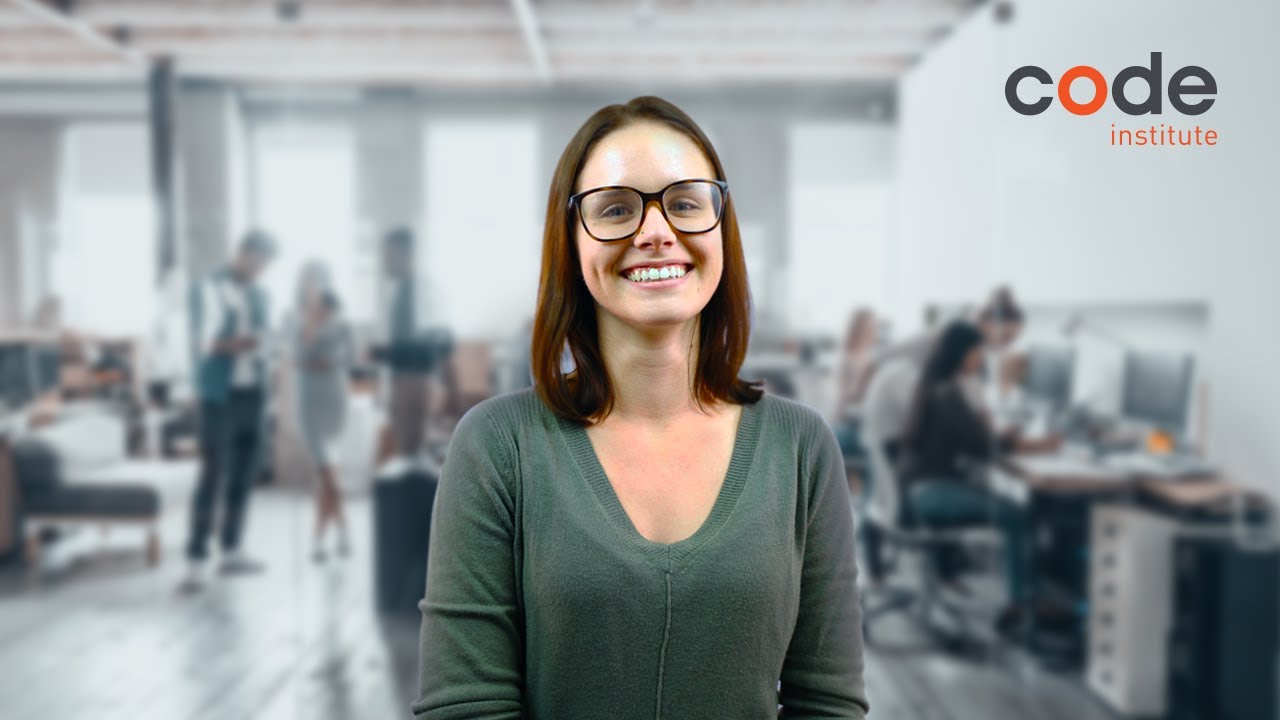 Free 5 Step Coding Challenge
Have you the aptitude to become a coder? In this free introductory course you'll learn the basics of HTML, CSS, and JavaScript. More importantly – you'll find out if becoming a software developer is the next step for you.
Learn More