Become a Software Developer in Berlin for Free!
Are you interested in becoming a web developer? Want to know how you can learn the necessary skills from scratch, build your professional portfolio, and land your first job—all in just 12 months?
Join our information evening in Berlin and hear from our industry experts on how you can kickstart your career, a past student on what it's like taking our globally recognised Diploma in Full Stack Development and a local employer on the demand in Germany.
Agenda:
> Who is Code Institute?
> Learn more about our Full Stack Web Development program – What we teach and how students are supported.
> Hear from a past student on their experience of the program and what they are doing now.
> Discover more about the demand for developers (just like our grads!) from a local employer.
> How you'll be supported throughout the program, which is an opportunity to learn about our unique dual mentorship model, as well as our vibrant community.
> How to apply for the Bildungsgutschein.
> Finally, we'll finish with a Q&A
Wednesday, 22nd November, 18:00-19:00 CET
Speakers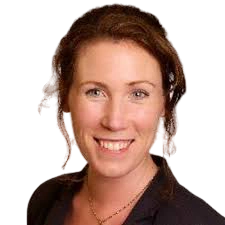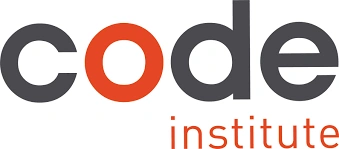 Jane Gormley
Director of Employment Engagement
Jane is Code Institute's Director of Employment Engagement and has a huge amount of experience in helping people make the transition from student to developer. Jane is building relationshps around the world to help our students change career.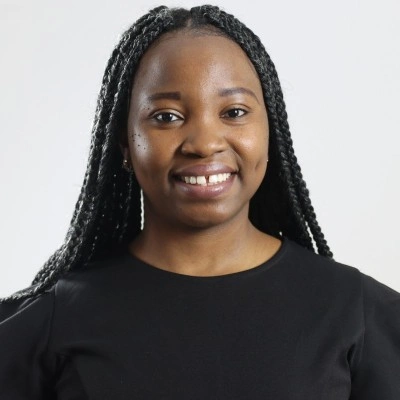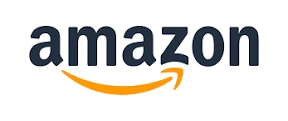 Oluwatosin (Tosin) Anifowose
Tech Recruiter, Amazon
With years of experience in talent acquisition and operations/project management, Oluwatosin is a data-driven and candidate-centric Technical Recruiter at Amazon, supporting the EMEA region. She is currently serving as the vice president of the Amazon BEN-DE Chapter, the Black Employee Network (ERG/Affinity group) chapter championing diversity and inclusion.
Register for Event
Free 5 Day Coding Challenge
Have you the aptitude to become a coder? In this free introductory course you'll learn the basics of HTML, CSS, and JavaScript. More importantly – you'll find out if becoming a software developer is the next step for you.
Learn More