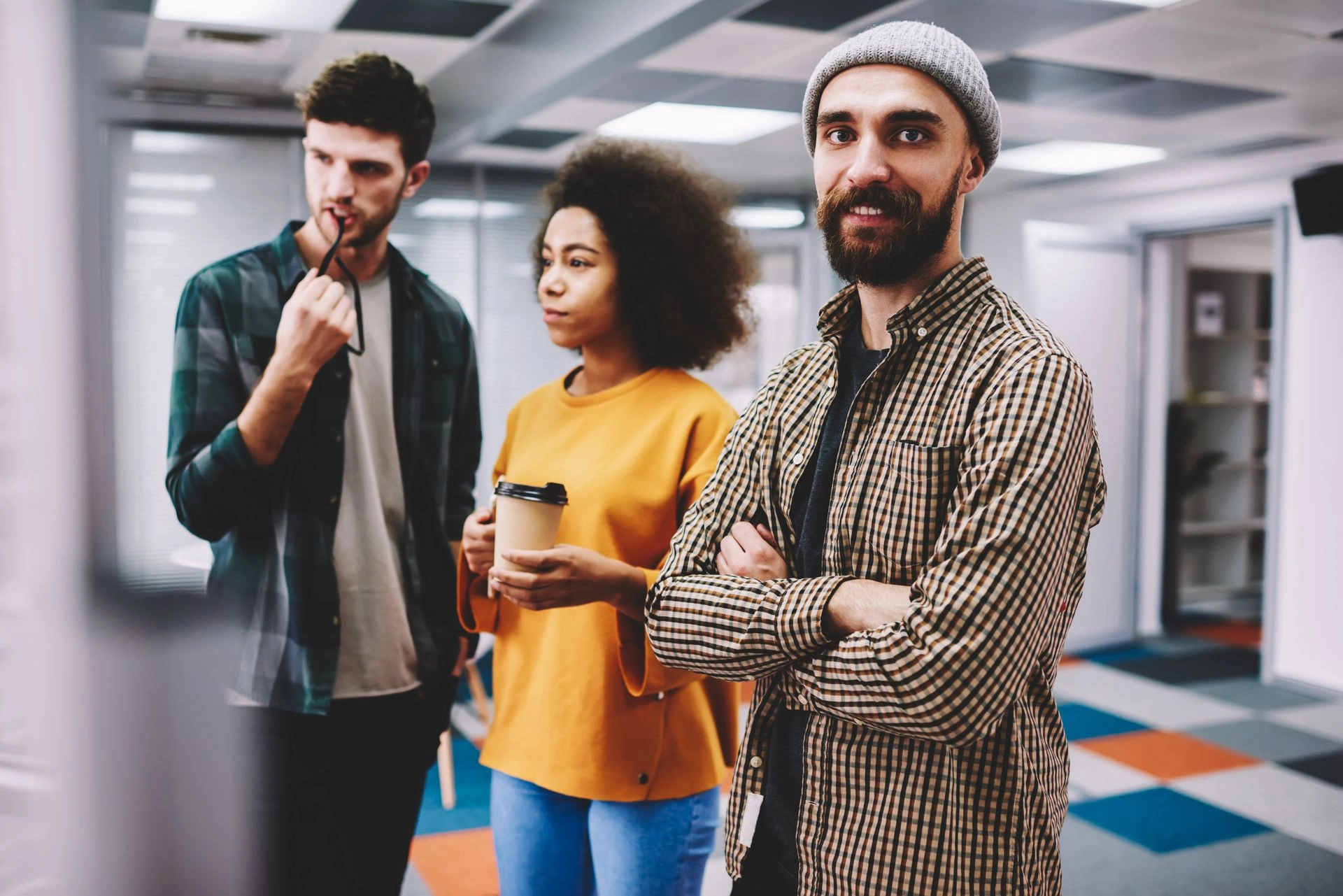 Why partner with Code Institute?
Partner with us in delivering our university credit-rated software developer courses.
Our Support, Your Career Success
Meet the Need
By 2020 there will be an anticipated 22% increase in ICT vacancies in the US and EU
There is an ever-increasing demand for skilled developers. Code Institute provides you with an exciting and profitable entry into this rapidly growing educational market.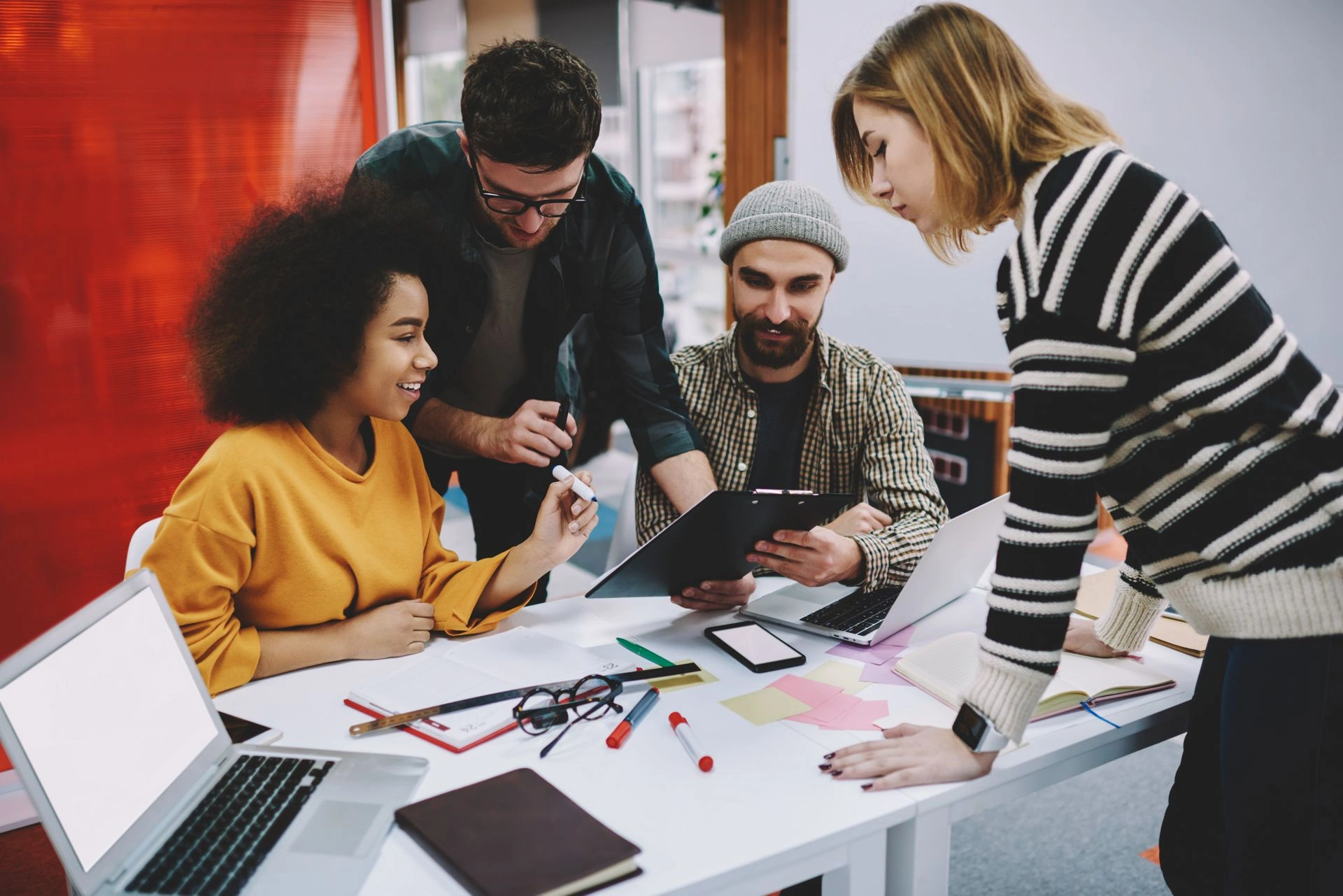 Partnering with Code Institute
Our dedicated partner team will provide you with everything you need to sell and deliver our courses. You'll receive a Partner in a Box (PIAB) package which includes our marketing manuals, customer service protocols, academic guidelines and more.
Ongoing Support
Don't wait to ask, we're here
Once you are up and running, we'll provide you with dedicated onboarding support from Code Institute HQ.
"The student care team and your mentor are always there to help you keep on track"-

Ann
And there will be continuous improvement to our course content to make sure that your students are trained to the highest industry standards.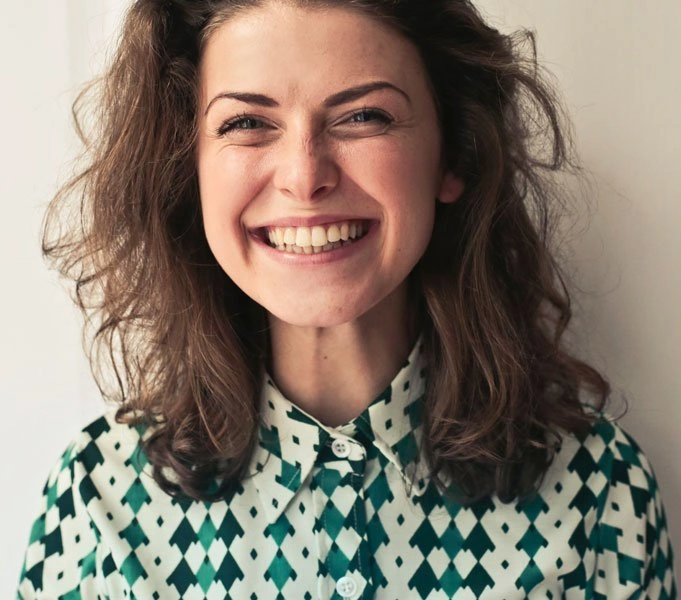 Assurance
The Industry Advisory Council (IAC) is a representative body, comprising industry employers, recruiters, academics, enterprise organisations, and start-ups. The group provides validation and guidance around the education and certification programs created by Code Institute.
The group makes sure that this training (and credit-rating) meets the needs of employers of software developers.
Our growing worldwide partnership network
---