Powering Career Development
We power Professional Academies to deliver high-level technical skills to enhance career prospects and earnings potential.
University credit-rated content can be delivered 100% online or in a blended format.  Learners can work at a pace that suits their abilities and avail of round-the-clock learner support.
Download Brochure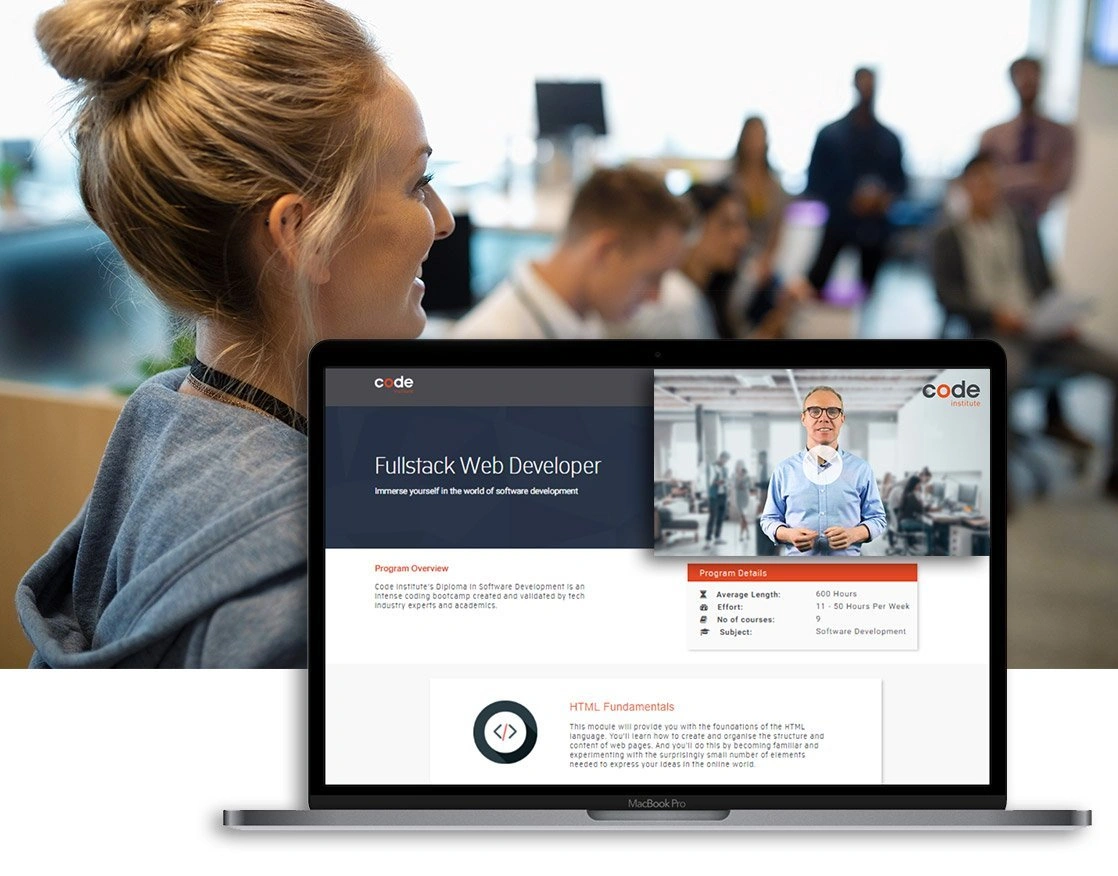 Download Brochure
Download our brochure to find out how we power our education partners to deliver Software Development skills that equip learners with the technical abilities to advance or change their career.
Analytics and Insights
AMOS (Analytical Monitoring of Online Students) is a data analytics system that enables online education providers to aggregate all of a student's activities as they go through their learning journey. This provides for a far richer learning experience for the student, while allowing improved assistance for both the learner as well as the provider.
Download our AMOS Brochure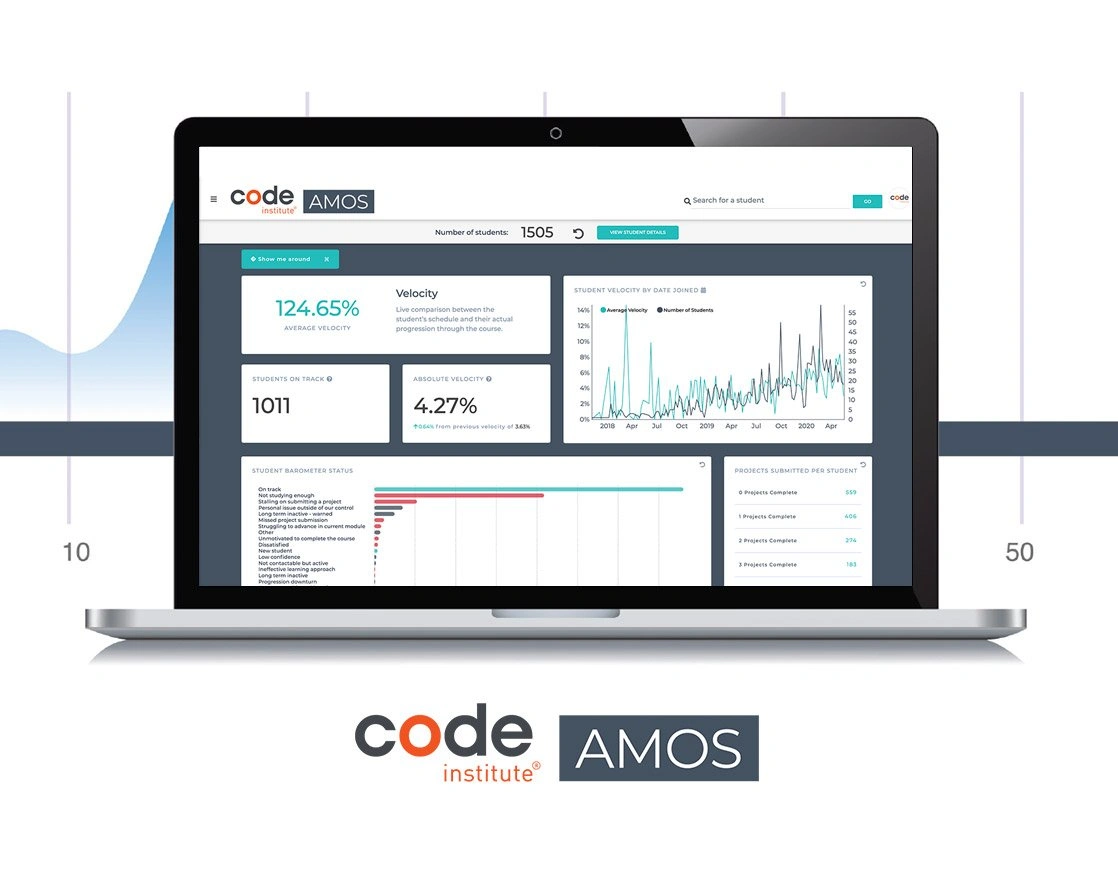 Download AMOS Brochure
Our proprietary analytics tool gives you access to your student metrics and full oversight of their progress. It provides our Learning Success & Student Care teams with real-time analytics to identify any at-risk students and rectify problems before escalation. 
Learner Support
The tutoring team are available to students 7 days a week. Support if provided in the form of 1:1 tutoring, mentoring, senior developer sessions, community and career services. There is a 24/7 actively engaged slack community.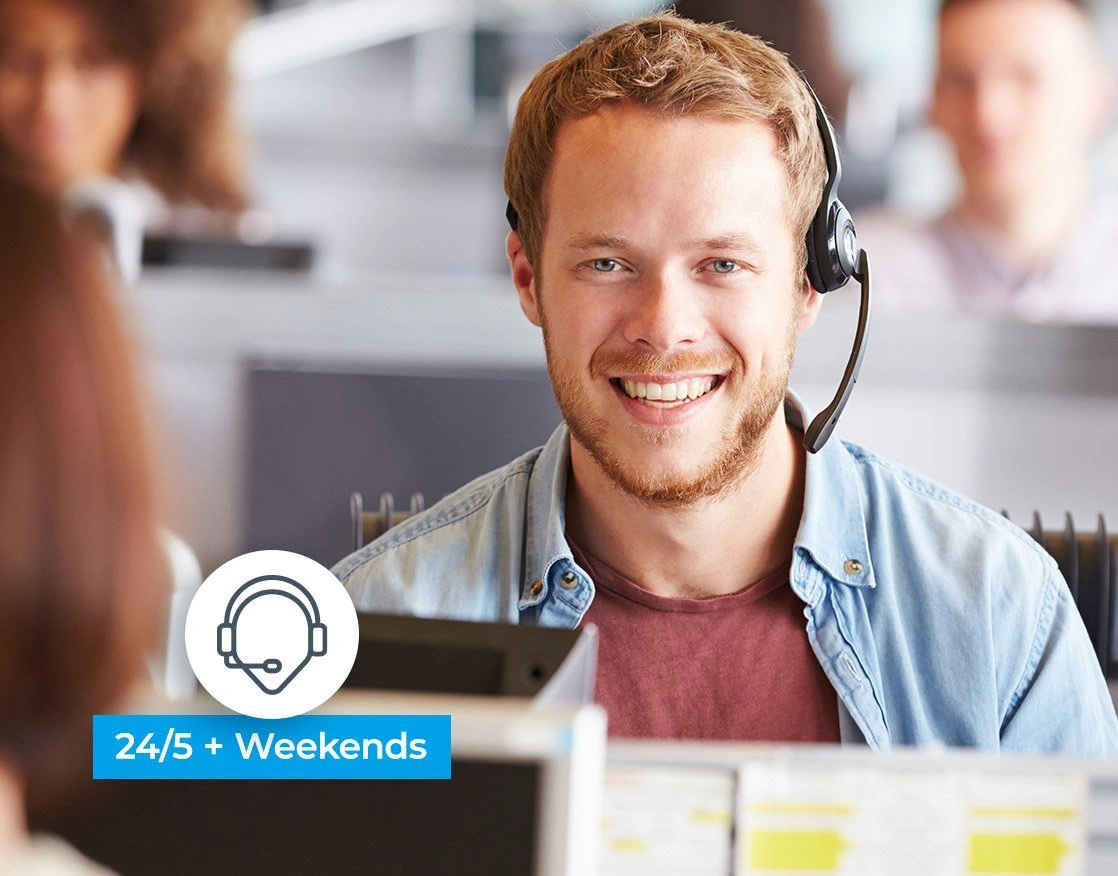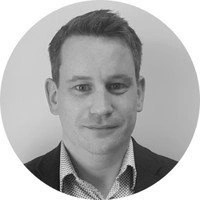 Professional Development
Talk to our Professional Development Advisor and find out how we power Professional Academies to deliver a Diploma in Software Development