Code Institute Reviews and Testimonials
Nothing would ever make me prouder of myself for putting in the work every day, and how far I have come since I started this diploma last September. Thank you to Code Institute for their fantastic course, the mentors, tutors, community and all staff involved.
Paul King, Code Institute Grad & Software Engineering Apprentice Google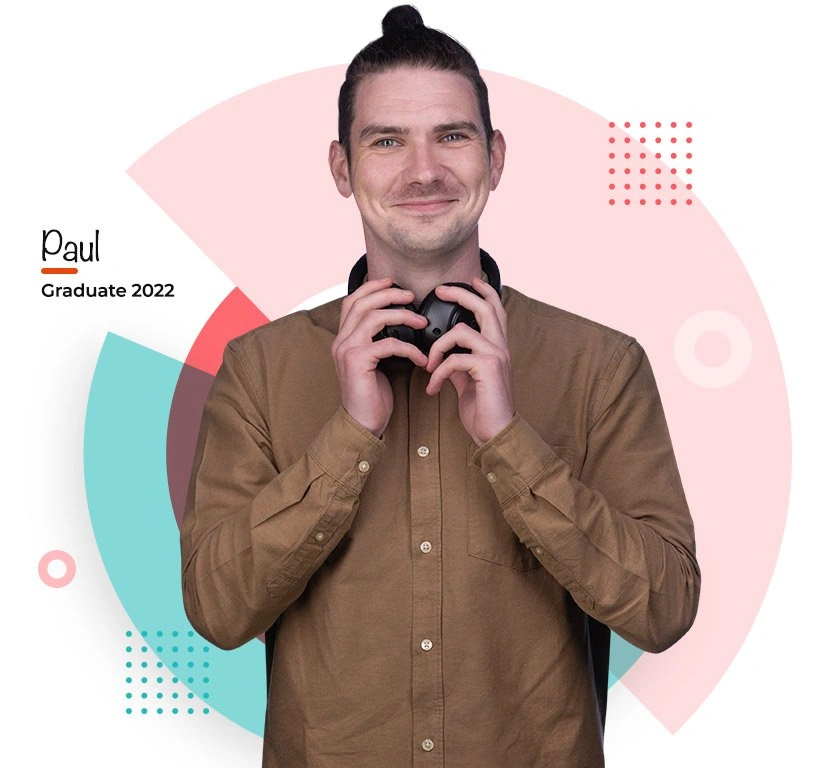 What our grads say
I would recommend Code Institute to people who really do want to change a career if they've got the drive and the go to get it.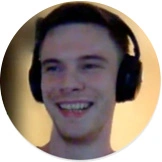 Daniel Ellis
Code Institute Grad & Software Engineer in Berlin.
The course was very well structured. It had several support platforms, student support, tutor support, and Slack Community Support. I was able to find support whenever I needed it.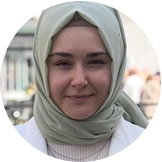 Merve
Code Institute Grad & Full-Stack Software Developer in Örebro.
The course has so much career support, I went to all of the webinars and they were so helpful – that's where I met my current employers.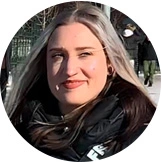 Liga Baikova
Code Institute Grad & Technical Support Engineer in the Netherlands.
Video testimonials
---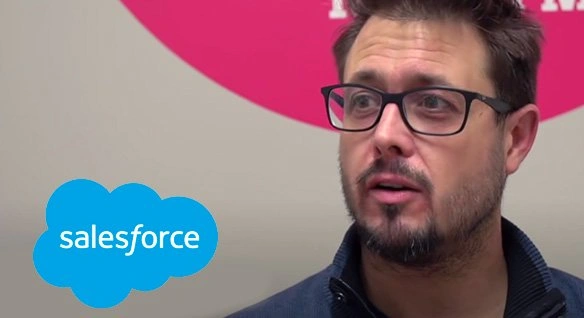 What employers say about Code Institute grads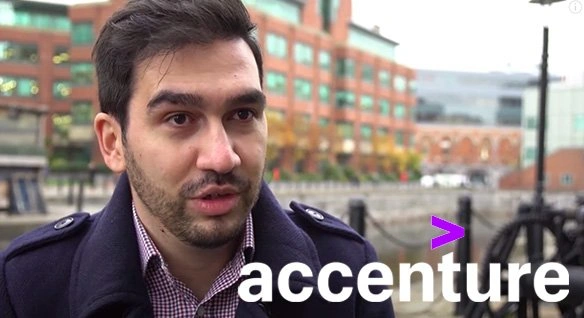 After doing the Code Institute program, Adrian progressed rapidly through Accenture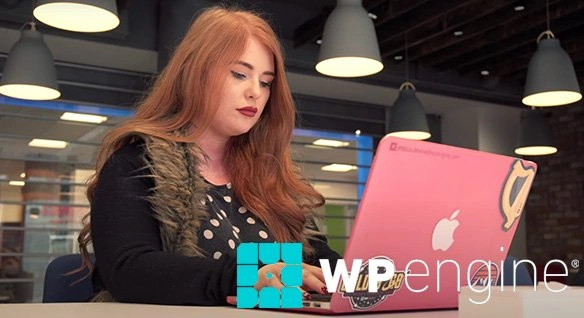 Jessica decided to upskill with Code Institute to better her technical abilities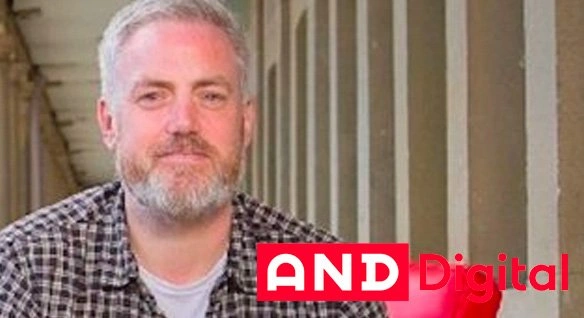 Andrew began his coding career by trying the 5 day coding challenge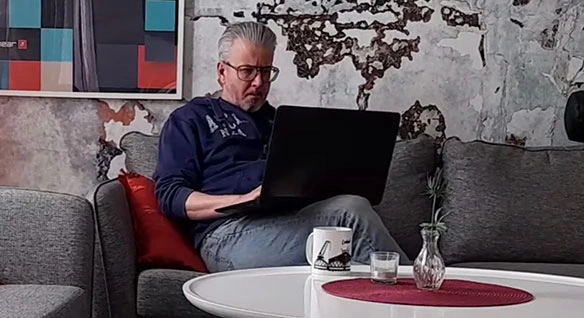 Mark Tuuling tells us about upskilling and landing a role in software development in Sweden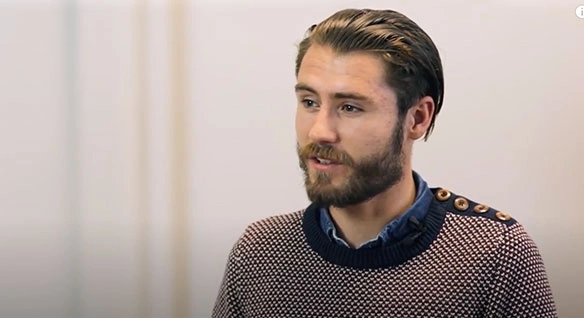 Ben Chadwick shares his journey after doing a business degree he changed his career direction to coding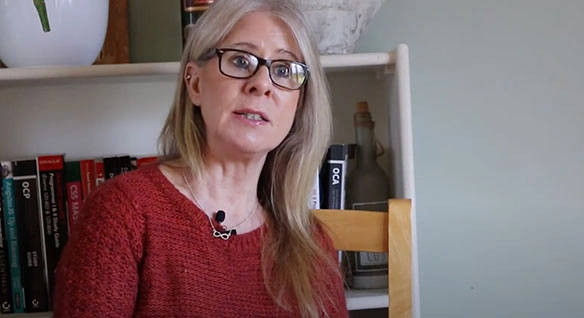 What are the career opportunity? Listen to Code Institute students & graduates
Paul has now started his dream job journey as an apprentice with Google
Our graduates go further faster
---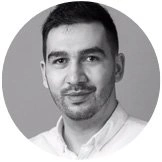 Adrian Rus
Graduated from Code Institute 2015
This course is very practical – you learn by doing. Working with new technologies – it's very relevant to the careers market
Career path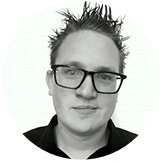 Simen Daehlin
Graduated from Code Institute 2017
In 3 short years, my salary has increased by over 200%
Career path
What our students say on Linkedin
1000+ hiring partners employ our graduates
Our partnership with Google
---
Code Institute has been supporting our apprenticeship programs to develop new coders and particularly have been a great partner and source of a more diverse technical talent pool.

I recommend this course to everyone who would like to make their first step towards a career in programming. My background is psychology, and I had nothing to do with coding, or anything technical for that matter, before I started the Full-Stack Software Developer course part-time in August 2019. In April 2020, I was offered a 2-year apprenticeship at one of the tech giants! I knew about this opportunity from Jane, the Director of Employer Engagement at Code Institute. If it was not for her, I probably would not feel confident enough to even apply.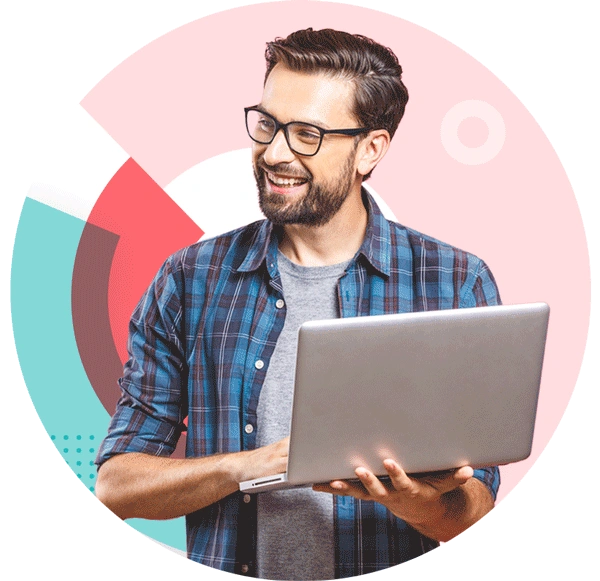 University Credit-Rated Course
Full-Stack
Software Development
Become a highly-employable full stack Software Developer in one-year with our groundbreaking programme.