Level 5 RQF
Web Application Development
for Further Education Colleges
Code Institute supports leading Further Education Colleges in the delivery of skills for employment

Accredited
---
RQF Level 5 Diploma in Web Application
Development, Gateway Qualifications
Funded
---
Advanced Learner Loan scheme funding up to £5,421
Employed
---
98% Graduates employed within 1 year


Transforming Digital Education Together
---
Delivery Ready
Level 5 accreditation, train the trainer, excellent learner support package.
Advanced Learner Loan
Viable and sustainable with Advanced Learner Loan funding up to £5,421.

Quantifiable Outcomes
98% graduate employment provides robust destination data

Supported Learning
Round the clock 1:1 tutor support, community and career services

Regulated Qualification
Diploma in Web Application Development, Level 5 RQF, Gateway Qualifications & Code Institute

Career Opportunities
Excellent employment prospects with 90k unfilled tech vacancies per week.
---
Your Online Campus
Technology, Data, People
Code Institute unifies people, data and technology to help colleges deliver this course. We work with you to put the learner centre-stage. Our assessment tool ensures you identify learners with the right aptitudes. Our technology provides classroom analytics to pinpoint learners needs and deliver human support. Our career team coaches and prepares learners and secures interviews for all graduates. We use our industry expertise to match your grads to careers where they will thrive.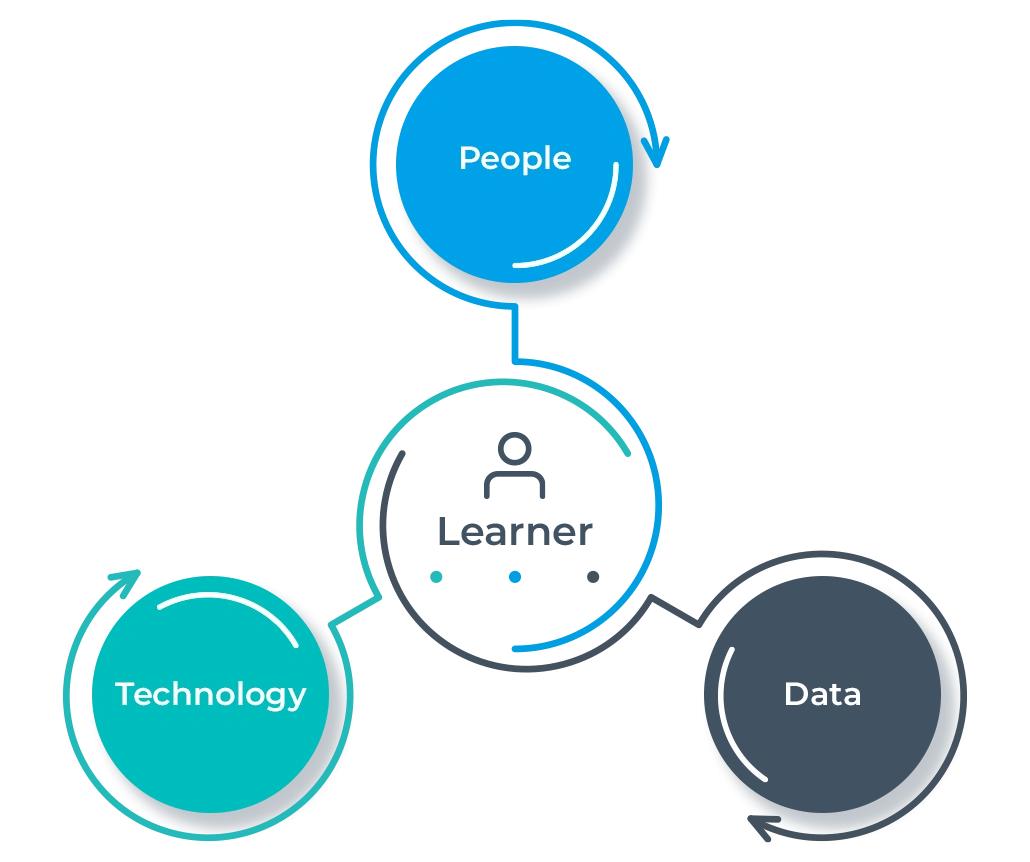 Our Education Partners
---
Code Institute helps universities and colleges deliver technical skills and clear pathway to graduate employment.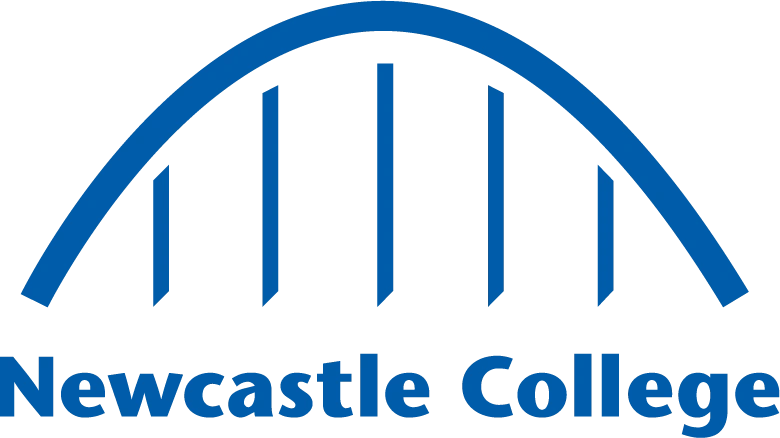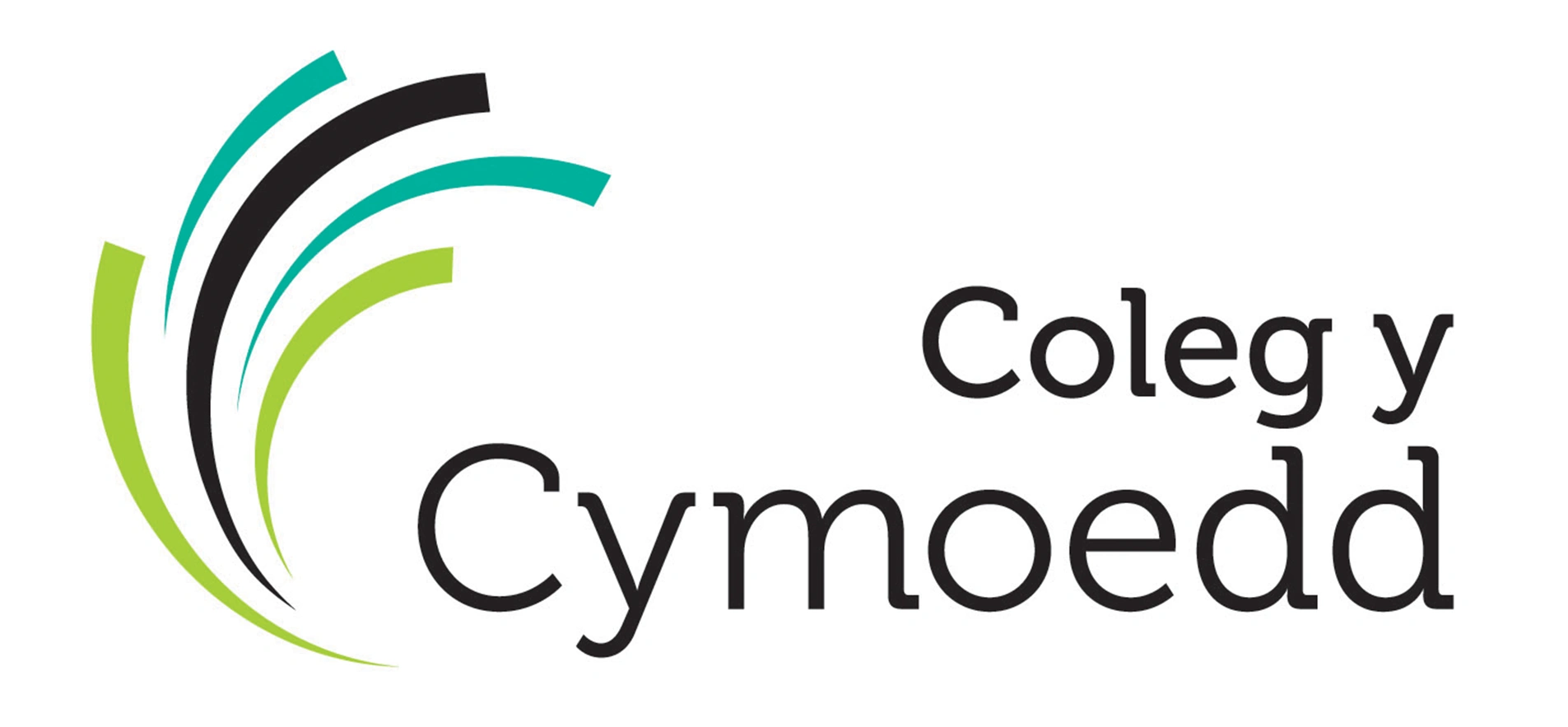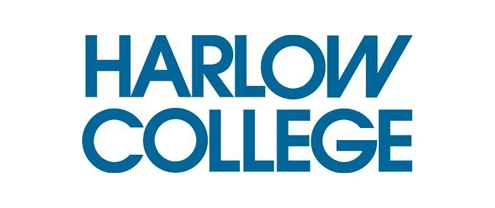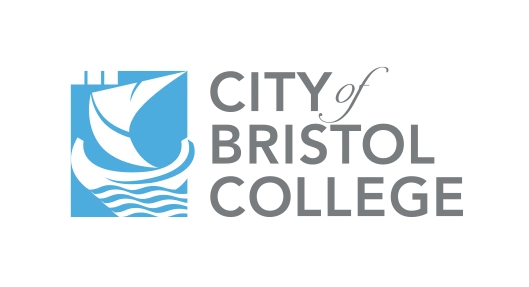 "We worked in collaboration with Code Institute to develop a regulated qualification that would upskill those already working in a website development role and also offer learners with no previous experience in programming a pathway to employment."
"The ability to get it off the ground now far outweighs the potential advantages of creating a qualification like this under our own steam, as the resources needed and the time frame involved in developing the platform would be very considerable."
"Colleges are deeply embedded in the local community, so they are key in bridging the digital divide and creating the skilled workforce local employers are looking for."



"It's our job to open doors and we do that with weekly careers webinars where our hiring partners tell learners what the industry is looking for. This is a great opportunity for our students because these companies are recruiting directly."