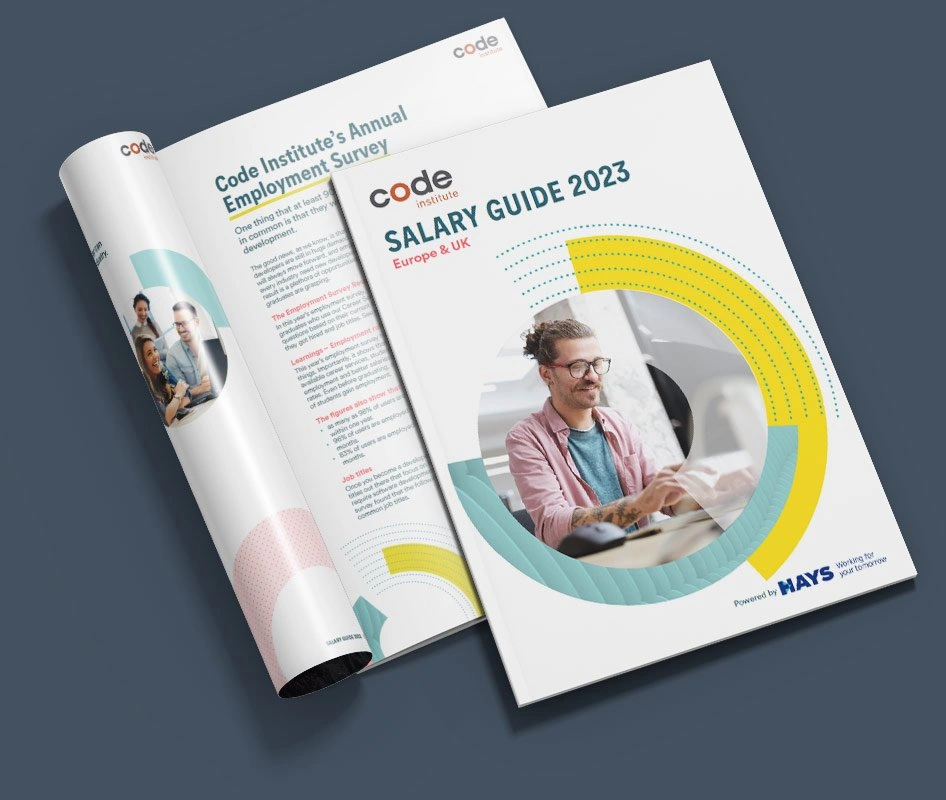 What could you earn as a software developer?
In Code Institute's latest eBook, we look at changing careers to software development and the potential salaries that you could earn as a software developer.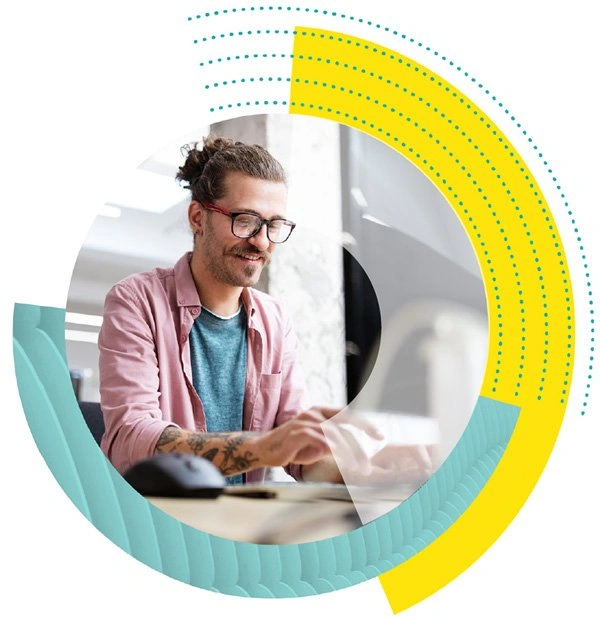 What we cover
in this ebook…
With salary information from the brilliant Hays Technology, we look at salaries at various levels of software development. We highlight what average salaries are available from junior levels to senior and highlight how Code Institute graduates are doing when it comes to employment and pay.
Whether you're new to software development or considering a career change to this amazing role, our salary guide will give you a good indication as to what you could be earning as a developer.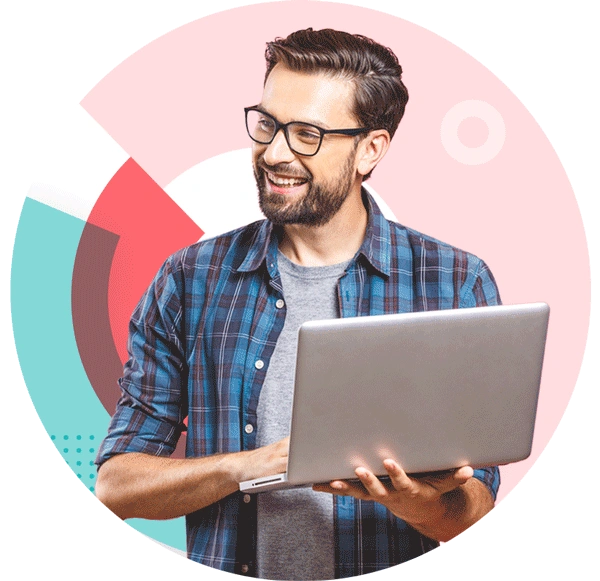 University Credit-Rated Course
Full Stack
Software Development
Become a highly-employable full stack Software Developer in one-year with our groundbreaking program.

More eBooks
---
Free ebook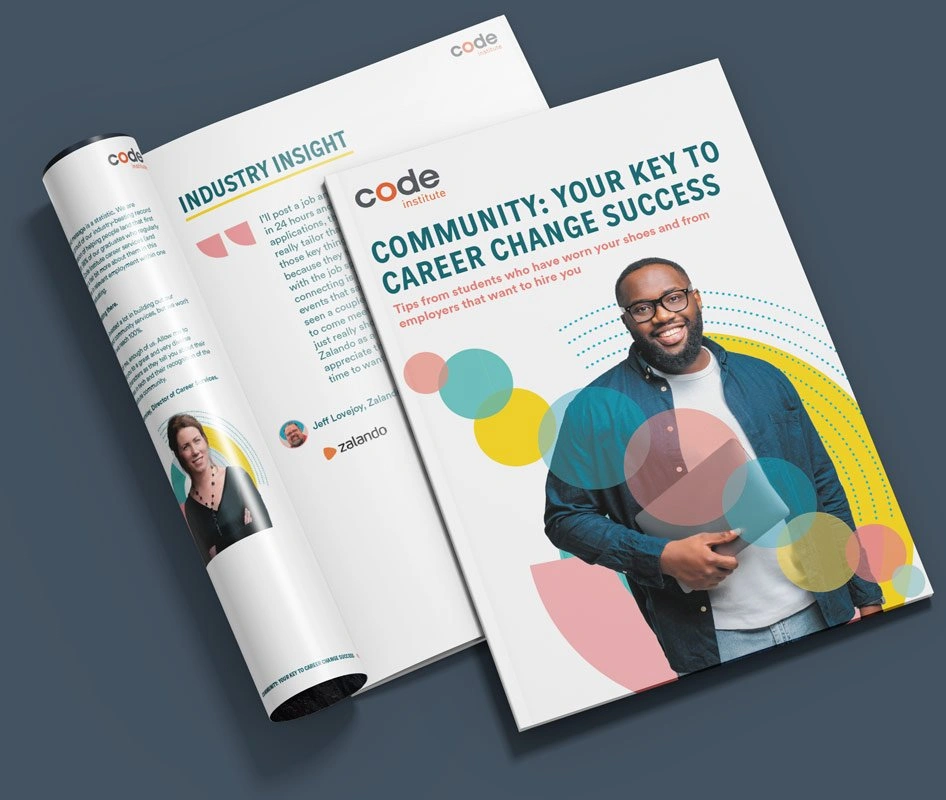 Free ebook