Inclusion, Diversity and Equity
Inclusive Education for Careers Changers
At Code Institute our mission is to create a more diverse, inclusive, and equitable Tech industry by making a career in Tech accessible to all.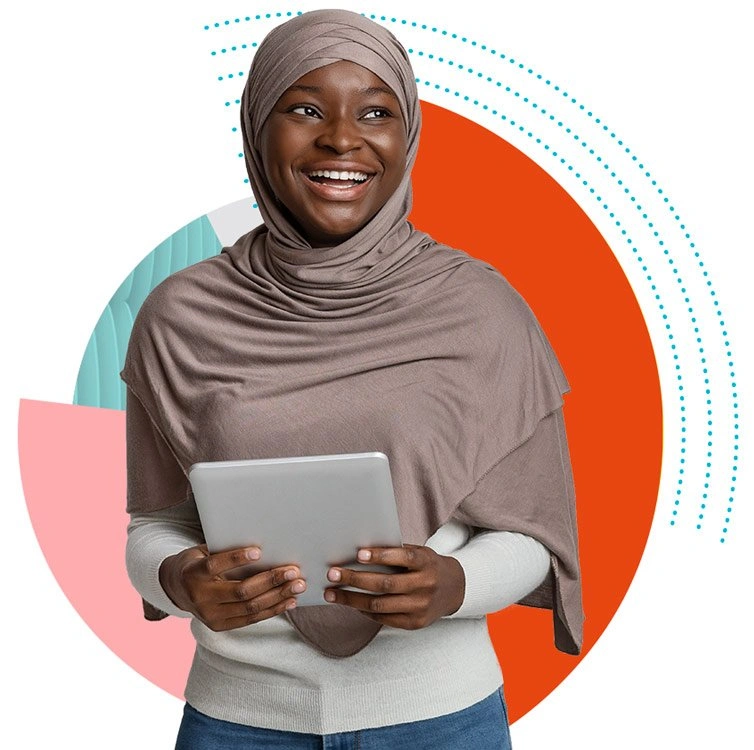 Our Commitment to Broadening Access to Tech Education
Gender Balance
Funded training programmes for women address the gender imbalance in the tech sector.
Ukraine Scholarship Fund
Delivering a tech qualification that meets the employment needs of refugees displaced by conflict.
Learn From Anywhere
Our flexible online study enables students to learn from wherever they are and promotes rural skills development.
We Promote Inclusively in Tech Education by

A Community of
Passionate Diverse Learners
---
We are a tribe, a like-minded community with shared aspirations to respect, learn and code. With our powerful alumni network of 3000 developers and more than 1000+ hiring partners, we are making a real impact on the future of Digital Skills in Europe. We are transforming stereotypes of who and what Software Developers can be.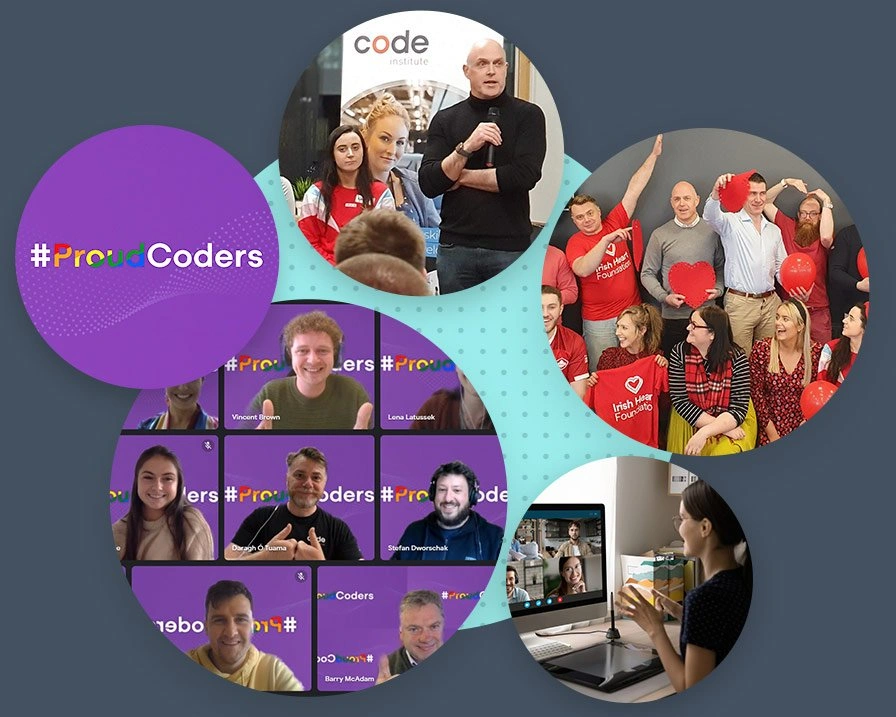 Our Partners Who Share Our Values
Diversity Boosts Performance
The differential likelihood of outperformance – 48% – separates the most from the least gender-diverse companies.
Code Institute is recognised by the industry as the gold standard. Ethnic and gender diversity in the workplace brings a richer, more layered aspect to business decisions and greater creativity to solving business problems. A McKinsey report shows that organisations with gender diversity have a 25% better likelihood of financial outperformance while ethnic diversity increases it further to 36%. The differential likelihood of outperformance – 48% – separates the most from the least gender-diverse companies.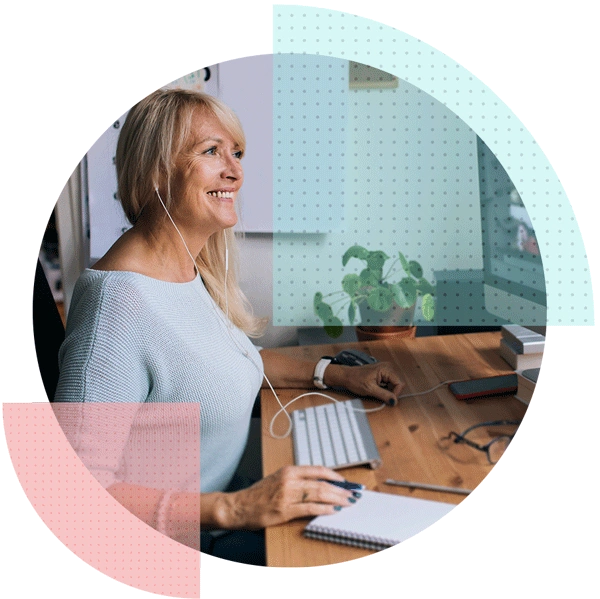 Coding Careers for Women
---
Coding Careers for Women is a joint initiative between Code Institute, Education and Training Boards, Regional Skills Fora and tech employers in Ireland. It offers women who are unemployed or returning to the workforce a pathway into tech careers.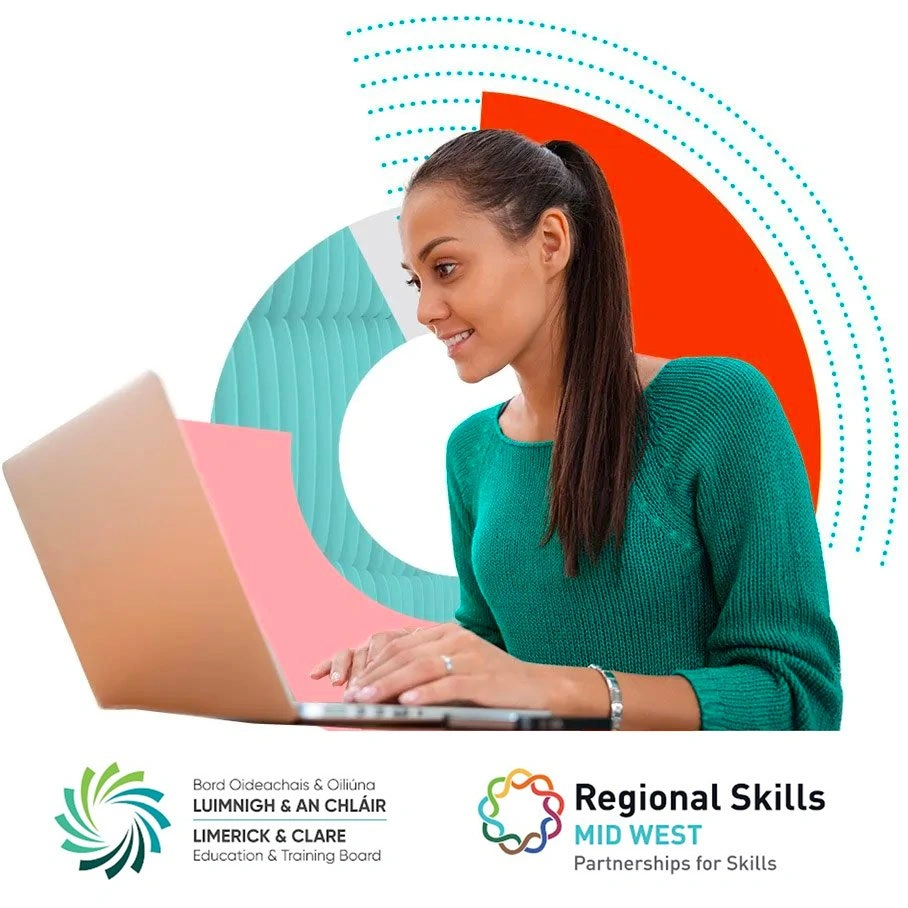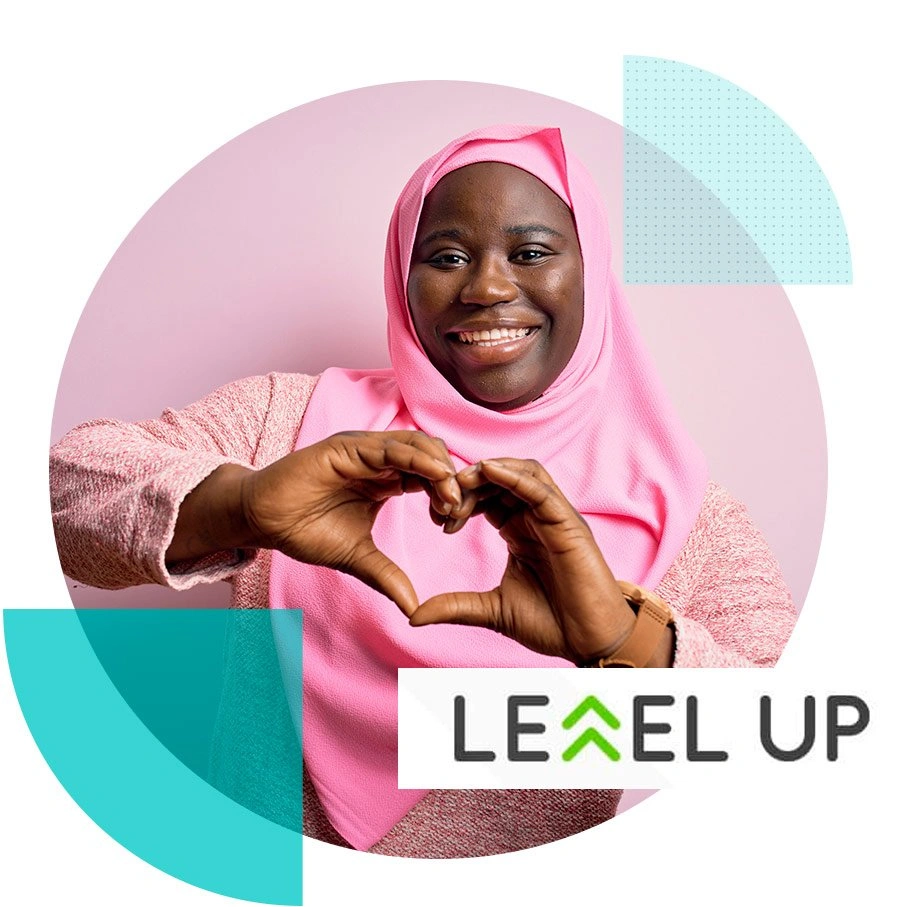 Scholarships for Refugees
---
Code Institute has been working to offer scholarships for refugees across several European countries, including Ireland, Spain and Germany. This CSR initiative is part of the LevelUp programme in partnership with Zartis. Code Institute aims to upskill refugees and asylum seekers in software development by providing them with focused training and connecting participants with tech employers.
Ethical Outplacement
---
During a corporate restructuring project, Code Institute partnered with ING outplacement department and offered staff reskilling opportunities as a part of their exit package. Code Institute ran an intensive 16-week online programme for Dutch employees. These students were supported with bi-daily check-ins, 1:1 career support, tutoring and monitoring. Within three months of completing the course, all students gained employment in technical roles.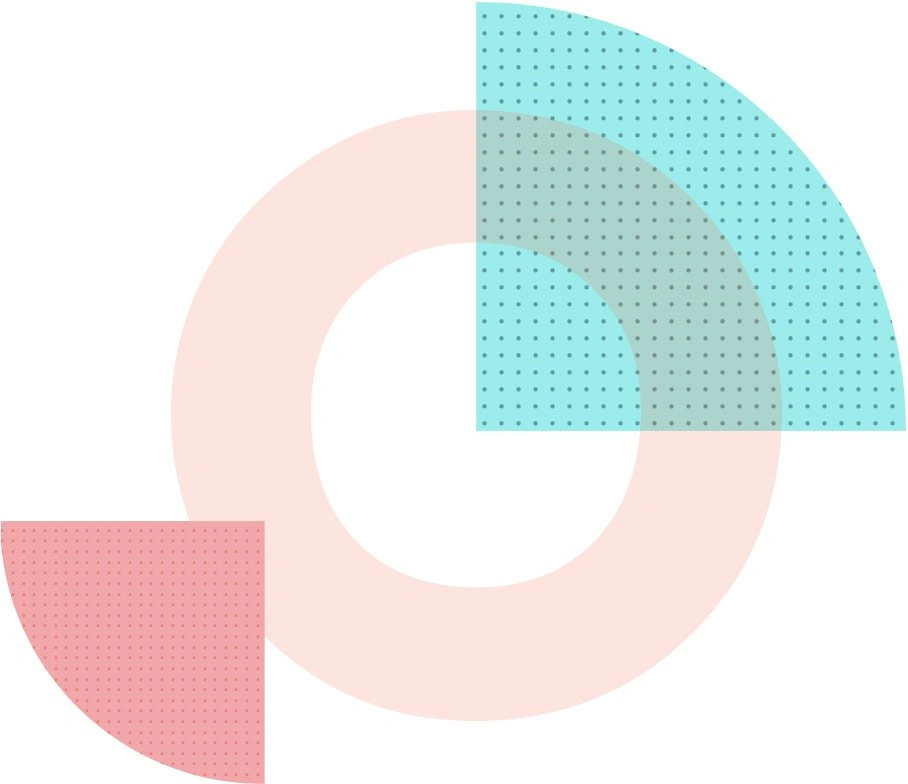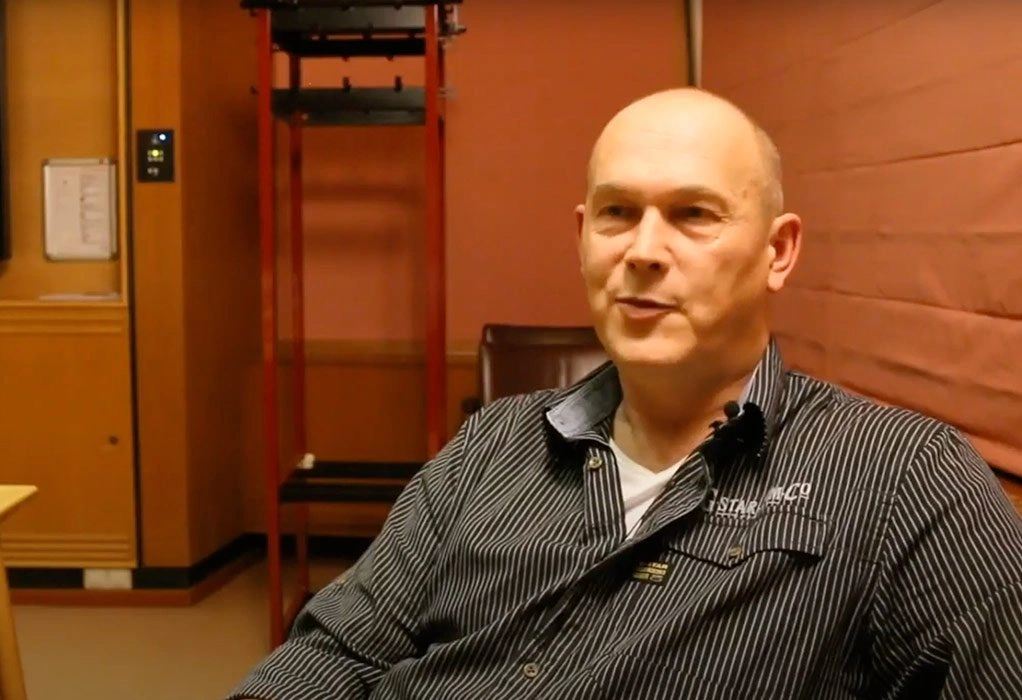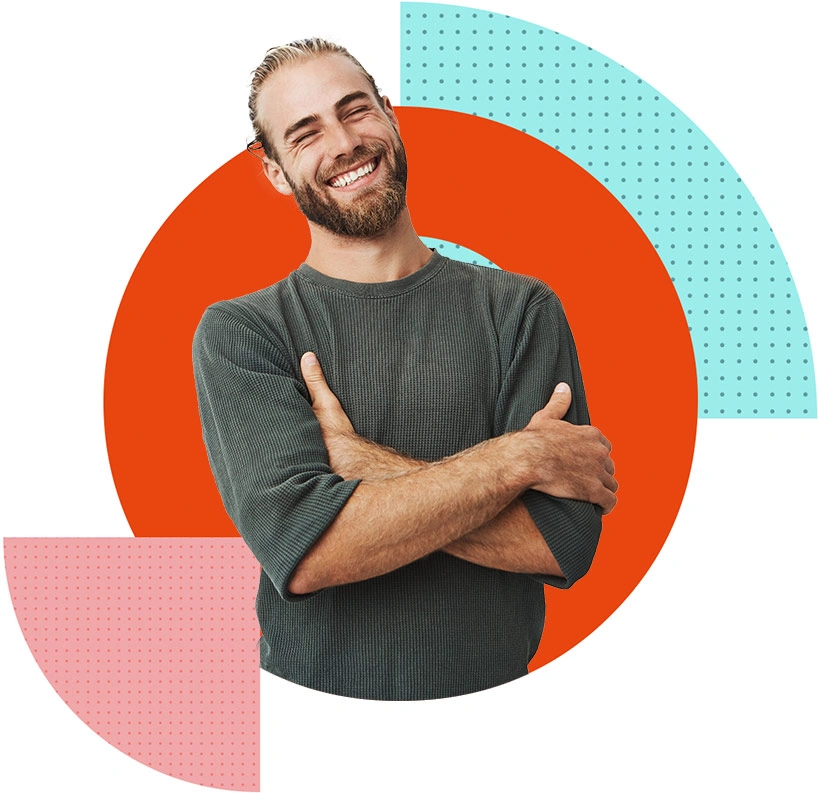 Partnership with the Irish Deaf Society
---
Irish Deaf Society and Code Institute are developing a partnership that reskills the deaf and hard of hearing community into employment as full-stack software developers. In line with other programmes centred on accessibility and inclusion, this pioneering initiative will seek to lay the blueprint for supporting the deaf and hard of hearing community to reskill into tech occupations.

Rural Skills Development
---
Code Institute is recognised by industry as the gold standard in career conversion, and rural skills development. We partner with local governments and employers on training initiatives related to employment, diversity and equality in the tech sector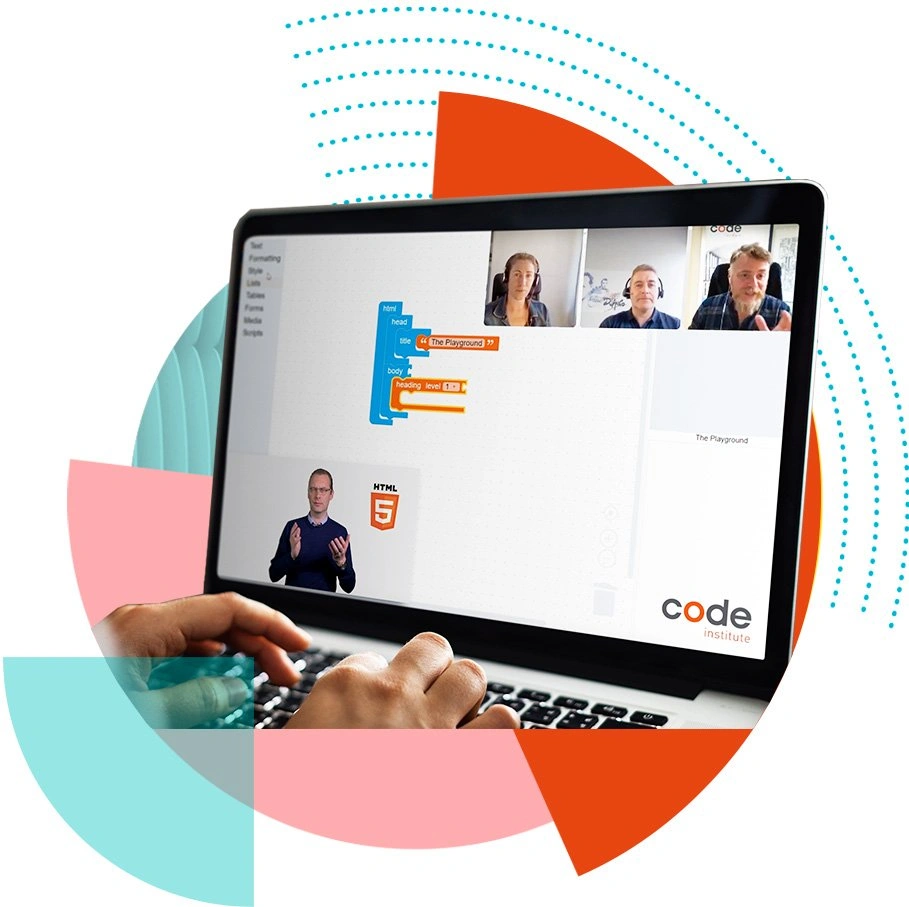 1000+ Hiring Partners Employ Our Graduates
"Attracting and hiring Emerging Talent into META is a high priority and our partnership with Code Institute helps us to identify career changers who are commencing brilliant careers as developers. "
"Code Institute has been supporting our apprenticeship programs to develop new coders and particularly have been a great partner and source of a more diverse technical talent pool."
"We really value our partnership with Code Institute. We have gained, and continue to develop, our successful hires from this brilliant tech community. The team are brilliant to work with, and we always hire from the back of our recruitment events."
"Having hired some brilliant talent into our tech teams from the Code Institute Community, we are firm believers in the skill sets that career changers add to our team."
"Code Institute has been a great source for new software developers for our teams. We have participated in events, programs and profiling our site for Women in Tech hires."
See Our Latest White Papers