Software Developer Courses for Further Education
Platform + Content + Support = Scalable Skills Delivery

Code Institute provides an EdTech solution of platform, content and support to enable Further Education colleges to deliver a Level 3 Diploma in Software Development and aLevel 5 Diploma in Web Application Development. Both qualifications are awarded by Gateway Qualifications.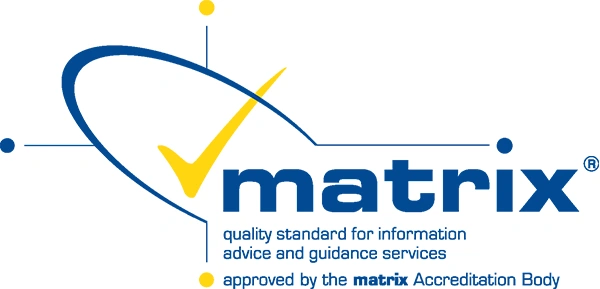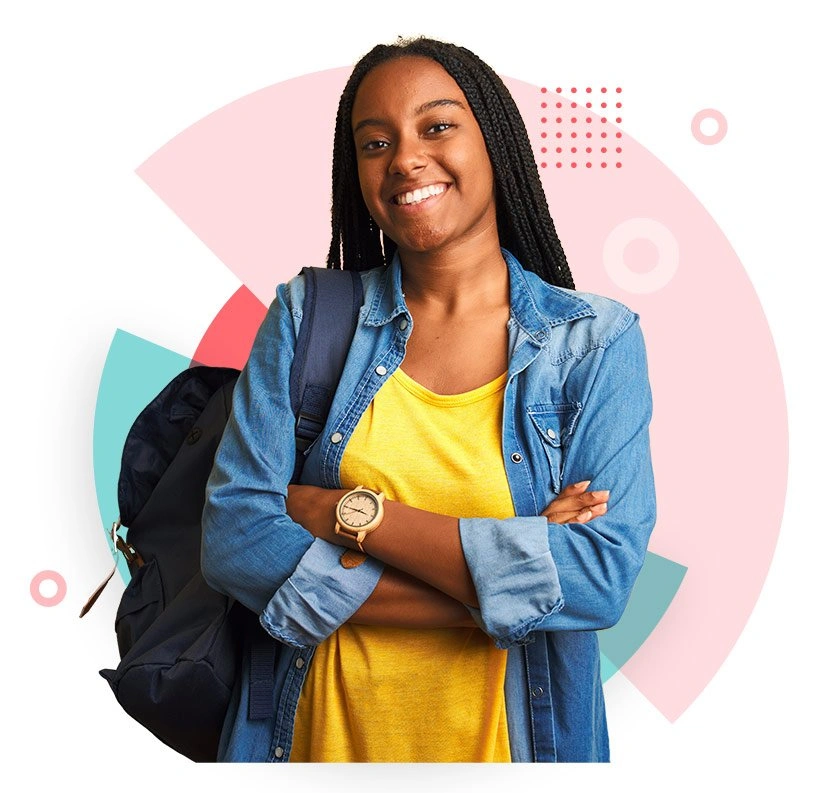 Qualifications & Delivery
The qualifications can be delivered 100% online or in a blended format using Code Institute's platform, content, analytics and, always-on tutor support. Content has built-in learner assessments to help colleges evaluate learners more easily.
Both qualifications are awarded by Gateway Qualifications and align to Adult Education Budget and Advanced Learner Loan funding streams.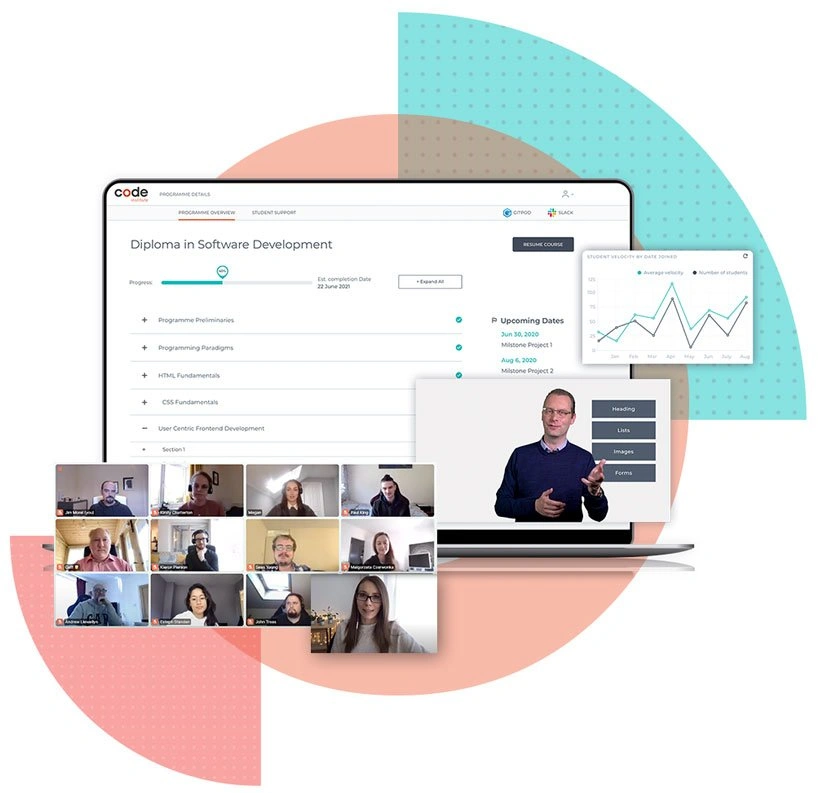 See it in Action
---
How Further Education is using technology to skill more digital talent
This whitepaper is a collaboration between Code Institute, Gateway Qualifications, City of Bristol College, Coleg y Cymoedd, Newcastle College and South Devon College. It's based on case studies on the adoption of technology – platform, curriculum and support – to enable colleges to deliver software and web development courses. It illustrates how flexible, and adaptable the approach is and how colleges can use it to reach more learners and deliver courses with increased frequency. Each college's unique solution is outlined in, along with learner case studies to illustrate the breadth of the learner demographic and their level of engagement with the course. It shows how colleges have been able to use the Code Institute platform and content to deliver a pipeline of digitally skilled graduates with excellent employment prospects.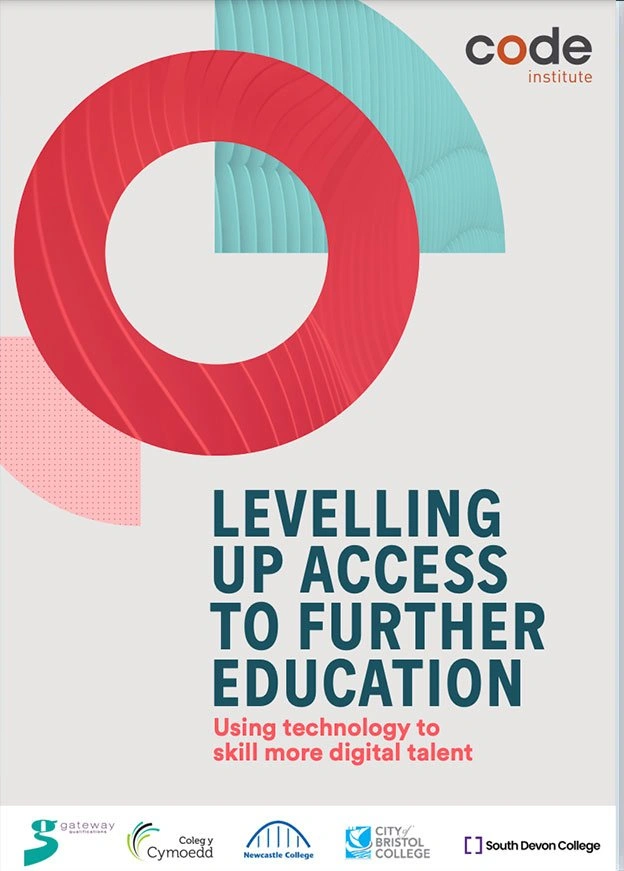 "Code Institute will teach you how to code and then off you go, you're done. No, it's more pragmatic, it's much more real-life than that. There are mentors from the industry with a professional point of view, guiding and shaping the course content as well as student employability."
"That's the advantage of teaching at scale and the possibilities it gives you to customize these courses and deliver them in the way that fits with your culture and with the expertise that you've got."


"February [2021] was the first course; we launched with 20 participants, and then that increased to around 40 participants every month. So altogether we've got over 200 learners on the diploma."


"We worked in collaboration with Code Institute to develop a regulated qualification that would upskill those already working in a website development role and also offer learners with no previous experience in programming a pathway to employment."
"The ability to get it off the ground now far outweighs the potential advantages of creating a qualification like this under our own steam, as the resources needed and the time frame involved in developing the platform would be very considerable."

"Colleges are deeply embedded in the local community, so they are key in bridging the digital divide and creating the skilled workforce local employers are looking for."




"It's our job to open doors and we do that with weekly careers webinars where our hiring partners tell learners what the industry is looking for. This is a great opportunity for our students because these companies are recruiting directly."