Vocational Training Success
We work with training bodies to provide employment focused vocational training in technical workforce skills that lead to jobs and economic stability.
Learners get industry-ready skills in software development backed by career services support to become part of an international tech workforce.
Our LMS, learner support and student analytics make both 100% online or blended delivery possible.
Download Brochure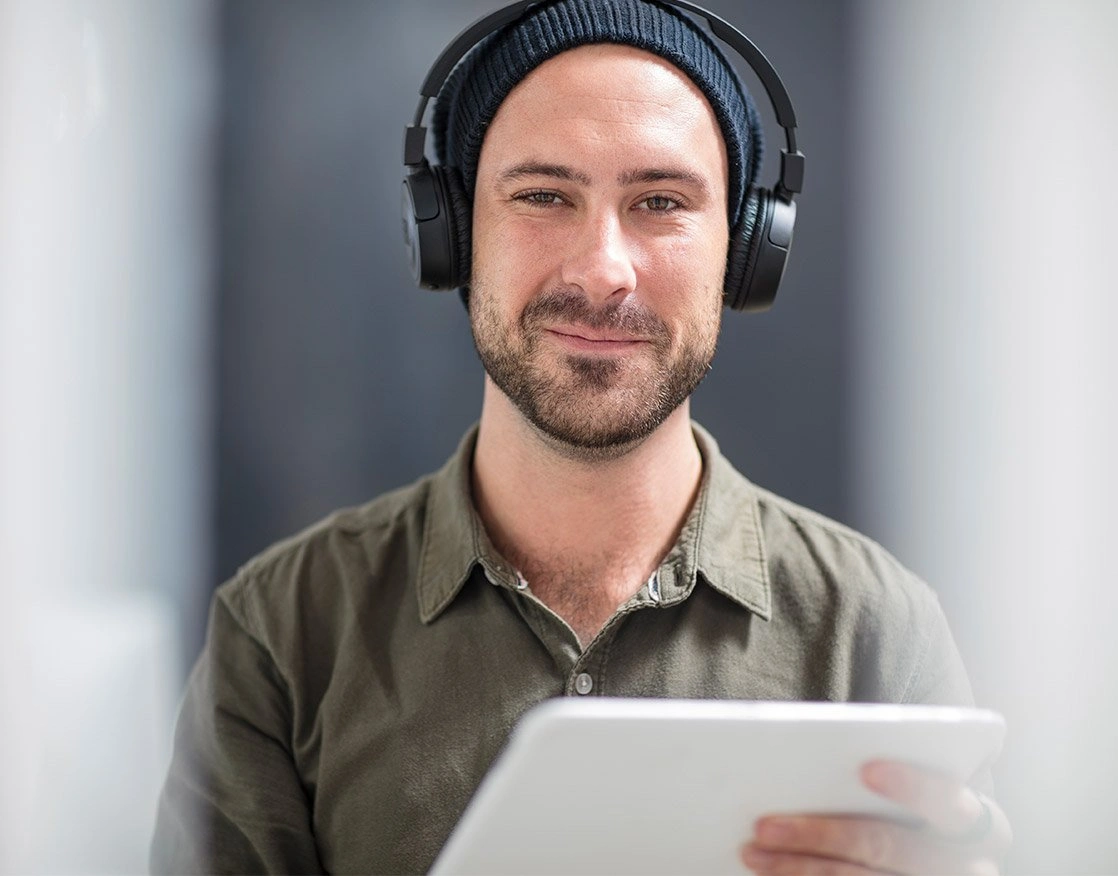 Download Brochure
Find out how you can partner with Code Institute to deliver Software Development skills that transform learners' employability and build a technically skilled local workforce.
Kerry College
Listen to Kerry College's experience of the Diploma in Software Development find out how it delivered technical skills and employment success in the region.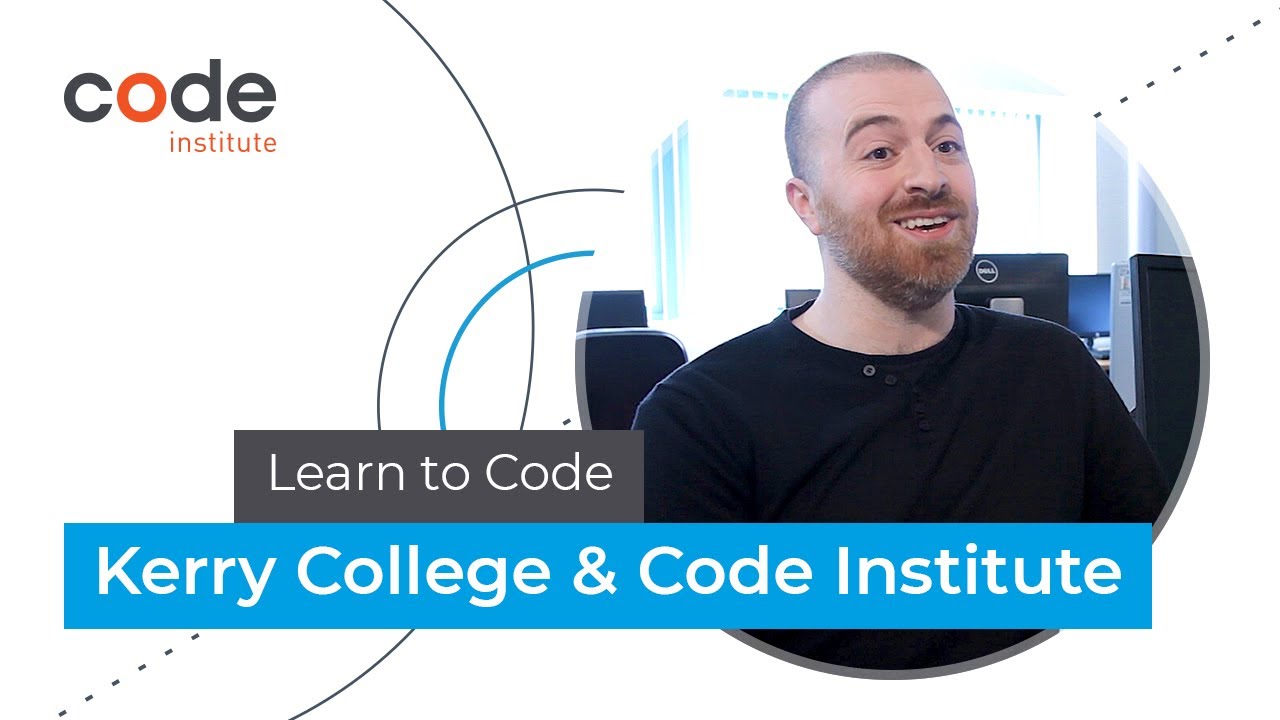 Learner Support
The tutor team is available to students 7 days a week. Support if provided in the form of 1:1 tutoring, mentoring, senior developer sessions, community and career services. There is a 24/7 actively engaged slack community.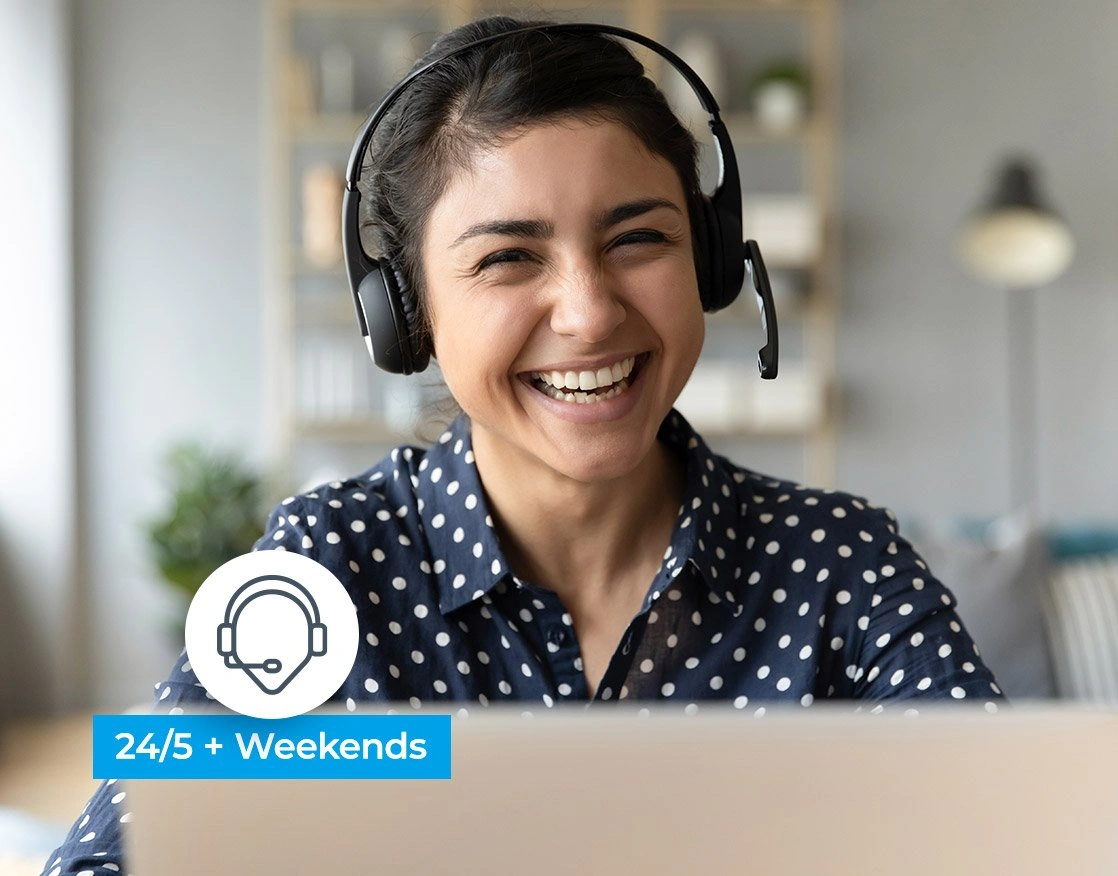 Analytics and Insights
AMOS (Analytical Monitoring of Online Students) is a data analytics system that enables online education providers to aggregate all of a student's activities as they go through their learning journey. This provides for a far richer learning experience for the student, while allowing improved assistance for both the learner as well as the provider.
Download AMOS Brochure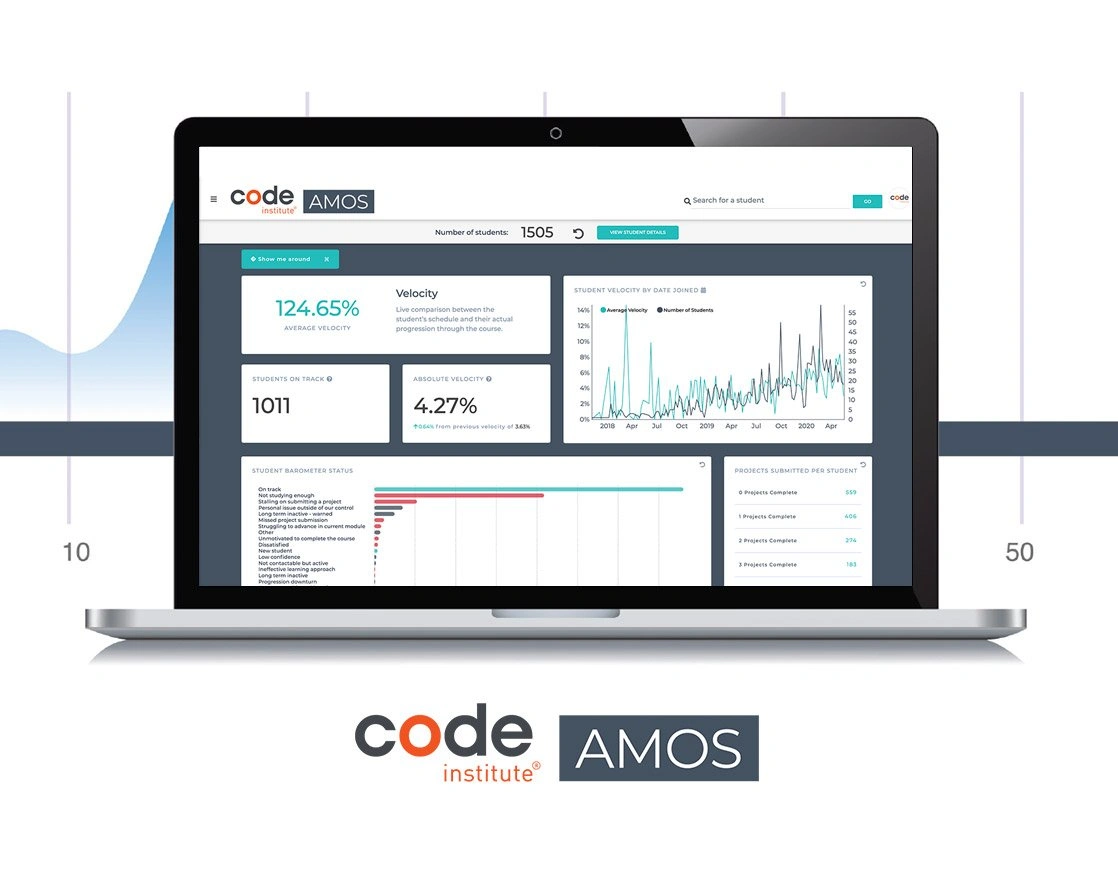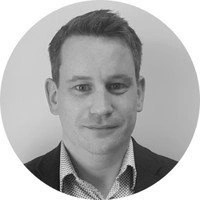 Employment Focused Education
Schedule a call with our Vocational Training Advisor to find out how Code Institute can deliver a first-rate learner journey and support excellent employment outcomes.