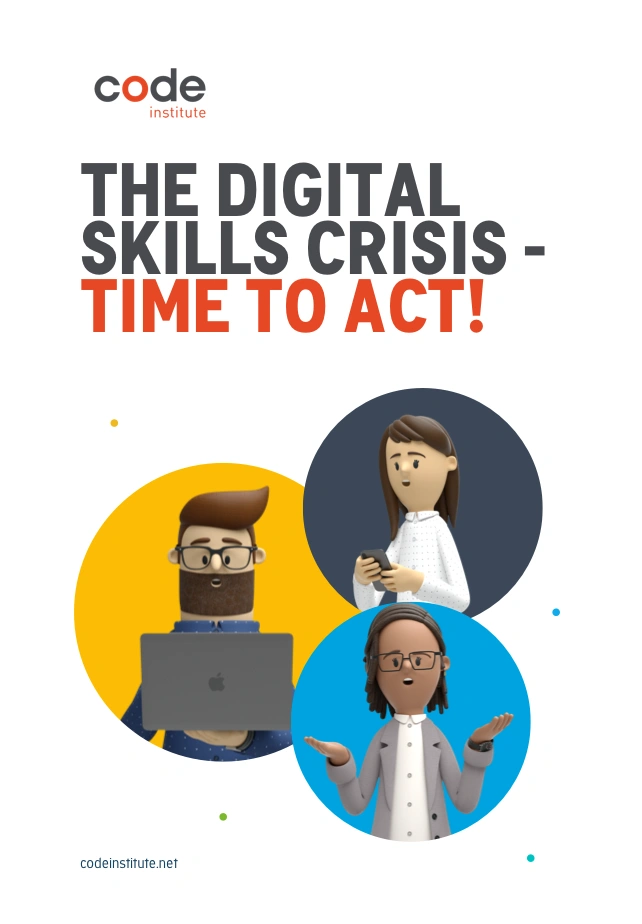 THE DIGITAL SKILLS CRISIS – TIME TO ACT!
The digital skills gap is at crisis point, and the lack of digital talent is impacting on organisations' productivity and bottom line. Competition is fierce as businesses struggle to find the right talent. This white paper offers talent strategy solutions to HR, L&D and IT managers that will help close the digital skills gap and deliver growth for the future.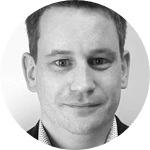 "Automation, robotics and AI are advancing quickly, dramatically changing the nature and number of jobs available. 'The Digital Skills Crisis – Time to Act', provides HR, L&D and IT professionals with solutions to closing the digital skills gap and enhancing talent strategies for an ever-changing digital world."
Mark O'Connor, Channel Director
What's Inside
The rise of technology has disrupted traditional industries, revolutionised spending patterns and the pace of change is only getting faster. The global skills gap is at a crisis point. Companies must act now and prepare their workforce for a digital future. "The Digital Skills Crisis – Time to Act" examines the scale of the problem and offers practical solutions to HR, L&D and IT departments for tackling the global talent gap and delivering digital talent growth strategies.
Ch 1: An Overview – The scale of the crisis and its impact on business
Ch 2: The HR Dilemma – Digital disruption and the modern workforce
Ch 3: Digital growth from within – the crucial role of L&D
Ch 4: What needs to happen? Smart strategical solutions
Don't take our word for it.
Here is what the tech
industry is saying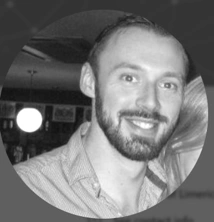 Damien Meere
Technical Training Lead, BT
"Code Institute's Software Development course works really well for us. It's a longer-term approach that reskills and delivers Python-trained engineers"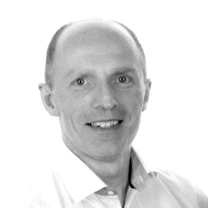 "Code Institute is doing something unique in terms of teaching people very, very relevant technologies. We find that college graduates are more focused on the theory – wherein the Code Institute they're focused on the practicalities and have hands-on experience."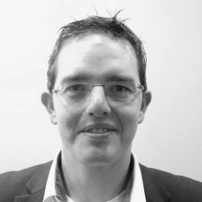 Daan van Campen
Capgemini
"They tick the right boxes because you learn how to programme. How to solve issues. So when they come here, we know that we have very good software developers from Code Institute."
THE DIGITAL
SKILLS CRISIS –
TIME TO ACT!
Published by