Learn to Code,
Change Your Career
Get the skills for a career you'll love with Code Institute, the Netherland's only university credit-rated coding bootcamp



Get the skills to get ahead, stay relevant & earn more
Get ahead
Access flexible online learning and study anytime, anywhere.
Stay relevant
Get an academic certification and highly sought-after skills that employers recognise
Earn more
Fast-track your career and increase your earnings with in-demand skills
Our 1000+ hiring partners are waiting to employ our graduates
Our Diploma in Full Stack Software Development
---
Part-time, flexible, min of 12-15 hours per week. For beginner or intermediate level
Three steps to


transform your career


in one-year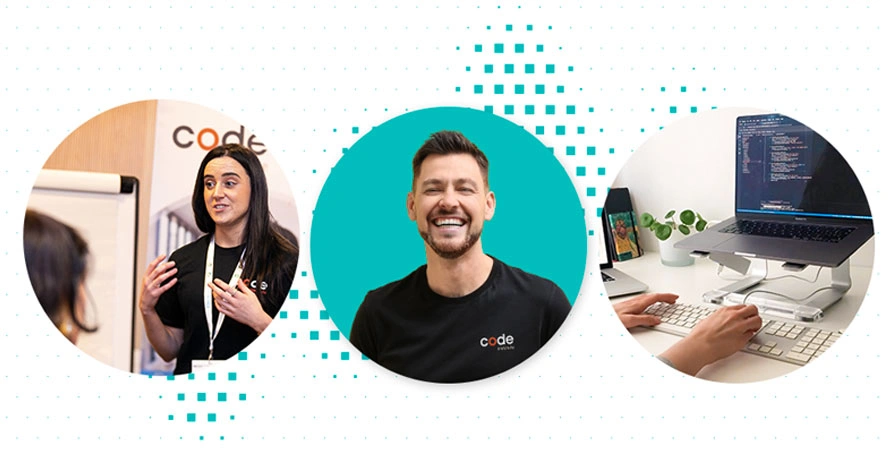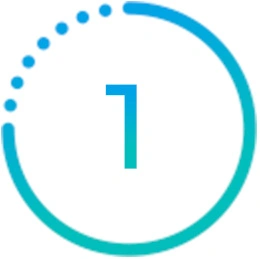 Acquire the expertise to become a Full Stack Developer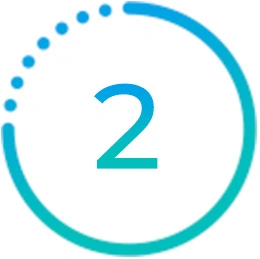 Select 1 of 3 specialist skill paths for your final project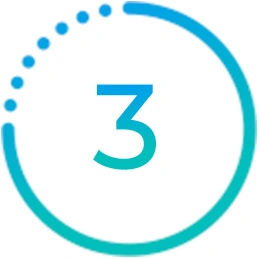 Receive personalised 1-to1 guidance to secure your dream job
Our Graduates are employed quicker
28%
of students are employed before graduating
83%
of grads are employed under 6 months
96%
of grads are employed 9 months or less
98%
of grads are employed 12 months or less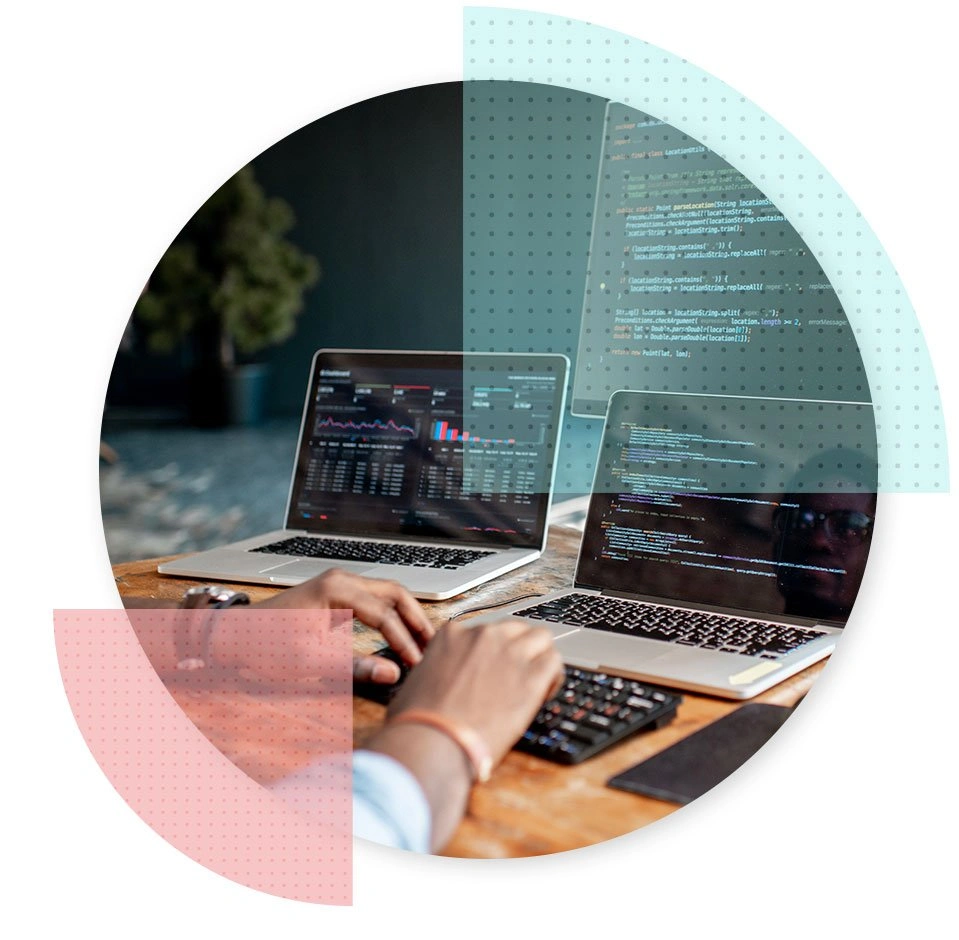 How we help you to land your dream job in coding
We recognise the transitioning of careers, which is why we automatically enrol you in our comprehensive 3-step careers accelerator program when you begin our full stack diploma course. This program aims to enhance your confidence, empowering you to negotiate an attractive starting salary within 12 months.
What could you earn as a software developer?
Explore Code Institute's latest eBook, where we delve into the realm of transitioning careers to software development and uncover the exciting possibilities of earning potential as a skilled software developer.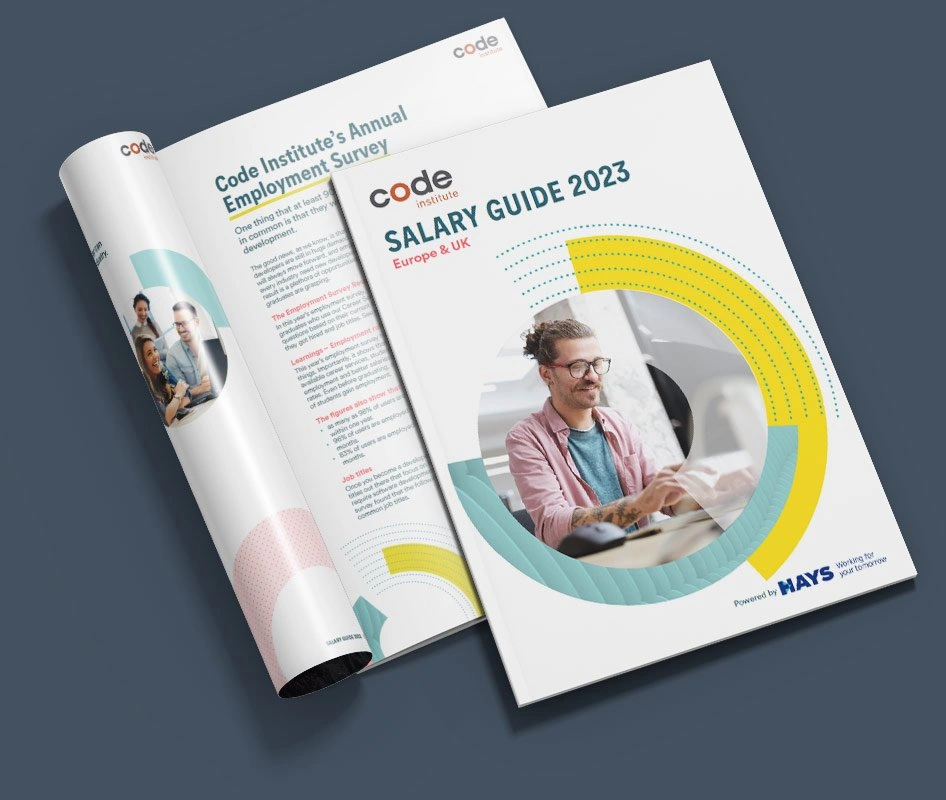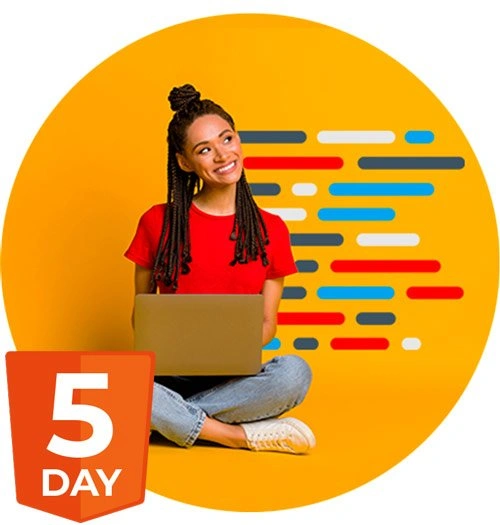 Free introduction to coding course
Try our 5 day coding challenge and discover the coder in you.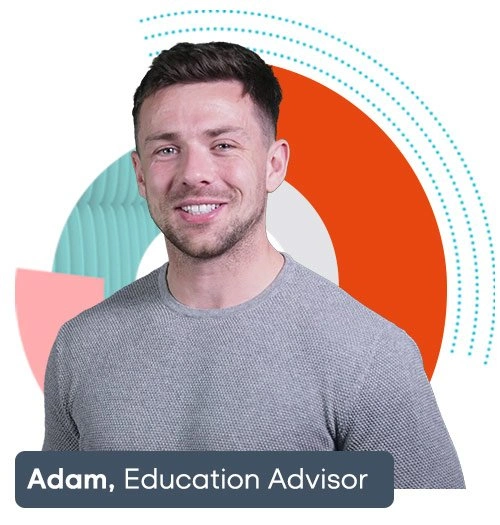 Got a question?
Chat with one of our Education Advisors today!
Why Code Institute?
As a leading global coding educator, our comprehensive courses provide learners with the necessary skills and support to navigate the transition to a career in software development. Through a combination of top-notch content, cutting-edge technology, advanced analytics, and dedicated support, we empower learners to achieve success. At Code Institute, we are committed to delivering a superior learning experience and a personalised support system that ensures you excel and secure your first role in the dynamic field of web development.
No coding experience required
Designed for beginner or intermediate level.
Trusted by employers
Only university credit-rated online coding bootcamp.
98% hire rate
Personalised career support.
Get hired faster
12-month course duration.
Our graduates go further faster
---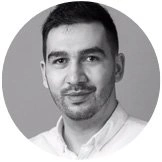 Adrian Rus
Graduated from Code Institute 2015
This course is very practical – you learn by doing. Working with new technologies – it's very relevant to the careers market
Career path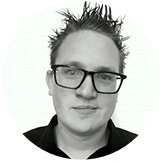 Simen Daehlin
Graduated from Code Institute 2017
In 3 short years, my salary has increased by over 200%
Career path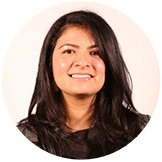 Kira Estrada
Graduated from Code Institute 2019
Don't fear change. That's it. Above all, do not have any fear of change
Career path
Revolutionising how education is delivered
---
We partner with leading government bodies, universities and colleges to deliver our groundbreaking program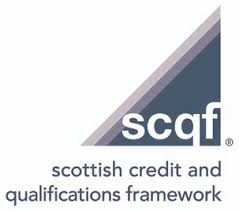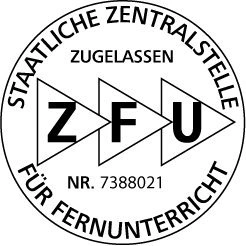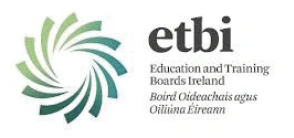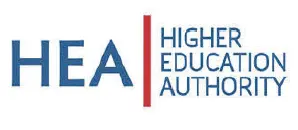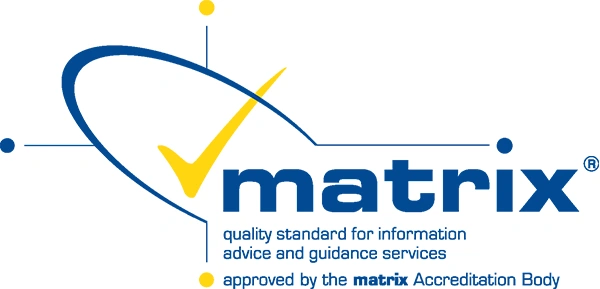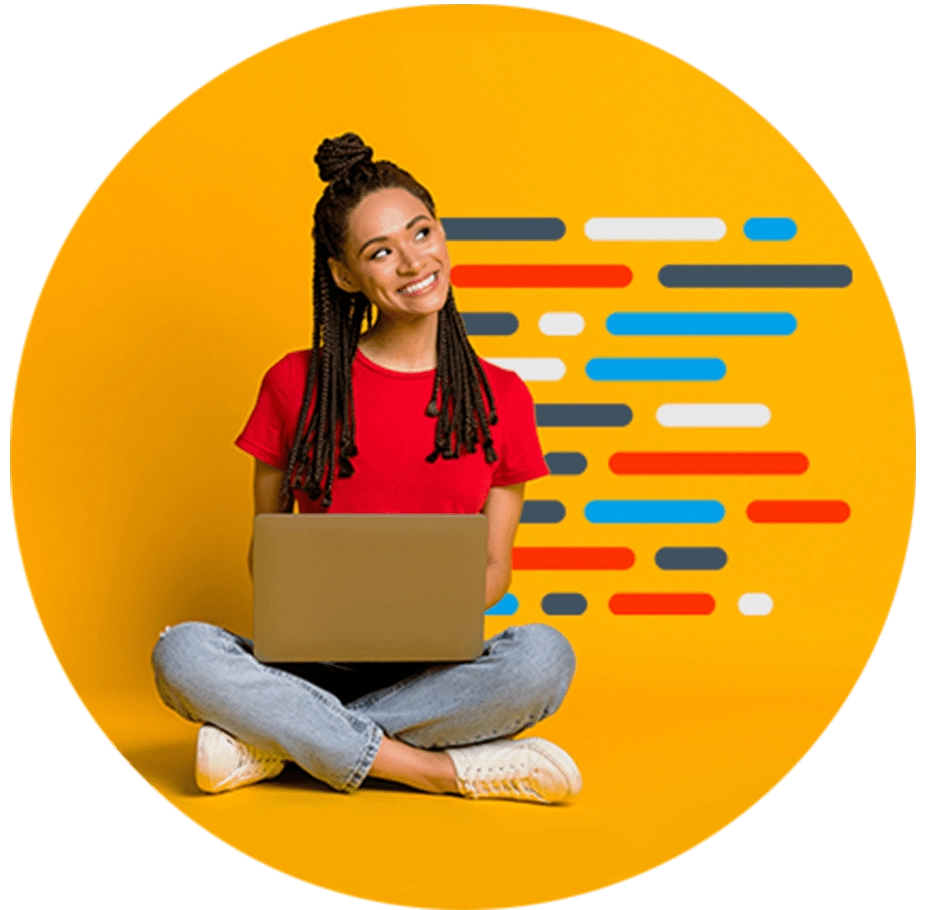 Next Course Starts: Monday, the 25th of September
Free Introduction to Coding Course
Start your career journey with the 5 Day Coding Challenge, learn the basics of HTML, CSS & JavaScript to discover if coding is the career path for you.